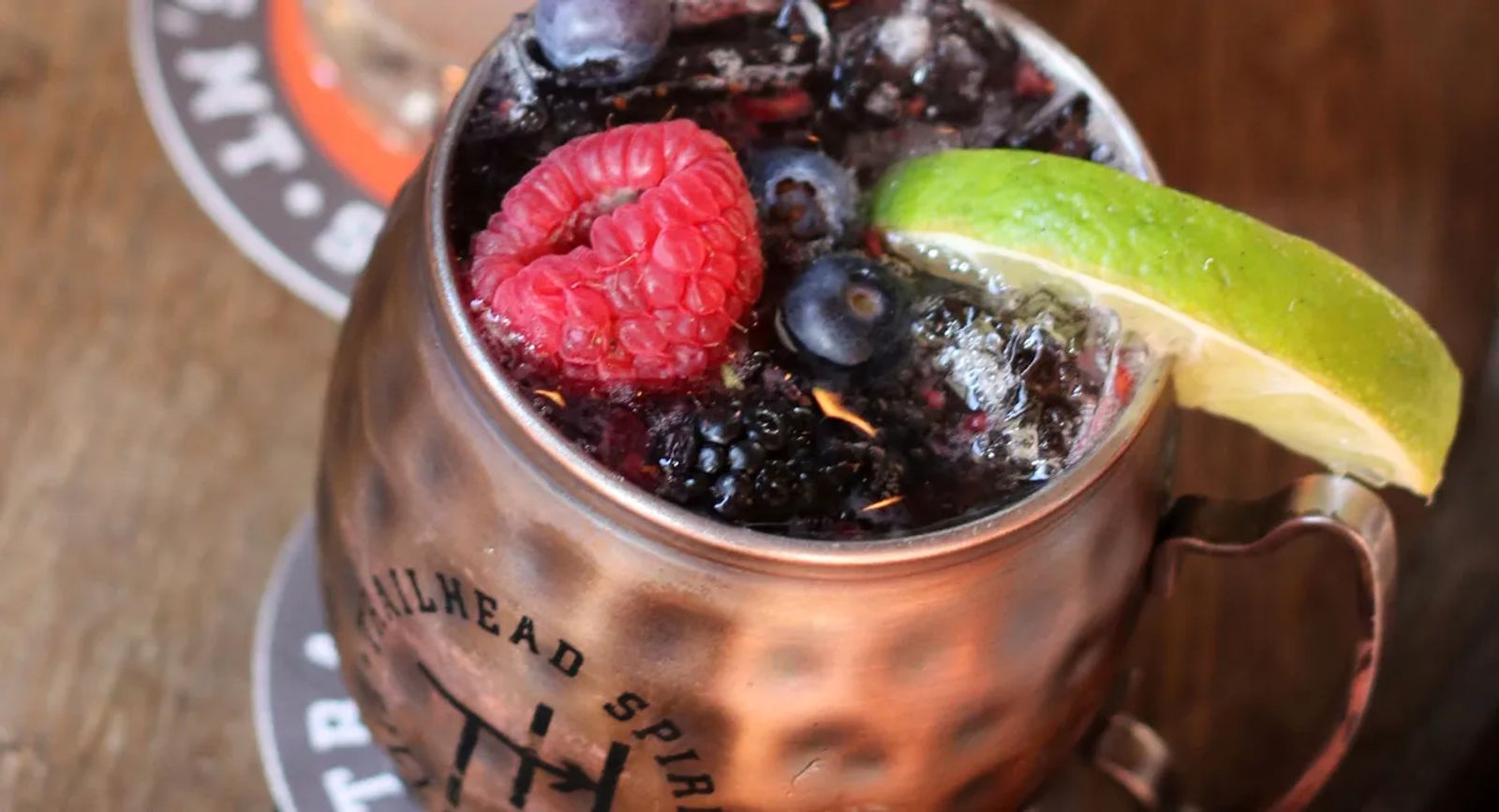 Trailhead Spirits
1400 S 24th St W, Billings, MT 59102
Things to Know About Canyon Creek Brewing:
Trailhead Spirits is a local craft distillery that makes amazing vodka, gin and whiskey.
You can stop by to pick up a bottle or visit their tasting room for a cocktail or two.
Wheat from the McGowen's family farm in Highwood, MT is the primary source of grain for Trailhead Spirits products.
More Places You Might Like