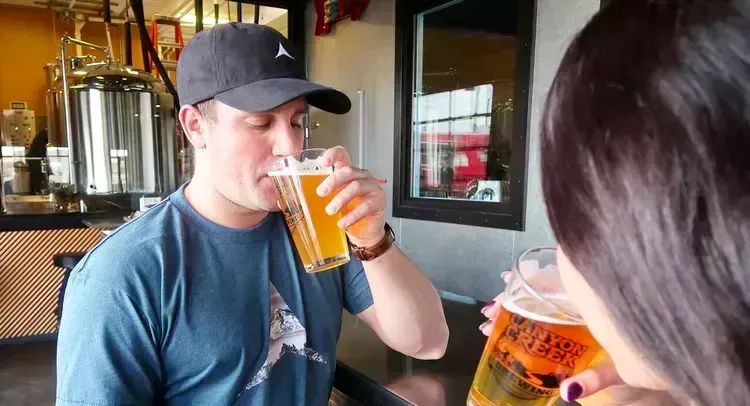 Canyon Creek Brewing
3060 Gabel Rd, Billings, MT 59102
Things to Know About Canyon Creek Brewing:
Canyon Creek Brewing (CCB) is the only brewery on the West End of Billings.
CCB is the first, and currently only, brewery built from the ground up.
With over 6,000 square feet and two patios, CCB has the largest taproom in Billings.
CCB has done well over the years at the North American Beer Awards: In 2015 three beers from CCB won gold medals: MinPin Pils, Copper, and Rabbit Head Red. In 2016 CCB took home four medals; in 2017 they took home one. 🥇
There are 12 flagship beers and at least 4 seasonal offerings on the menu at all times. 🍻
CCB doesn't serve food (except popcorn), but every night of the week a food truck can be found out front. 🍜 🌯 🚚
You don't have to wait until 4pm; this brewery is one of the few that opens at 2pm. 👍
Despite opening earlier, CCB still must abide by the 3 pint (48 ounce) Montana tap room law.
More Places You Might Like