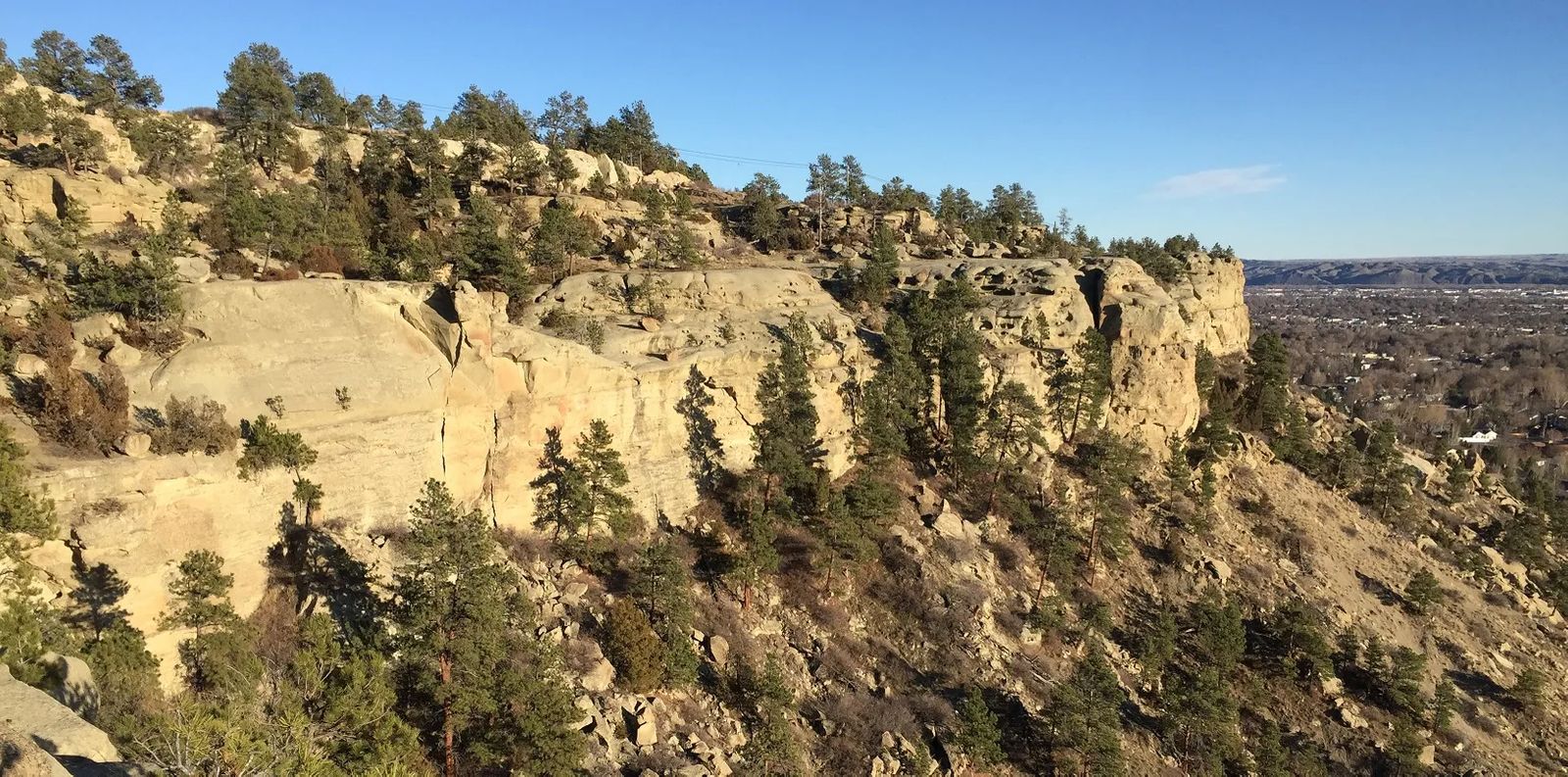 About Billings365
Founded in 2009, Billings365.com is the source for events and things to do in Billings, Montana. We're your one-stop-shop for Billings' best local events, places to eat, explore, recreate, and more things to do.
We hope to inspire locals and visitors alike to attend local events, try new things, and support local dining, shopping, music, nightlife, and recreation.
Work with Us!
We love to showcase local businesses and events to our audience of locals and visitors who are actively seeking "things to do in Billings." to learn more about partnering with us, visit our media kit.
Intern with Us!
Are you a college student who loves all things social media and content creation? Do you have solid writing skills? Reach out for internship opportunities with Billings365.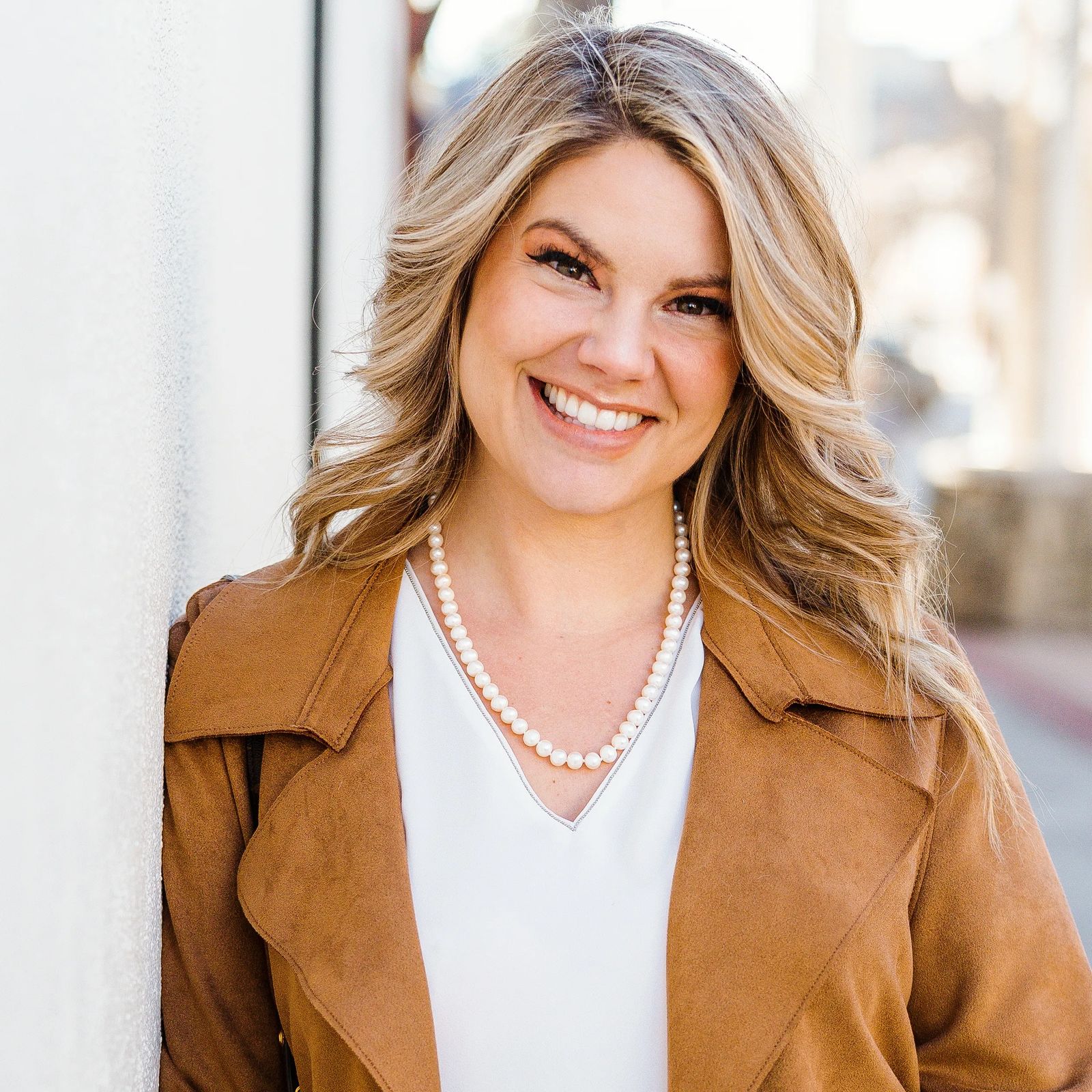 Liz Francis
Owner
Liz Francis, Owner and Broker at North Acre Real Estate has been a long-time sponsor and supporter of Billings365. In 2021, Liz became the owner of Billings365 to continue growing the brand and showcasing the amazing community of Billings. Liz is a Billings native who has chosen to establish several businesses here while raising her family here too!
Liz can help you with your home buying or selling needs!
Get in touch with Liz: