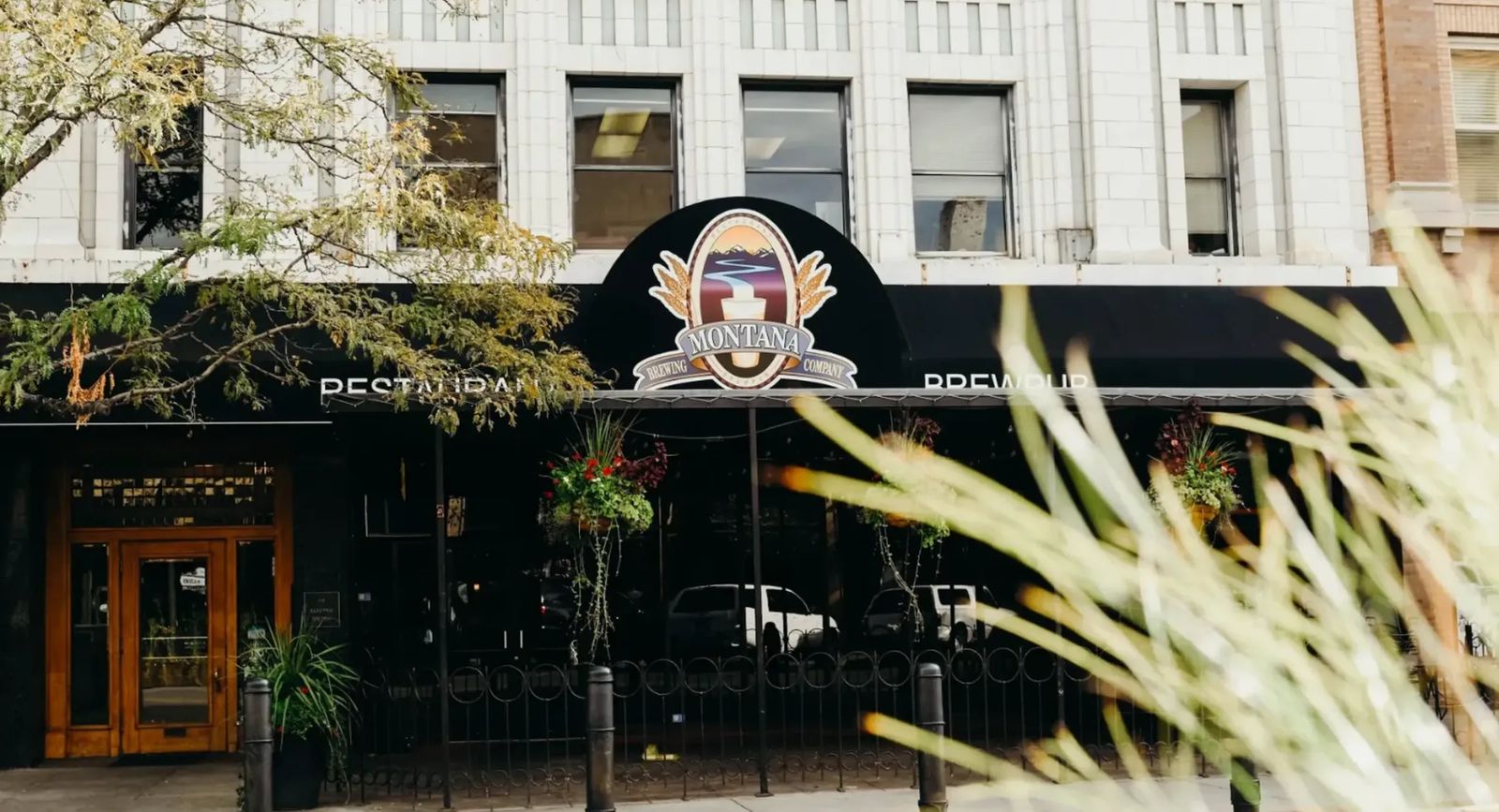 Montana Brewing Company
113 N Broadway
Things to Know about Montana Brewing Company:
Montana Brewing Company (MBC or The Brewpub) is Billings' oldest brewpub, in operation since 1994.
MBC doesn't actually sell their beer to the public; it's only distributed to the restaurant and bar by the same name.
With a full menu and a full bar, The Brewpub is less like Billings' other taprooms and breweries; but you still get award winning beers made in-house.
MBC has won more awards than many other breweries around the area; they took home 10 medals in 2010 alone.
There are 5 flagship beers on the menu, and 6 seasonal rotators. Many of the seasonals pop up year after year because they're so popular.
The Brewpub is known for its Mac-N-Cheese varieties; from plain to exotic styles like Lobster Mac.
MBC is the parent company to Hooligans Sports Bar (right next door) and the VIG Alehouse (in the heights).
Open 7 days a week, from 11am to 2am, The Brewpub has a full liquor license. There is no 48 ounce limit.
Click More Info for weekly food specials and other events!
More Places You Might Like