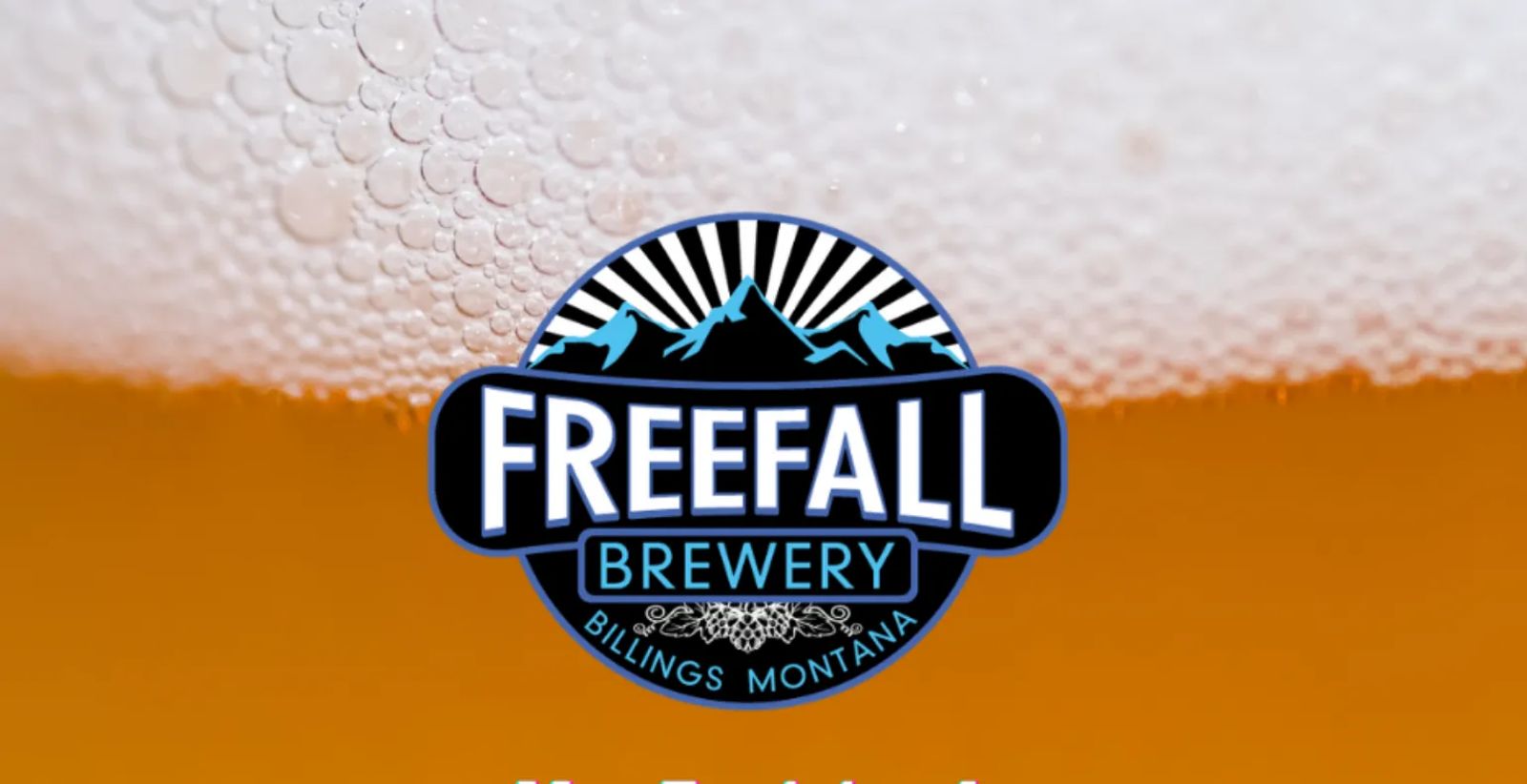 FreeFall Brewery
300 S 24th St W, Billings, MT 59102
Things to Know About Business:
Did you know you can reserve tables in our game room for birthday parties or family gatherings? Just call 406-601-1025 for reservations!
Come join us for pizza and a beer from 11am-8pm
Monday-Saturday, or 12pm-6pm on Sunday's.
We serve delicious pizza from Audrey's Pizza Oven along with salads, sandwiches, and appetizers. Check out our current beer menu.
We will be announcing dates for our upcoming events soon!
Similar Places & Events in Billings:
More Places You Might Like