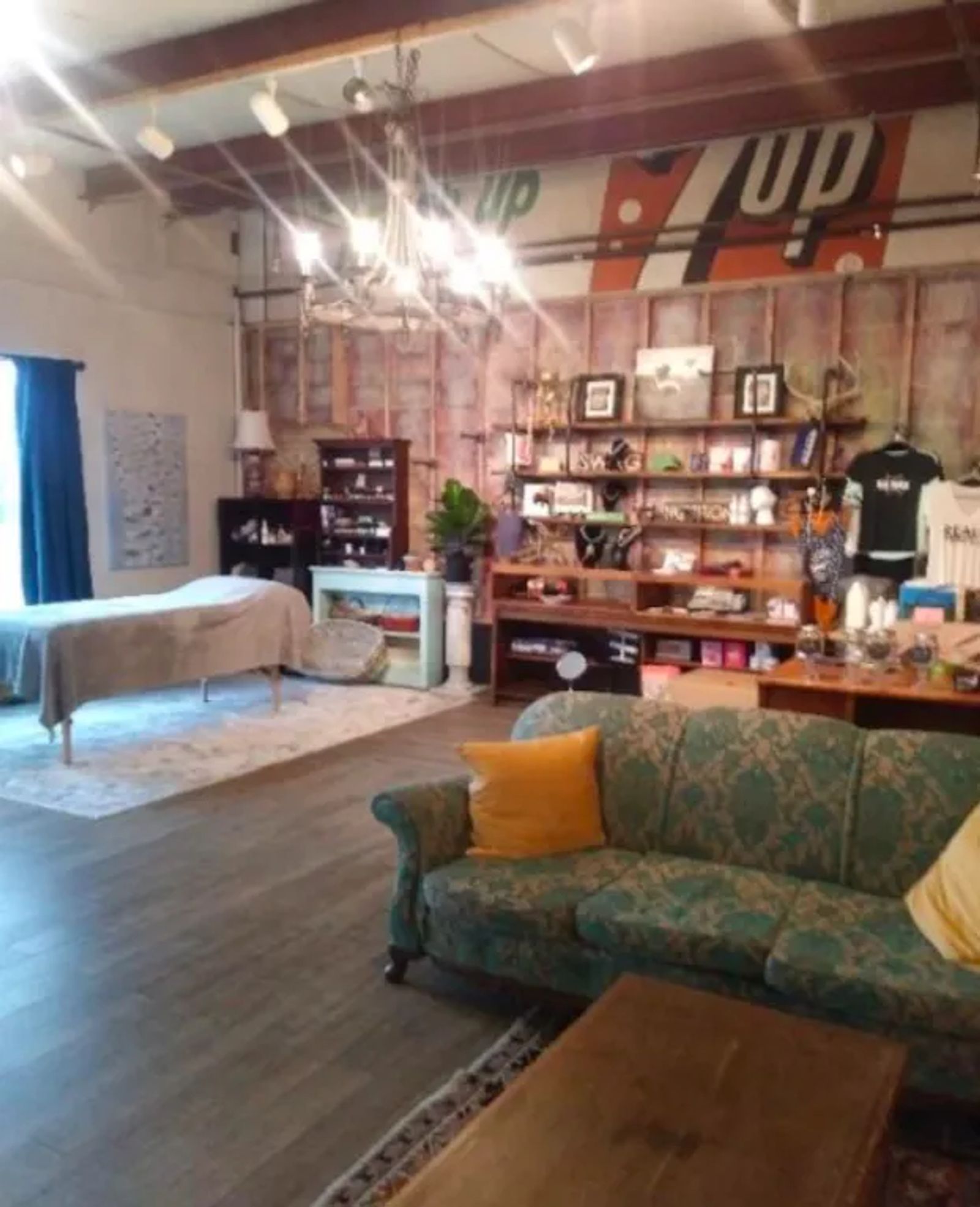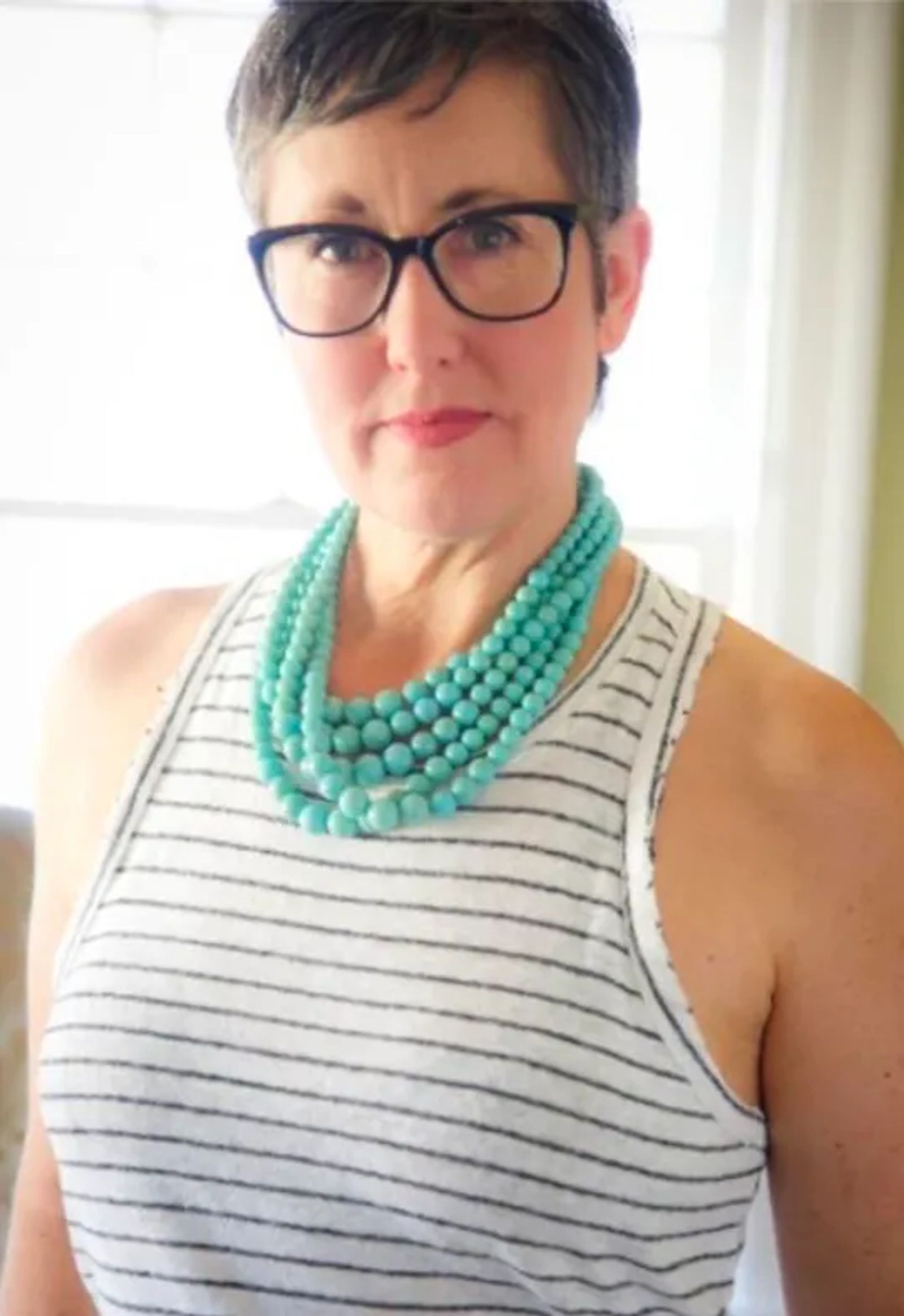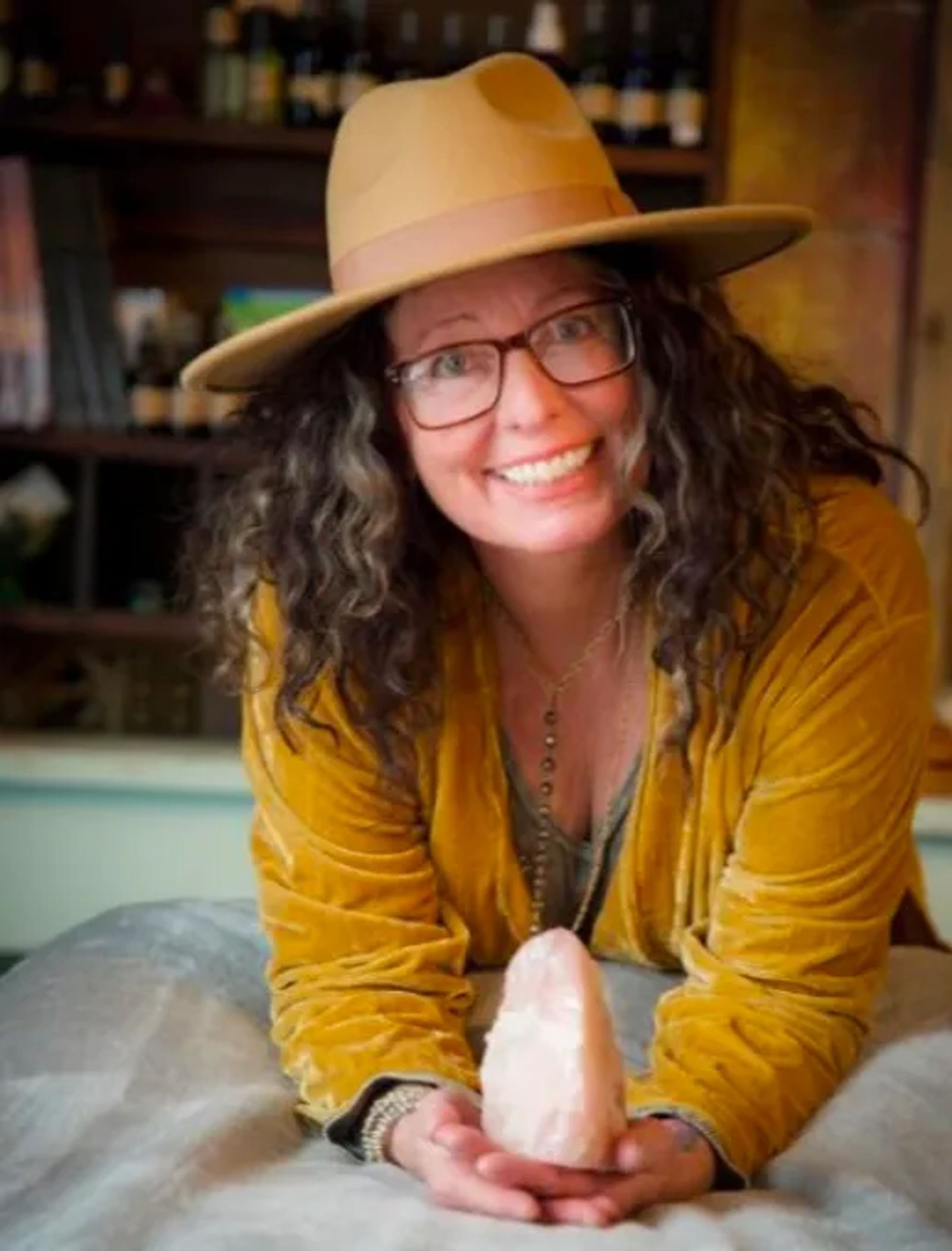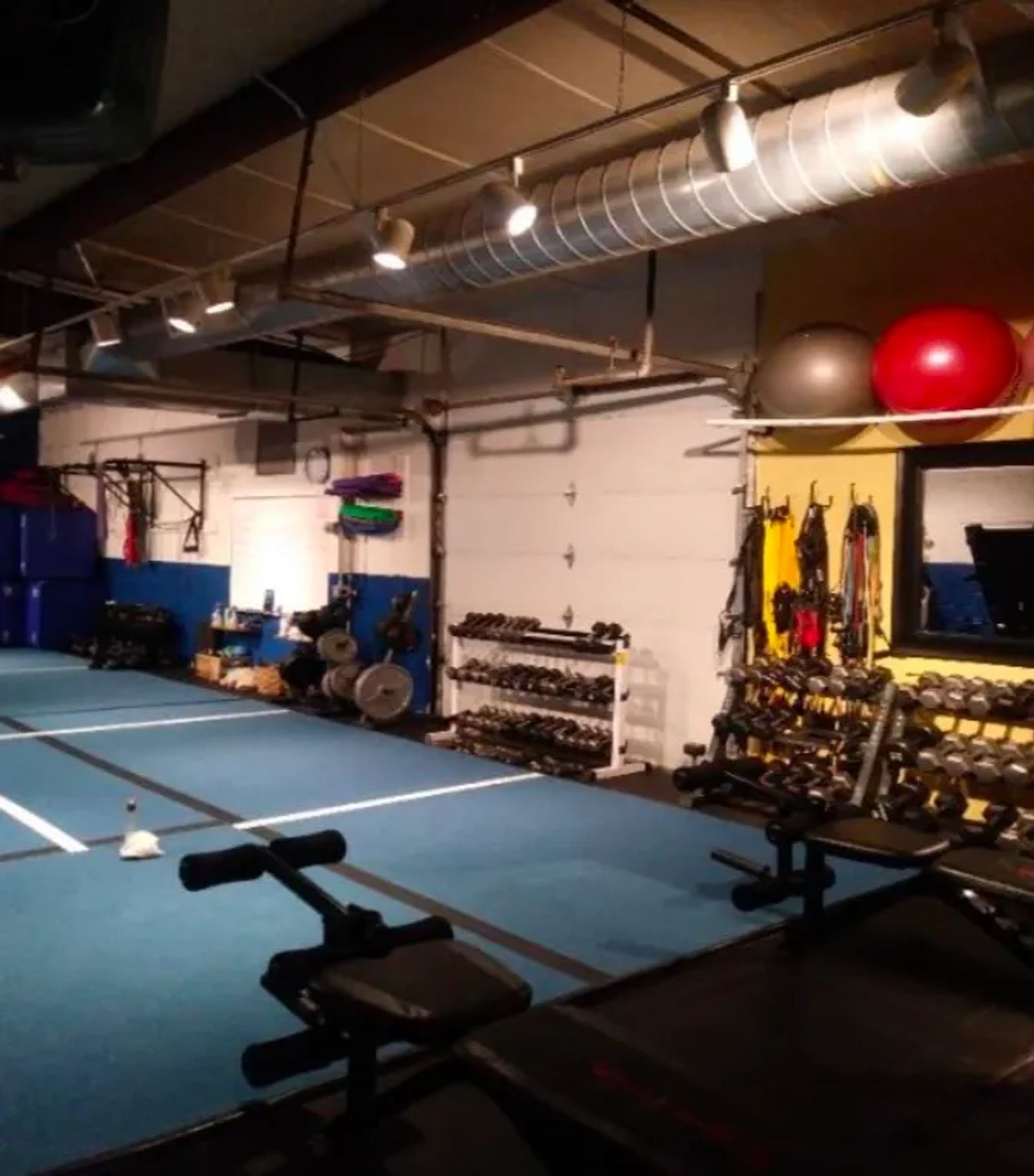 Meet Rebecca & Melissa with Kinesi Wellness
Intuitive Coaches Rebecca and Melissa from Kinesi Wellness have dedicated their lives to helping members in the Billings Community and surrounding areas live their best lives. They offer a variety of amazing services and coaching sessions to help you through physical ailments, depression, injury, weight loss and more! Come and visit them at the Magic City Wellness Expo on May 15!
Hi! My name is Rebecca Douglas. I've been an intuitive coach in the Health, Nutrition and Fitness world for over 10 years. I also own Kinesi Wellness here in Billings. Kinesi means "movement", which we apply to your health and wellbeing. Wherever you need forward momentum in your life and physical body is exactly where I meet you...full of heart, integrity, intuition and a little bit of grit-wrapped love!
If you are feeling broken down, unhappy, and stuck in a body that is not serving you, the last thing you need is another prescription or diet. You need someone to meet you where you are right now, talk to you like a real person, and show you the path to abundant energy, a strong, beautiful body, and a new desire for a vibrant, connective life!
That's where I come in :)
I'll coach you on real nutrition that fuels your mind & body, not deprive it.
I'll show you how to move & a workout that honors your body, not punishes it.
Together, we'll do some self-discoveries to help you uncover who YOU really are (or who you want to be!) We'll design unique authentic-to-you goals and action items. Whether it's a fully customized program for your body re-composition or just a quick monthly meeting to check on those sugar cravings and soda habit, this will be a coaching experience like you've never experienced! I promise to work with you full of heart, integrity and authenticity. It about helping YOU live your best life!
______________________________________________________________________________________________________________________________________________________________
Hello! My name is Melissa Scianna and I work at Kinesi Wellness. My work includes Reiki, Grounding Footwork, Intuitive Wellness and Flower Essence Healing. Every service I offer harnesses the healing energy of the earth and the supportive energy of plants. This work can help with everything from weight loss, sadness, recovering from injury, and even help you work through life path issues.
An Intuitive Wellness session provides a safe space for the client to discuss the issues that may be limiting them in their life. Through this talking process, I receive intuitive guidance in the form of simple steps that the client can follow to aid them on their life path.
What is a Reiki Treatment?
During a Reiki treatment, the client relaxes on the massage table while I assist the flow of healing through the body. This creates a state of deep relaxation where the body can heal itself and detoxify by releasing physical and emotional excess. Through this process, I often receive intuitive direction that helps the client on their journey as they move forward.
What is a Grounding Footwork treatment?
A Grounding Footwork treatment is a traditional Reflexology treatment that also harnesses the grounding earth energy that I love to work with. Clients receive an herbal footpath followed by a relaxing foot treatment. By physically and energetically addressing the pressure points on the feet, the entire body experiences detoxification and healing on both physical and emotional levels.
What is Flower Essence Healing?
Flower Essence Healing combines Reiki with the incredible energy of a flower in essence form, intuitively chosen by me just for you. At the close of the session, you will take your flower essence home with you to continue your journey.
In addition to this work, I love working with the plant kingdom to create botanical teas, tinctures, salves, oils and many other things to aid clients on their physical and spiritual journeys. Plants are powerful healing allies!
Contact information: Email: hello@kinesiinfo.com - Phone: Rebecca: 406-850-8459 - Melissa: 406-850-3287 - Address: 317 N 13th Street
Book your appointment with one of these lovely ladies today and get on track to living your healthiest and most fulfilled life <3 Both of these healers will be exhibiting at the Magic City Wellness Expo on May 15! More information on that event can be found here: