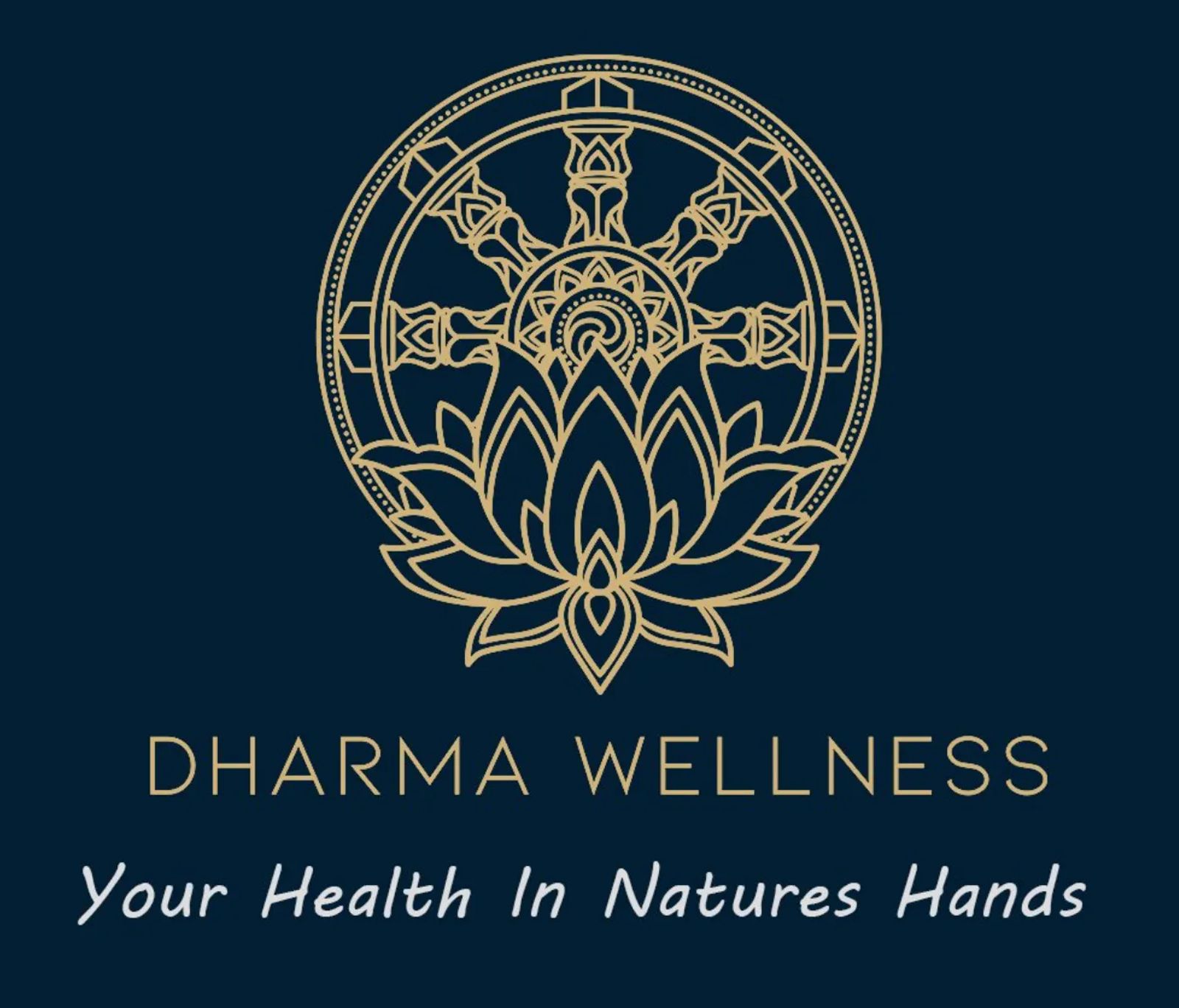 Dharma Wellness
Dharma Wellness is a unique, luxurious wellness spa concept utilizing skills, techniques, wellness products and beliefs that they have developed throughout their longtime tenure in the health and wellness industries. They offer Massages, Facials, Ayurvedic Services, Ayurvedic Consultations and Waxing Services. All of their high end product lines chosen are natural and organic.
From the Owner:
We have learned from the best, working for elite and top of the spa industry companies such as The Four Seasons, Hilton & Marriott. We have experience in creating Grand Opening projects. We have learned to work hard and build customer loyalty and satisfaction through prestigious companies such as Forbes. Five Star standards will be the absolute least we will offer to you! We go above and beyond any standards in service and quality offered to our clients.
Just stepping into our Spa will give you the feeling of walking into a five-star wellness center retreat in Bali, Peru, Costa Rica, or India. Our goal is for you to take a deep breath, relax, escape, meditate and leave the stress, worry and hectic busy life at the door.
Check them out this weekend or come see them at the Magic City Wellness Expo on May 15!!
Magic City Wellness Expo
Saturday, May 15, 2021
4:00 PM— 11:00 PMUTC