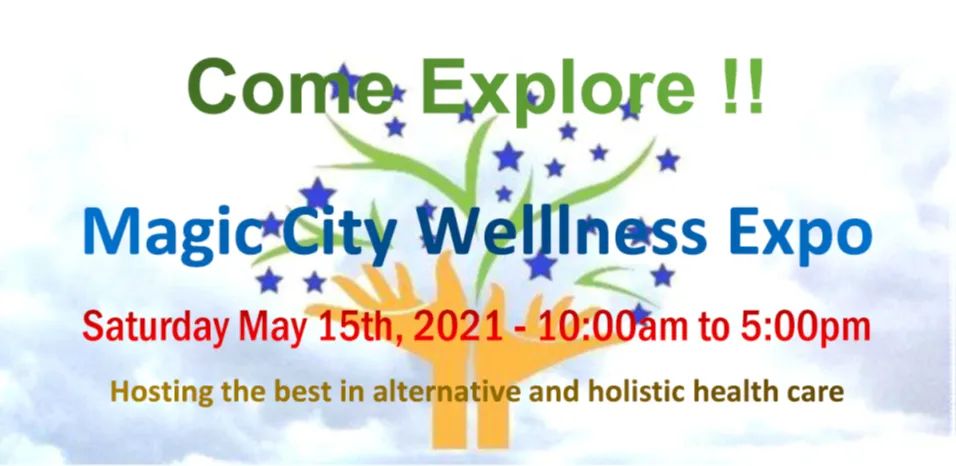 2021 Magic City Wellness Expo
May 15, 2021 at 10:00 AM
Don't miss the Annual Magic City Wellness Expo on May 15th at the Billings Convention Center
Explore Holistic Alternatives and win Free Prizes! First 50 participants get a free gift bag and prizes are drawn throughout the event!
Admission to the Exhibit floor is $5 and donations go to Montana Home and Private Schools. Visti their website at www.mthps.org.
Billings 365, the go-to online platform for events in Billings, will be on hand with a live podcast from the event floor.
This years event includes; Massage Therapists, Acupuncturists, Chiropractic, Iridology, Reflexology, Herbalists, Apothecarists, Essential Oil formulators, Vinegar Shrubs, Hand made soaps and lotions, and many more. Be sure to visit our website and facebook page and check out all the Holistic providers.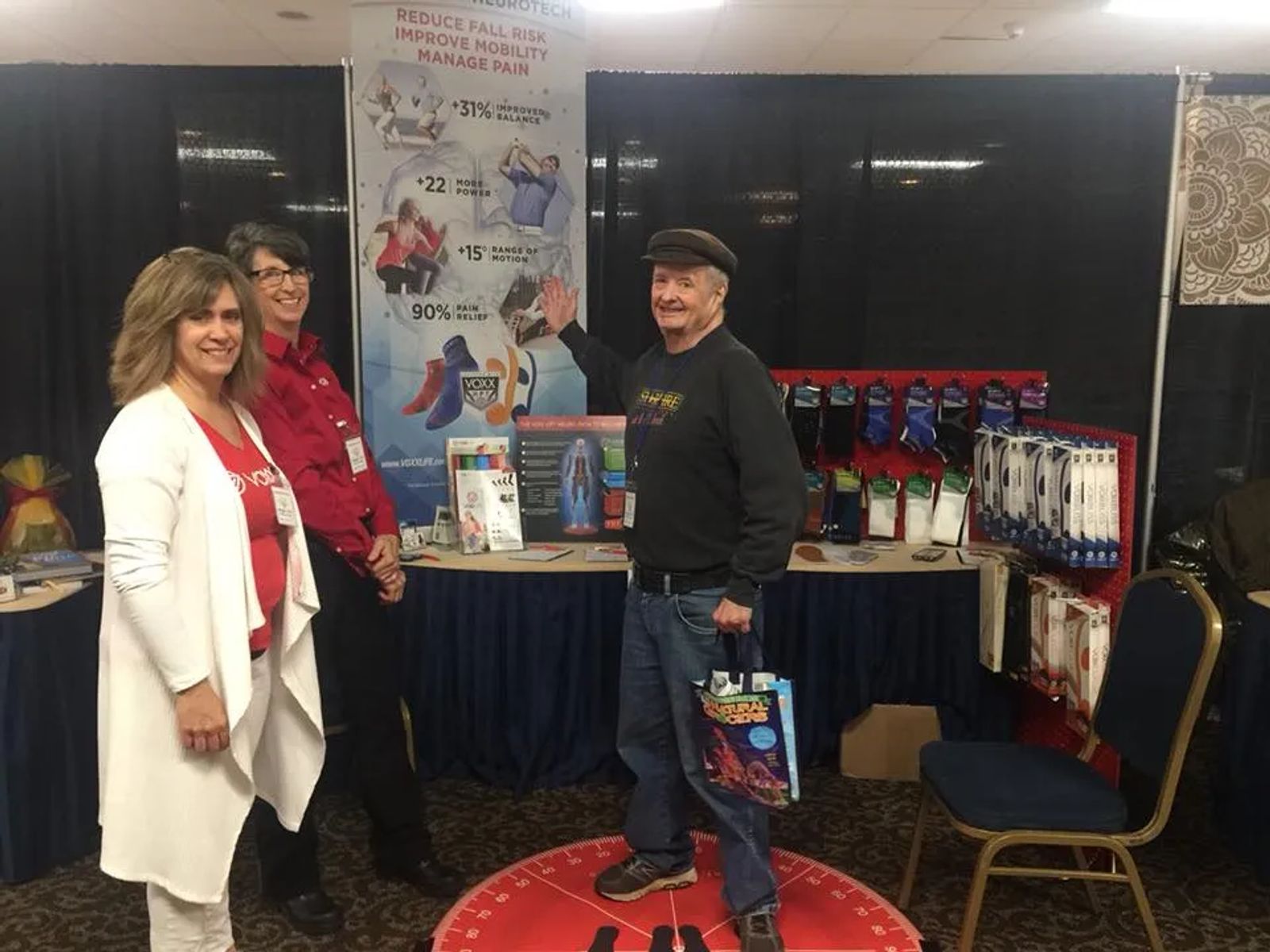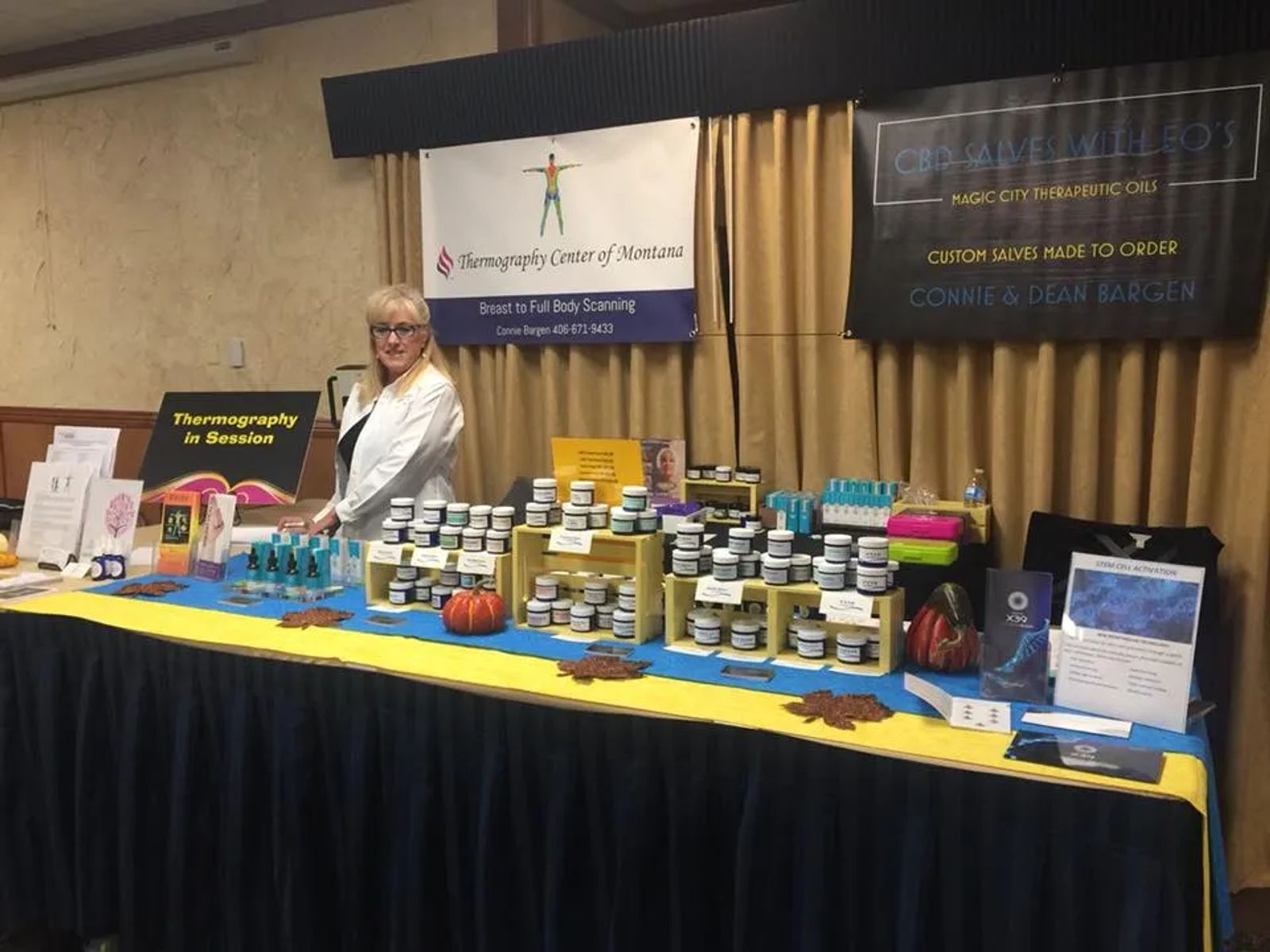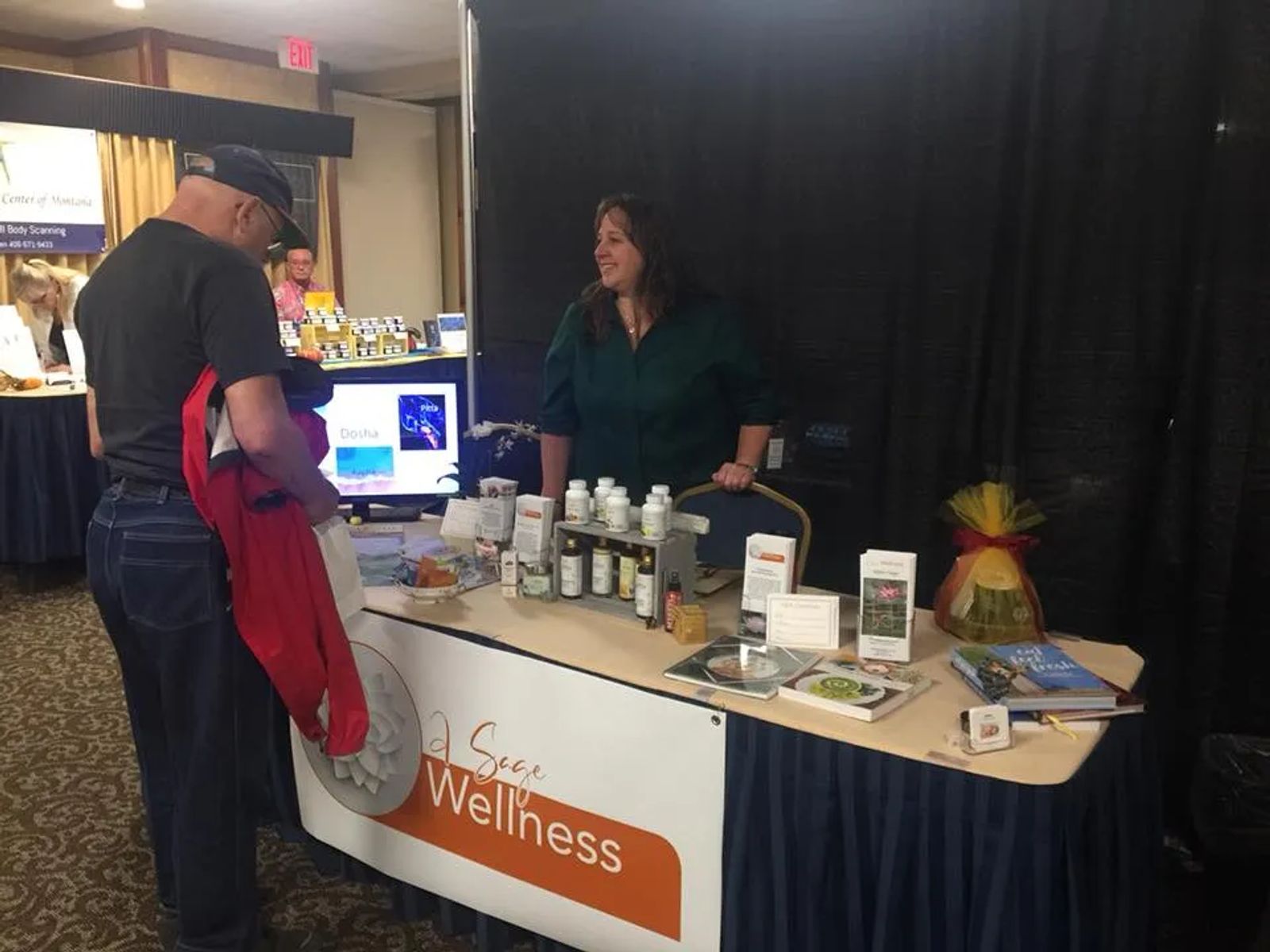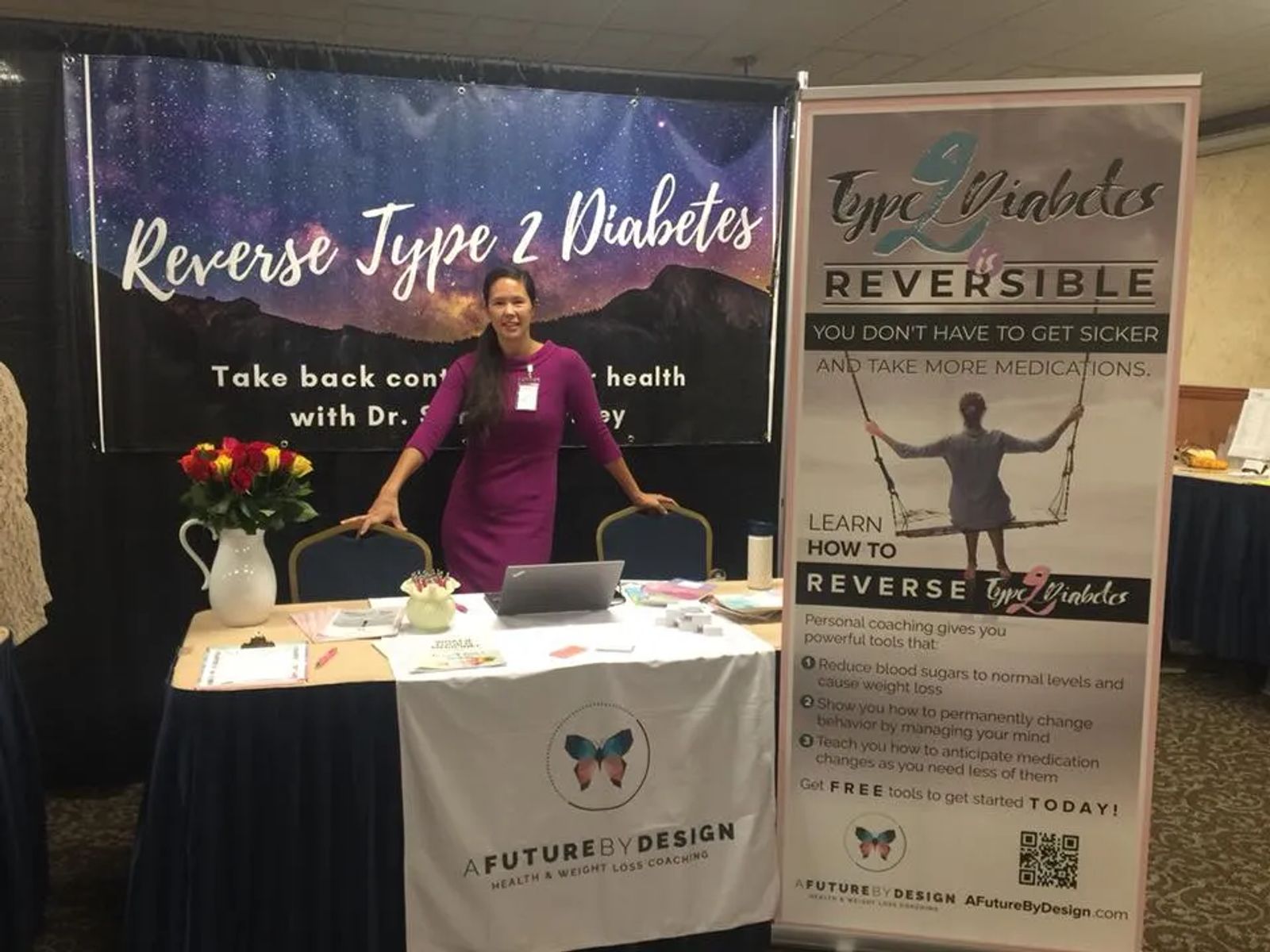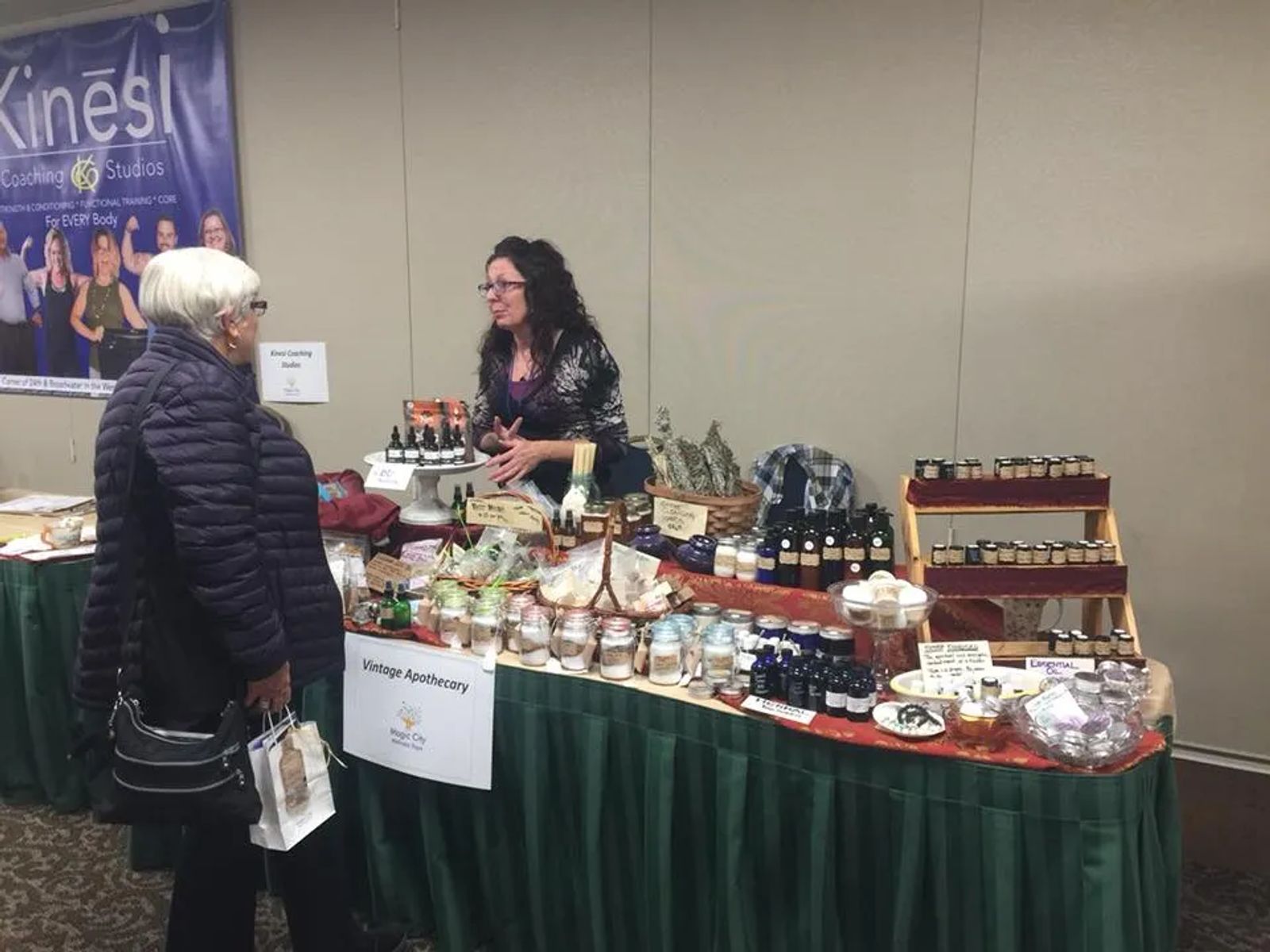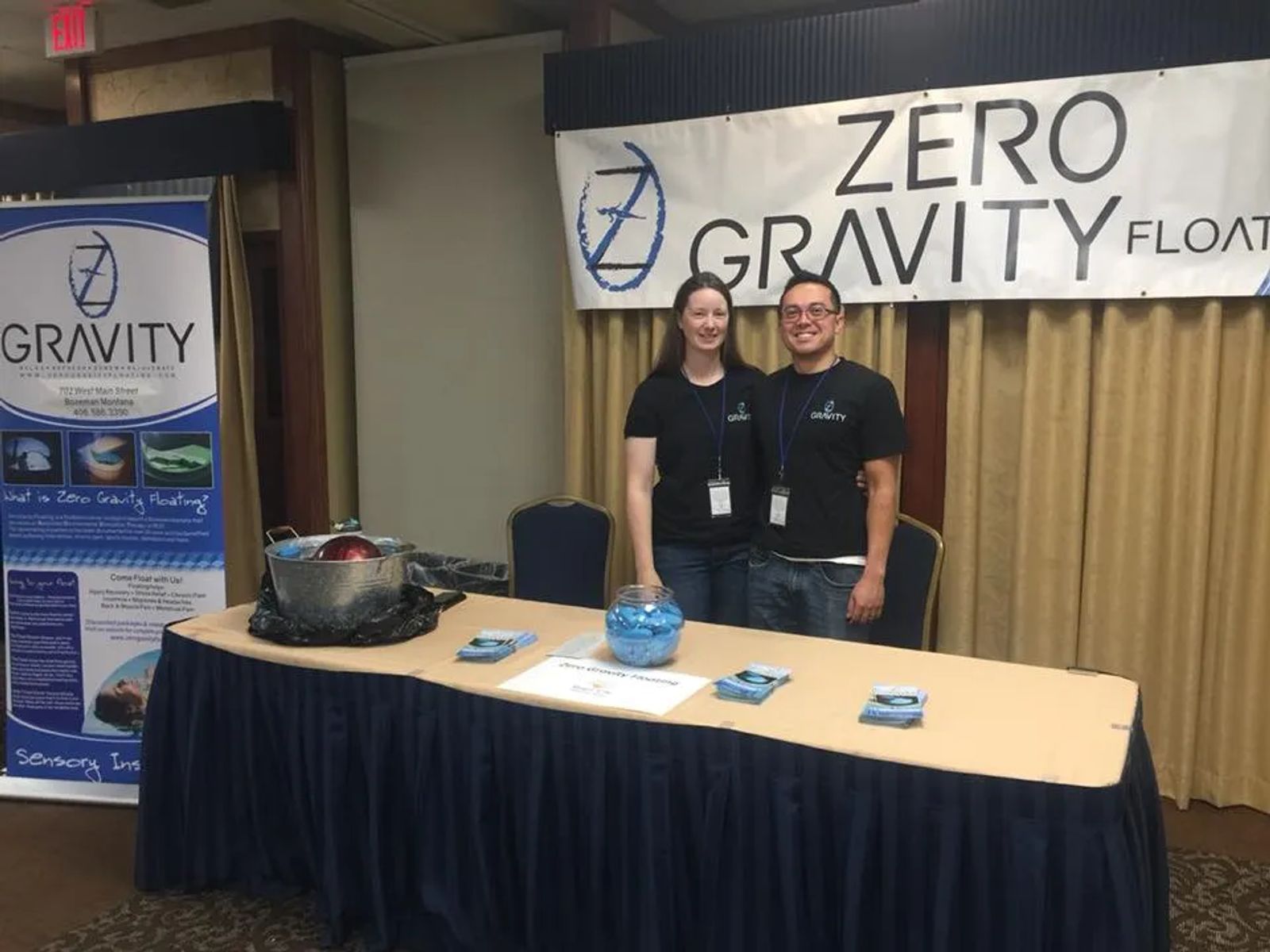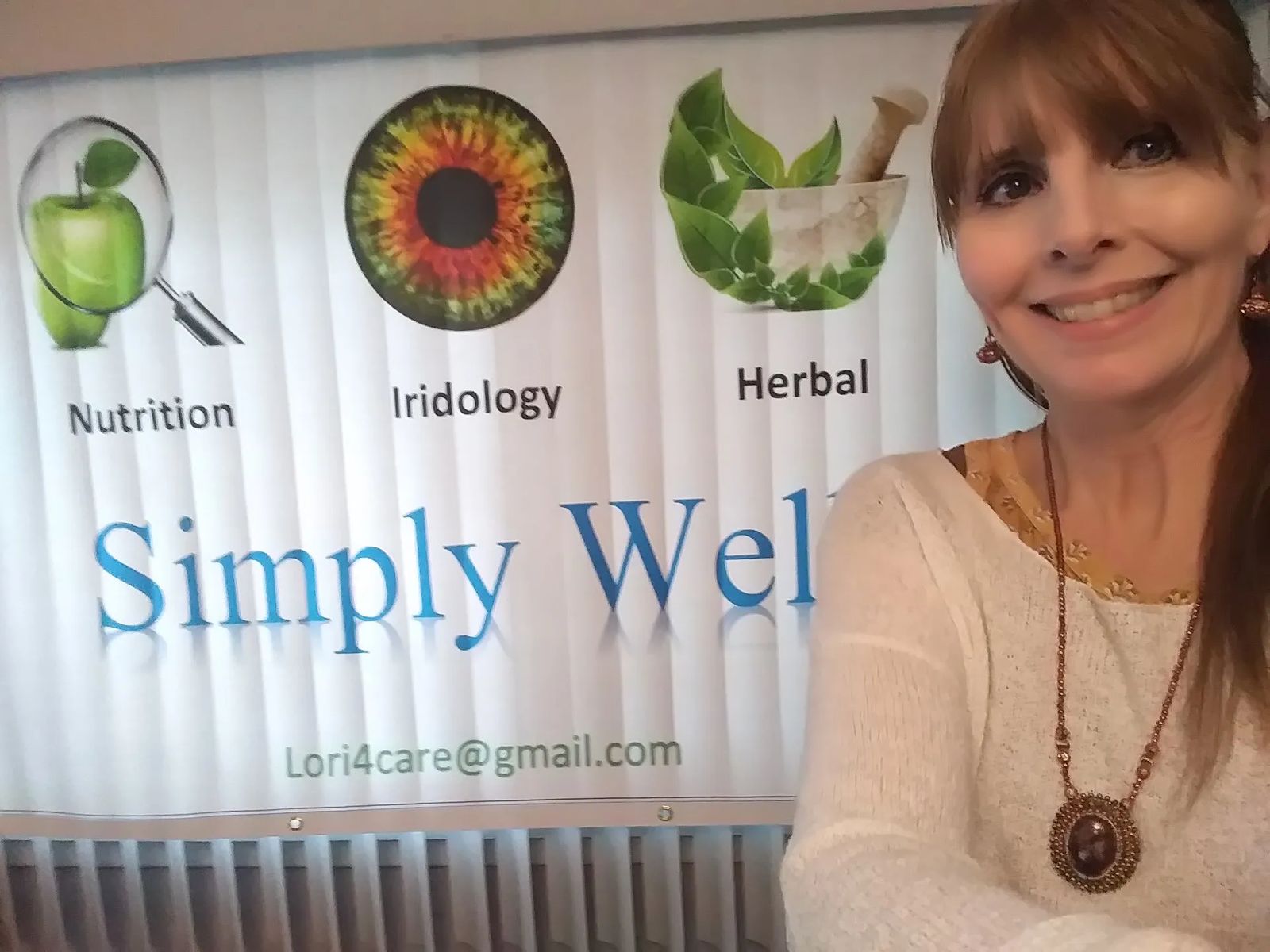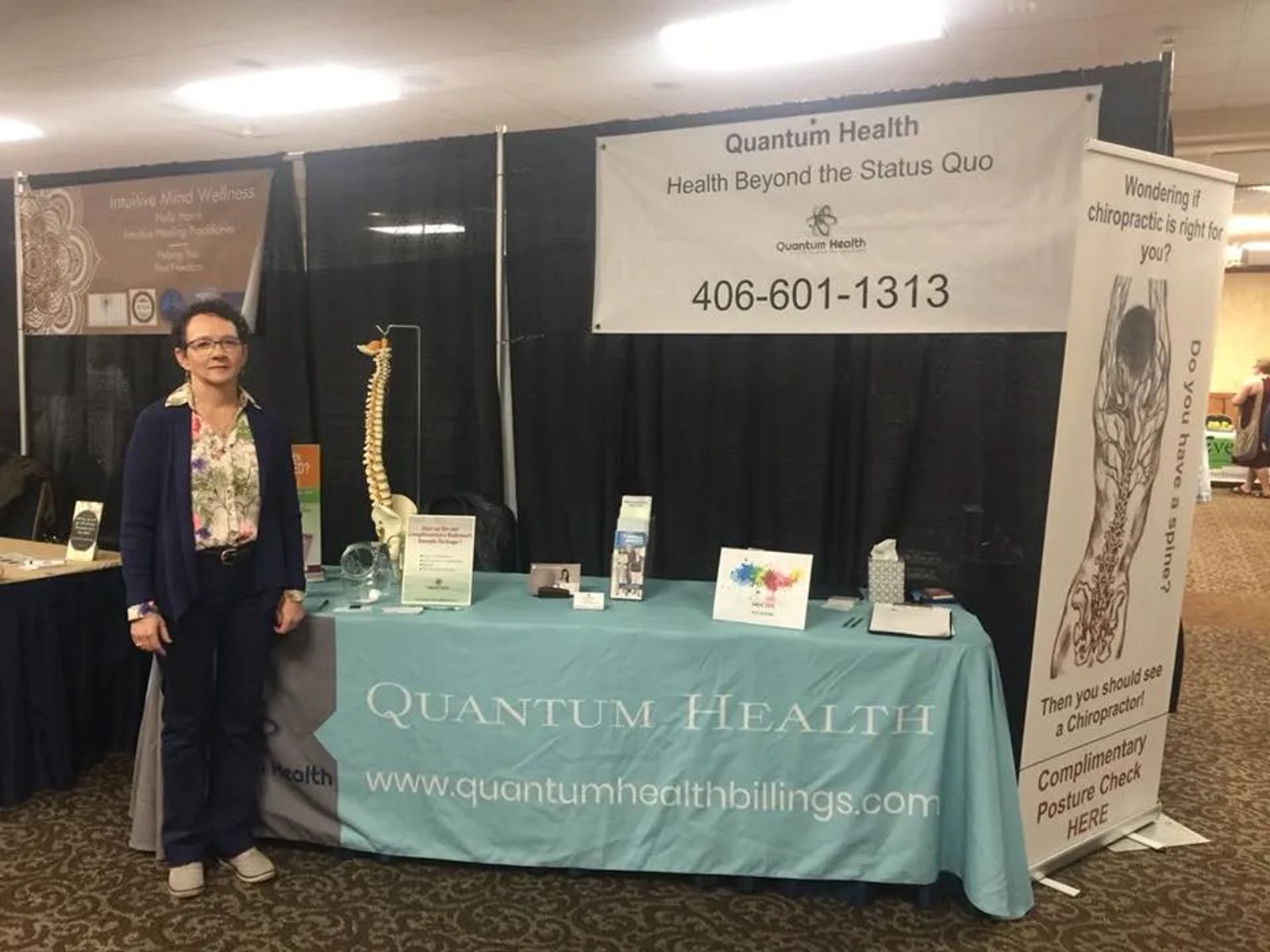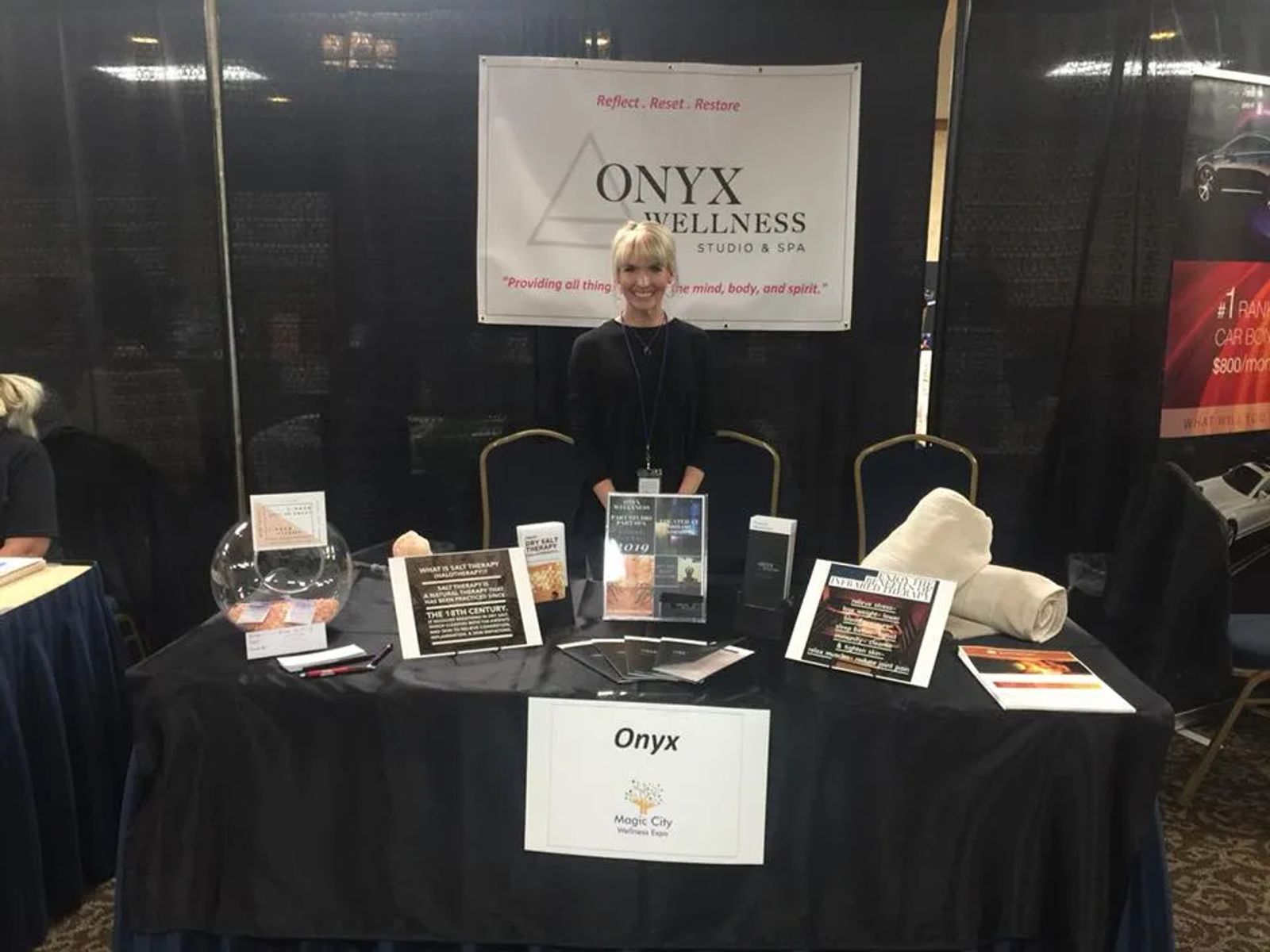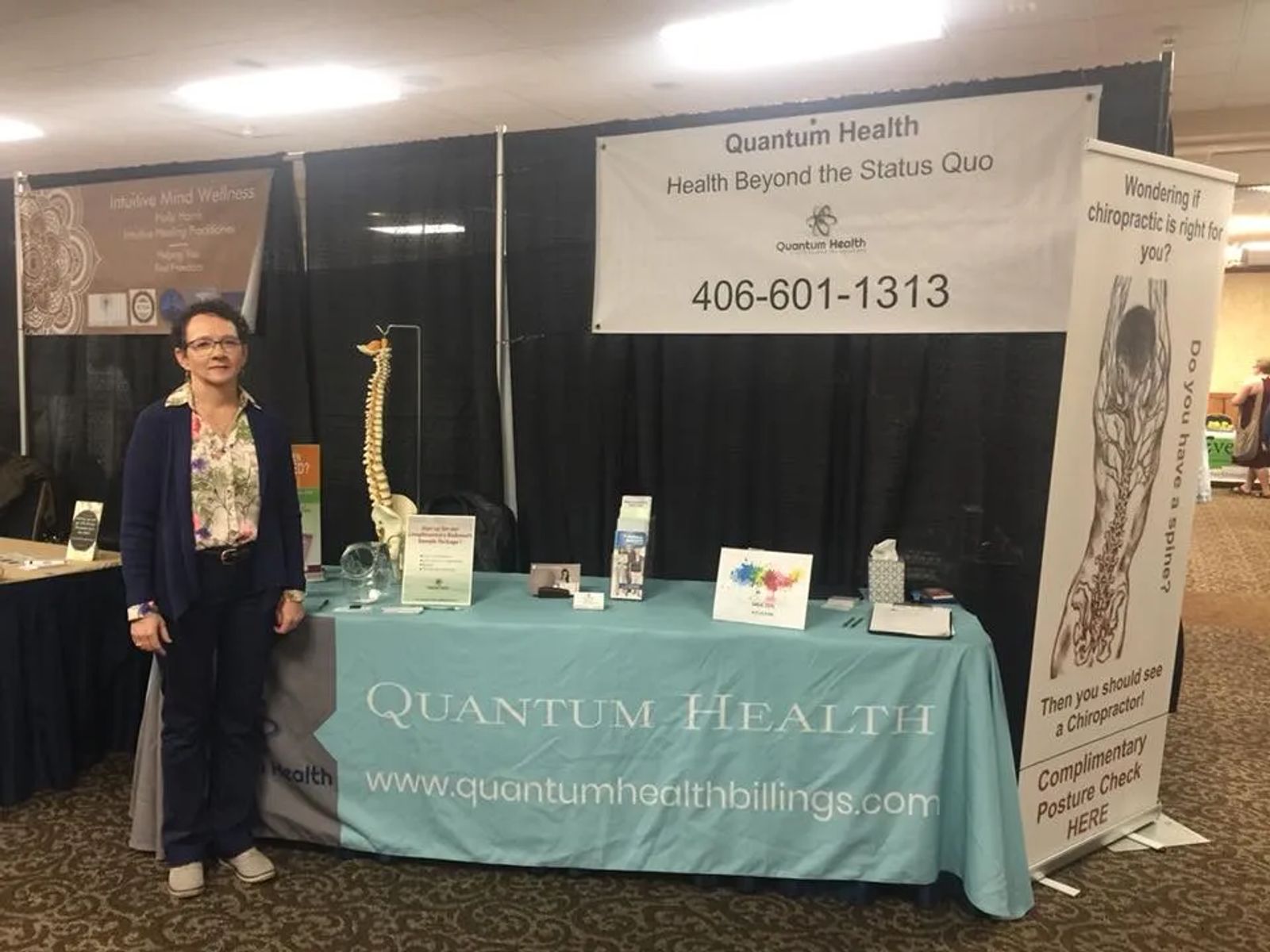 Blogs from Wellness Expo Exhibitors!