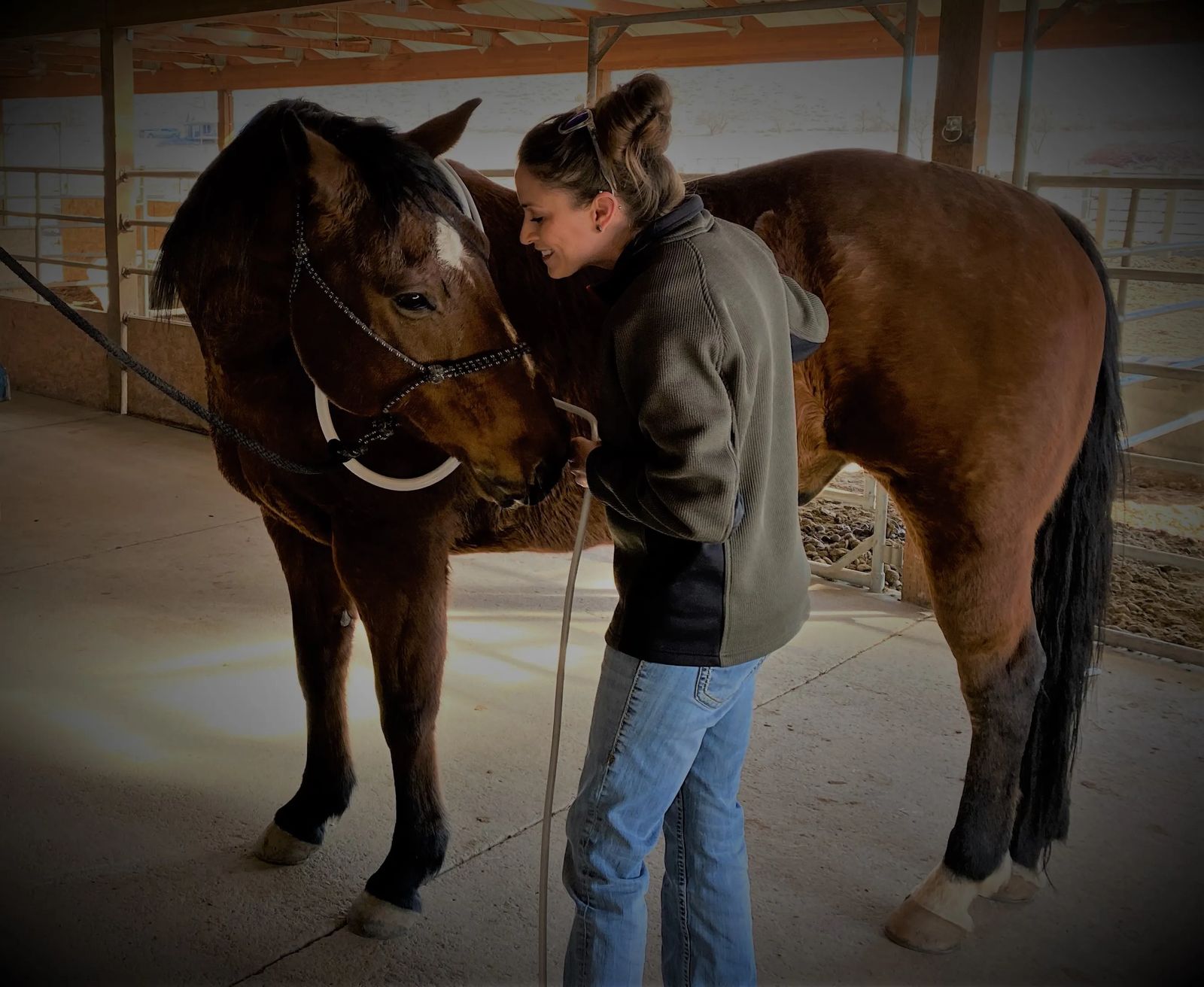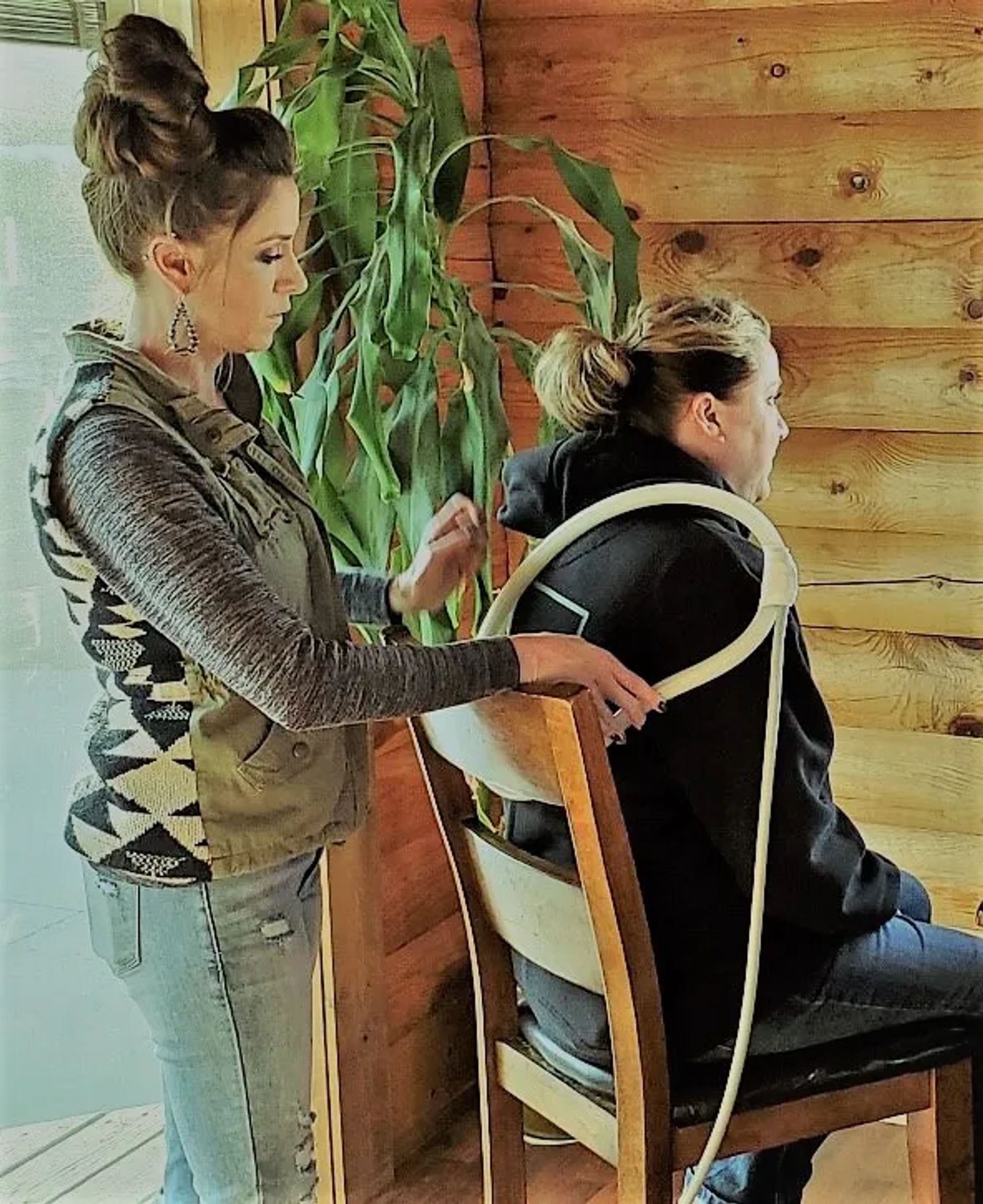 Magic City Wellness Expo Vendor Spotlight: Terra Ott with Elemental P.E.M.F. Services
Hey Billings! My name is Terra Ott and I'm a certified practitioner of Pulse Electro-Magnetic Frequency. I operate 'Elemental P.E.M.F. Services'. So, you're probably wondering… What the heck is P.E.M.F. and how does it help me? Well, here we go!...
PEMF is the use of an electromagnet to mimic the earth's magnetic field with increased intensity. It's an absolutely painless pulse of magnetic rays that reach your body at a cellular level to wake up and re-charge your cells to function properly. The pulse delivers a high intensity, very quick and repetitive electromagnetic saturation that penetrates through the muscles and joints and is adjustable in frequency and strength.
That sounds super cool, right? But, how does that help you and/or your four legged furry pals? Well, not only does a pulse session make you feel relaxed and have an immediate effect on pain, but it's also complimentary to a vast array of wellness and rehabilitation regimens. With the relaxation and vasodilation that occurs during use, in combination with other elements such as copper and a proprietary regimen of specific vitamins, this little machine and I can help you be more in control of your wellness management. That means you're feeling better!
The plethora of conditions that PEMF can help you AND your furry friends with is absolutely amazing. Here's just a few of the things on that list:
-Increase circulation
-Decrease swelling and edema
-Accelerate bone and tissue regeneration
-Functional recovery from work-outs or sporting events
-Accelerate recovery from injuries
-Increase range of motion
-PAIN RELIEF! Help with that chronic pain that just won't get better
I have 20 years of experience in the healthcare field. I graduated from a trade school to be a Certified Dental Assistant and have been in the same office right here in Billings for the last 17 years. I've worked right beside doctors such as DDS, DMD, OS, and natural-path practitioners for the last 20 years. In my years of working with patients, I realized that insurance companies aren't here to help you. If you want recovery, relief, and wellness, you have to search it out and make decisions for yourself. I want to help make that task easier for you. I'd like to help YOU hold the keys to your own wellness management. I want to help you get your sport horse or aging pup feeling better after a race or a tough day at the vet's office.
Originally, I had planned to work on aging and injured animals exclusively. Before doing so, I asked some close family and friends to try a pulse session and give me (brutally) honest feedback. Their positive response and encouragement to continue to offer this service was overwhelming. I knew I had something special and legit. I have an enormous love for animals and I absolutely still offer this asset to your pet or performance animal's care routine. Even greater than my love for animals is my passion for helping people. The joy and heartfelt appreciation I've encountered from helping people like you and me get through a week with less pain has been very fulfilling.
If you have questions, please give me a call at 406-371-1118 or come to the Magic City Wellness Expo and check out my booth. I'll be offering a free short site specific trial session and I'll do my best to answer all of your questions. Hope to see you soon!