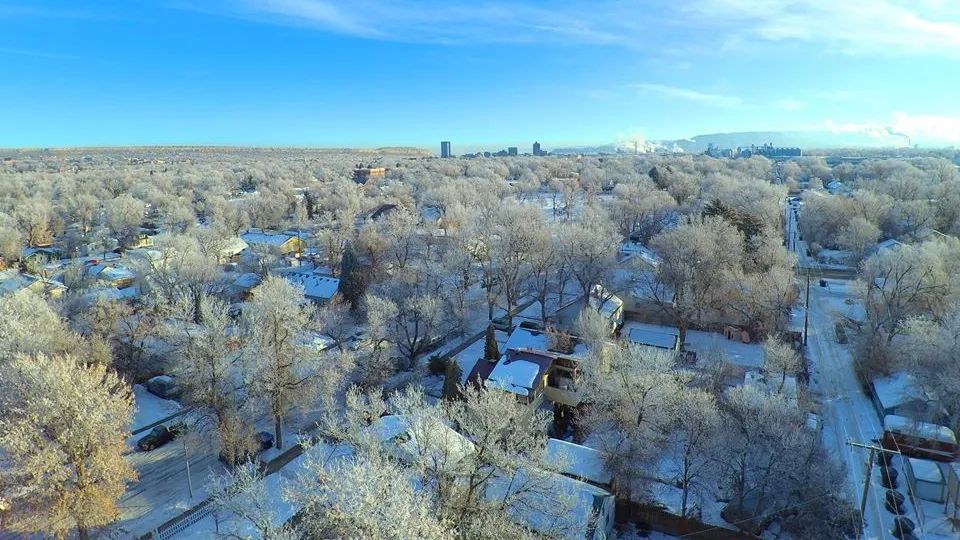 14 Things to do in Billings when It's Wet and Cold Outside
April 12, 2022
We can Still Have Fun Despite the Weather
As I'm writing this, the temperature is dropping and little wispy snowflakes are finding their way to the ground. It's pretty normal weather for a Montana winter.
But it's not winter. We're three weeks into spring, and we should be having April showers to bring those May flowers.
We can't always get what we want, and I learned a long time ago that the weather will do what the weather will do. But that doesn't mean we can't have some fun. We just have to change things up a bit. I've rounded up 14 things to do when the weather doesn't want to play nice.
Get Underground
When it's hot and sunny out, the underground caving system stays a cool 55-65 degrees. When it's frigid and snowy out, the underground caving system stays a warm 55-65 degrees. If you're hating the weather on the surface of the earth, try exploring beneath the surface of the earth.
Read more about caving in Montana and Wyoming.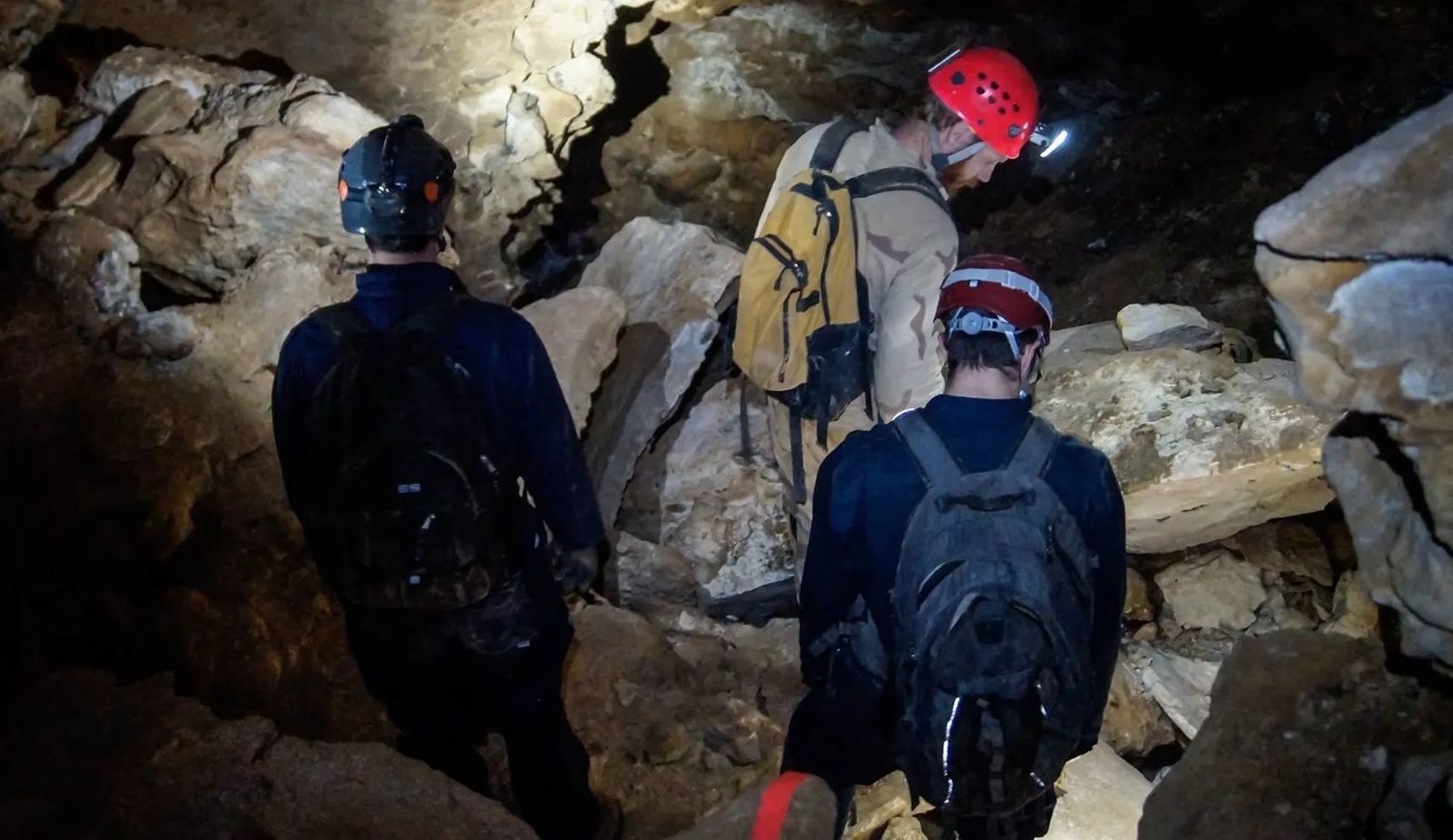 Go Climb Inside
Rock climbing is a fantastic test of physical and mental fortitude. While there's no substitute for climbing on actual rock, and scaling high up the mountains, you can certainly flex your skills at Steep World, our local climbing gym.
Read more about Steep World.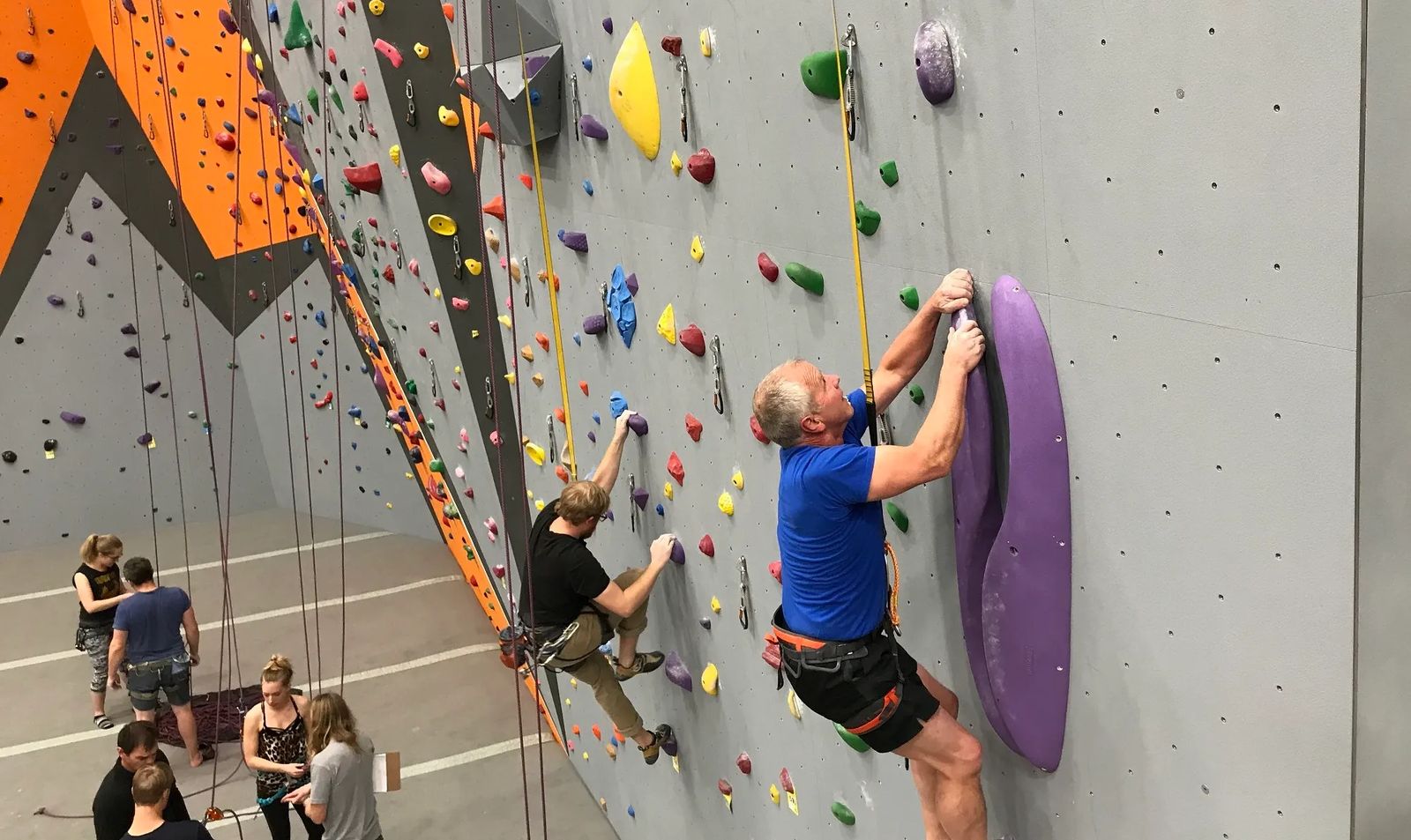 Act like a Monkey
Kids have a lot of energy. Fortunately there are places to help them socialize, exercise, and act like monkeys! Monkey Around is dedicated to kids under 11 years old, and provides a safe indoor space to act like monkeys.

Hit up Your Favorite Gym
For us older folks, who don't quite fit in the "under 11" category, there are plenty of places for us to have fun too. Our fun just looks a bit different. There are a ton of gyms across Billings, providing everything from weights, to cardio, to pools, to sports, and more. Find one close to you, and spend an afternoon burning calories.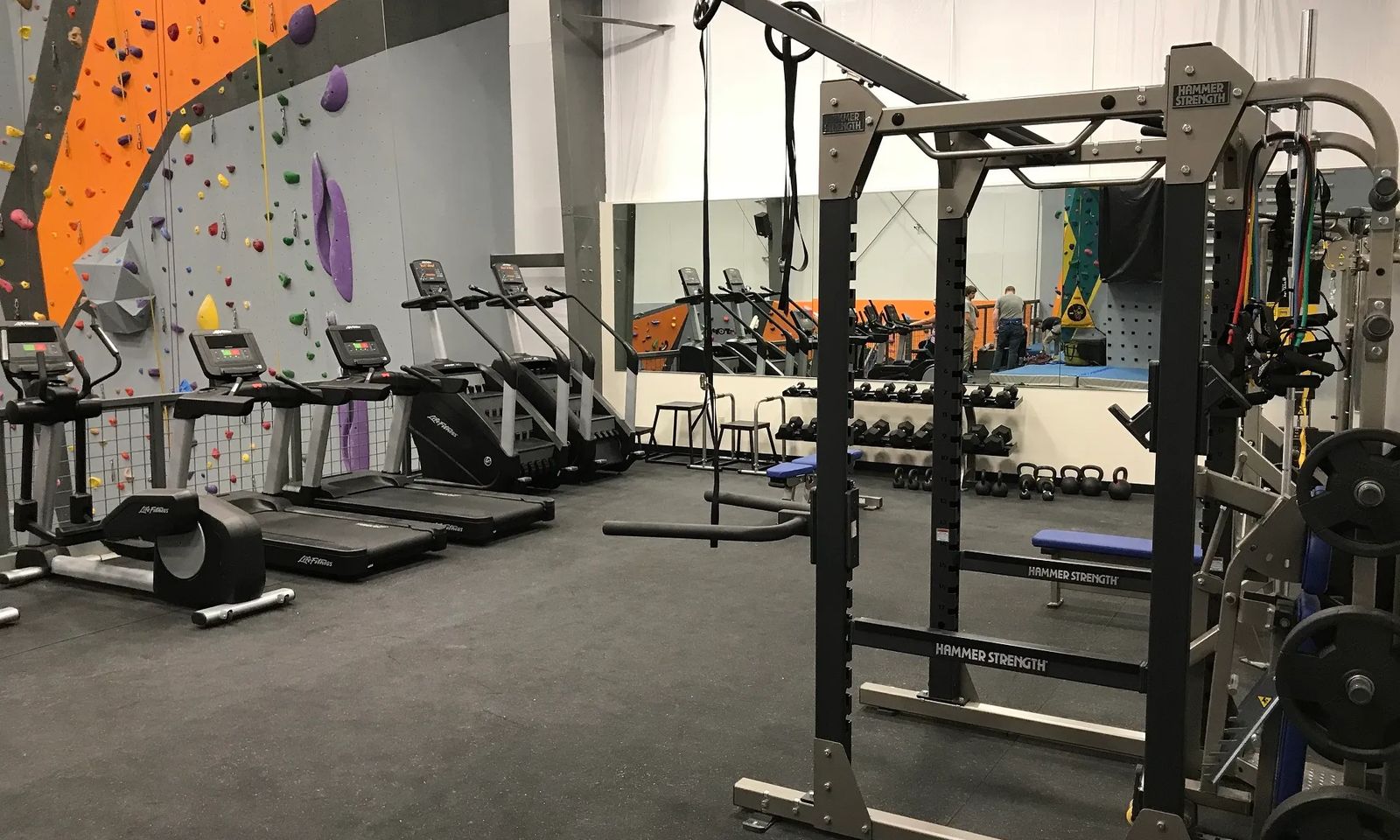 Hit up your Favorite Coffee Shop
Of course, we can't sweat it out all the time. On a cold snowy or rainy morning, there's little better than throwing on a comfy sweater, grabbing a book, and perching near the window at your favorite coffee shop. Meet someone and talk shop, then you're "doing business" too!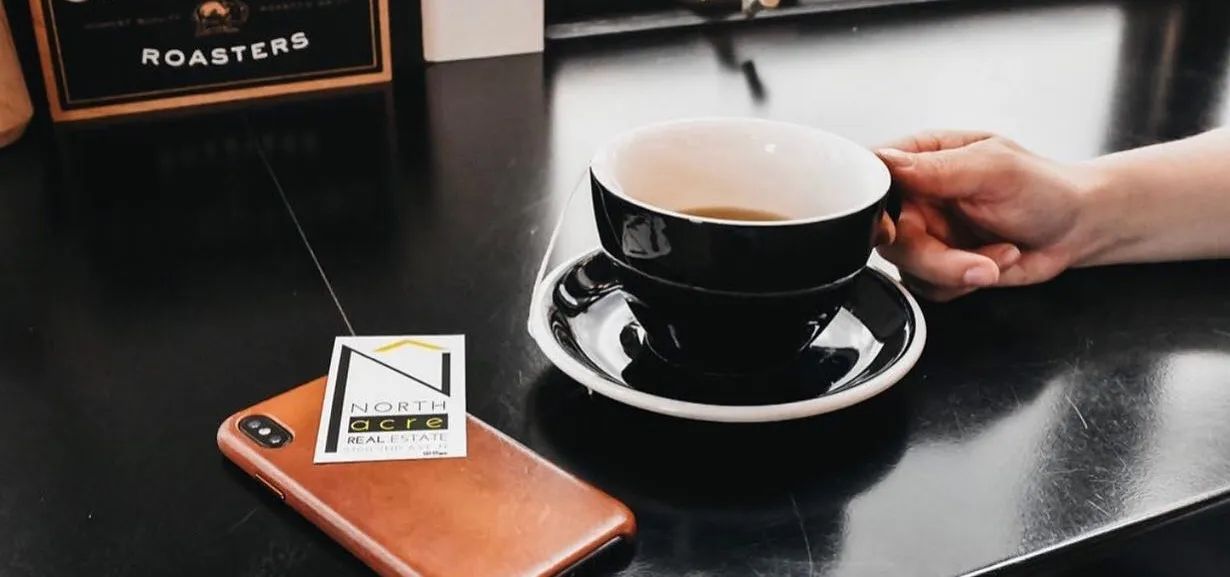 Hit up your Favorite Brewery
After your workout, it's great to unwind with a craft pint. With breweries all across town, there's one that is bound to pique your interest. Each brewer has his or her own style; find your most loved and enjoy a pint with friends.
Read more about Billings breweries.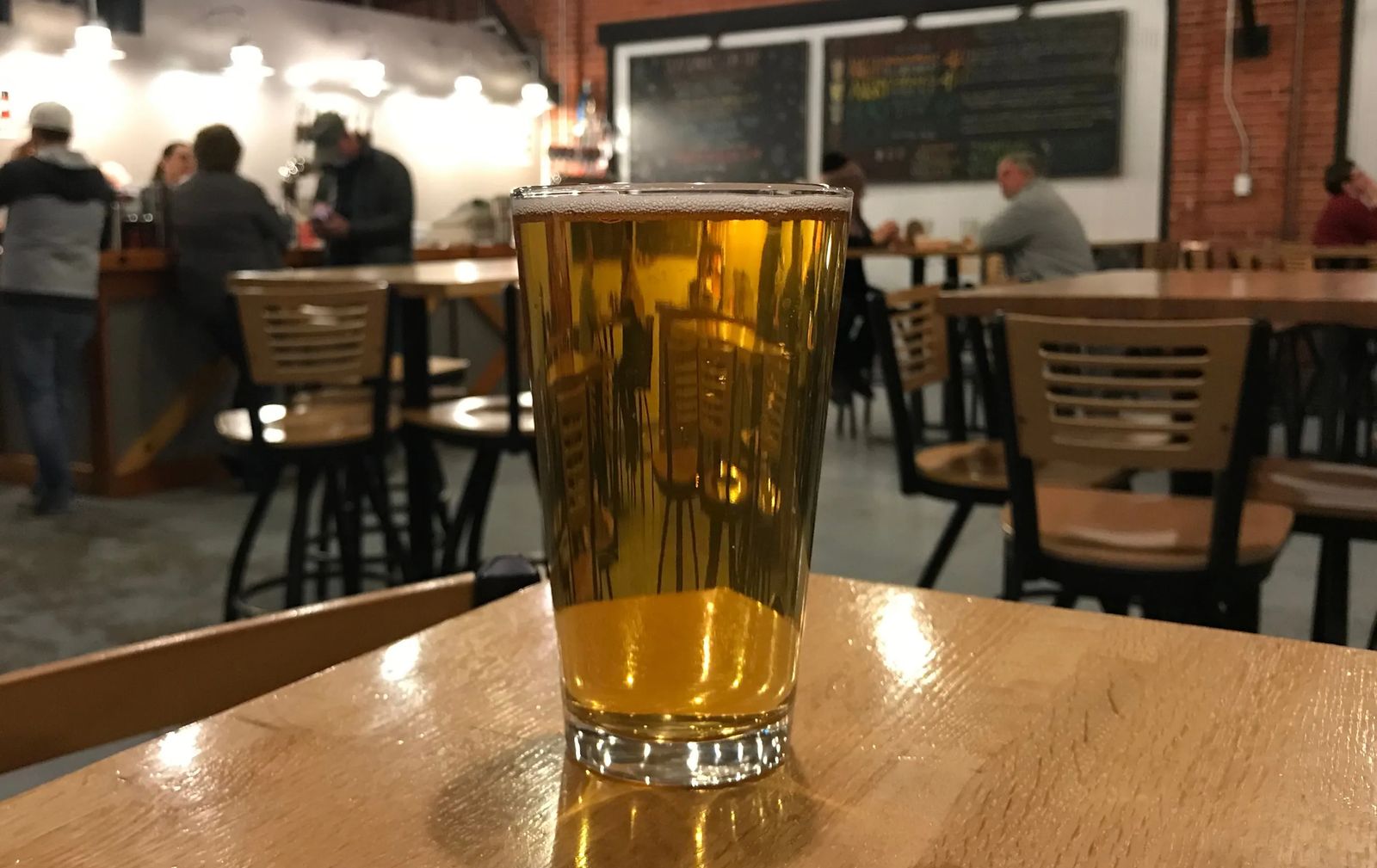 Head Higher Up
When it's slushy rain and snow down here in the valley, it's usually powdery snow in the mountains. Head to higher elevation and you can enjoy the winter weather without the wetness. Just be avalanche aware if you're heading off trail.
Read more about Spring in the Beartooths.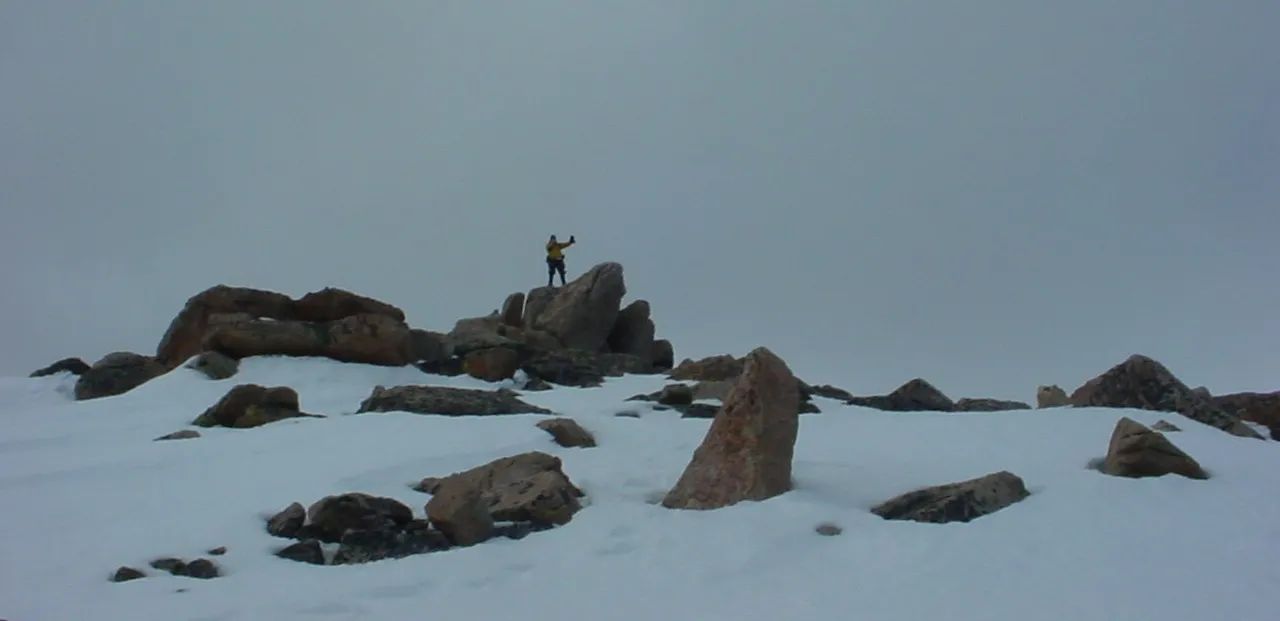 Learn Something at a Museum
Billings has some really cool museums that have affordable entrance fees; some are even free if you're a local resident. Take in some art, learn the history of Billings, or get hands on with the kids. There's a museum for everyone.
Read more about 5 Museums in Billings.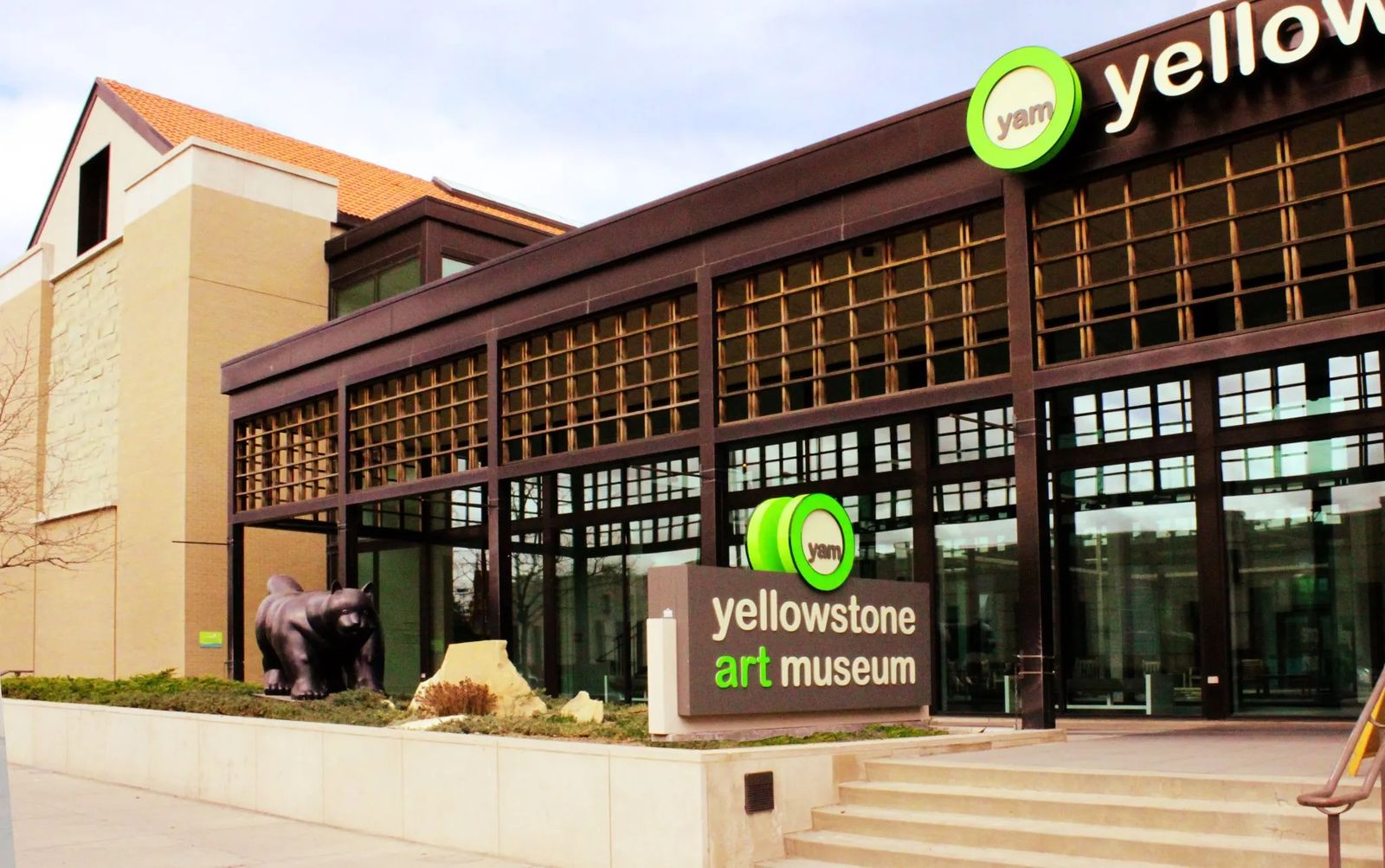 Learn Something at the Library
"Libraries are one of the few public spaces where you're allowed to exist without the expectation of spending any money." Author Neil Gaiman is credited with the quote, and it rings true. If you're short on funds, the Library can help you learn and you don't have to pay a dime.
Read more about our Billings Library.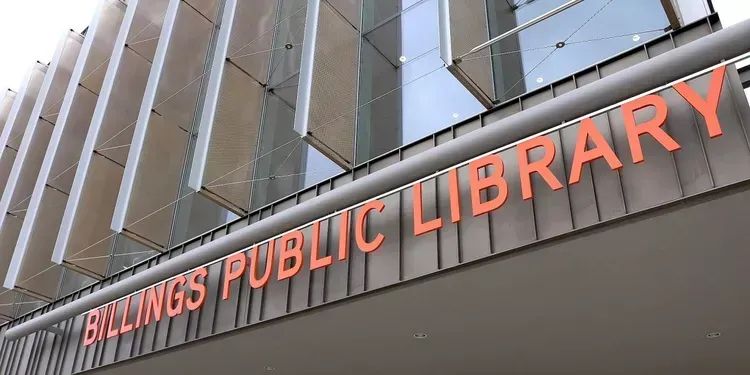 Listen to a Podcast and Start Your Own
Every week 80 million Americans tune in to one, or more, of the 850,000 podcasts out there. There's something for every listener, and info on every topic you could imagine. Of course, you can always tune in to Left of Normal and learn how one Billings resident lives life on the Autism spectrum.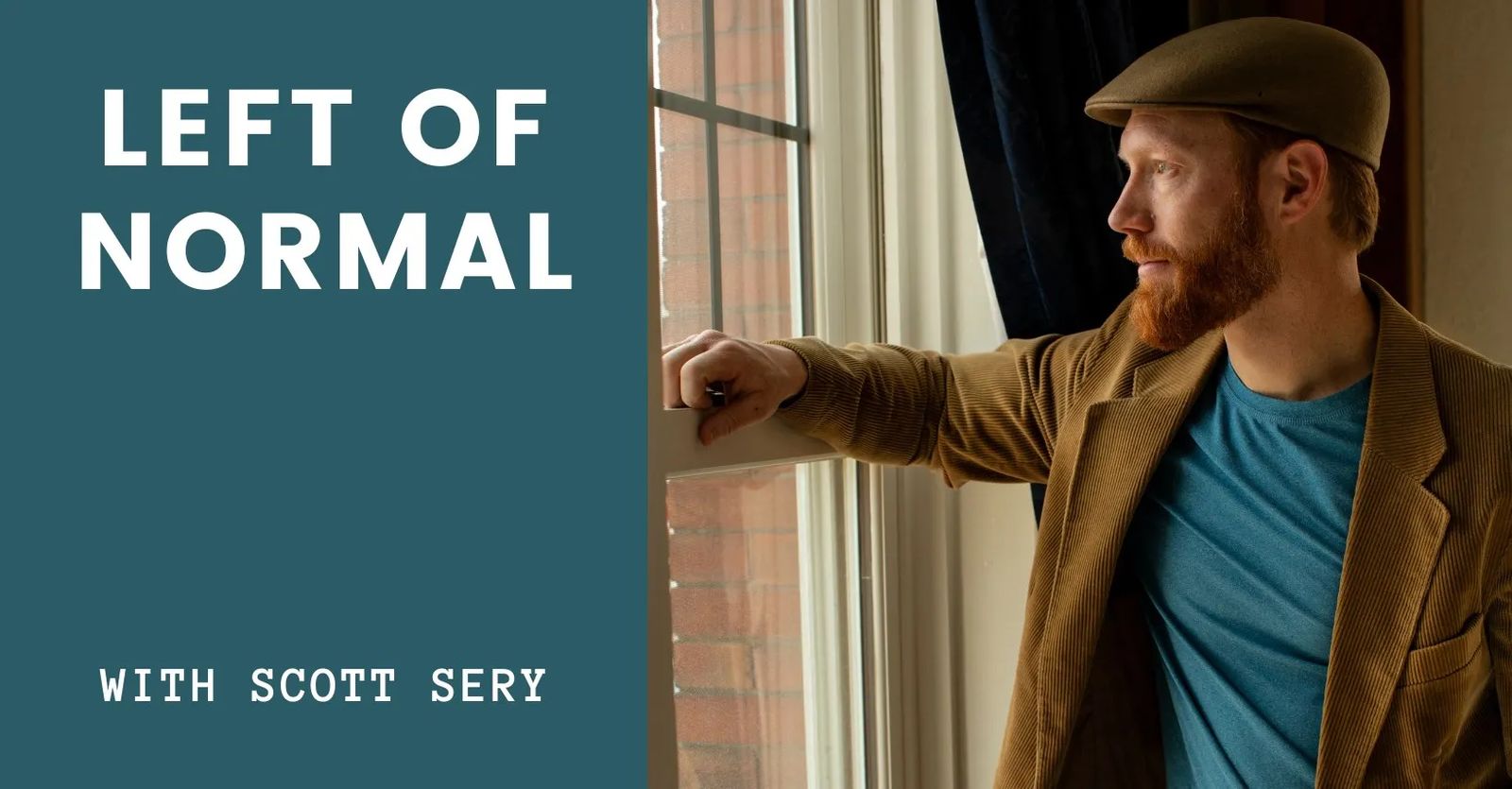 Flex Your Creative Muscles
You can grab some crayons and a paper and draw at home. Or you can hit up local art studios and get some guidance. Places like SCRaP, or Bitterroot Sip and Paint, can guide you along. Check their sites first to ensure that they're open.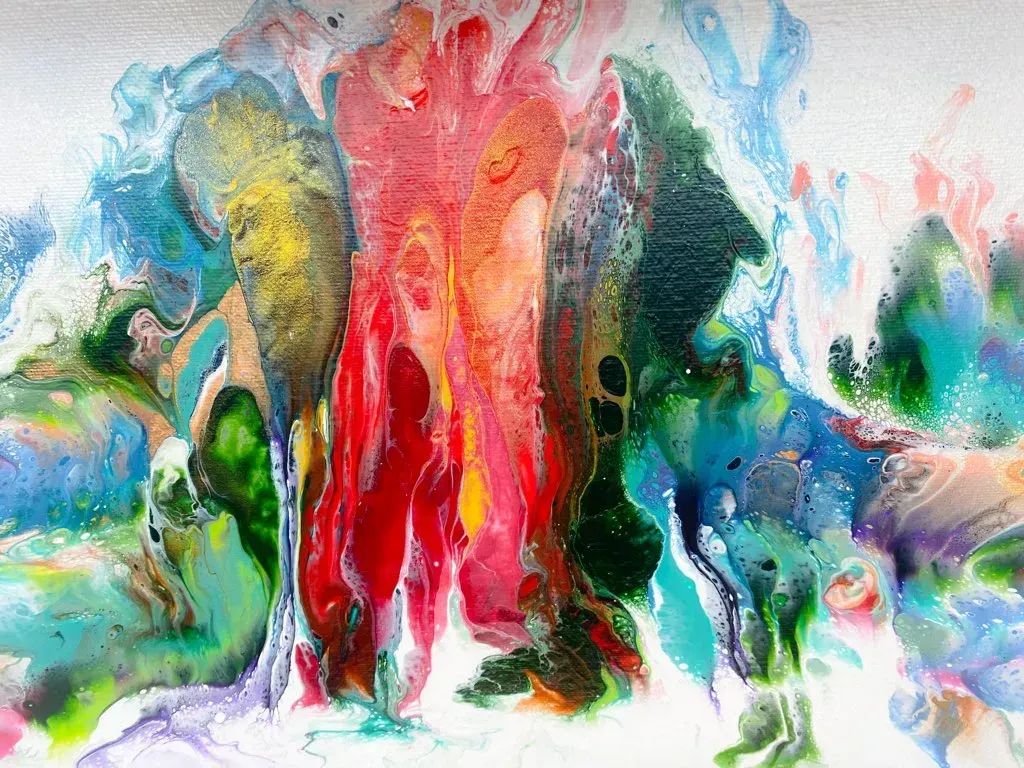 Drop a Line into the Water
A little rain, even some snow, doesn't mean the fish aren't biting. They're used to getting wet anyway. Check out my Top 5 Drive Up Fishing Spots… the mountainous ones might be frozen over until at least the end of May though.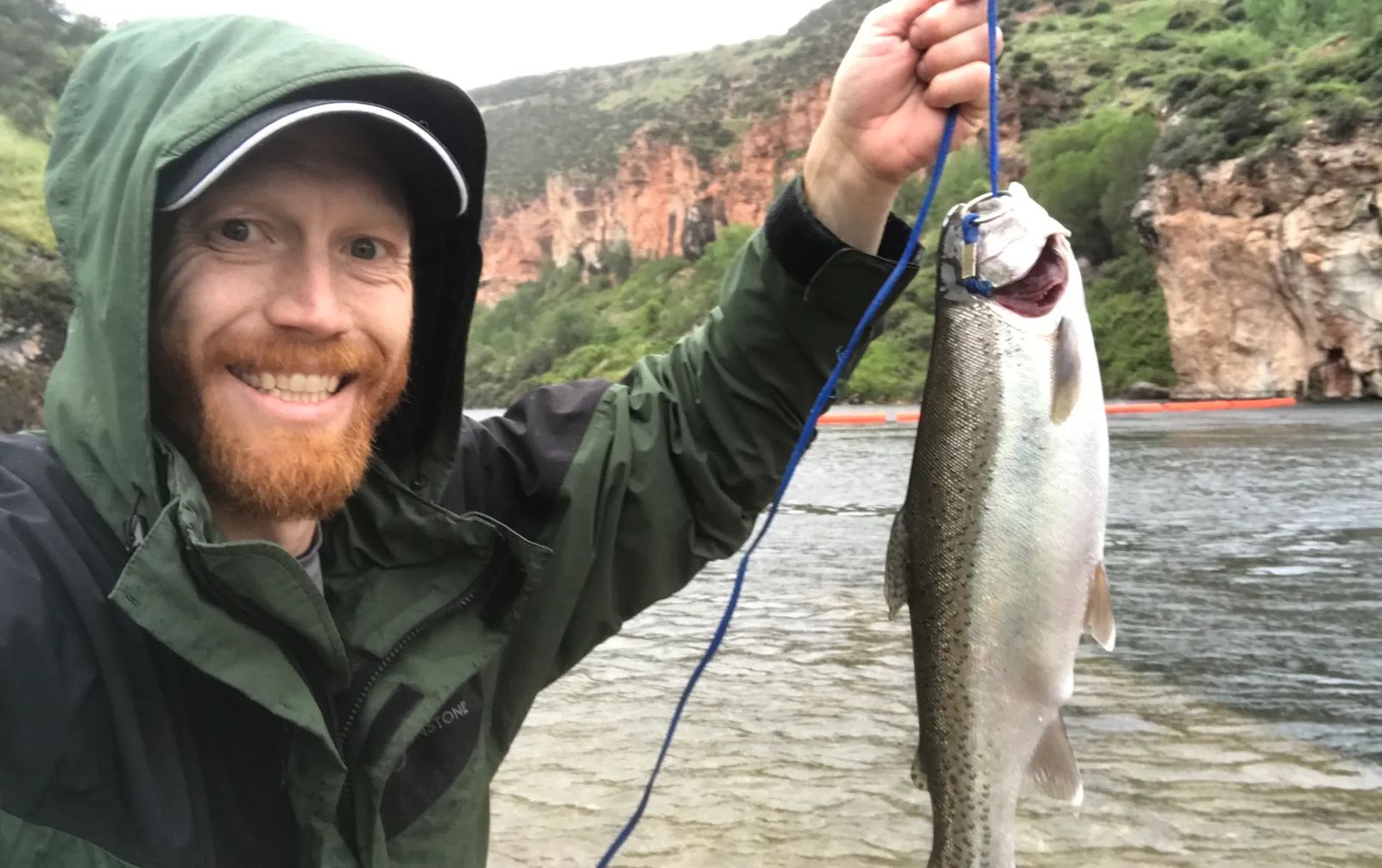 Organize a Wine Tasting Party
Do you have friends that enjoy wine? You can play this fun game with them. Each friend brings a bottle of the same style of wine. It goes into a paper bag, and the bags are numbered. Then, each person gets a note card, and samples every bottle leaving notes on what they thought. The end of the night reveals which bottle is which (you can leave the price tag on the bottle for a fairly objective analysis of cost vs quality).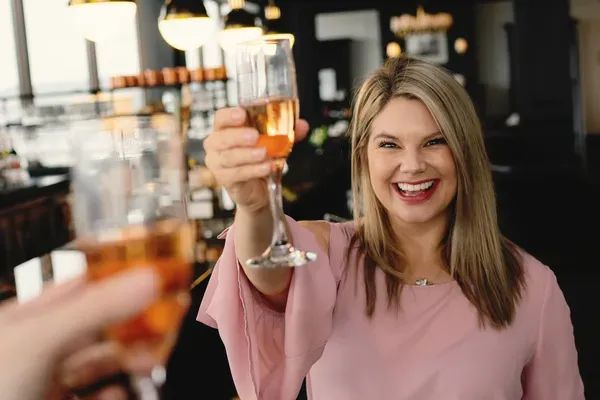 Laze Around and Binge Watch Movies
Snow day? Leave the pajamas on, flop onto the couch, and stream your favorite Ryan Reynolds' flicks. You work hard. You deserve a break.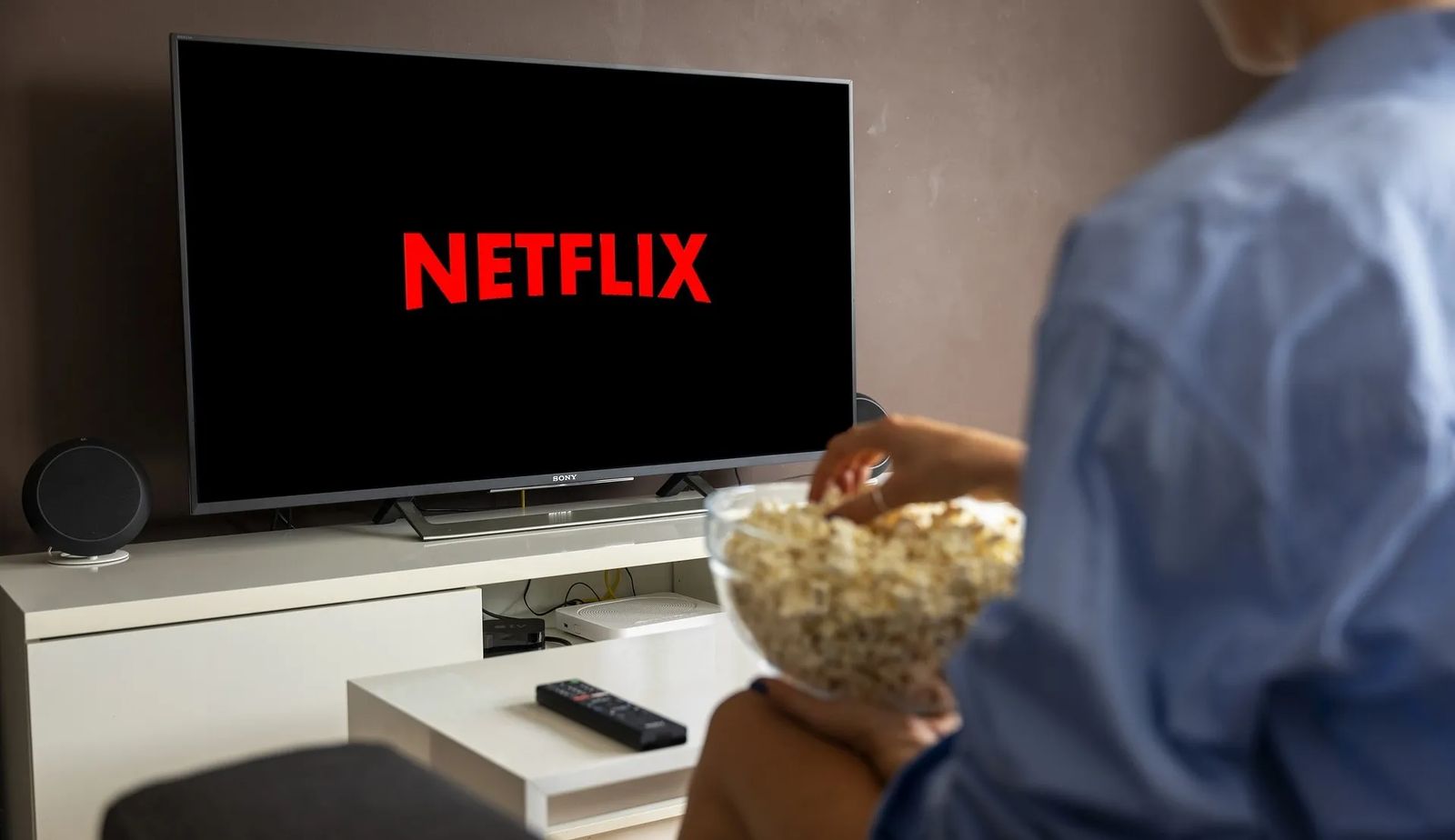 Find Your Perfect Home for Your Personality in Billings, Montana
When you're comfortable in your home, your hometown gets all that much better. If you're struggling to find the right house, one that really fits your personality, you need a Realtor that understands Billings and knows who fits best in what neighborhood.
Liz Francis, with North Acre Real Estate has seen every neighborhood in and around Billings. She knows which will be the best for your lifestyle.