What does hygge mean?
Hygge! Try saying that 5 times in a row! This unique term is pronounced as "hoo-ga" and is defined by The Oxford English Dictionary as "a quality of coziness and comfortable conviviality that engenders a feeling of contentment or well-being, regarded as a defining characteristic of Danish culture."
Overall, this term is used to describe a sense of comfort, charm, simplicity, and community. It's the perfect theme for the holiday season! And, it's such a fun word to say!
Try incorporating some Hygge design ideas within your home this season by adding simple light-toned furniture, natural wood accents, chunky knitted blankets, soft lighting, warm scented candles, and some tough yet simple plants!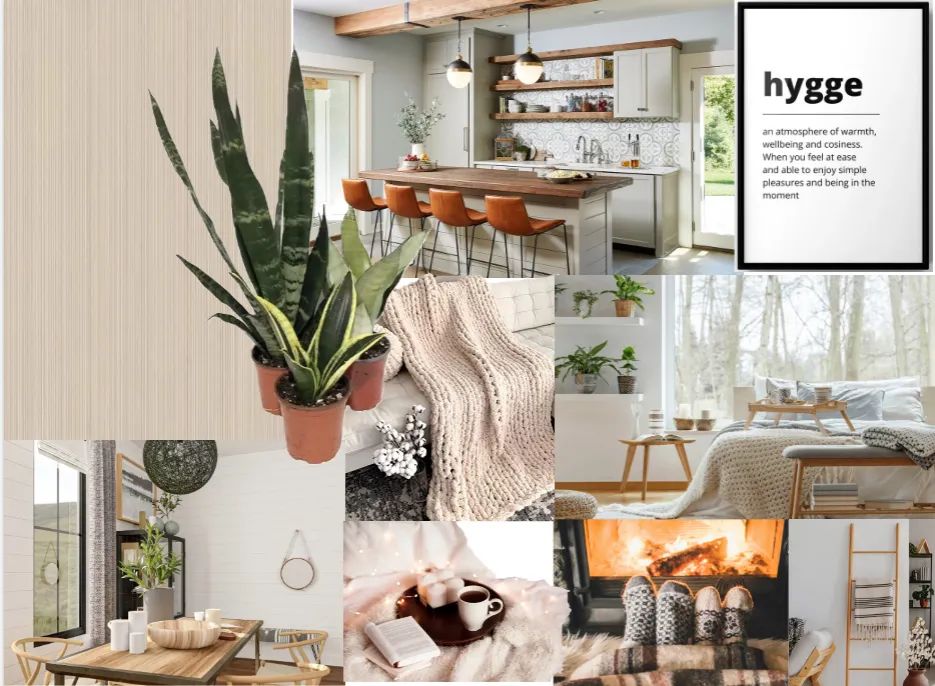 Another way to incorporate the term hygge could be by getting involved within your community! You can volunteer your time, donate to a nonprofit, or even host and promote a food/goods drive for your own city.
During this holiday season, we are hosting a coat drive for the city of Billings! Stop by our One Warm Coat Drive at Beyond the Box, Inc. during the month of December and donate your gently worn coats for a great cause!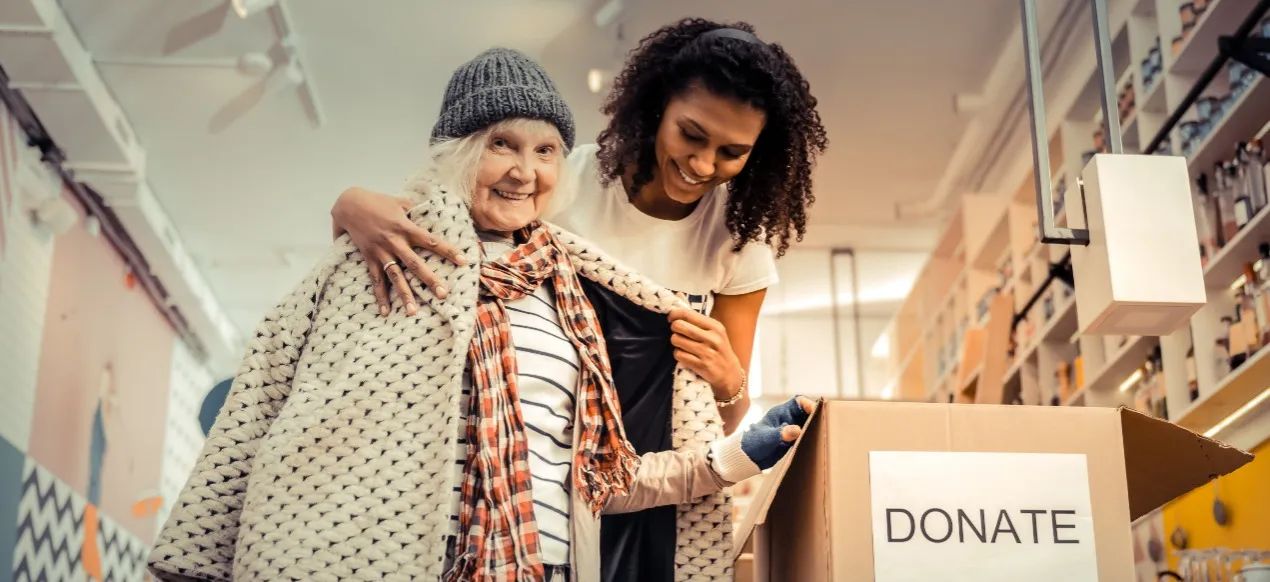 Coat Drive Location Address: 724 1st Ave N, Billings, MT 59101 → Coat Drive Collection Hours: 8:00 am - 4:30 pm → Coat Drive Contact Person: Beyond The Box Team Members at (406) 245-6981
For more details on how to be a part of our drive, click the link here:
https://onewarmcoat.salsalabs.org/businesscoatdrive/t/beyondtheboxinc/index.html