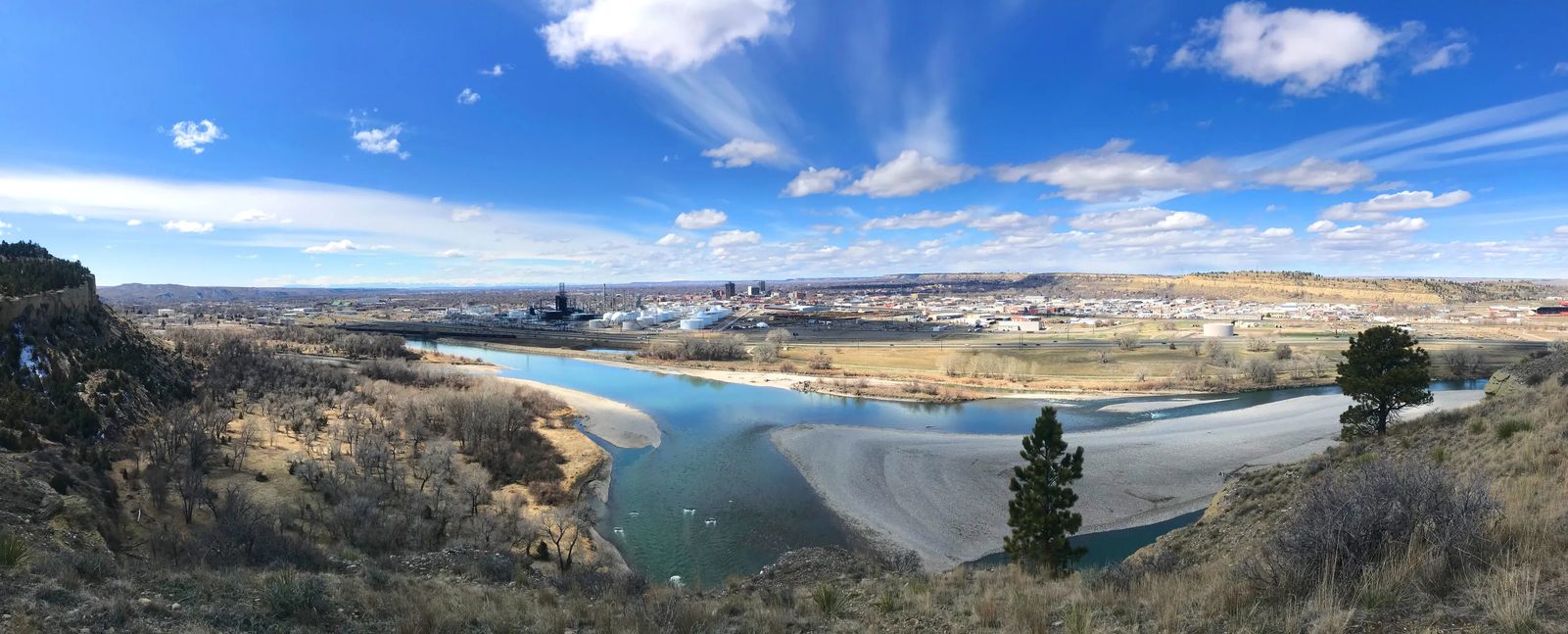 New Year's Resolutions Billings Style
December 23, 2022
5 Commitments to Make Billings Even Better
We're about to head into a new year, and of course we're probably frantically trying to finalize our resolutions. If you want to add something awesome to your resolutions this year, we have a few ideas for you.
1 – Commit to Using our Amazing Parks
We have a pretty good park system around town. Are you making the most of them?
There are plenty of places that are still a bit wild, like Two Moon, Riverfront, and Diamond X.
And then there are others that have been improved and offer unique activities. Places like Rose Park with a pool, green space, and near the school an inclusive playground. Or downtown at the Skate Park where you can practice your flips and ollies and stuff (I don't skateboard, I know nothing of these terms). Of perhaps when the weather heats up and you need a place to cool down, you can check out one of the many splash parks around town.
Which is your favorite park to spend your days?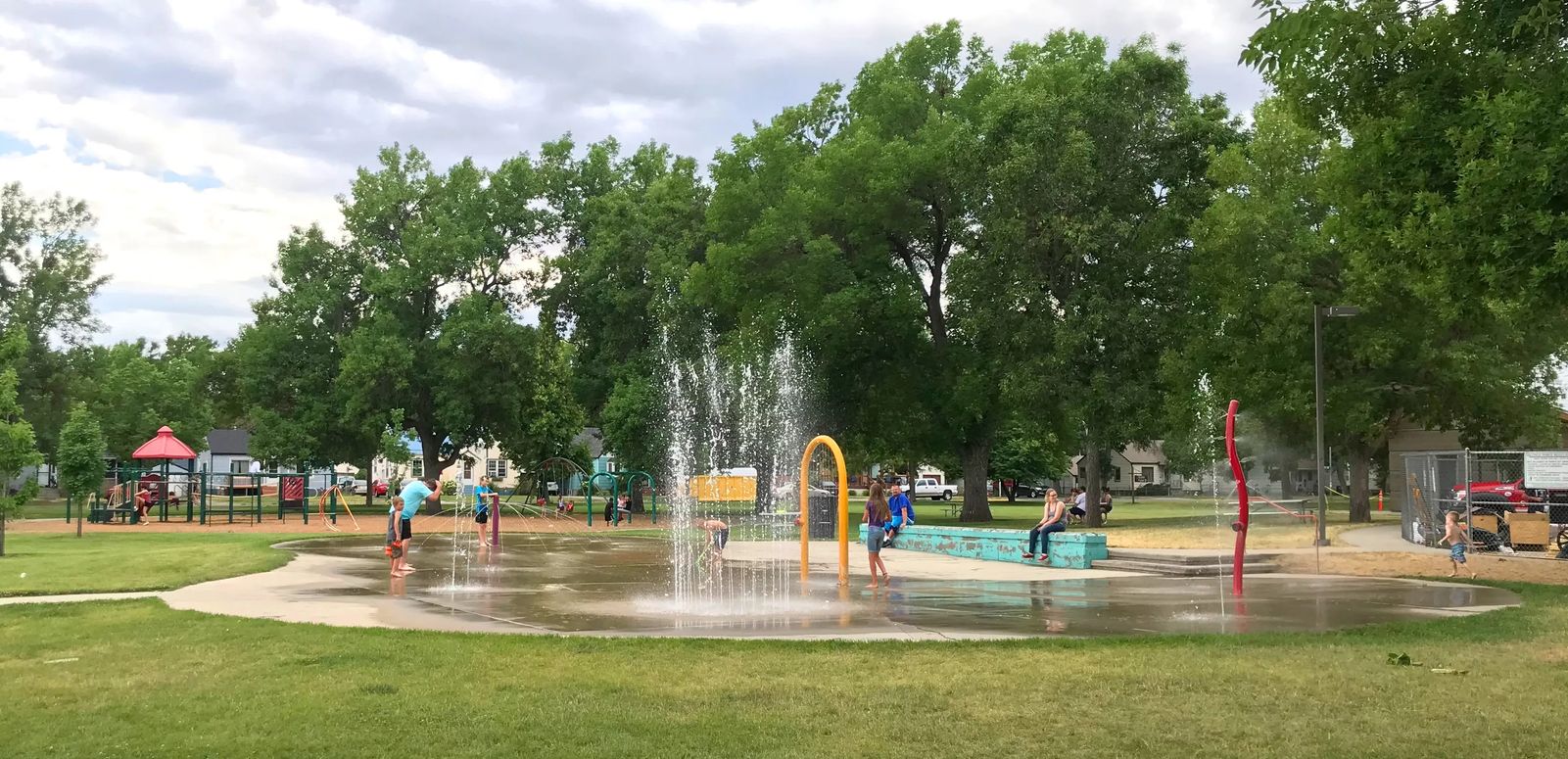 2 – Discover the Magic of the Yellowstone River
Cutting right along the edge of Billings, the Yellowstone River is quite the treasure.
You can hop in a jet boat and cruise around, fish from the shores in a number of places, or throw a kayak, inner tube, or raft in and have a nice casual float down the river.
Have you spent much time on the Yellowstone? There are multiple access points, each providing a different and unique slice of the river.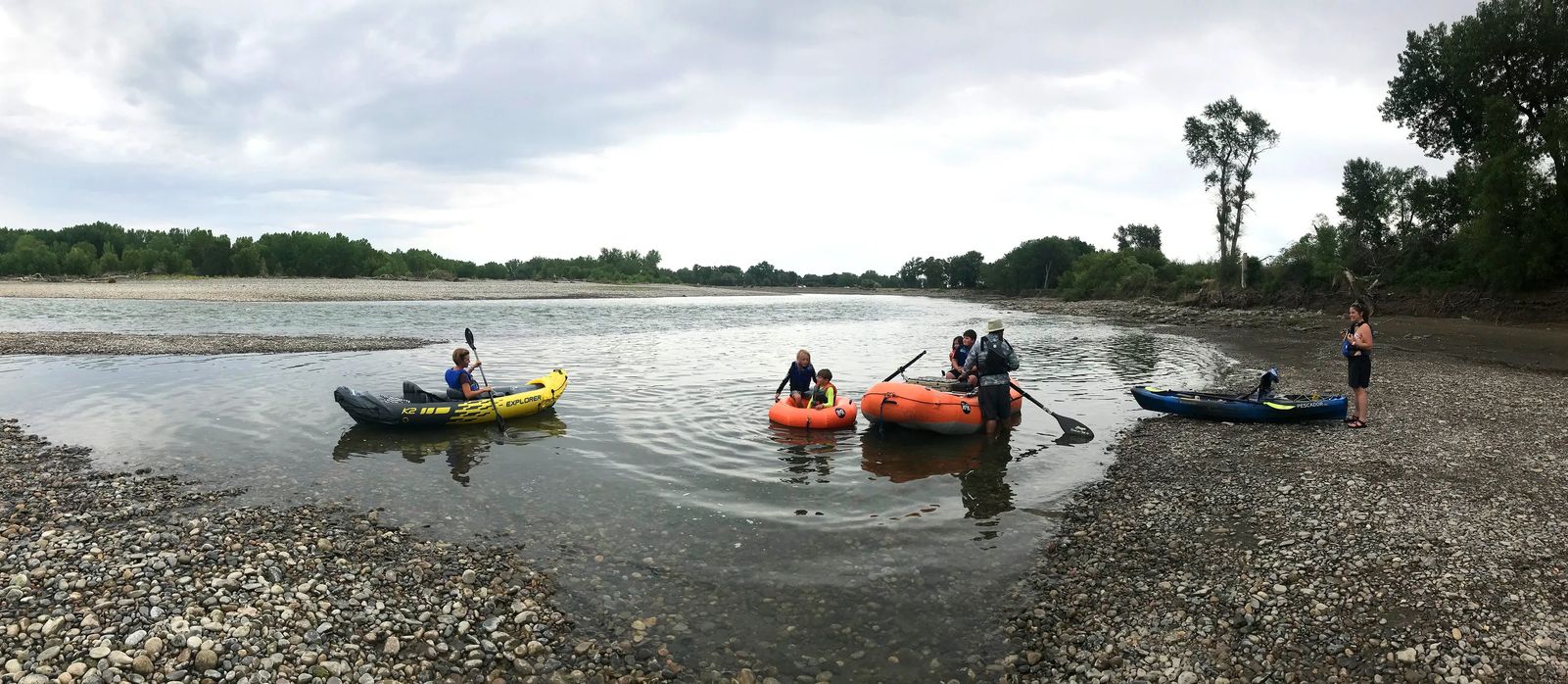 3 – Take a Trip through the Beartooths
From just about anywhere in town you can look south, and a little west, and see the majestic Beartooth Mountains along the skyline.
But have you spent much time in them?
You can always hop in the car and drive the Beartooth Pass. But to really discover the magic and wonder of these mountains, I suggest that you pick a trail and hike through to find the lakes, peaks, wildlife, and more.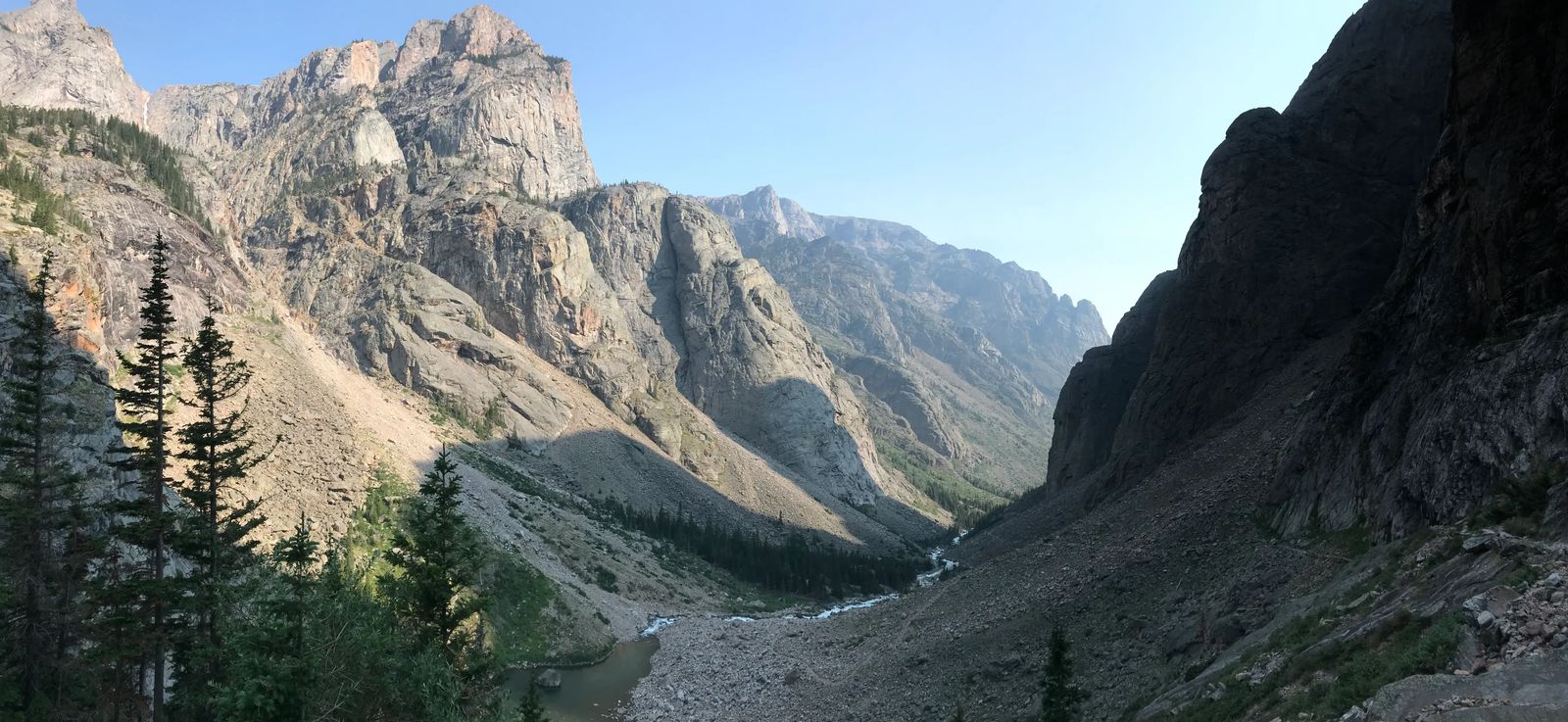 4 – "Adopt" a Local Non-Profit
There are a lot of people out there that need a hand. And we have a number of really great non-profit groups that are dedicated to making life better for them.
Have you considered "adopting" a non-profit? You can commit to supporting them monetarily, or by volunteering your time if you're short on cash.
Which is your favorite, and which will you support this coming year?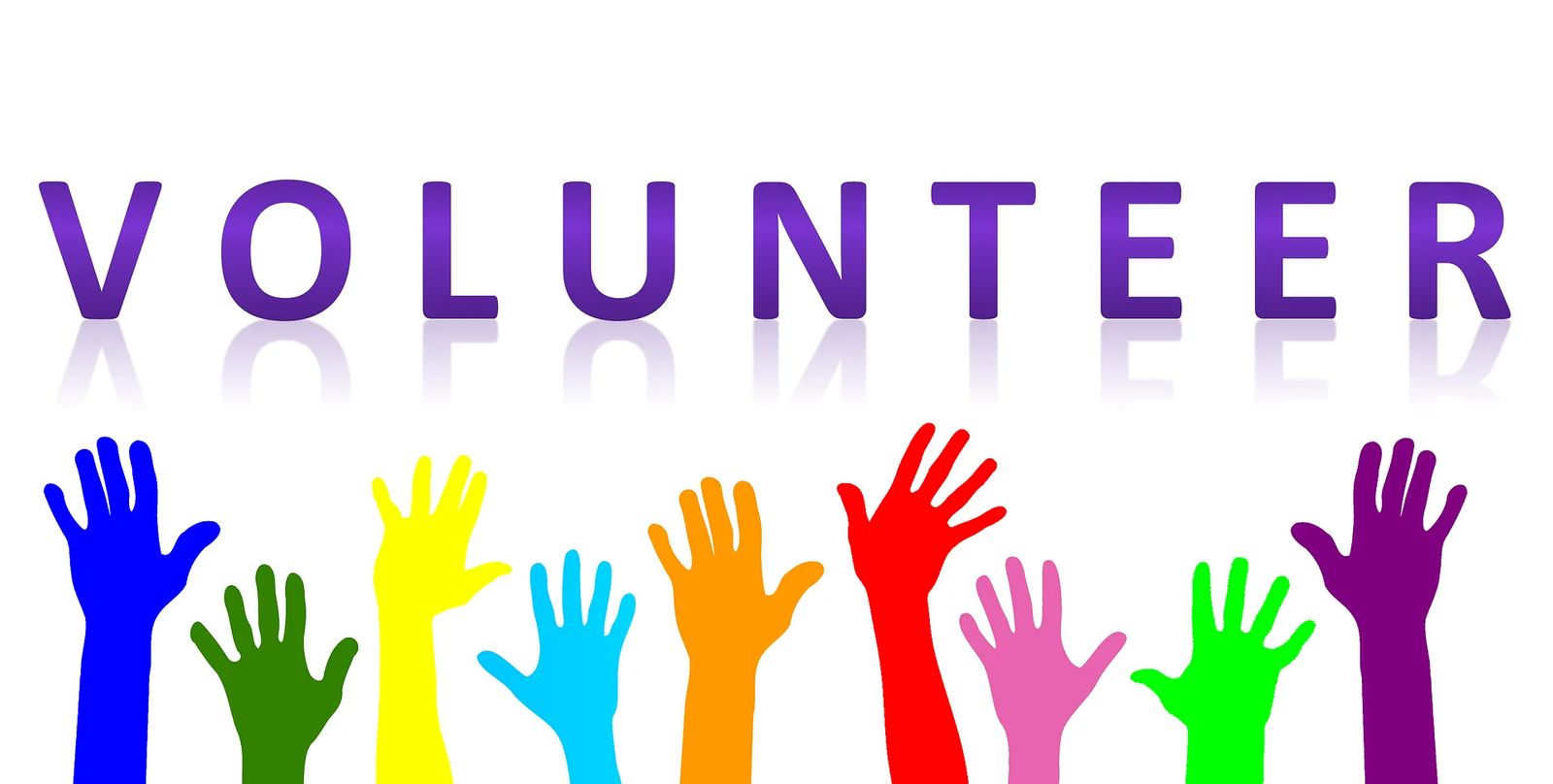 5 – Give Your Neighbors a Helping Hand
From the historic South Side, to the new West End, we have some really great neighborhoods here.
But too often we fall into this trap that we think taking care of our city is "someone else's job."
I make the charge that it's my job to extend a helping hand, because I live here and I deserve a nice place to live. So when it comes to keeping things clean, we should all pitch in a little.
There are a little over 100,000 people that live here in Billings. If everyone dedicated just 10 minutes per month to helping make Billings a little better, it would be like we have an addition 100 full time employees working for the city.
Do you have 10 minutes per month to help out your neighbor?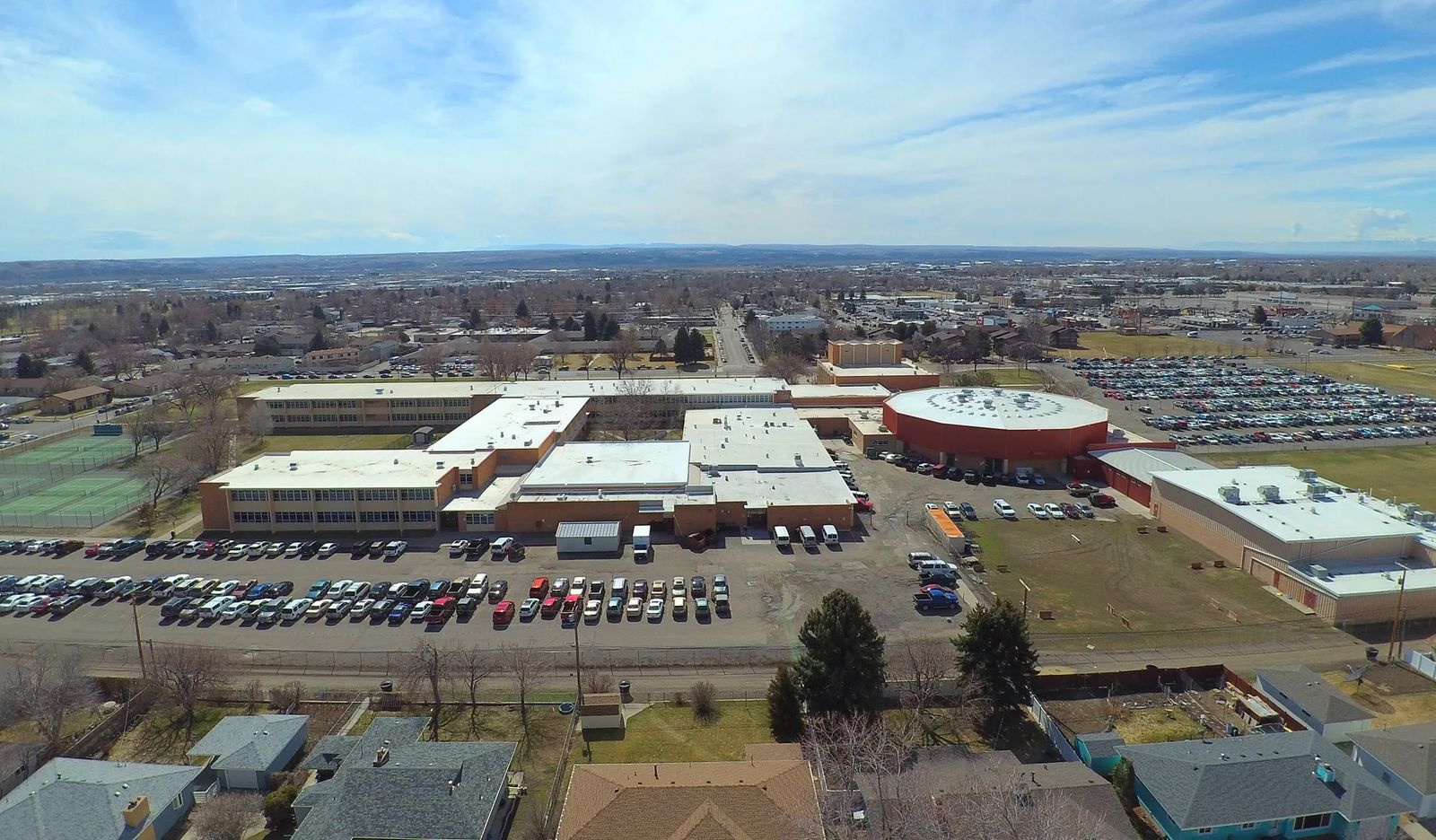 What Will You do this Year to Make Billings Even Better?
New Year's Resolutions are often vague and rarely do they last. But if you make the commitment to having a better Billings, then everyone benefits.
So, what will you be doing to make Billings even better than it already is?