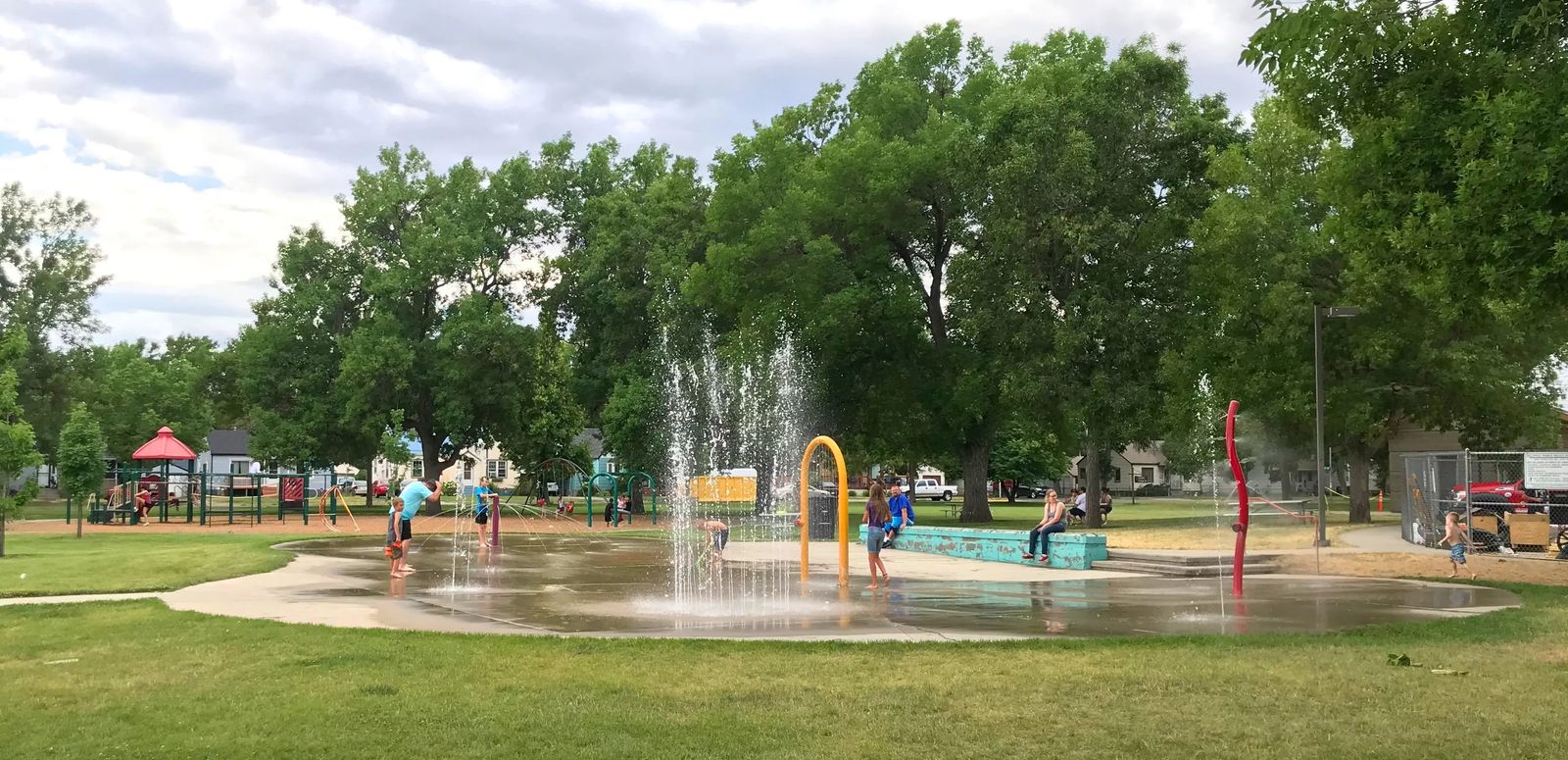 A Water Park for Every Billings Neighborhood
Cool Down No Matter Which Area You Live In
It's heating up here in Billings… and we haven't even gotten through June yet!
While it is tempting to flee to the coolness of the mountains every time the temps start to rise, we often can't get away that quickly. Fortunately, there are a bunch of parks around Billings that offer free, or low cost, access to water and the ability to cool down.
No matter where you have bought a home in Billings, you are relatively close to one of these great water filled parks. I apologize in advance for my poor photography, it was total creeper weirdo walking up and taking pictures of places where kids are swimming.
Billings Public Parks with Spray Grounds
Great for little kids that don't know how to swim yet, these spray grounds (sometimes called Billings Splash Parks) allow us to cool down without completely dunking.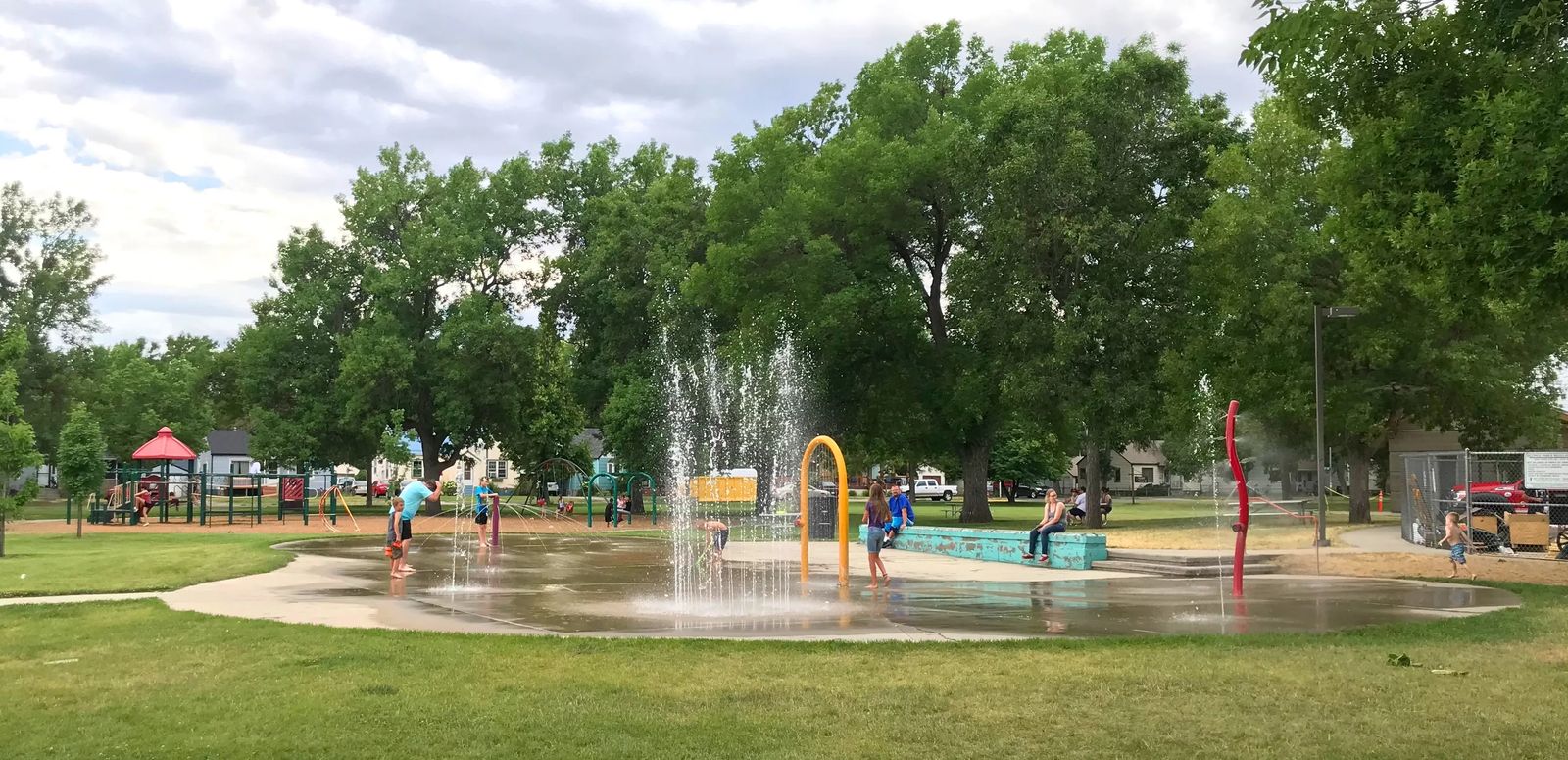 Terry Park – Just west of Downtown, Terry Park offers a great little splash pad right next door to the fire a half dozen sprayers gives plenty of room for kids to run shrieking through the water.
South Park – South Park has one of the biggest and newest splash parks in Billings. With lots of room to spread out, it's a great way to cool down if nearby parks are a little crowded.
North Park – Fun fact: North Park is actually directly north of South Park. Water cannons and a big playground for those who don't want to get wet create a fun afternoon space.
Highland Park – Not far from South Park, Highland Park is considerably smaller, but also less occupied. When the others fill up, this tucked away spot can be a haven without the crowds.
Castle Rock Park – Let's not forget those who live in the Heights. Castle Rock Park has some great water features to keep your cool in the hot summer days.
Billings Public Parks with Wading Pools
Not a full pool, but more than a spray ground, these wading pools let you soak in the cool water and not fear the depths of the deep end.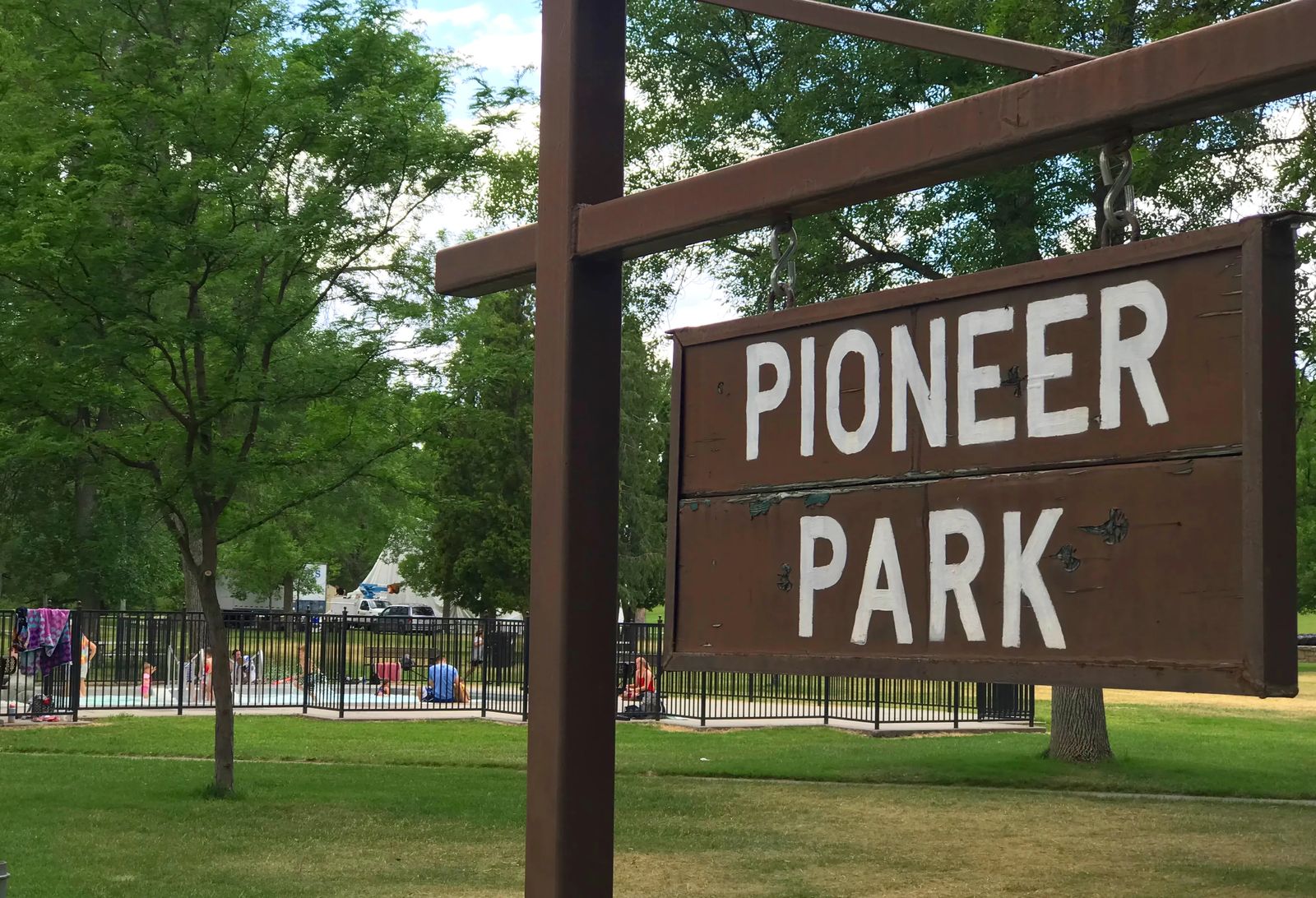 Pioneer Park – Pioneer Park is Billings' largest park with a folf course, walking paths, tennis courts, a playground, and a wading pool. Come play, and then cool down before heading home.
Hawthorne Park – Tucked into a neighborhood in the bench area of the Heights, Hawthorne Park offers a respite from the heat for those near Beartooth Elementary School.
Billings Public Parks with Swimming Pools
Sometimes you need to get completely soaked. The two public park pools in Billings charge a small entrance fee, but still provide great value.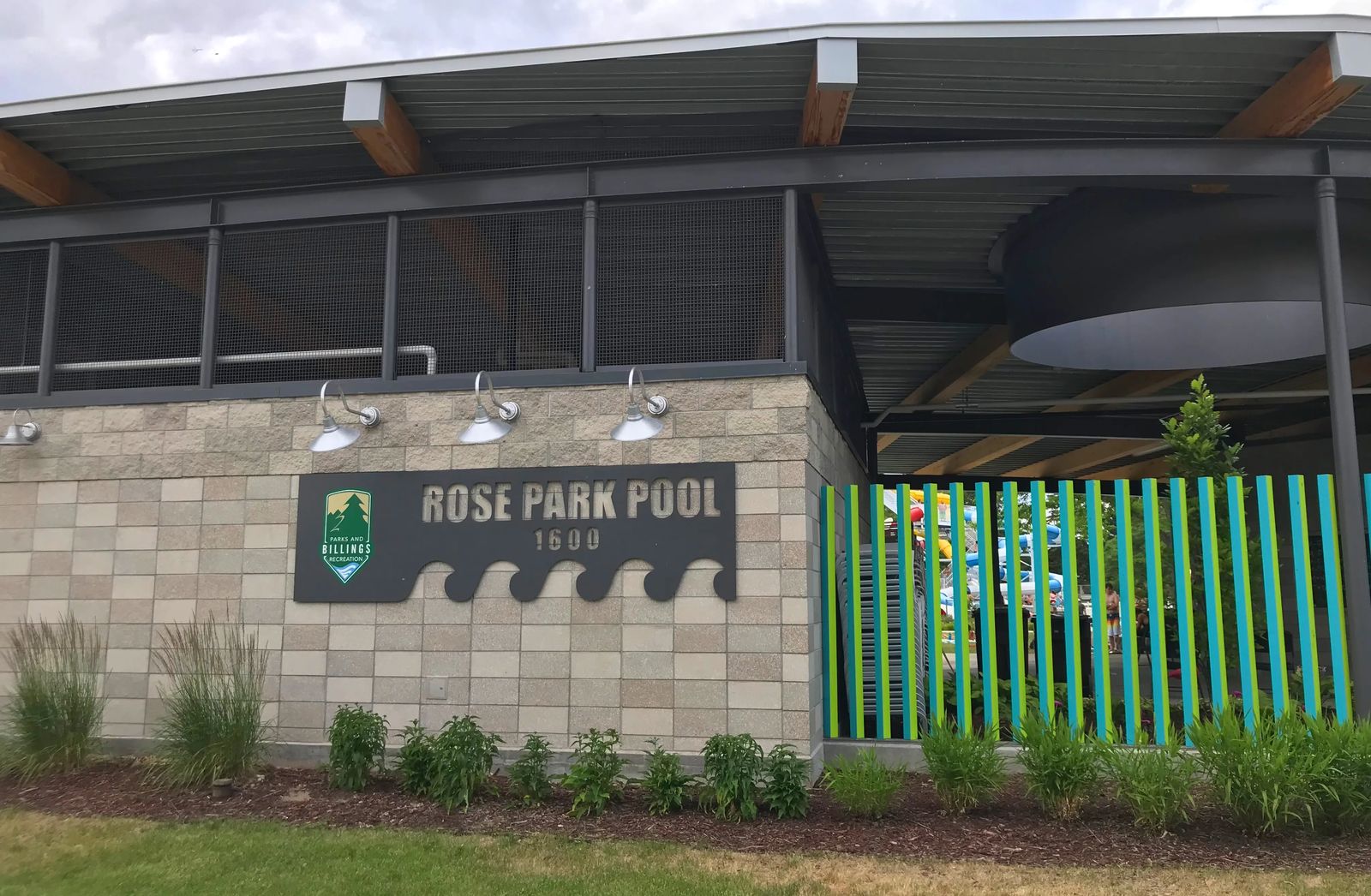 South Park – A full pool as well as a spray ground, South Park has it all. Under 18 are just $3 for the day; adults are $5. Season passes are available for those who find themselves taking a dip often.
Rose Park – On the West End of Billings, the Rose Park Pool has some great waterslides and pools available. The pool is even heated for those days when it's not blisteringly hot out, but you still want to take a dunk. $4 for those under 18, and $7 for those over.
Find a Home in Billings Close to a Water Park
With a ton of great parks spread throughout the Billings area, it's hard to really get that far away from somewhere to cool down.
If you're coming to Billings, or you're looking to quit renting and buy a home, check out the Billings Parks page that has info on all of the water parks throughout the city. Then, get in touch with Liz Francis to find you a home conveniently located near your favorite one.