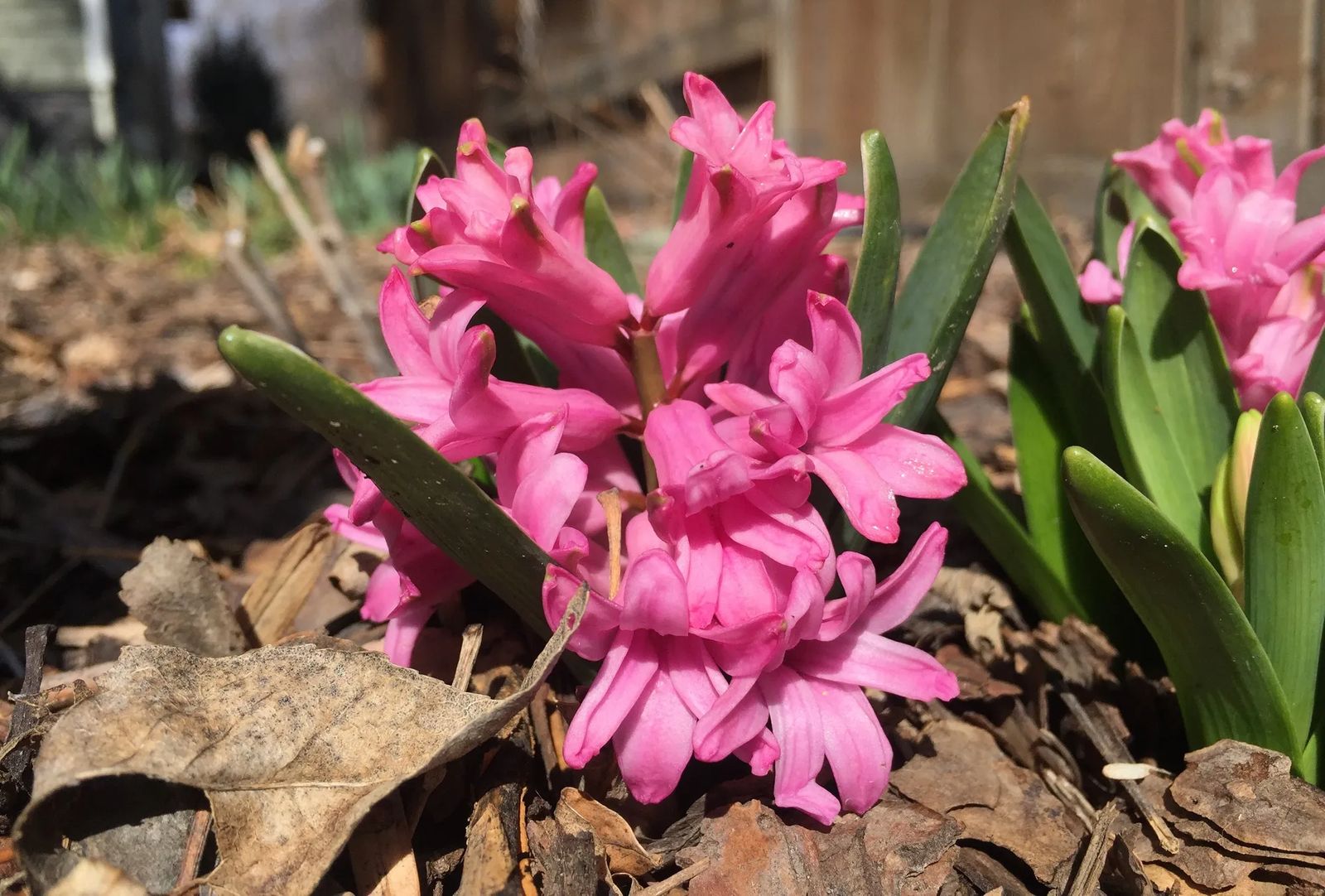 It's Springtime for Billings, and Montana
February 16, 2022
Spring is Around the Corner, here's what Billings has to Offer
One of my favorite times of year is the transition from Montana winter and into spring. Where we get to watch the days lengthen, the grasses green up, and flowers break from the ground.
There's a ton to do here in Montana throughout the winter, including skiing, snowshoeing, ice fishing, and more. But there's something about being able to get out without the puffy coat and enjoy the nicer weather.
Here are two events that I look forward to each year in March to signify the coming of Spring.
Saint Patrick's Day Parade and Celtic Fair on March 12th
Each spring we all get to be a little bit Irish. Don your green, grab a pint, and enjoy the (hopefully) warm(ish) weather with the St. Paddy's Day parade downtown. It's a fun time that's all about staying true to your Irish roots, or adopted Irish roots because somewhere some distant cousin or something has a little Irish blood in him.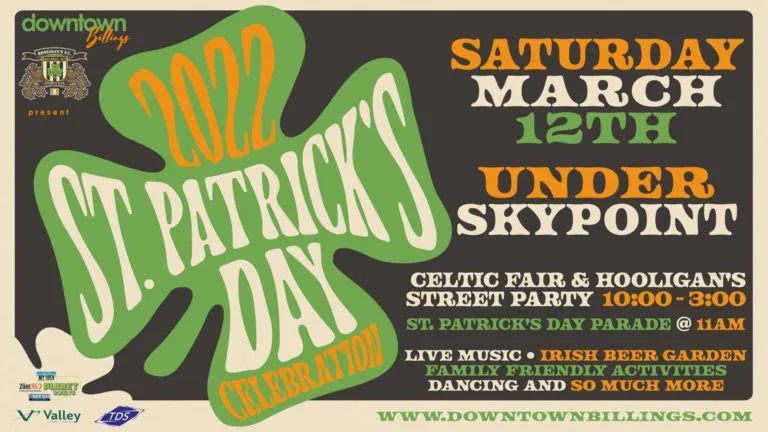 Family activities, food trucks, entertainment, games, all provided for you to get out for a bit on the Saturday before the big day. Don't forget to grab some corned beef and cabbage.
The Shamrock Run on March 13th
The Yellowstone Rim Runners take a little bit of a break through the winter. It's hard to run when there might be snow and ice ready to trip you up without warning.
Generally speaking, however, by mid March that wintery weather has made its way out of town. The kickoff event to welcome in the new running season is all about donning some green and hitting the streets for a 5k in the Shamrock Run.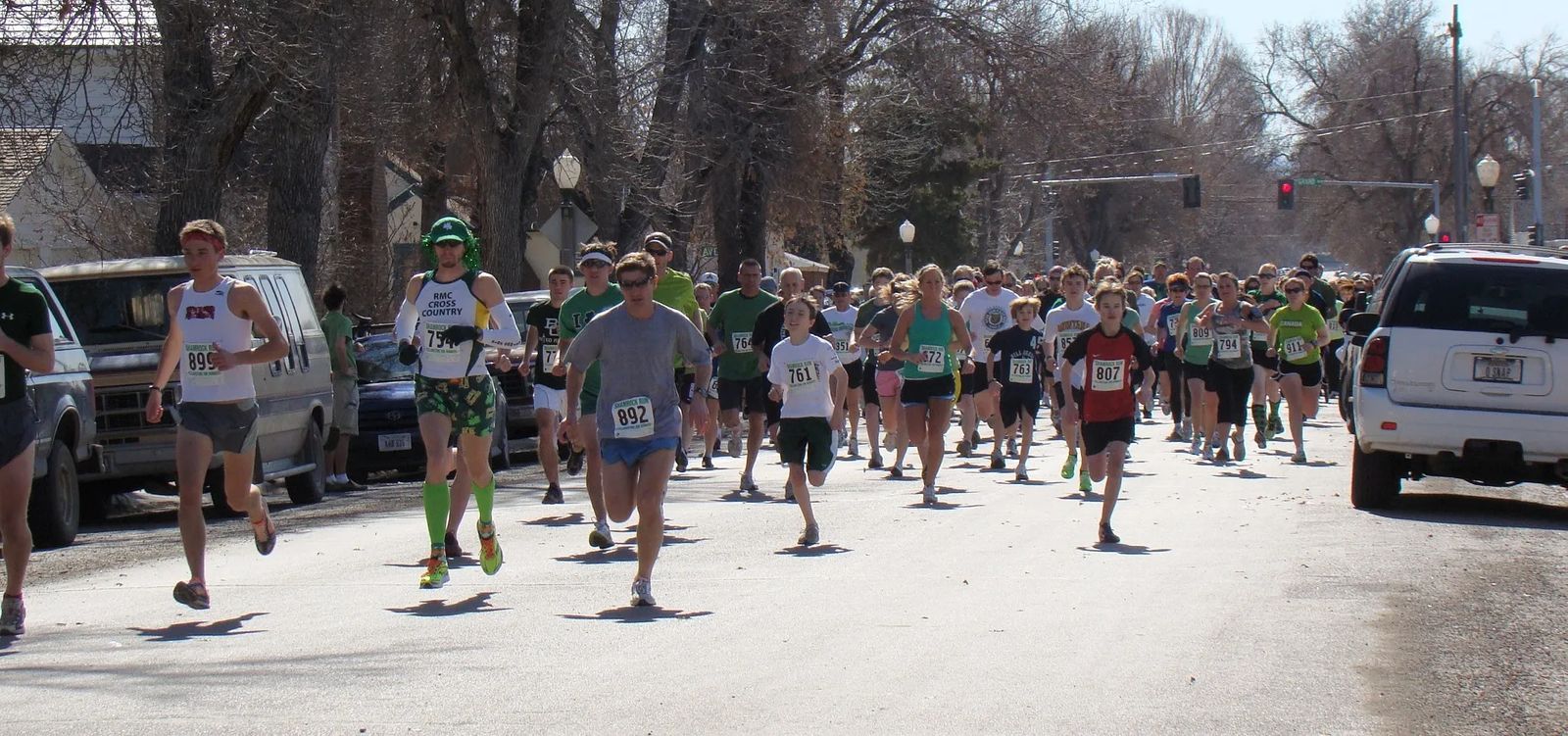 You can be timed on the course, but costumes are encouraged. And while it's not impossible to run fast dressed as a leprechaun, it is rather difficult to do so. It's 30 bucks to sign up, kids 12 and under can do the fun run for free. Sign up before February 21st if you want to snag a shirt.
Other Fun Things in and Around Billings in March
There are a ton of great events in and around town throughout the month.
On March 5th, TEDxBillings will have their main event. It's a day-long time filled with amazing speakers, food, musical entertainment, and more.
There are a bunch of concerts big and small around town.
The Alberta Bair Theater is open for business and putting on spectacular performances.
Red Lodge Mountain generally has the best skiing this time of year when spring storms dump tons of snow.
Lakes and Rivers are opening up to get out and fish them without drilling a hole in the ice.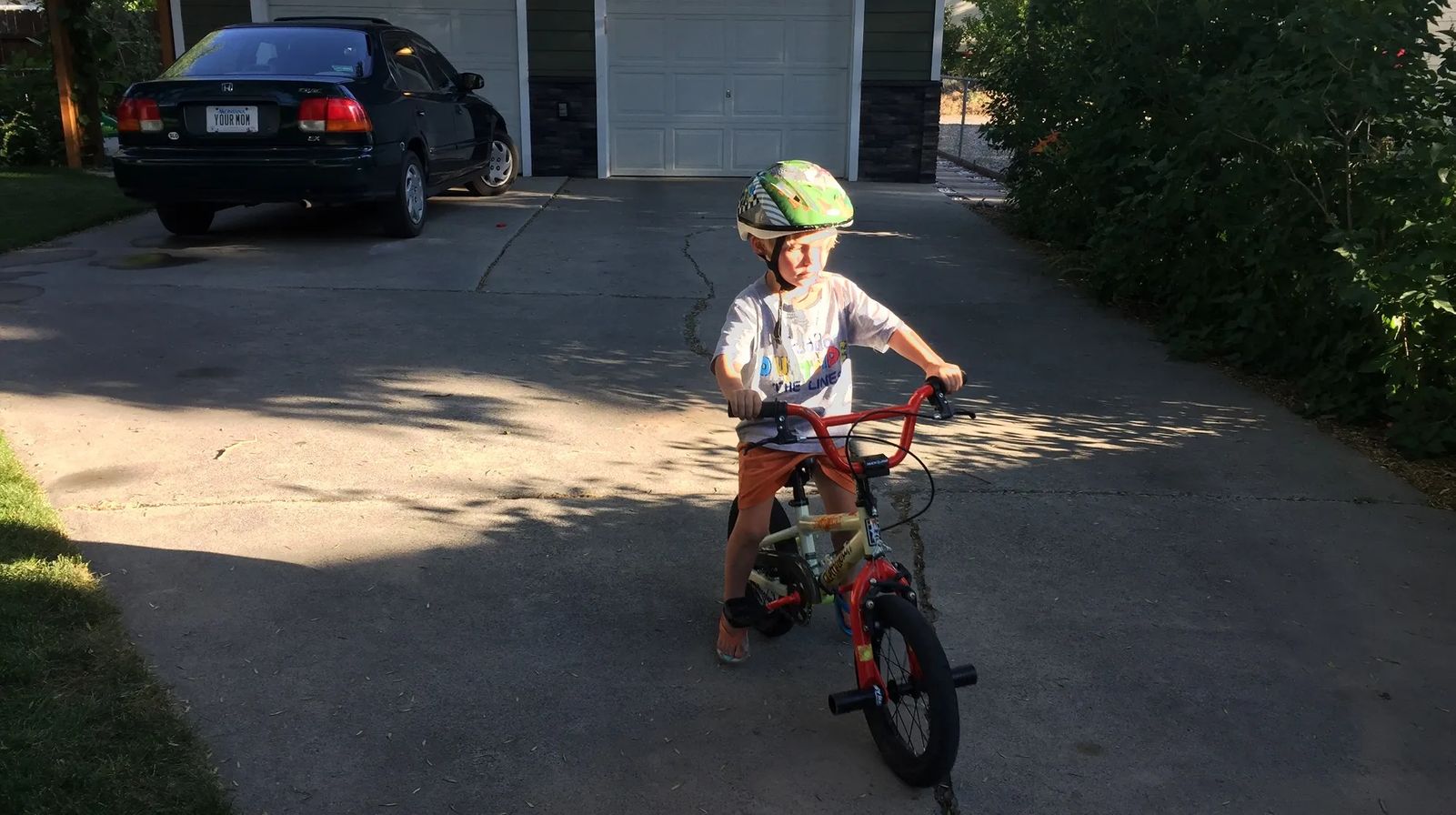 There will be warm sunny days to hit the road on your bike, you can check the Billings Bike Club for group rides.
What's your Favorite Springtime in Billings Activity?
Where do you like to go to have fun in March?
Are you more of a mountains person to get the last of the winter weather?
Or do you stay down lower where it's a bit warmer and the flowers are coming up to say hello?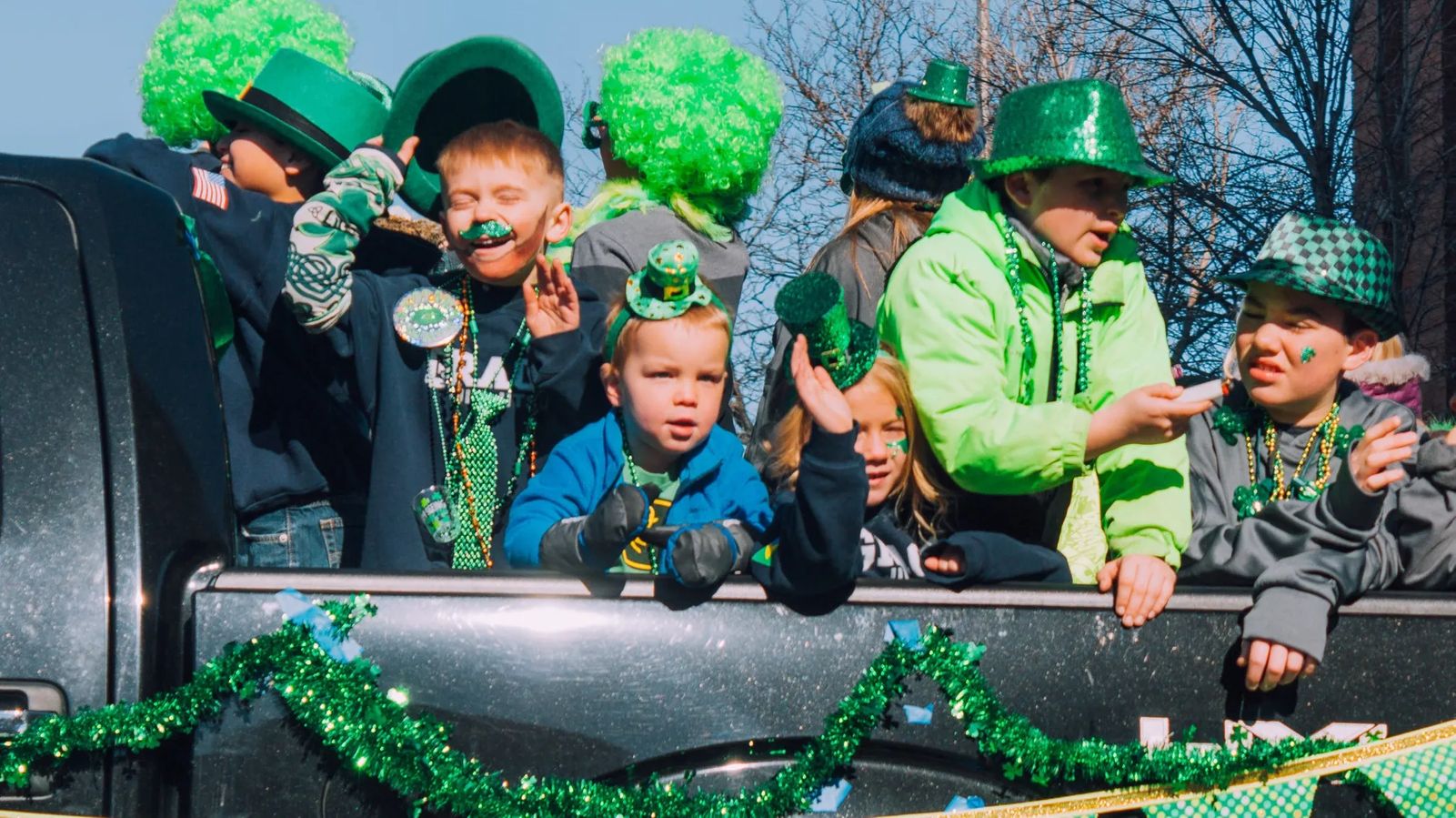 Image from Downtownbillings.com