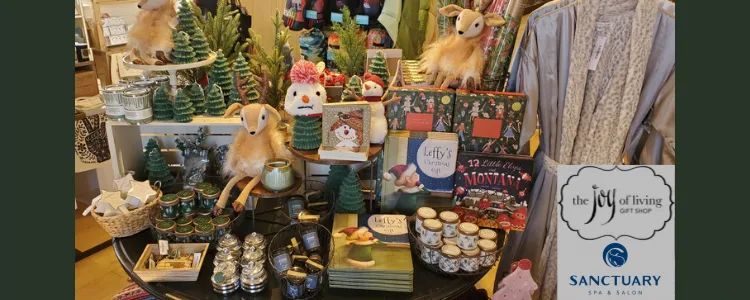 Holiday Gift Guide
Featuring The Joy of Living and Sanctuary Spa & Salon
As we dive into another holiday season, we've got you covered with great gift ideas from some local businesses that will make your gift-giving easy, unique, and definitely loved!
At Sanctuary Spa & Salon, they carry all of the best Aveda products that will suit all different types of haircare as well as a skincare line that will work for anyone on your list during the upcoming cold winter months! They also have the Aveda Christmas boxes in stock (while supplies last) with different gift options. They come in the best boxes, so you don't even need to worry about wrapping! And for those that are hardest to buy for, a Sanctuary gift card is sure to please anyone. We will all need massages and some time for self-care after getting through another crazy holiday season!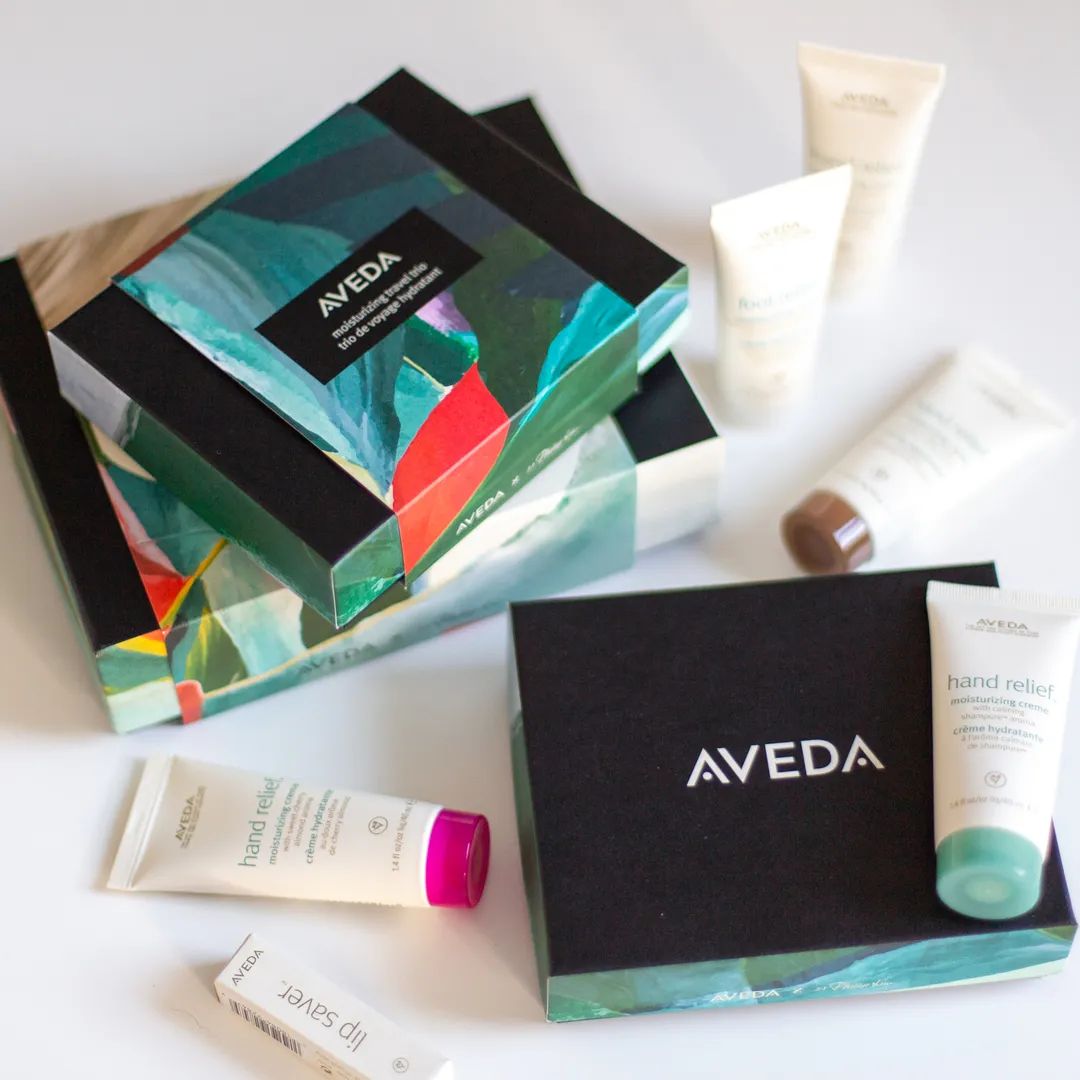 A couple of doors down from Sanctuary, at The Joy of Living, you will find some of the best gift ideas for this Holiday Season.
Montana - centered gifts. We love this awesome state and we love to show how much we are in love with Montana. So for anyone who feels the same way, there are several options including mugs, jewelry, picture frames, ornaments, teas, soaps, and so much more!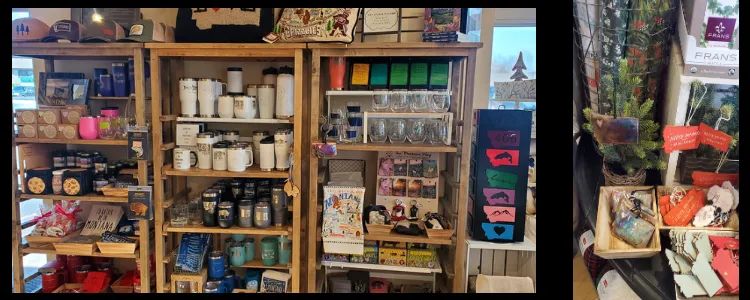 Cozy Gifts. There are so many options here from the softest robes and blankets to bed & body warmers to candles and luxurious body lotions. There are also lots of baby items that are super cozy like stuffed animals, clothing, and cuddly blankets that make the sweetest gifts for the littlest gift-getters.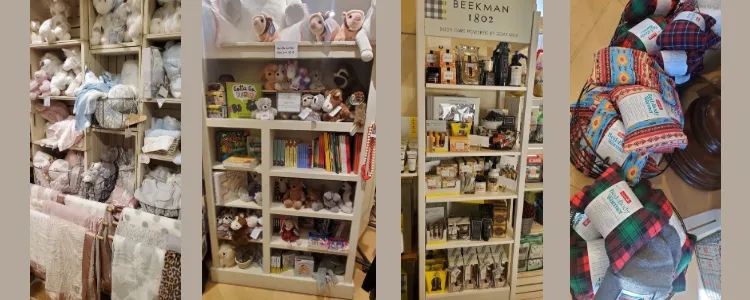 Specialty item: Rumpl blankets. If you've never heard of these, they are an easily-packable outdoor blanket for everywhere! These puffy blankets are perfect for hiking, camping, car rides, stadiums, sleepovers or anywhere! They have "rip-stop" shells and insulation made from 100% recycled materials to make it the perfect combination of warm and durable.