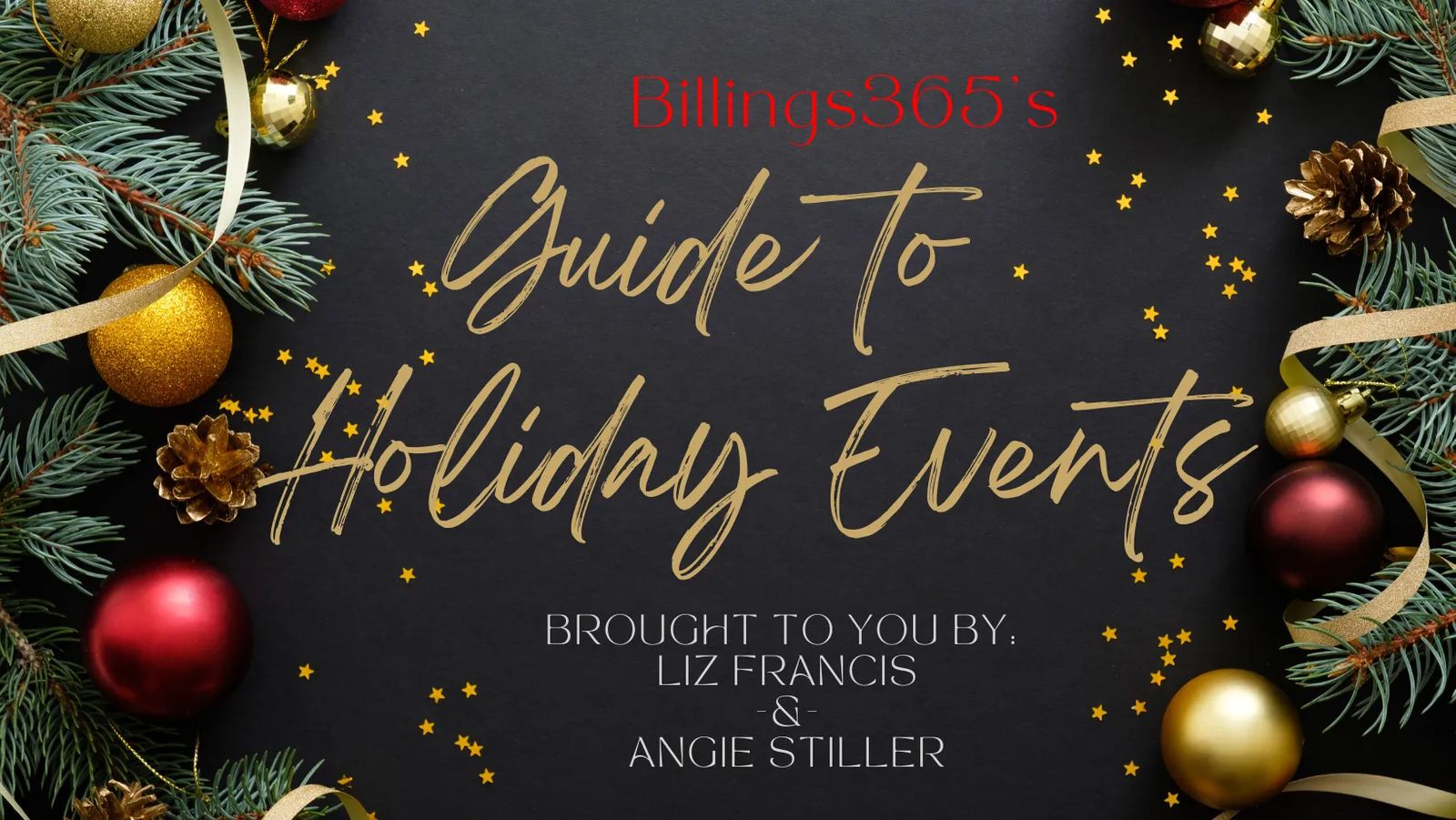 Holiday Local Event Guide 2023
Brought to you by Billings365's Liz Francis & Angie Stiller
38th Annual Downtown Holiday Parade: FRIDAY, NOVEMBER 24th
6:30pm - 8:00pm
Theme: Home for the Holidays
The Holiday Parade is a long-time tradition for the Billings community to usher in the holiday season on the Friday after Thanksgiving. With families gathered for the weekend to eat and shop, the Holiday Parade is a great way to celebrate the season by joining the community to see over 75 holiday floats decorated for the holiday theme with Santa riding as the parade finale.
FREE Pre- Parade Photos with Santa at 4:30pm to 6:30pm – Hosted by TDS Fiber & Valley Credit Union at Valley Credit Union's 2nd Ave branch (3100 2nd Ave. N. near Wise Wonders & the parade starting point ).
Broadcasted live on Community 7 Television.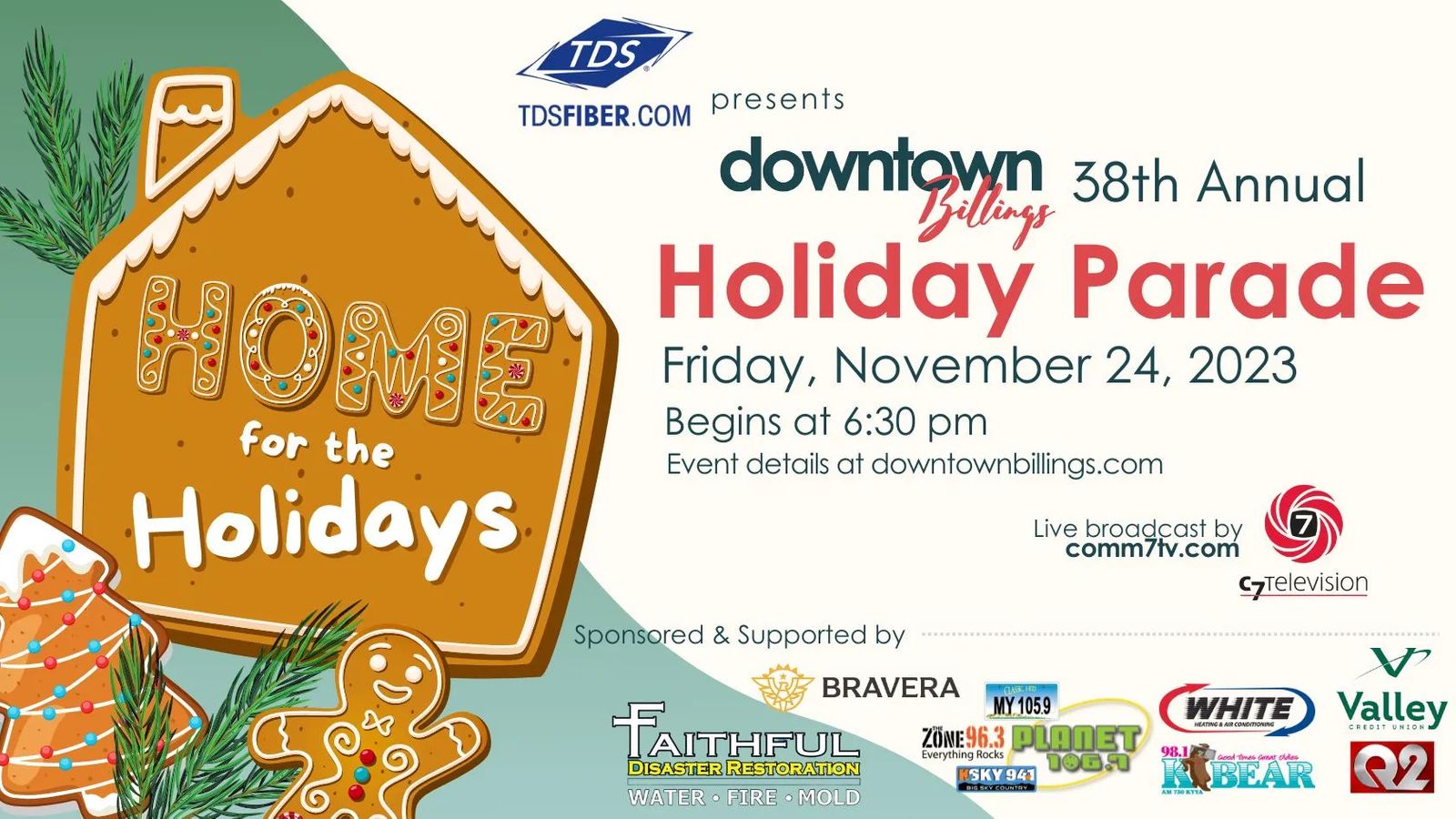 Downtown Billings First Friday Holiday Stroll featuring Artwalk: FRIDAY, DECEMBER 1st
5:00pm - 9:00pm
5-8pm Stroll Additions: Stroll Trolley presented by TDS Fiber, multiple downtown trolley stops, Free Santa Photos hosted by Bravera Bank, Music in the Northern Lobby, Firepits on Broadway sponsored by White Heating and Air Conditioning, & Caroling
December's First Friday consists of the 22nd annual Downtown Billings Holiday Stroll, the stroll includes various downtown businesses, retail shops, and other activated downtown spaces with extended hours, holiday-centric events, specials, holiday beverages and snacks, and loads of holiday cheer!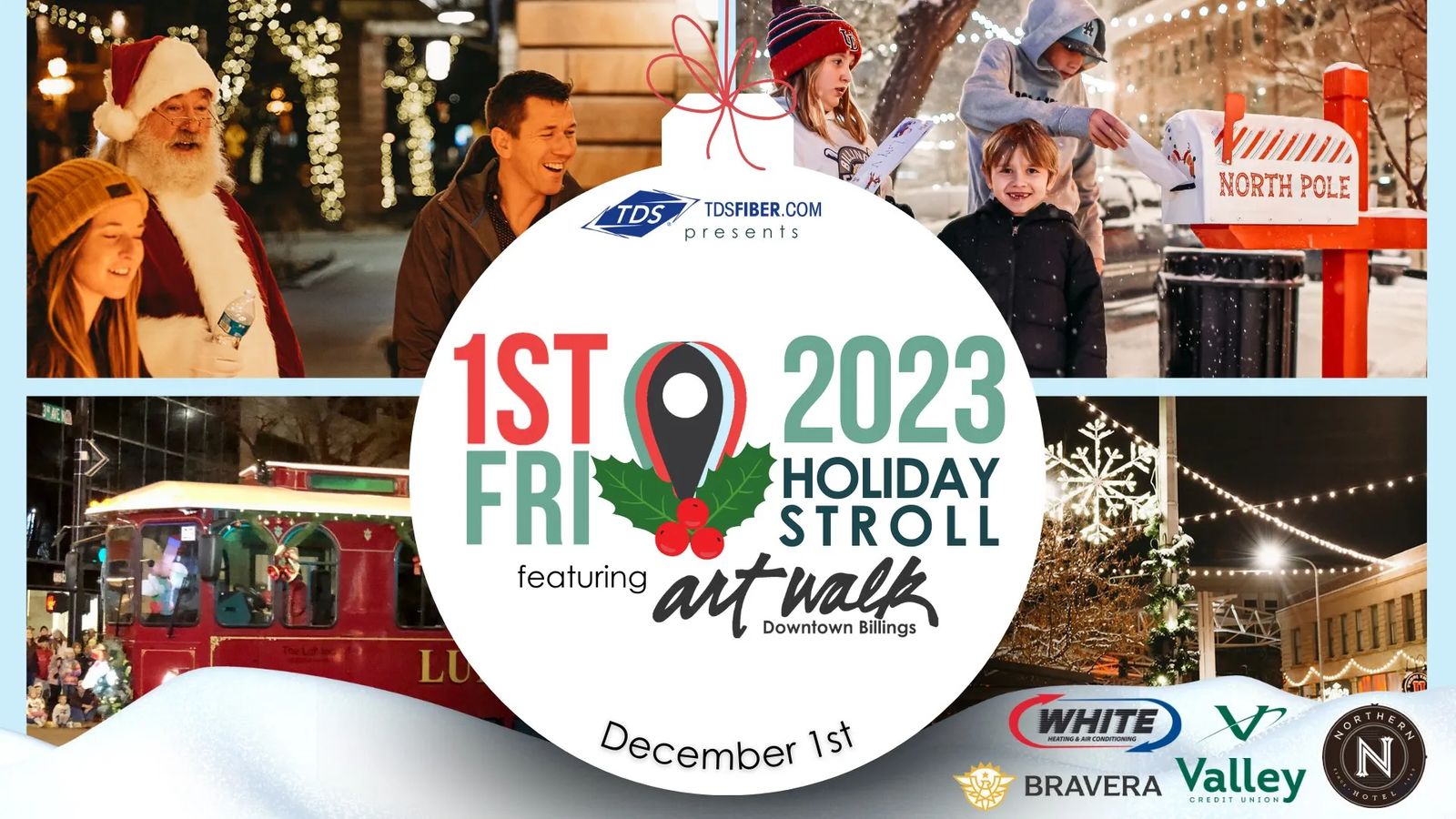 Red Lodge Christmas Stroll: FRIDAY, DECEMBER 1st & SATURDAY, DECEMBER 2nd
Begins at 5pm each night
If you have never been to The Red Lodge Annual Christmas Stroll, your holiday season is missing some of its magic. For two evenings, Red Lodge downtown shops open their doors late and the entire town turns out for the kind of holiday cheer and goodwill that keeps the hearth fires burning 'til spring. So bundle up the kids and bring your holiday shopping list. It is a perfect recipe for enjoying the holiday season.

Huntley Christmas Stroll: SATURDAY, DECEMBER 2nd
10:00am - 4:00pm
Barkemeyer Park..... so much to do and enjoy to celebrate the holiday season!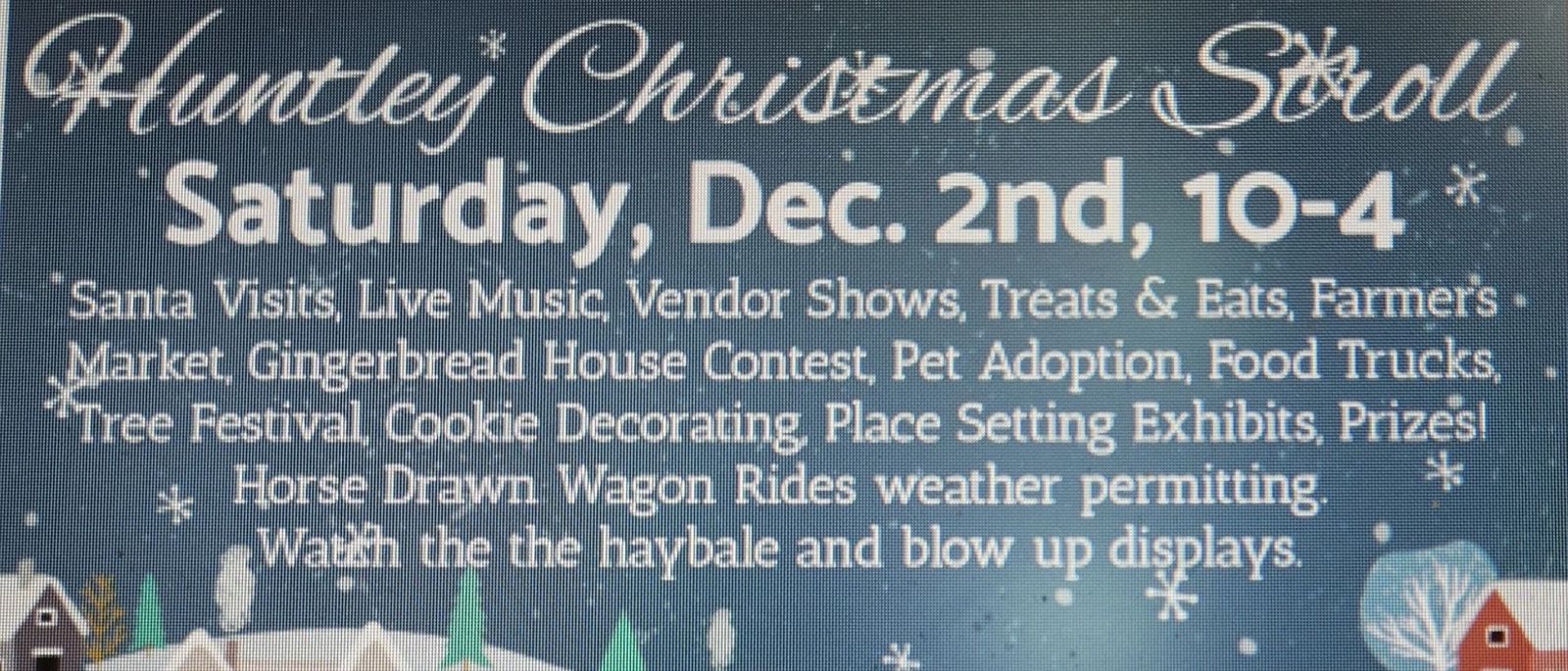 Holiday Nights at ZooMontana: NOVEMBER 24th - JANUARY 1st
5pm - 9pm on active nights
Coming back to Billings in 2023, a walk-through Christmas Holiday Lighting Experience that will enhance the joy and beauty of the season for you and your family!
Join us to find your favorite display; this year's will be over twice the size as what was displayed last year!
Various Dates with fun activities thrown in; be sure to check out the calendar & get tickets ahead of time!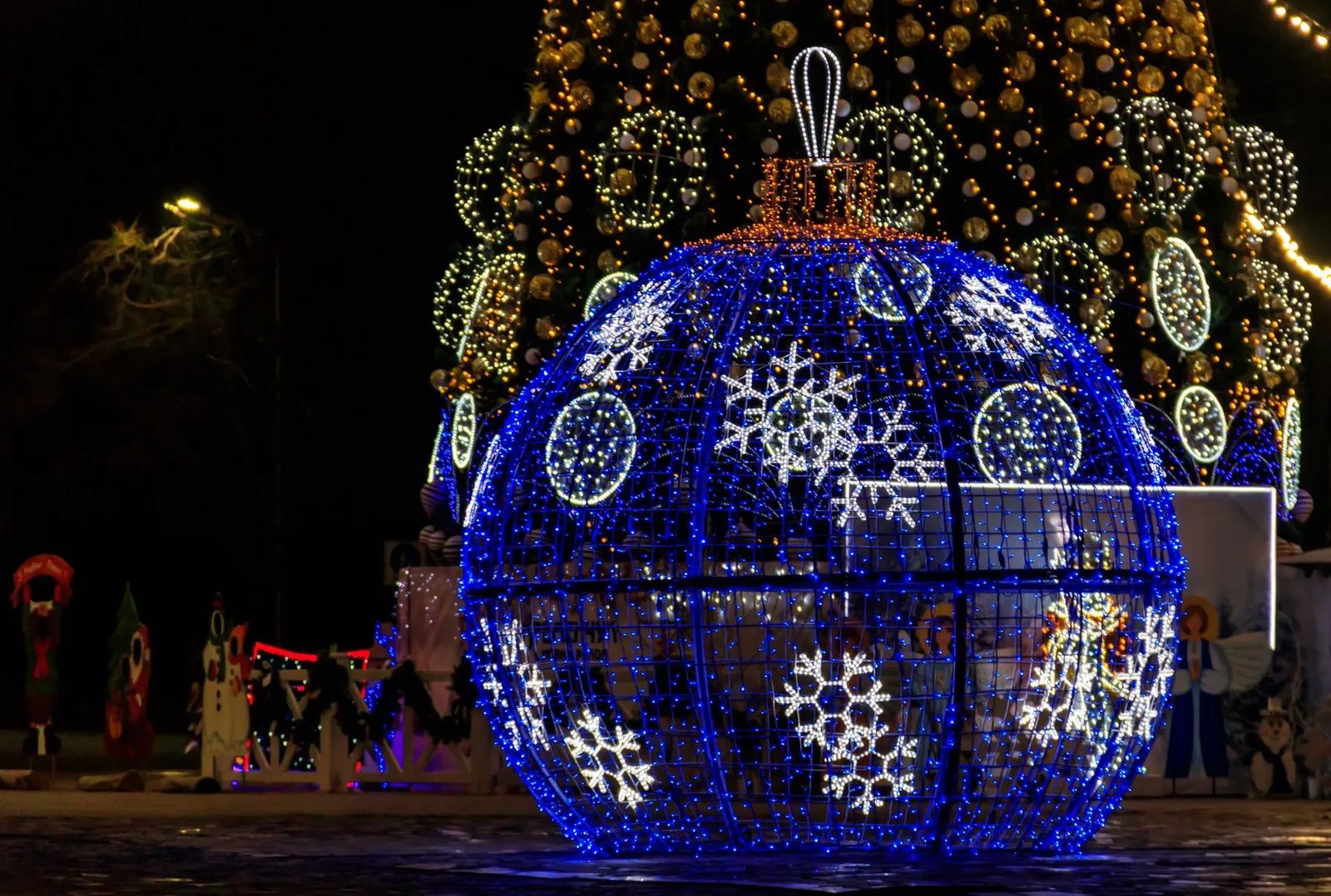 Festival of Trees at MetraPark: NOVEMBER 30th - DECEMBER 2nd
Family Tree Nurturing Center's 38th Annual Festival of Trees. There will be a Gala Thursday evening at 6pm and then events starting Friday, Dec. 1st and running through Saturday, Dec. 2nd.
Watch for posted schedule of events and ways to purchase tickets.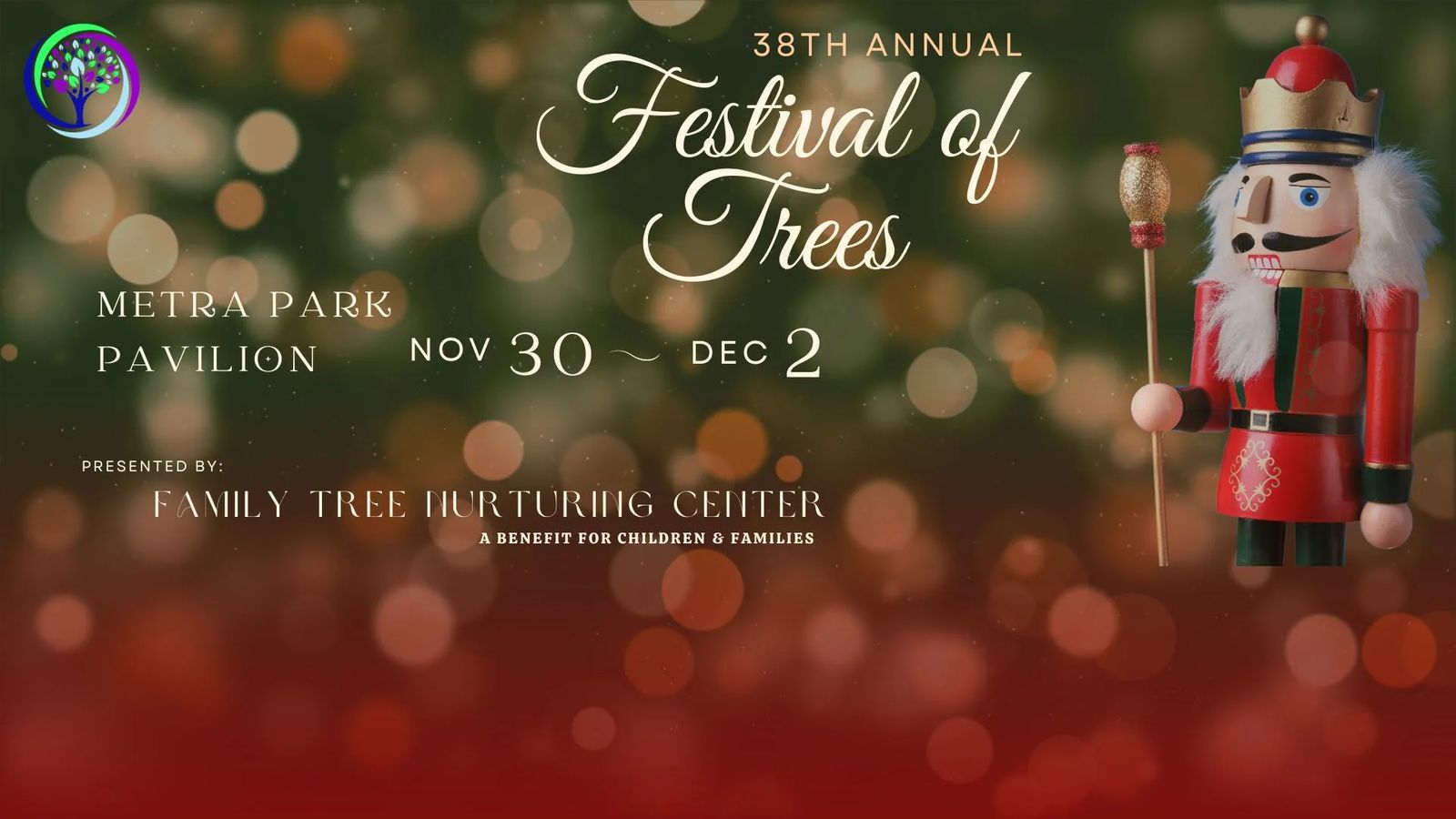 The Nutcracker Ballet at Alberta Bair Theater: SATURDAY & SUNDAY, NOVEMBER 25th-26th
Kick off the holidays with a Thanksgiving weekend tradition! Sugarplum fairies, mischievous mice, & flurries of snowflakes swirl in this magical journey through a young girl's imagination. Anne Harrigan, Billings Symphony musicians, & over 100 local and international performers bring Tchaikovsky's magical score to life in this charming, lighthearted interpretation of a holiday classic the whole family will love.
Featuring the San Diego Ballet Company and Billings School of Classical Ballet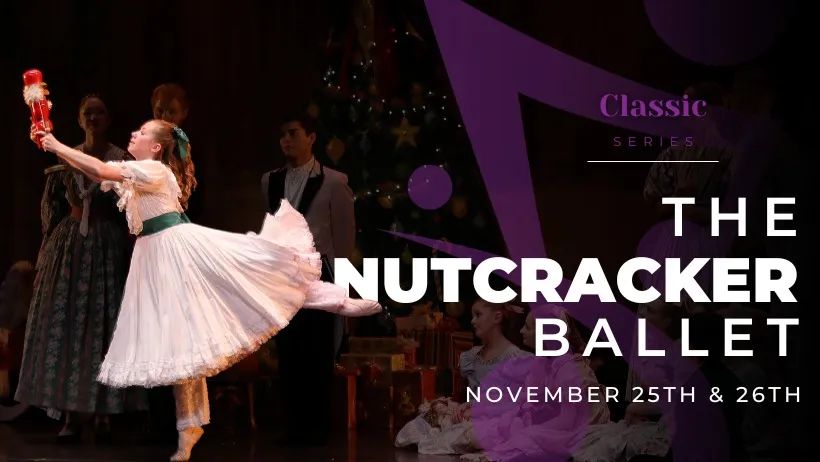 A Christmas Carol at NOVA: DECEMBER 7th - 17th
A Christmas Carol Musical, a well-loved NOVA Christmas tradition, this year as a musical. This song-filled adaptation brings all the characters, emotions, and insights of the original. Directed by Gary Treglown.
Performances on Thursdays, Fridays, Saturdays (evening) and Sunday matinees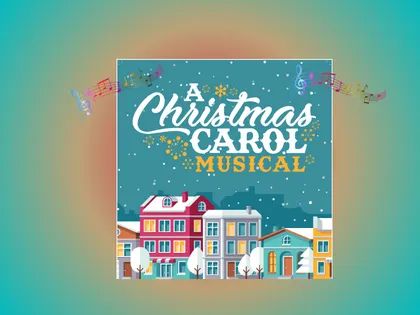 Moss Holly Follies at Moss Mansion: DECEMBER 7th - 17th
December 21st, 22nd and 23rd, Doors open at 6pm
What could be more festive than a Billings Classic Christmas? Moss Mansion will host Yellowstone Repertory Theatre's Moss Holly Follies with ample time to tour the beautiful trees throughout the Mansion before sitting down at 7 pm to enjoy an evening filled with Christmas music and stories. You will love the stories from the Moss Mansion archives and the History of Billings. Reminisce, laugh, and sing along with the Moss Holly Follies.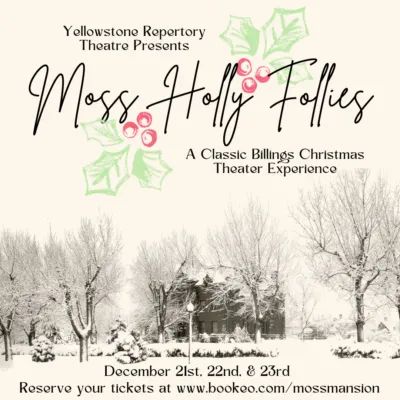 A List of Craft Shows & Shopping: