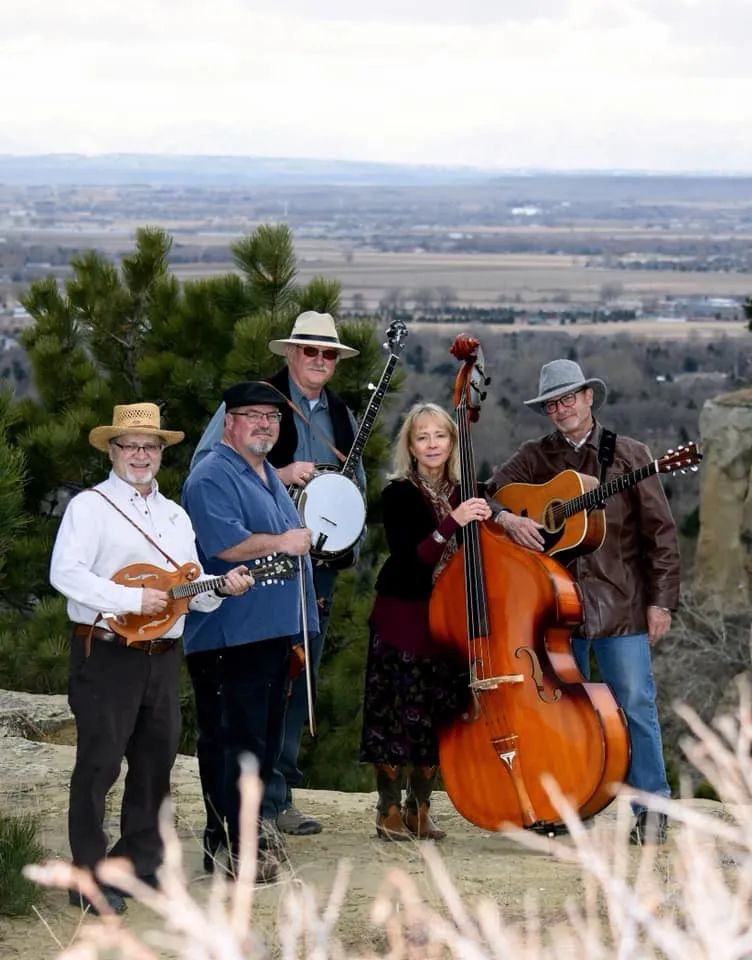 Bluegrass makes me Thirsty!
nov 27, 2021 at 7:00 PM
Good Bluegrass music can make a guy or gal powerful thirsty. It happens every time you come to a Song Dog Serenade show. Thirsty Street's got the brews to quench that thirst real good. $5 admission at the door. We'll have a howling good time!