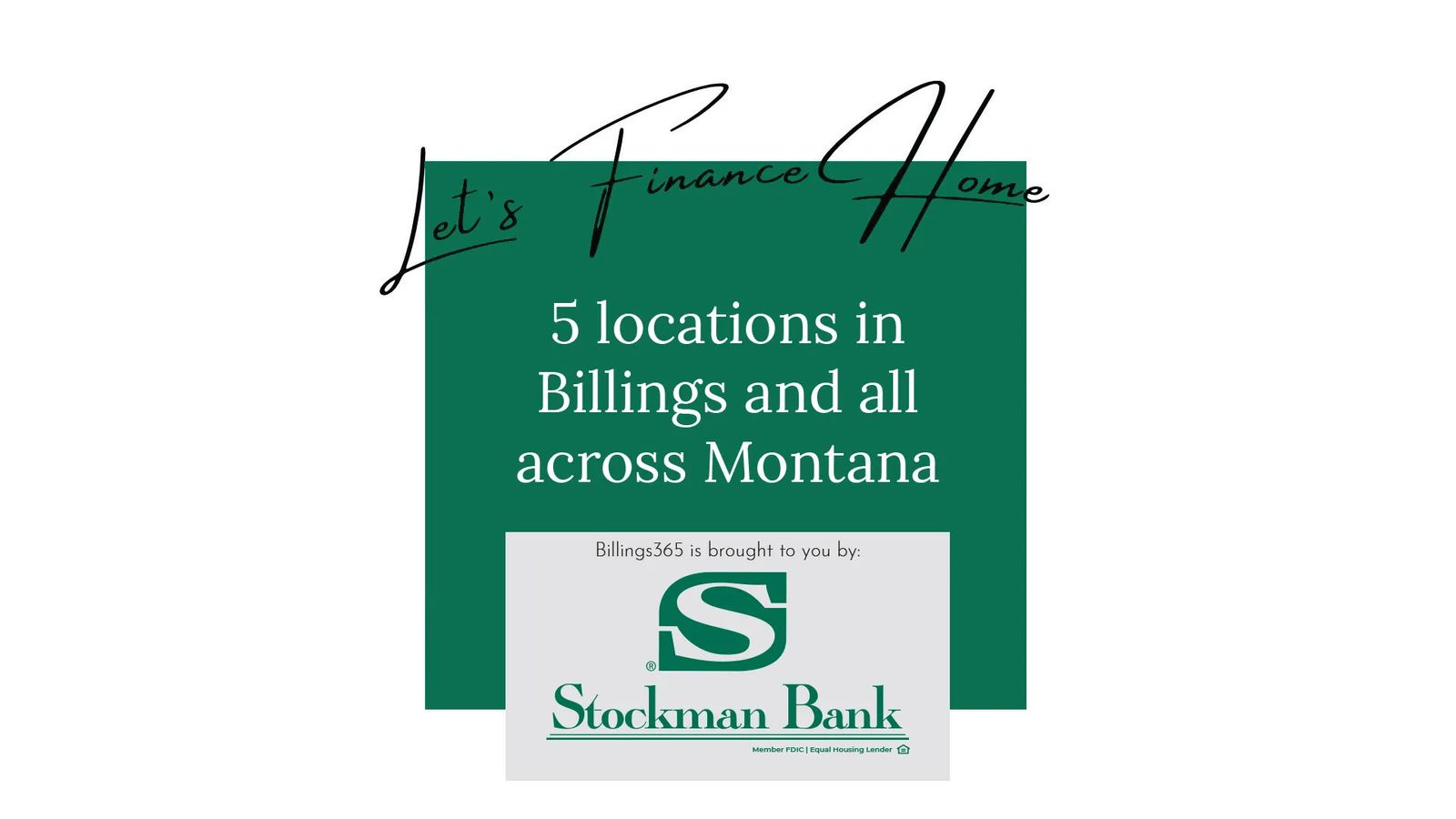 For over 11 years, Billings365 has been the go-to source for events and things to do in Billings, MT. Locals and visitors alike can browse the event calendar, check out our directories of local businesses, and read the blog to make the most of local life in Montana's largest "city." We're proud to highlight the best places to eat, drink, relax, recreate, and enjoy time with family and friends. We hope that our efforts add a lot of good for businesses and residents of our community.
Things to Do, delivered to your inbox!

Subscribe to the B365 newsletter.