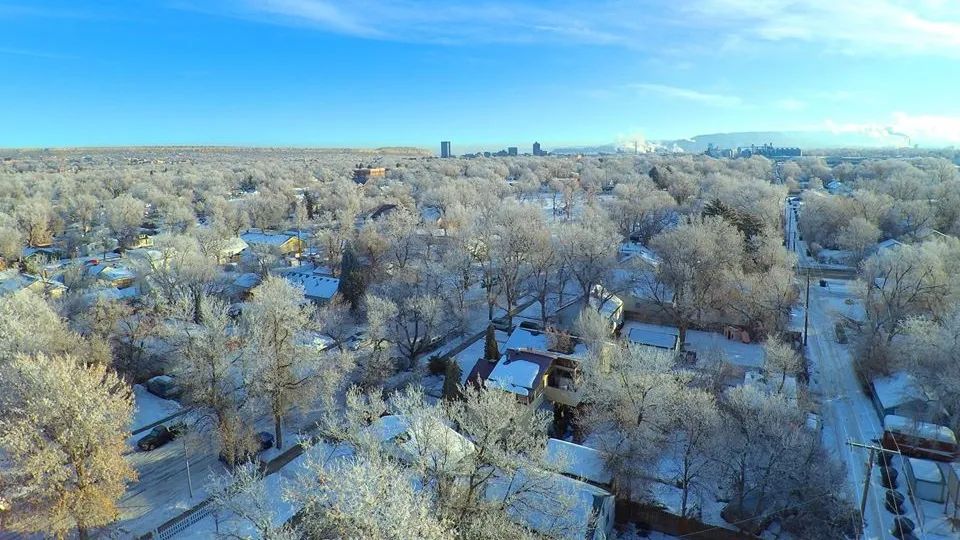 8ish Things to Do in Billings when the Weather is Frigid
January 5, 2022
It's Cold Outside, Stay Warm Indoors
As I'm writing this, it's below zero. It's not supposed to get above zero at all today.
Definitely not the coldest I have ever felt, but on these days where you certainly can go outside for a little bit, it's not something that's very enjoyable. And most people don't last long because even bundling up completely leads to cold toes.
So, I've rounded up the top things to do indoors where you can stay warm, be active, enjoy what Billings has to offer, and not risk frost bitten toes.
By the way, many of these are great ideas if you have kids; let them get their wiggles out safely.
Scale the Walls at Steep World
Over 15 years ago, Steep World opened up in downtown Billings. It was a small area that provided a much needed climbing gym to the Billings community.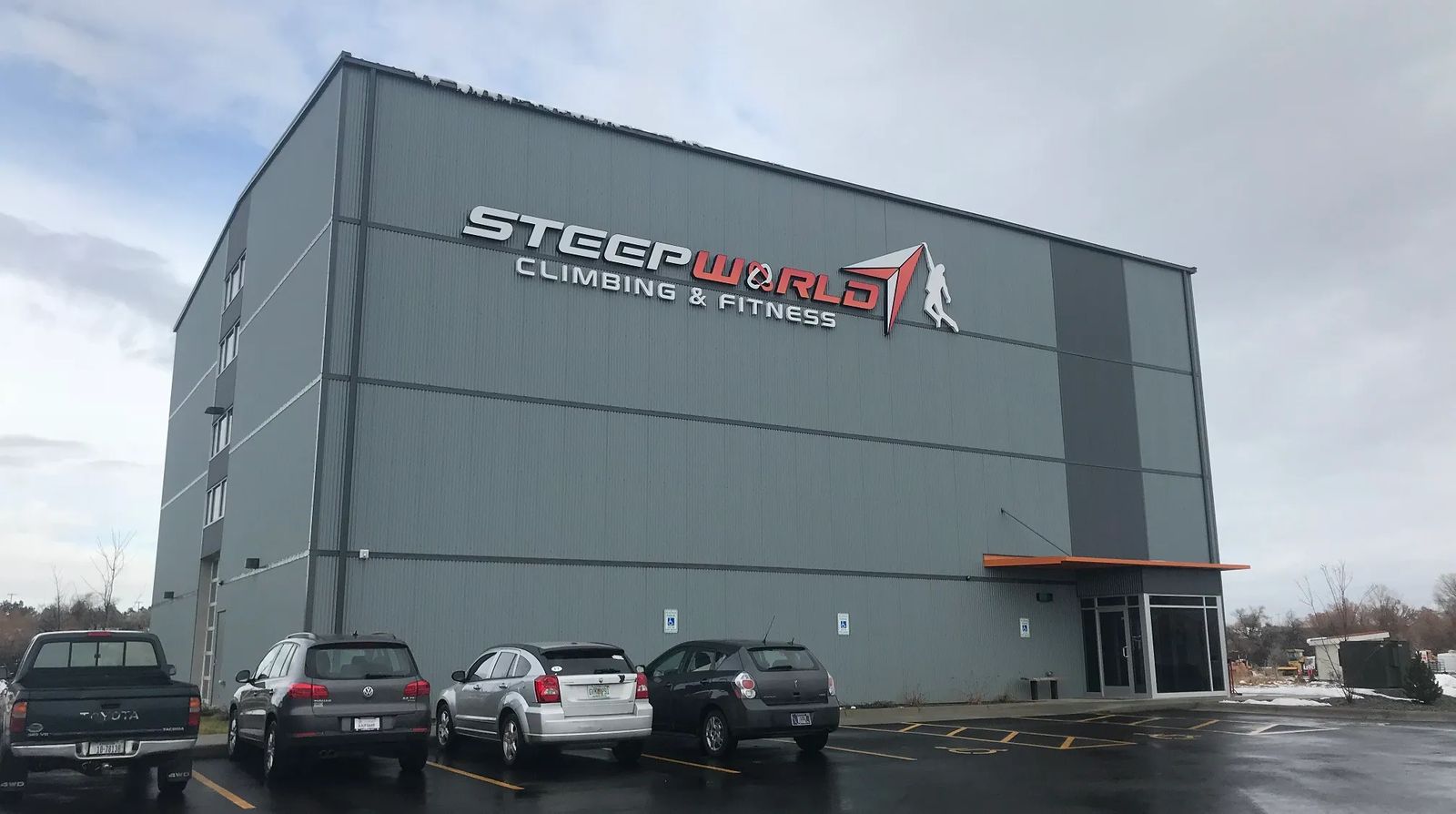 In the fall of 2017, they expanded into a much larger facility that is pretty awesome to climb in.
A gear shop as you walk in the front door, a bouldering wall where you can climb without ropes, roped walls, a fitness area, and a kids bouldering wall upstairs, means there is plenty of room to spread out, plenty of routes to climb, and enough space that you're not waiting long to get on the wall. You can check out the full right up from when they first opened for all the juicy details.
Bounce at Get Air Trampoline Park
Trampoline parks are pretty popular around the country. Billings, true to fashion, was a little behind the times. But for the last 5+ years, we have had a fun area that is an excellent way for kids and adults to get some exercise.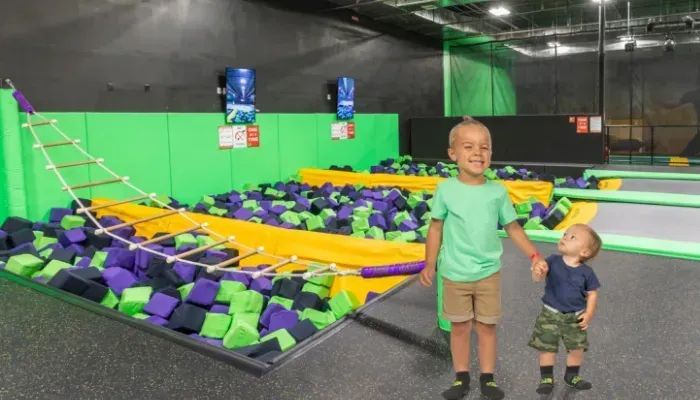 Back when my son was in preschool, he was out around 11:30 every day. On the cold days when we couldn't go to the park and run around like wild monkeys, we would hit up the trampoline park to burn off some energy. If you need a workout that will leave muscles sore that you didn't even know existed, then you need to spend an hour or two at Get Air.
Learn at Wise Wonders Children's Museum
Over the years it has been amazing to watch Wise Wonders grow. It started out simple, and every time we went back, it was bigger and better.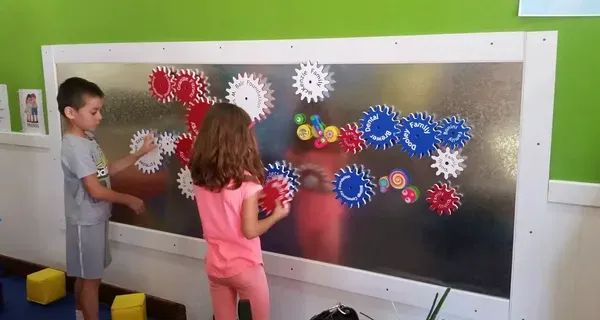 That bigger and better got even biggerer and betterer when they took over the old Good Earth Market. A huge facility that gives kids room to roam and test the limits of their imaginations.
It's still just $5 to get in; making it one of the cheapest ways to expand your mind, and the your child's mind.
Visit our Other Great Museums
For those that are a little older, a children's museum may not be just right for them. Or for you.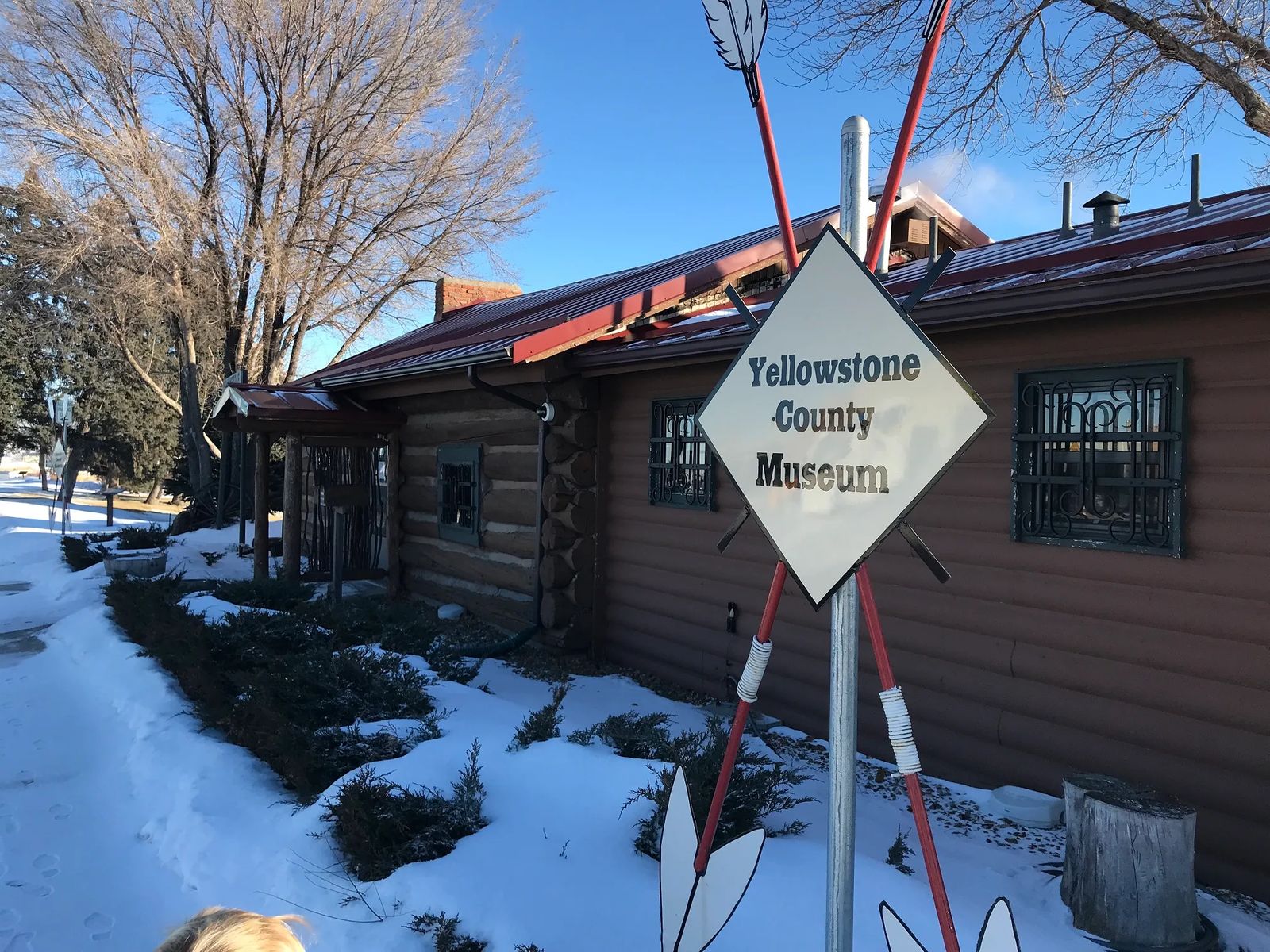 Thankfully, Billings has a bunch of great museums. I'm not here to re-invent the wheel, so head over to the 5 museums in Billings that you should visit and see the picture of the two headed calf.
Take in a Show or Two
Earlier this year, the Alberta Bair Theater reopened to the public after a couple years of fixing things up. It was a badly needed makeover that modified the building and made it much better (sorry, I couldn't think of a really good word there, use your imagination).
Tickets sell out quick, so if you missed the deadline, don't worry, you have other options.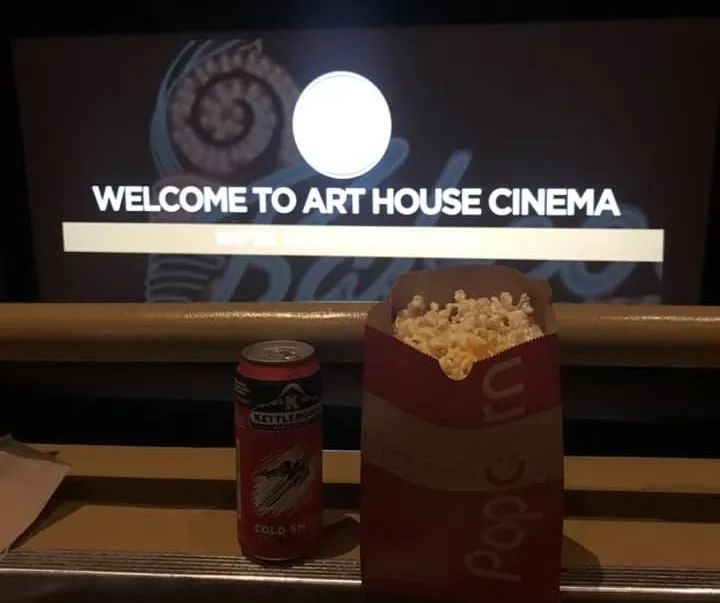 Arthouse Cinema took over the Babcock Theatre a couple of years ago. They provide classic and new movies at reasonable rates. The cool part is you can enjoy a beer while watching. Good luck trying that at one of the mainstream places; they don't like it. A younger me knows.
Of course you can always see what's playing at the Billings Studio Theatre or over at the NOVA Theater too.
Try Reading a Book Sometime
If you've watched Archer, you know the reference.
If not, then, well, you've been warned. It's totally inapropes. Of course, if you're going to go read a book, you're much too sophisticated for a show like that anyway.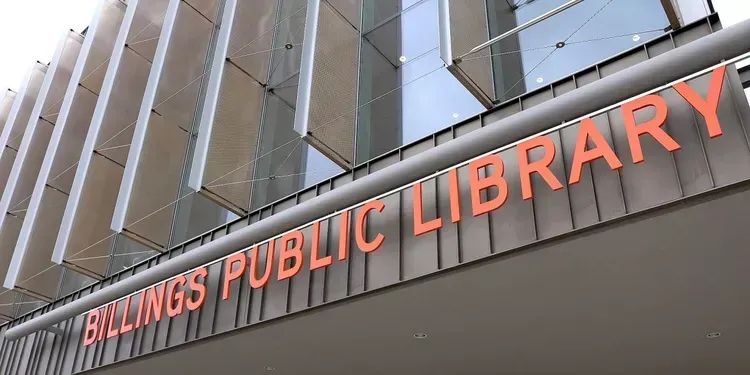 And what better place to do it than our own public library? Did you know the "new" library opened almost six years ago already? Head on over, your tax dollars have paid for this place, so you might as well make the most of it. Read there, check out a book to go, or utilize one of their working spaces to get away from the family if you're still working remotely.
Go for a Swim
A dunk in the Yellowstone River sounds refreshing about now, doesn't it?
Just me? Okay, then.
How about somewhere indoors? The Reef Indoor Water Park's website says that it will be back open after maintenance on January 7th. According to my calendar, that's pretty soon.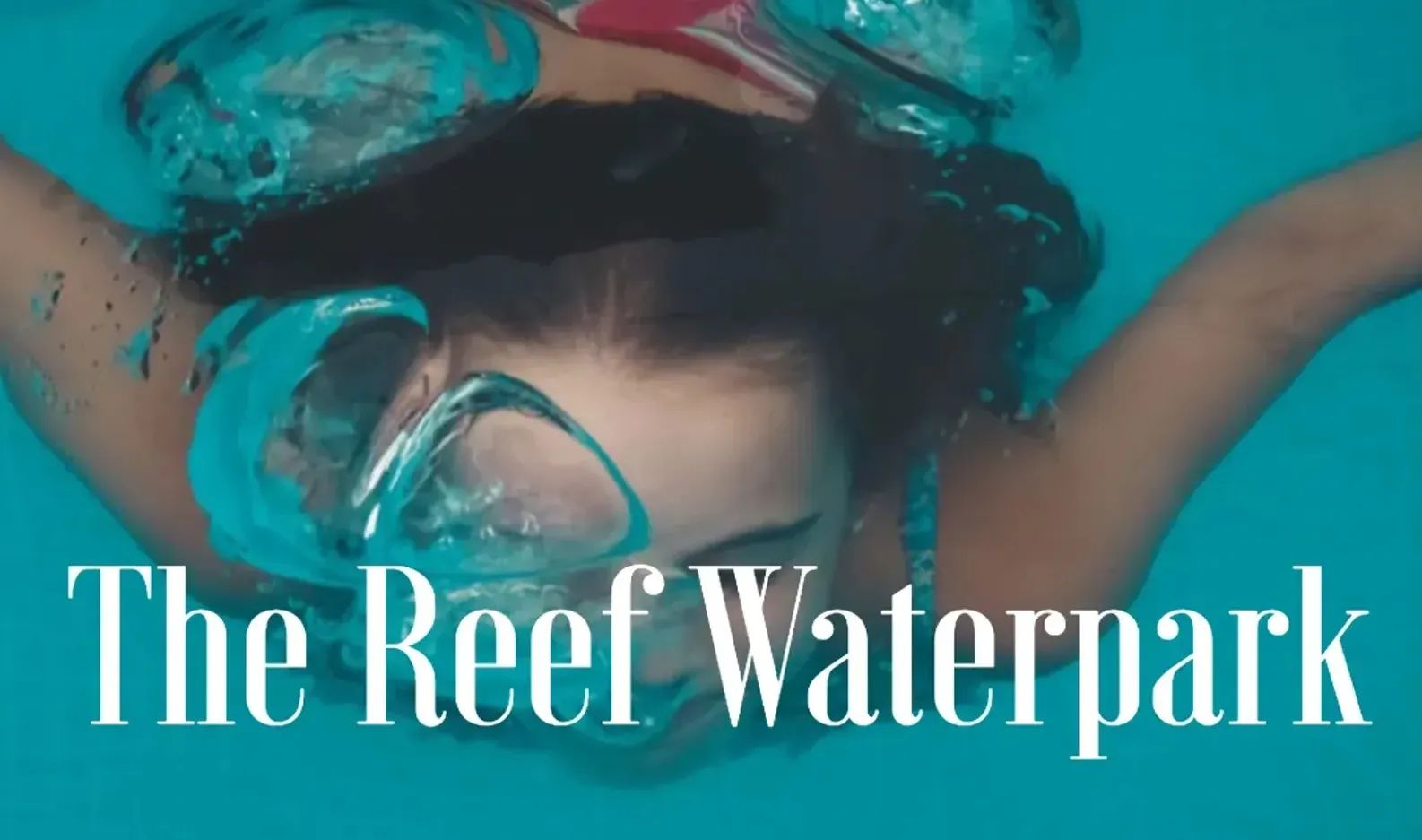 They have a couple of slides, a kids area, a wave pool, a hot tub, and a little more. If you're a fan of swimming, then the Reef is a great place to swim even when it's bitterly cold outside.
Hit the Gym
One of the best ways to beat the winter blues, aka Seasonal Affective Disorder, AKA SAD, AKA something over half of American's experience, is to keep exercising.
We have, like, a thousand gyms here in Billings. Many of them are relatively low cost. Some of them even offer a free day pass if you're new. So when it's really really cold, just spend some time exercising. Who knows, you might like it, and you might discover that keeping fit is your new hobby.
Where is Your Favorite Place to Beat the Freeze?
Most of the time our winters here in Billings are mild. But we get these stretches were the temps dip below zero for a few days. When that happens, where do you go to warm up?
Of course, there's always the possibility of creating your own space. Liz Francis can help you find an awesome house that's designed to entertain. It can be your own little sanctuary so when it's cold, you don't have to bother going outside for anything.