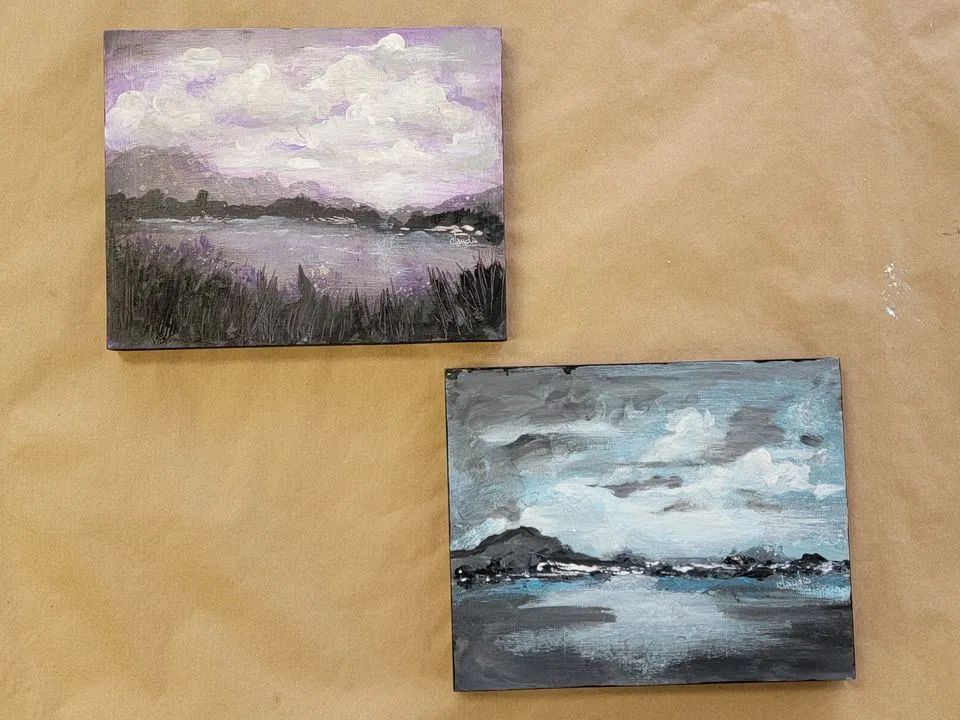 Monochromatic magic w. Claudia Wrightson
dec 1, 2021 at 6:00 PM
Imagine using one - yes… only one Color to create a beautiful landscape.
Don't be shy- any level of art interest, beginner to advanced can learn basic color theory
We will be creating an interesting landscape on a canvas with acrylic paints and maybe some permanent markers.
Bring your imagination and sense of adventure. All supplies are provided.