Experience Freedom
jul 4, 2021 at 10:00 aM
SUNDAY, JULY 4TH
10:00 AM, donuts and coffee at 9:30 am
This is an all for one service out on the east lawn. Music, testimonies, and baptisms! Bring your lawn chairs and blankets! Sunglasses for kids!
We will also be serving hot dogs, chips, and drinks after the service!
This service will also be live streamed at 10 am and recorded for folks who can't make it here.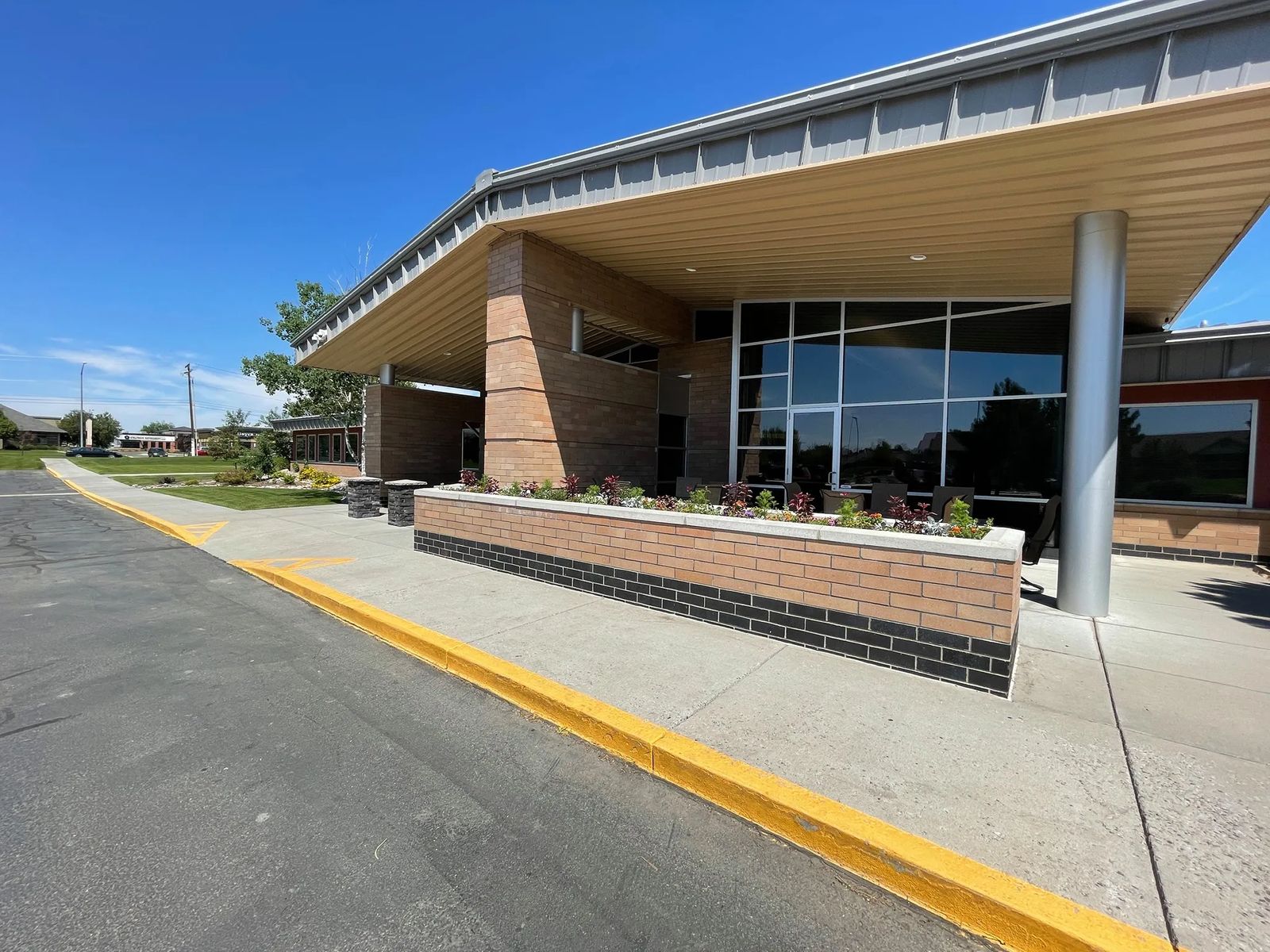 Faith E Church
3145 Sweet Water Dr, Billings, MT 59102