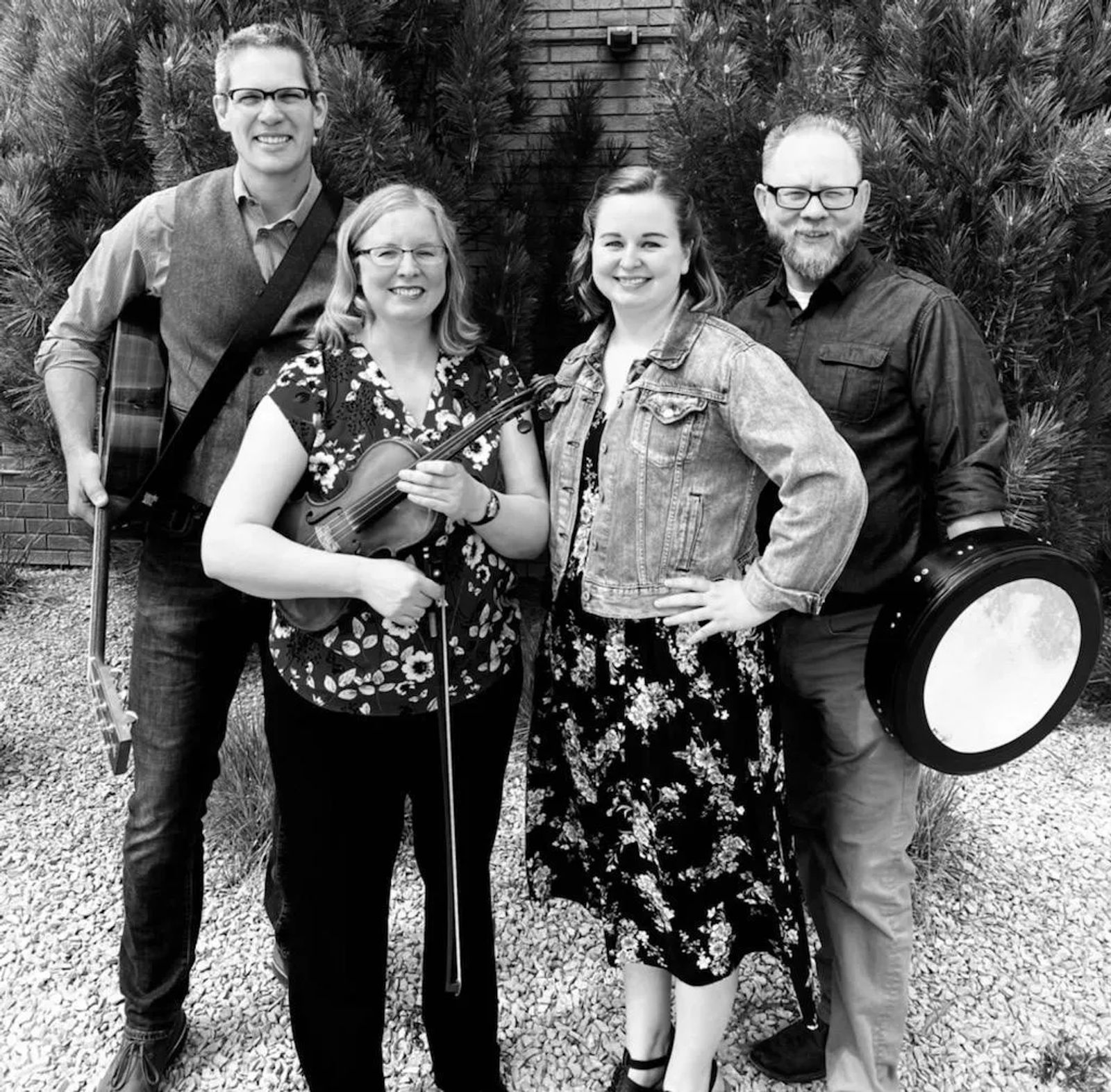 Copper Kelly
jun 17, 2021 at 7:00 PM
Copper Kelly is a Montana-based acoustic band that is rooted in traditional Celtic and American folk music. They have performed locally for contradances, Scottish balls, farmer's markets, and concerts.
Laura, Kate, and Noel Dalbey are 3 of 9 siblings who grew up in a musically vibrant household. Laura holds degrees in violin performance and music education, has performed and taught at the Montana Fiddle Camp, the Billings Symphony, Stillwater String Quartet, and other groups in the region. Kate holds a degree in music education and has performed with the Minot Symphony, Billings Symphony, and Stillwater String Quartet. Noel, our bodhran player, is also accomplished on the piano and the string bass. With his beautiful tenor voice and stellar guitar playing, Jon Toepp spends many of his evenings and weekends filled with musical collaboration, performing, and regularly leading church singing.
Their program will include jigs, reels, waltzes, strathspeys, and ballads from Ireland, Scotland, Canada, Norway, and the U.S.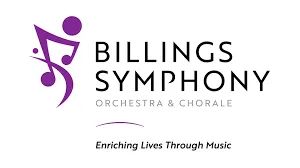 Billings Symphony Orchestra & Chorale