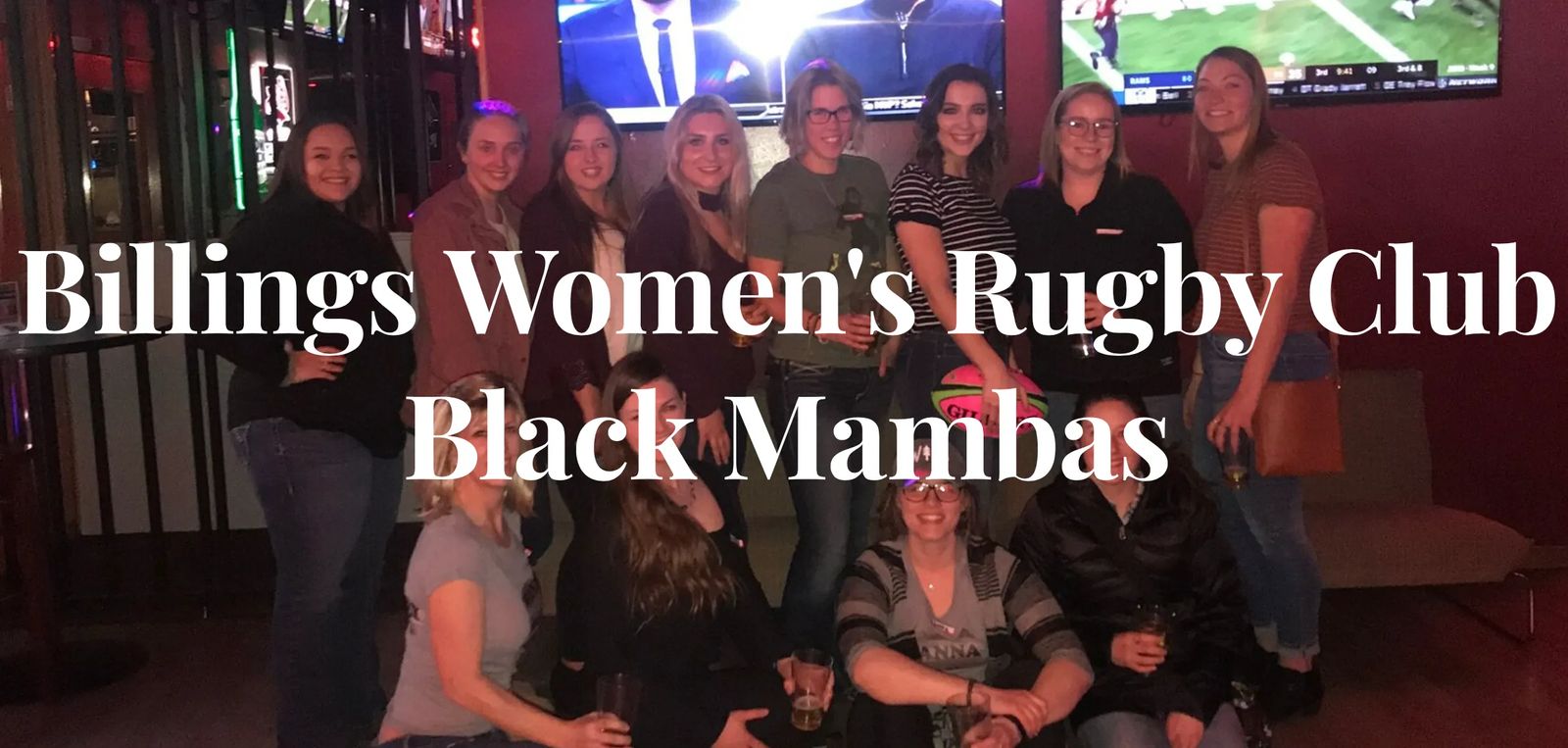 The Black Mambas - Billings Women's Rugby Team
Competitions on VARIOUS DATES & LOCATIONS
Welcome to Women's Rugby!!! The Black Mambas would like to to the full contact sport of RUGBY. The Mambas are a club side rugby team and are always welcoming new players. No experience needed but should be willing to work hard on the field and harder at the social! ;)
Rugby is for women of all sizes. There are 15 different positions - one which is right for you. Fill out the form below to sign up to play or for more information!
Come support Billings one and only women's rugby team!!
2021 Schedule:
June 5 Bozeman, MT******
Want to Play?! Sign Up Below!