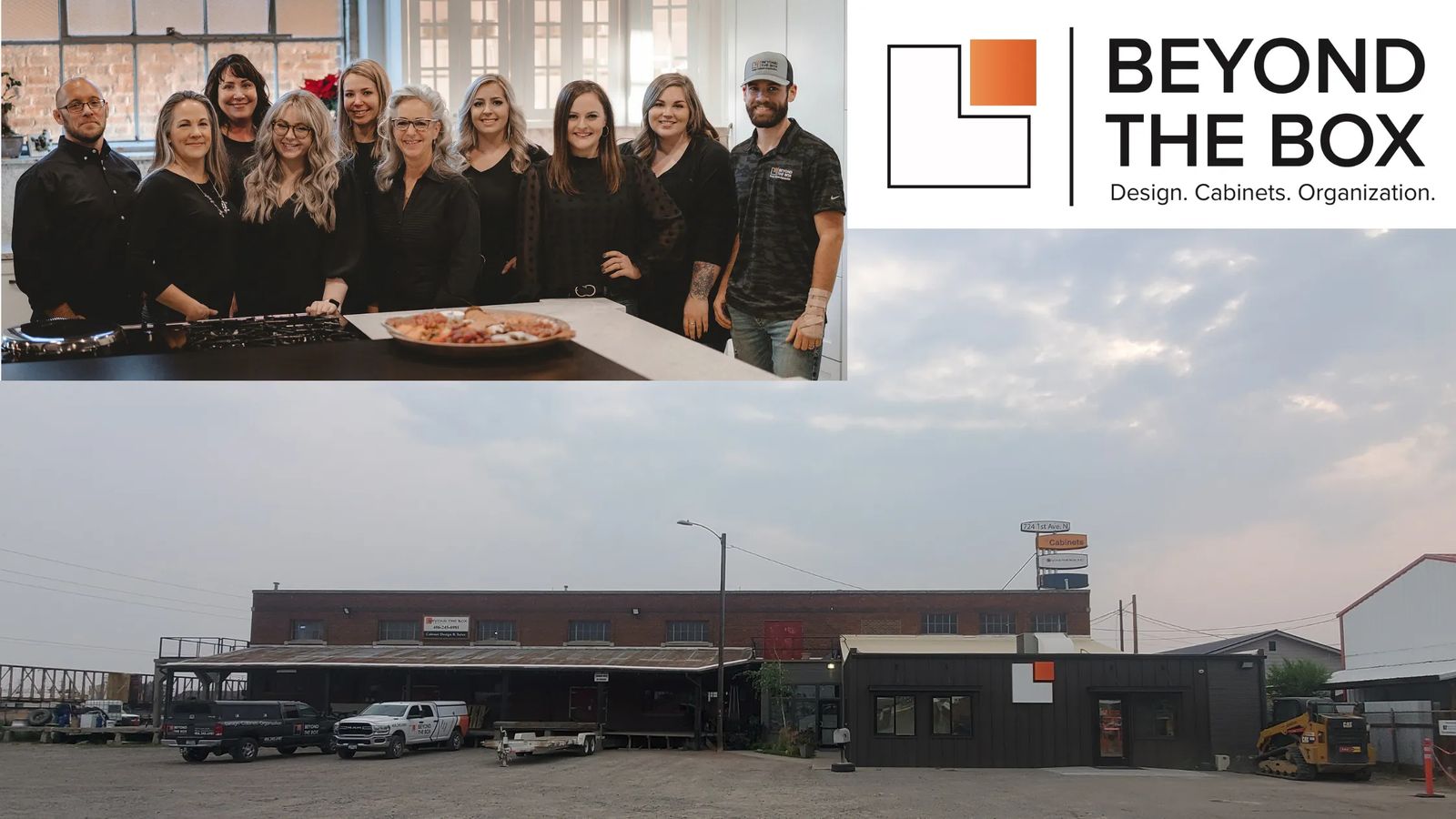 Beyond the Box, Inc.
724 1st Ave n, Billings, MT 59101
Beyond the Box is a specialty design company that believes in creating amazing spaces to help with organization, functionality, and—naturally—design. They have beautiful options for any type of design you could be interested in, from the traditional to the rustic to the contemporary. They do remodels or work with new construction for kitchens and baths, they create amazing outdoor kitchens and other unique outdoor areas, and they work with any kind of space to make custom closets, pantries, or other storage spaces to help you get organized!
If your space needs a facelift or you have a new construction project, this is the right place. Beyond the Box is made up of a talented group of professionals who are fully committed to providing each client with the space they truly need. Whether it's designing a new office, kitchen or bathroom, they listen to each client in order to fully understand what is needed, whether it is comfort, functionality, or a combination of both.
They are dedicated to helping their clients fall in love with their space. Their wonderful team of designers will explore every corner for creative possibilities in order to come up with the best use of existing dimensions. They believe in providing a wide range of products that their clients can trust; and select vendors with high standards for quality, customer service, and company values. In creating solutions for a space, they put an emphasis on consultation that ensures quality work, efficient time, and budget management. The design experts take all the time necessary to sit down with each client to form a collaborative list of design ideas in order to come up with the perfect mix of vision and practicality. Throughout the process, they will work closely with each client every step of the way to make sure the creations match their tastes.
Showroom Hours:
Monday - Friday: 8:00- 4:30
Saturday 9:00 - 3:00
After hours by appointment
406-245-6981
724 1st Ave N | Billings, MT 59101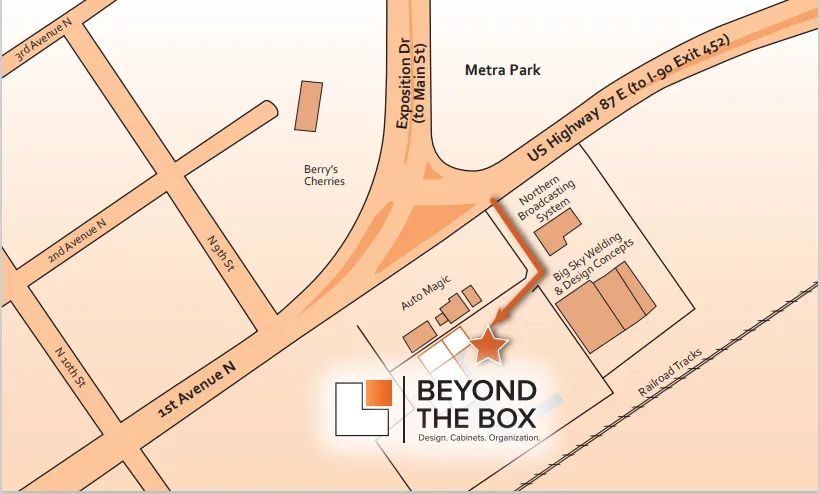 More Places You Might Like