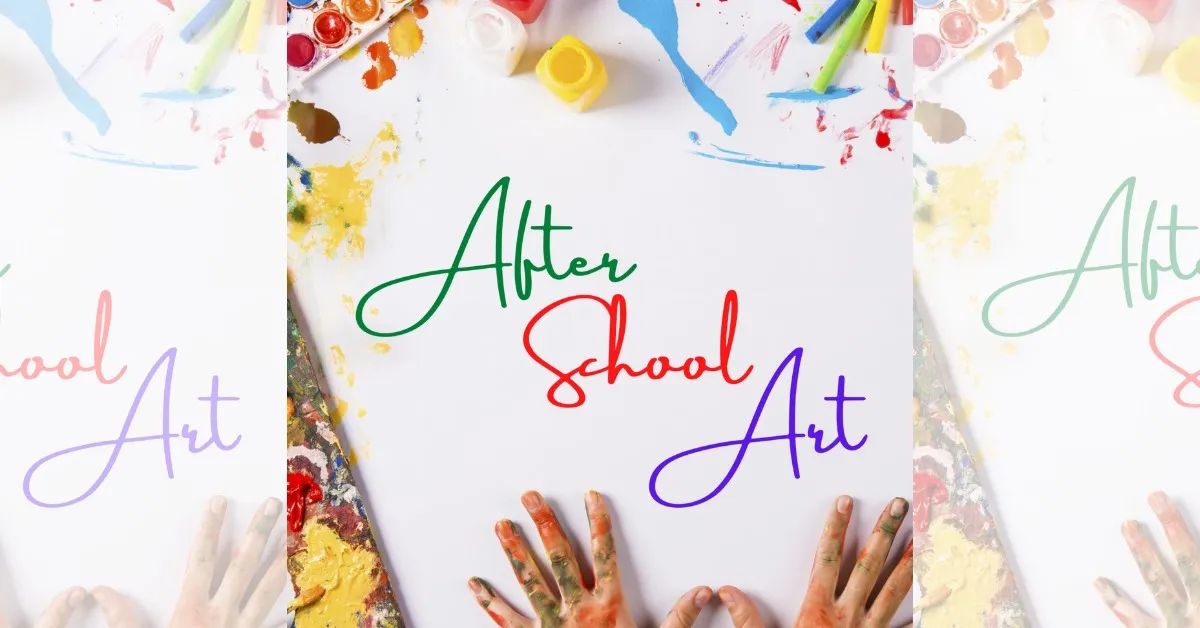 After School Art for Kids!
various dates 2023 at 2:45 PM
Welcome to Crooked Line Studio's After School Art program for kids! In these weekly classes we want to give kids a chance to explore bringing their own creativity to life using a wide variety of art supplies and techniques.
Ages: 7-16 Welcome!
We will have (3) 5 week sessions to choose from! Kids who sign up for the entire session will go home with their own sketchbooks.
1st Session:
Dates: Weds August 30th thru September 27th
Theme: Harvest Time
Harvest time is art making time! Come enjoy all the fun art activities we love to do this time of year, including Handmade Seed Papers, Mixed Media Harvest Truck Paintings, Tiny Clay Harvest Foods and so much more! Kids will get to end their session with an art show showcasing all they've learned. All supplies included.
2nd Session:
Dates: October 4th thru November 1st.
Theme: Halloween
Happy Halloween! We'll be making art with the most scariest of intentions this session. We'll be making Frank-CAN-Stein Mixed Media Robots, Haunted Cemetery Shadow Boxes, Witches Spray Painted
Broomsticks and more! We'll end our session with a spooky art show and highlight the kids very best Halloween art inspirations! All supplies included.
3rd Session:
Dates: November 8th thru December 13th (Skipping November 22nd for Thanksgiving week)
Theme: Christmas
Christmas time is the best time! Come enjoy all the wonderful art projects we can do to celebrate the most wonderful time of the year including projects like Gelli Plate Printing Christmas Cards, Winter Wreaths, Polymer Clay Ornaments and more! Our art show at the end of the session will be full of Christmas cheer. All supplies included.