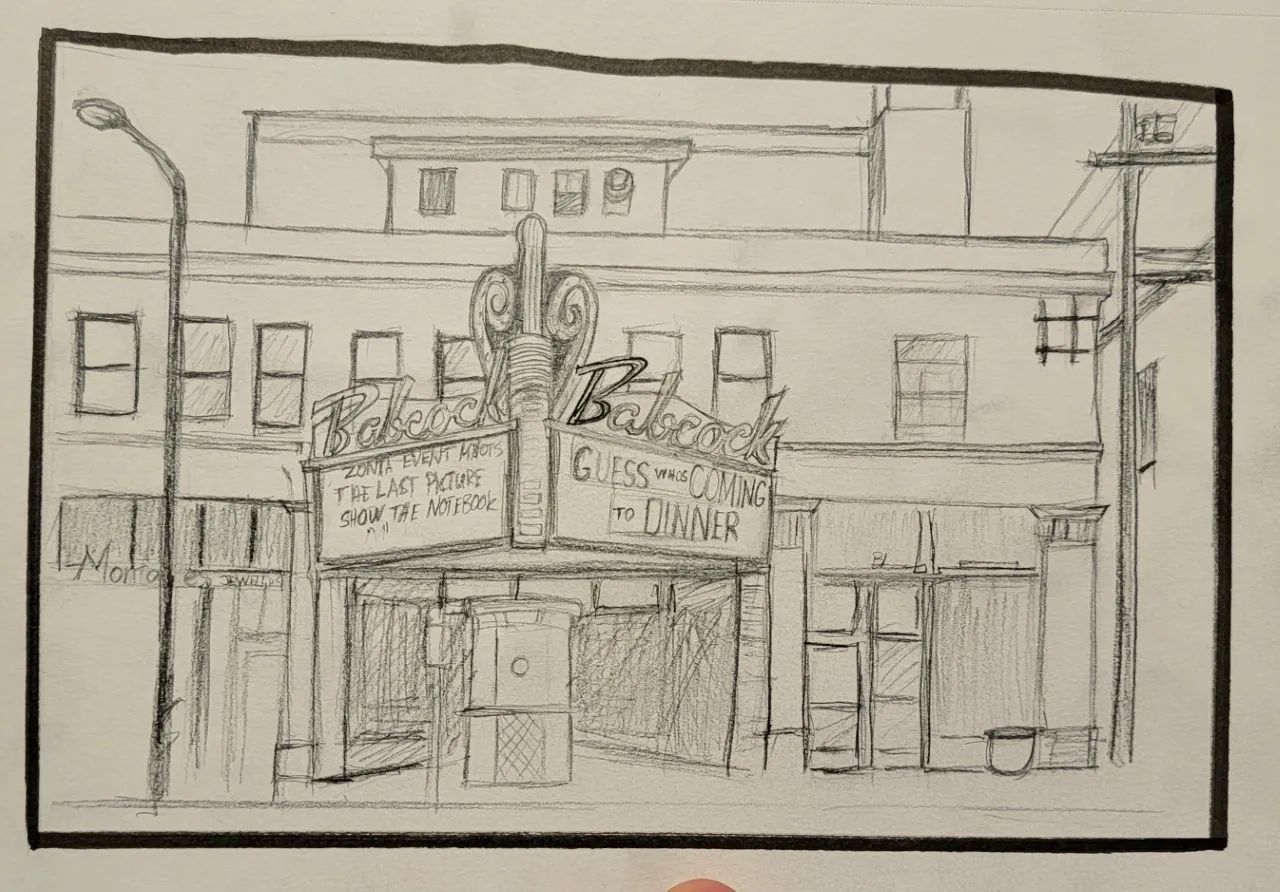 Urban Sketching pARTy With Doodlen Dan
mar 12, 2022 at 12:30 PM
Join Doodlen Dan for an urban sketching adventure in our very own Downtown! Look for our booth near the Babcock Theater in the St. Patrick's day Celtic Fair Street Party! Dan will select 3 specific views from our location from which you can choose to sketch. Each perspective – rated easy, challenging or pro - will have a simplified sketch created by Dan to use as a guide.
Dan will share information about his tools, tips on how to get started and then will turn you lose to start drawing. He will also check in with you periodically, answering questions and giving gentle feedback.
Bring your own supplies or we will provide supplies for you. We will also have some supplies for sale at the event.
Join us for a fun afternoon of urban sketching!