Billings' Best Unexpected Brunch Spots
If you're anything like us, you hate showing up for Sunday brunch only to find out there's a line out the door and an hour-long wait.... For my hungry, brunch-loving friends out there, here's our list of Billings' Best Kept Secret Brunch Spots!
Some of my friends brought me to the High Horse Saloon for breakfast recently and oh my gosh, was I shocked. It is AMAZING! It is a little building off Montana Ave that looks more like a casino and sports bar than a brunch spot. Let me tell you....not only was the food amazing, the service was exceptional. The cook came out to deliver us our gigantic orders, the waitresses were super friendly and kind, and it is just a relaxed cozy spot! Don't judge a book by its cover, High Horse is a MUST TRY!!!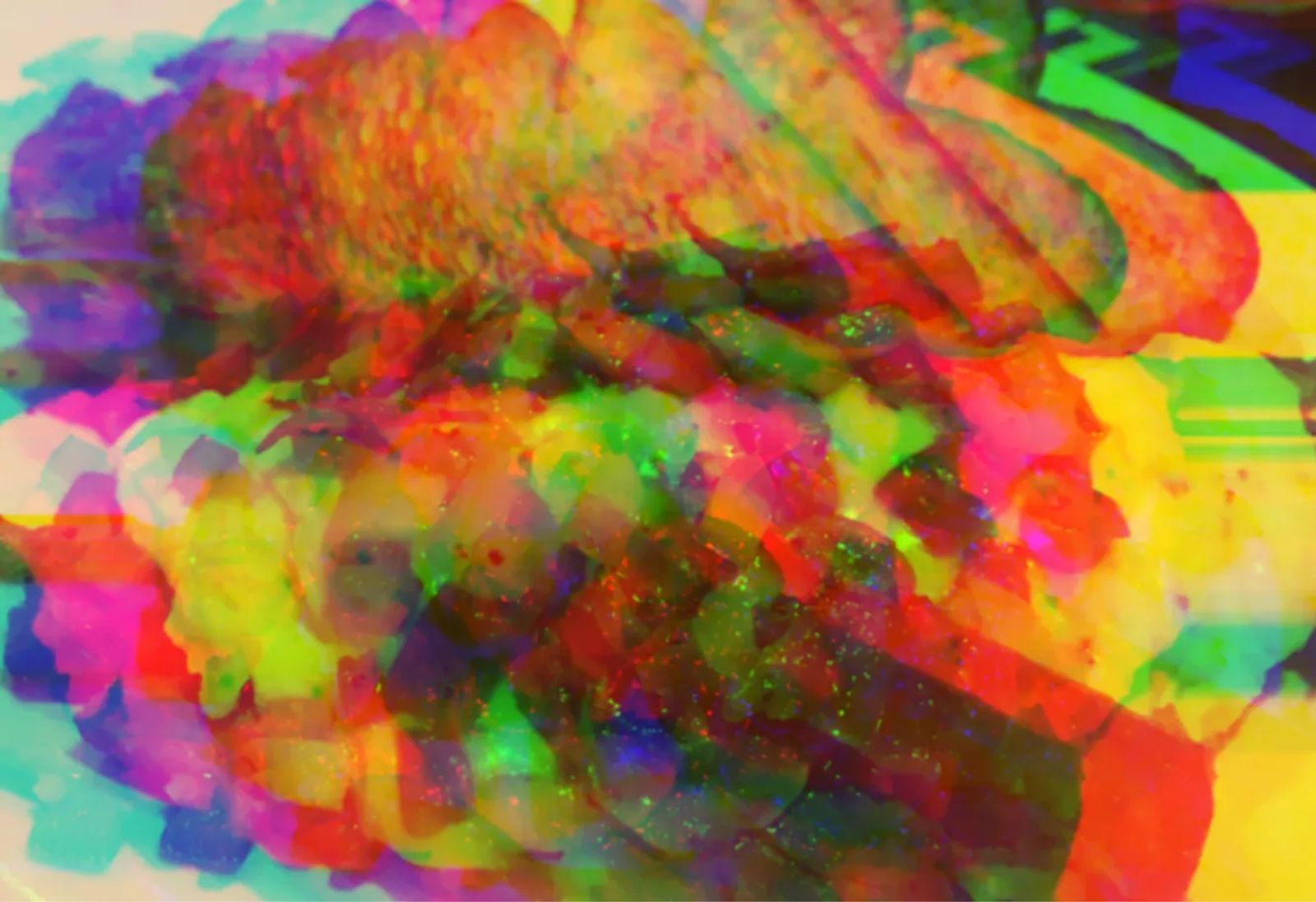 Stellas has been serving Billings for over 40 years now which tells me that they're definitely doing something right! Maybe its that they serve a fresh breakfast ALL DAY.... Or maybe it's their perfectly ooey gooey cinnamon rolls...I'm drooling just thinking about them! Let me know what your favorite dish is after you go for breakfast. I promise you won't be disappointed!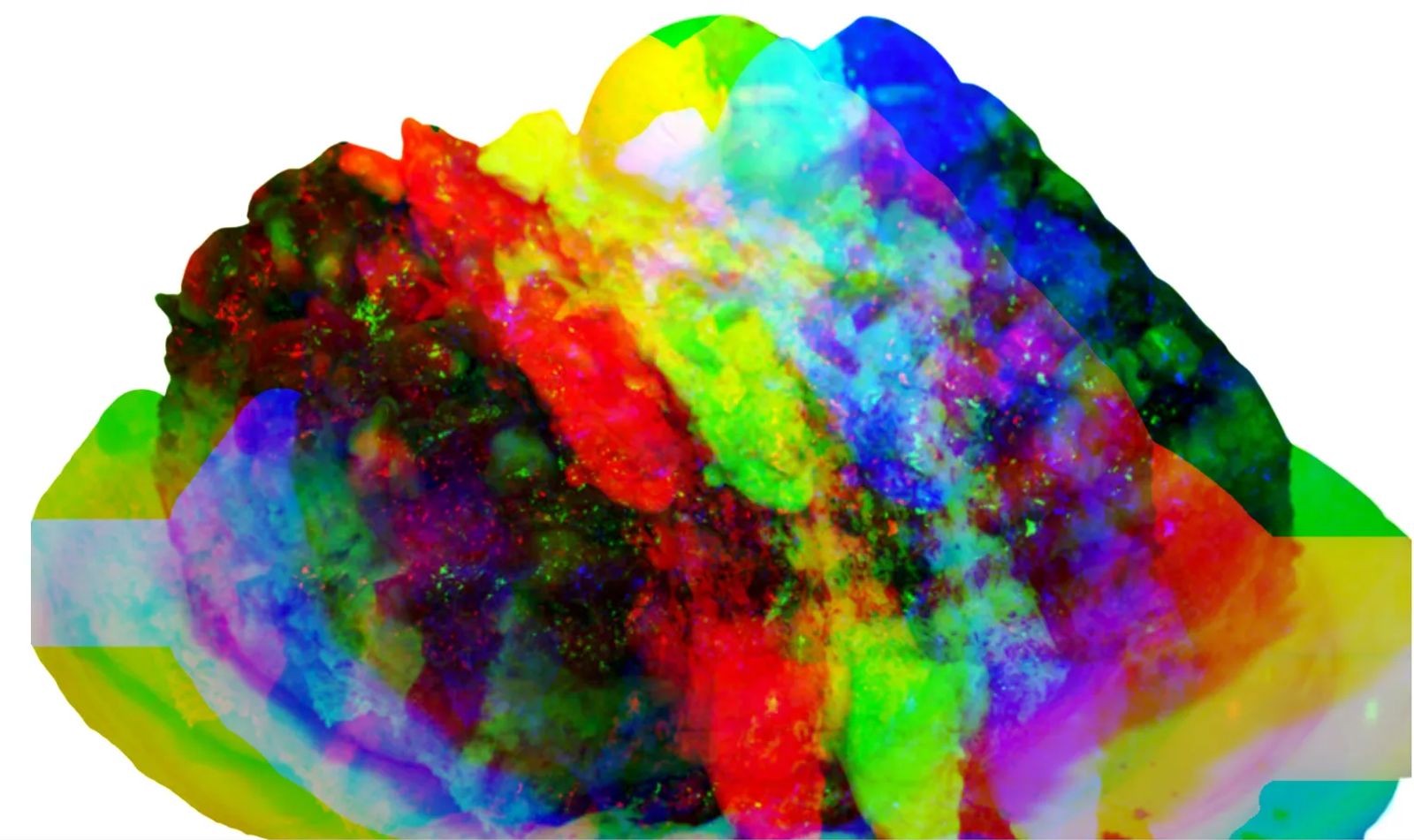 Savory or sweet....savory or sweet...SAVORY OR SWEET?! Thats exactly what you'll be saying to yourself when you sit down and see the menu at McCormick Cafe!! How does one pick between perfectly amazing fresh warm baked goods and sweet crepes, or savory treats like tender steak and eggs?! You can thank us later, this place is a real gem!!!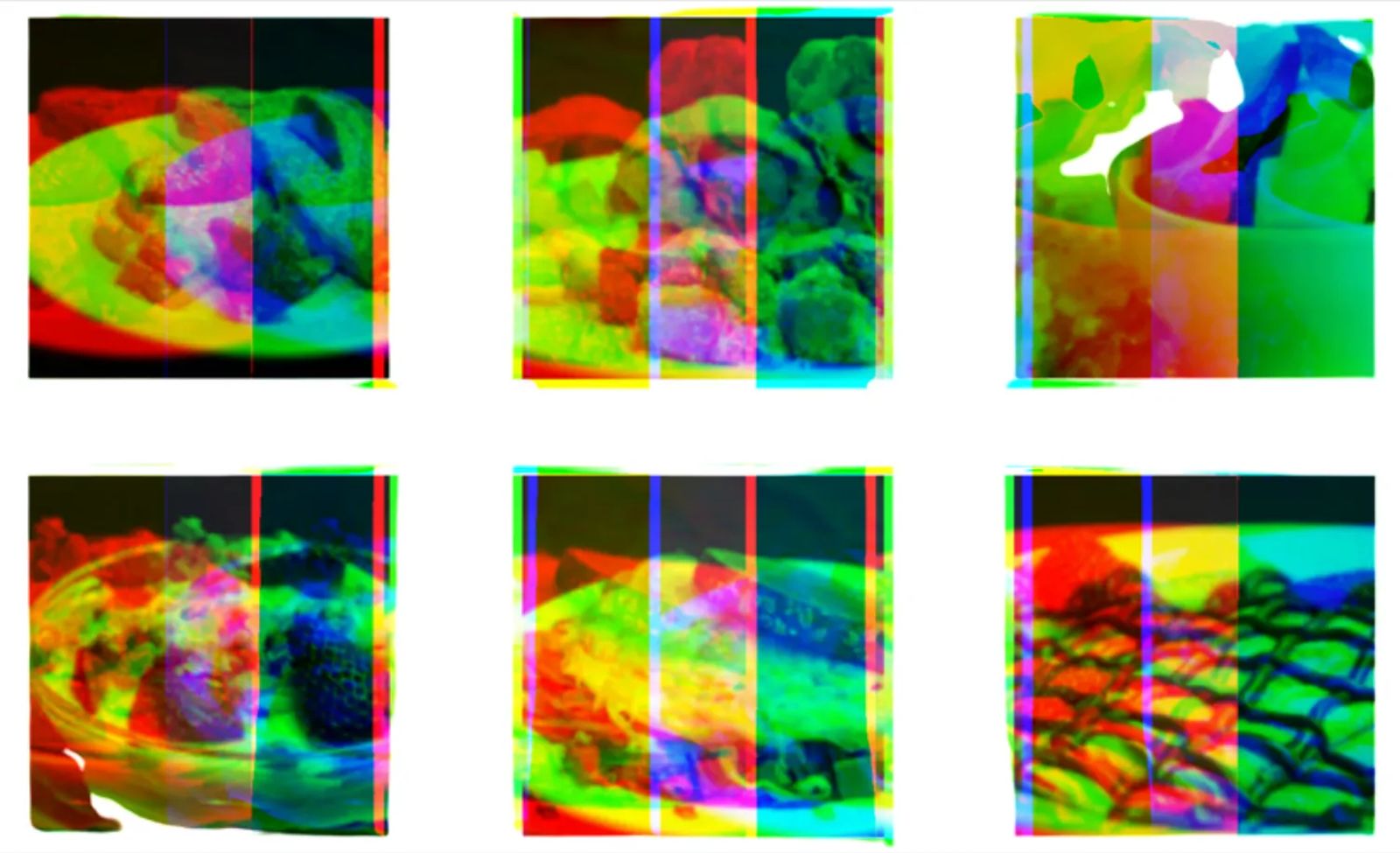 I know I know I know, this cafe is in Huntley and not Billings. The thing is, it's just too good not to include on this list. I feel like this really is a hidden gem for most people in Billings soley because of its location. Expect a hearty, old-fashioned, homemade breakfast just like Grandma used to serve. The employees are just as great as the food, they're super friendly and quick on the job. Take a ride out to Huntley next weekend and eat your heart out!!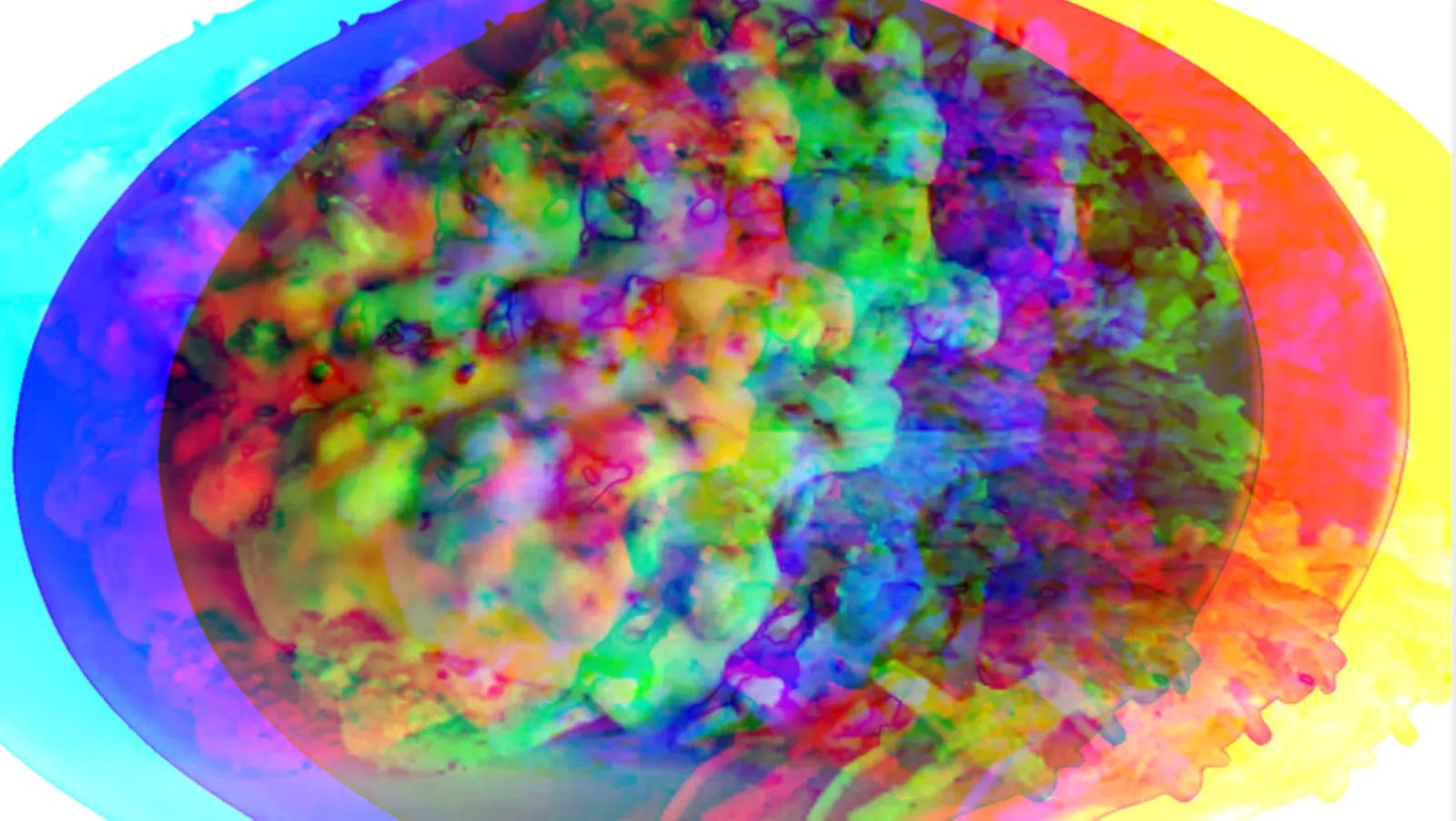 Billings Heights has entered the conversation!! Welcome to Montana Jacks. If you're looking for some delicious and satisfying food look no further. From their endless breakfast buffet to their unbeatable country breakfast skillet...this place has it all. Come hungry and ready to devour some good breakfast!!