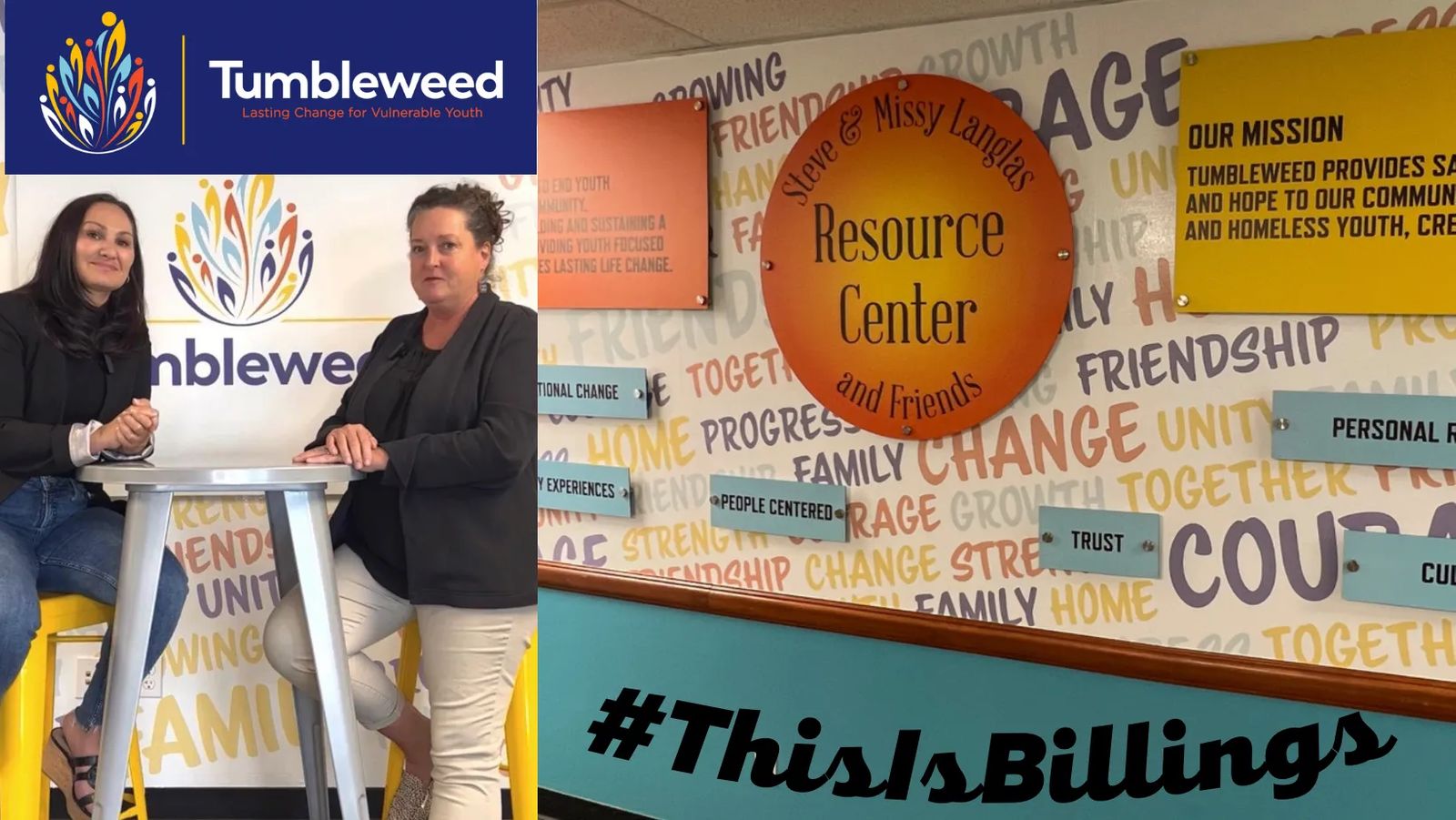 Tumbleweed: Lasting Change for Vulnerable Youth
"It isn't where you came from, it's where you're going that counts"
#ThisIsBillings with Angie Stiller of Stiller Insurance & Financial Services
Tumbleweed has been in Billings for 48 years with a vision of ending youth homelessness in our community through building and sustaining a top notch team and providing youth-focused programming that evokes lasting life change. Angie and the Billings365 team sat down with Georgia Cady--who has been with Tumbleweed for 8 years and is the current executive director--to learn more about this amazing program:
Tumbleweed provides safety, assistance, and hope to our community's vulnerable and homeless youth, creating lasting change. How do they do this? So, so many ways. They provide not just a place for homeless youth to stay in an emergency situation, but also crisis intervention and prevention services (including in all three high schools and the career center). They offer life skills classes, help enrolling in classes, ways to stay in school, finding and applying for jobs, preparing for interviews, building a resume, and getting necessary documentation. Many youths that come in don't have any form of ID including birth certificates, social security cards/numbers, or driver's licenses. They may not even know the details needed to receive these and need someone to help them work through the system to apply for and receive them. Obviously, this is many times one of the first things that needs to be done before they can even attempt to apply for jobs, enroll in a school, or find somewhere permanent to live. They also help with getting appointments with a doctor (or applying for Medicaid), dentist, eye doctor, etc.
Another important thing they do is to normalize the foster care experience and to keep foster youth from aging out onto the streets. Many of these youths need some extra time and guidance to transition into adulthood to become responsible and capable participants in the community. They need help with being taught realistic expectations for life and adulthood, how to make good decisions in all aspects of life including financial, work, and social skills. Basically, they provide parenting on many levels to those in desperate need of someone who will see them, care for them, and help them with anything and everything.
Tumbleweed is a place of no judgement that provides a safe environment where the youth of Billings (and surrounding areas) can come and have positive interactions with adults and be themselves--learning to grow up but still able to behave in an age-appropriate way where they don't have to be in difficult positions that someone their age should never have to encounter. They started their anti-trafficking program 8 years ago, and over the last year they have increased the number of youth helped by 54%.
The people involved with Tumbleweed are an incredible group willing to give their time, energy, knowledge, and most especially love. They help not just the youth that come through their doors, but also the entire community but helping those who need it to grow in a productive way to lead them into becoming positive members of the community themselves. They are people-centered; they provide transformational change; and they instill trust, personal responsibility, and capability in those they help. It's truly an incredible center that Billings is so blessed to have and needs to continue to support in any way possible!
Ways to Learn More and Get Involved:
Come for a tour
Come and share skills with the youth
Life skills are taught 3 days a week
Self-defense classes, providing hair cuts, or other services
Hot meals: the food bank is currently struggling and hasn't been able to keep up with serving their daily hot meal at 11:30 Mondays-Fridays that they have done in the past. Contact Tumbleweed if you'd like to learn more about how to help with this. They cannot cook inside the Tumbleweed building, so food must be brought in already prepared or ordered out and brought in.
DONATIONS (especially gift cards for food, groceries, clothes, etc.; non-perishable food items --in Bulk!--; water bottles for the summer; full size hygiene products, new clothing and shoes, cash/checks to Tumbleweed)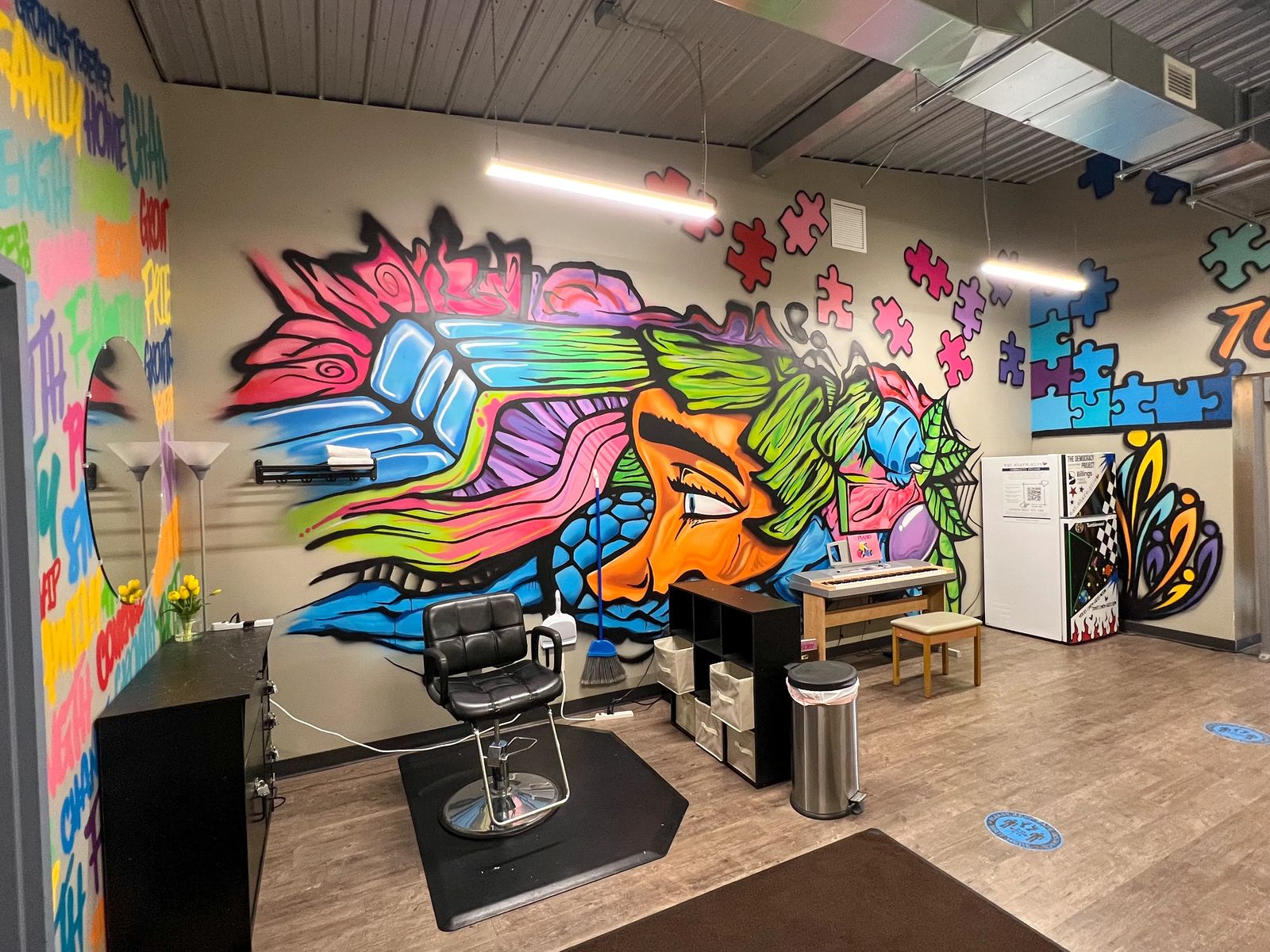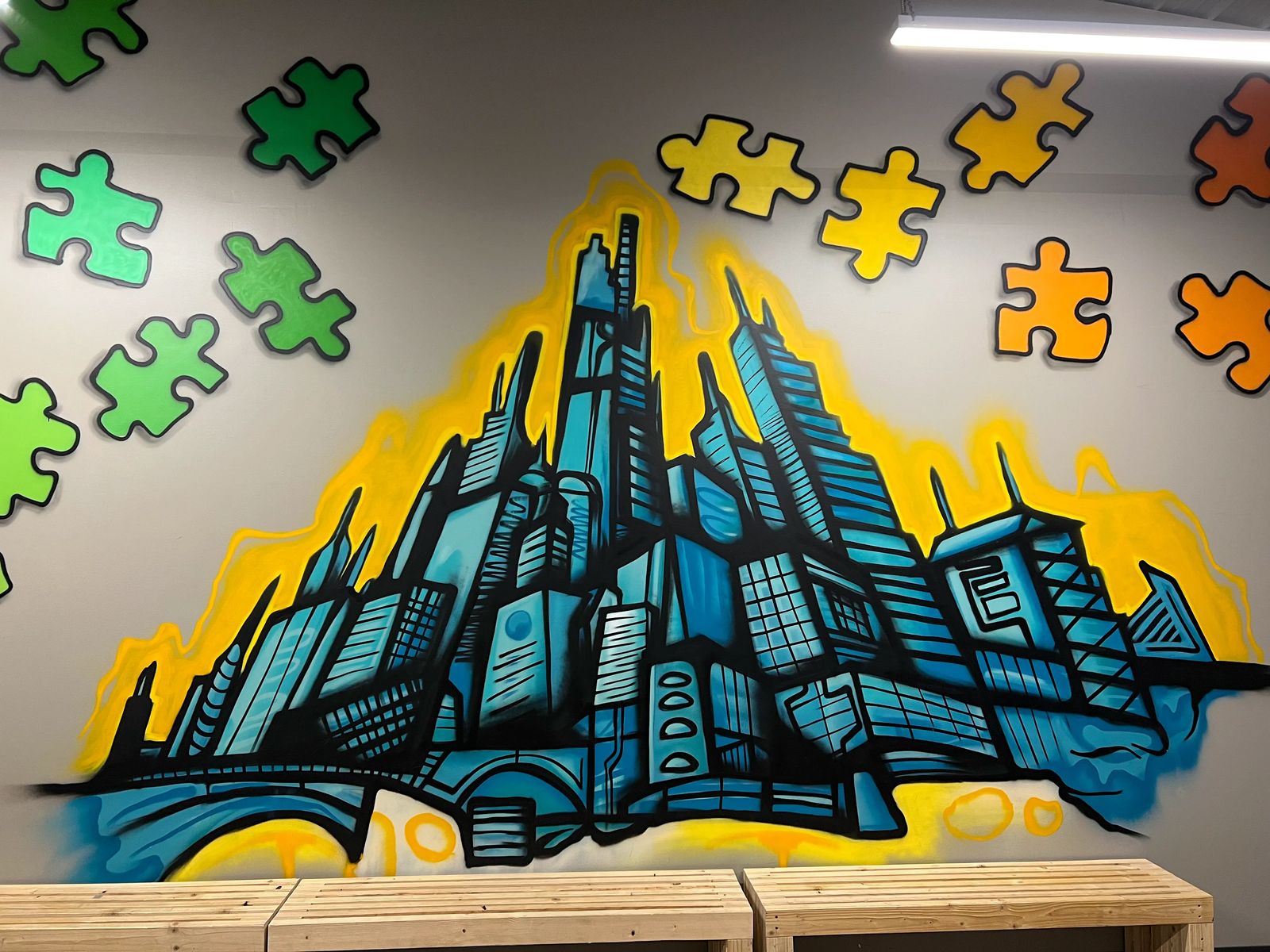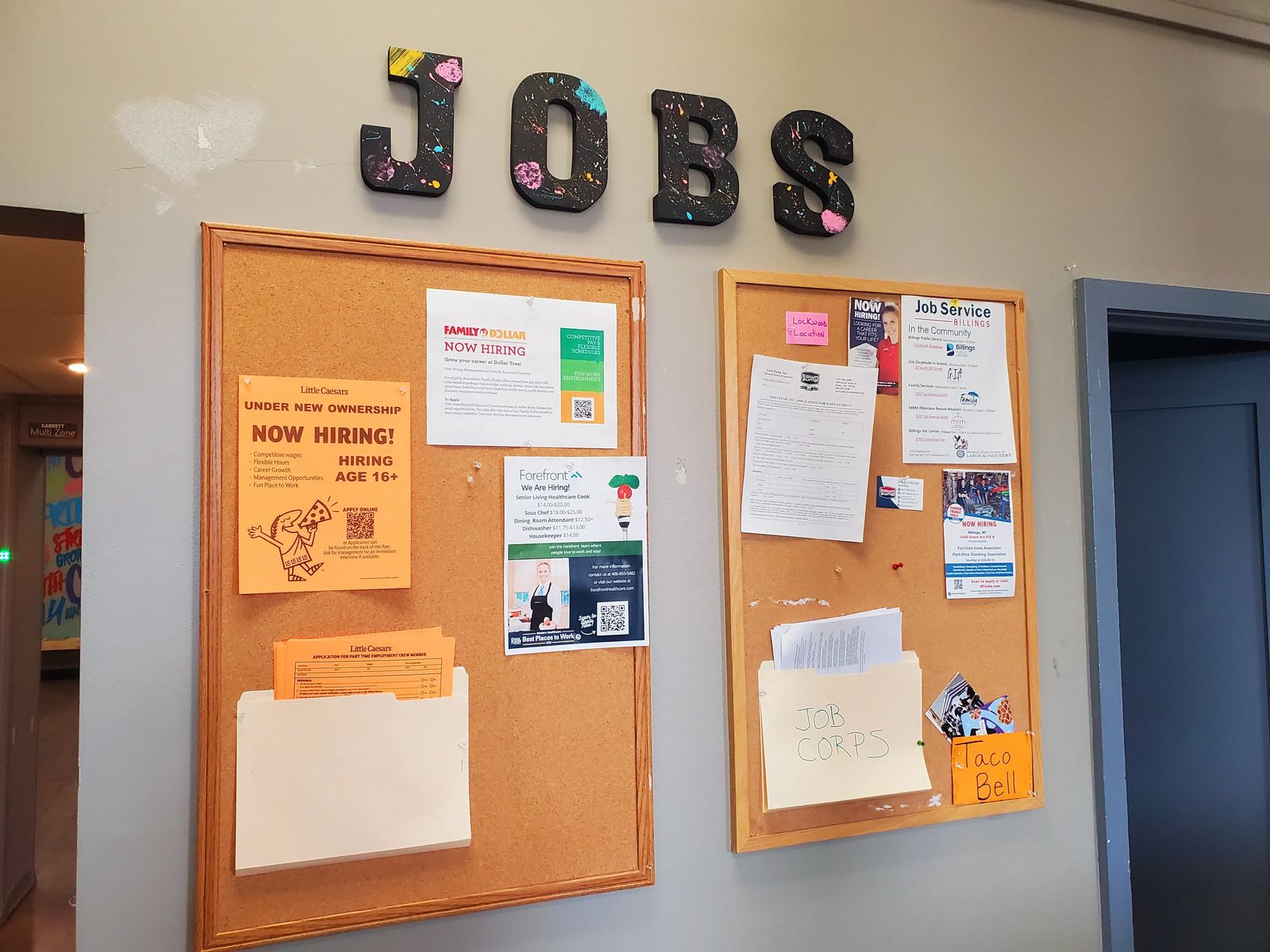 505 N 24th St, Billings MT, 59101
Phone: 406-259-2558
24-Hour Toll-Free: 1-888-816-4702
Fax: 406-259-3681
Office Hours
Mon-Thu - 7:30am-5:00pm
Fri - 7:30am-2:30pm
Youth Resource Center / Drop In Center
Daytime Drop In - Mon-Fri – Varied hours (Contact Tumbleweed for more information)