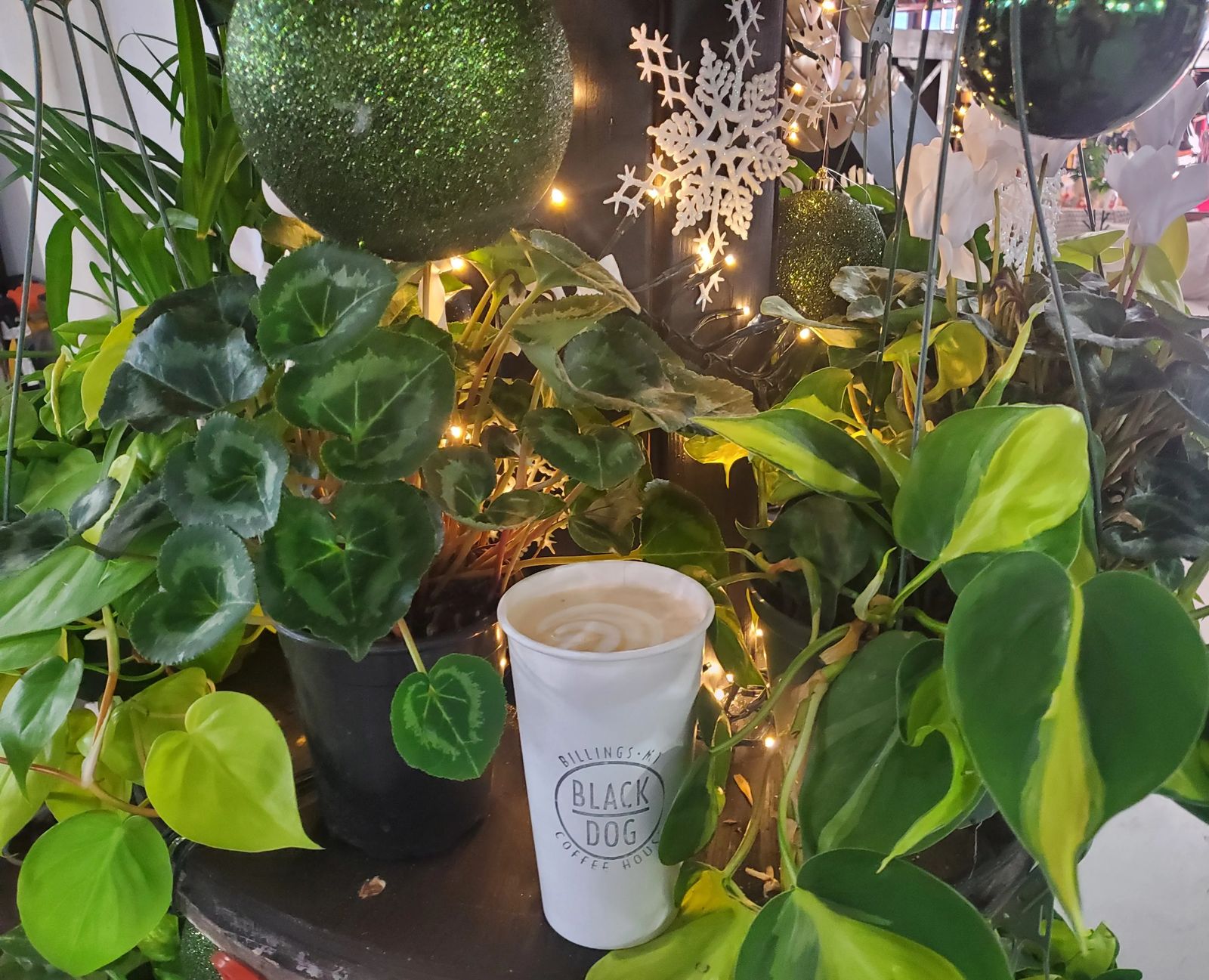 A Season of Thankfulness and Togetherness with Black Dog
We are into November... the month for giving thanks and spending with those we love and appreciate in our lives! It's one of the best times of the year and there are so many simple ways to enjoy it and celebrate all of the wonderful things in our life. At Black Dog Coffee House, they are centered on being a local neighborhood business that emphasizes thanks and giving.
We put together some ideas for the best things with our awesome sponsor to help make the most of the upcoming season of gratefulness:
Renting out the 10th Ave. location for your holiday party. Did you know that you can rent this space for any get together you would like to host? The charming location (previously Harper & Madison) has Black Dog's bakery and plenty of room for your group to enjoy the time. This is a versatile space that you can decorate however you like and utilize tables and chairs as needed or have a black space if desired. Order the food you want ahead of time, and you won't have to worry about bringing it with you! So whether it's a family get-together, the perfect reason to be with your whole friend group, or a business holiday celebration, consider using this space to celebrate.
Order baked goods to give out or for your own holiday celebration. Black dog has some great bakery options including, cookies, scones and (of course) the famous coconut cake from their bakery. Take the stress of baking goodies off your plate and let them provide the yumminess for you to share! For all of the options of bakery items available for order, contact Black Dog at (406) 281-8550
Meet up for coffee with someone you haven't seen in awhile. This time of year is the perfect reason to reach out to someone you haven't gotten to connect with in some time! Getting a coffee while catching up is a great way to "fill your cup" and give you the emotional boost to get through what can admittedly be a hectic season. And it helps that the coffee (or tea, hot cocoa, etc.) is rejuvenating and delicious while the coffee houses themselves are welcoming and comfortable.
Gift cards are a way to say "I'm thankful for you" to teachers, co-workers, friends, and family. Gift cards are the ultimate gift. Easy to give, and everyone loves receiving them! We know that typically people wait until Christmas to hand out gifts, but we feel that anytime is a great time to let someone know you appreciate them (especially during the season meant to put a spotlight on being thankful)! And even if you do want to wait for Christmas, stocking up early is a good way to get going on your shopping list!
We hope everyone takes the time to pause a little in the nonstop busy-ness that is life right now and find the things to help you enjoy this season and all of the upcoming ones because there is a lot to enjoy and be thankful for with the other people around us!
Black Dog Coffee House has three locations:
1528 24th St. W
2147 Poly Dr.
3115 10th Ave. N