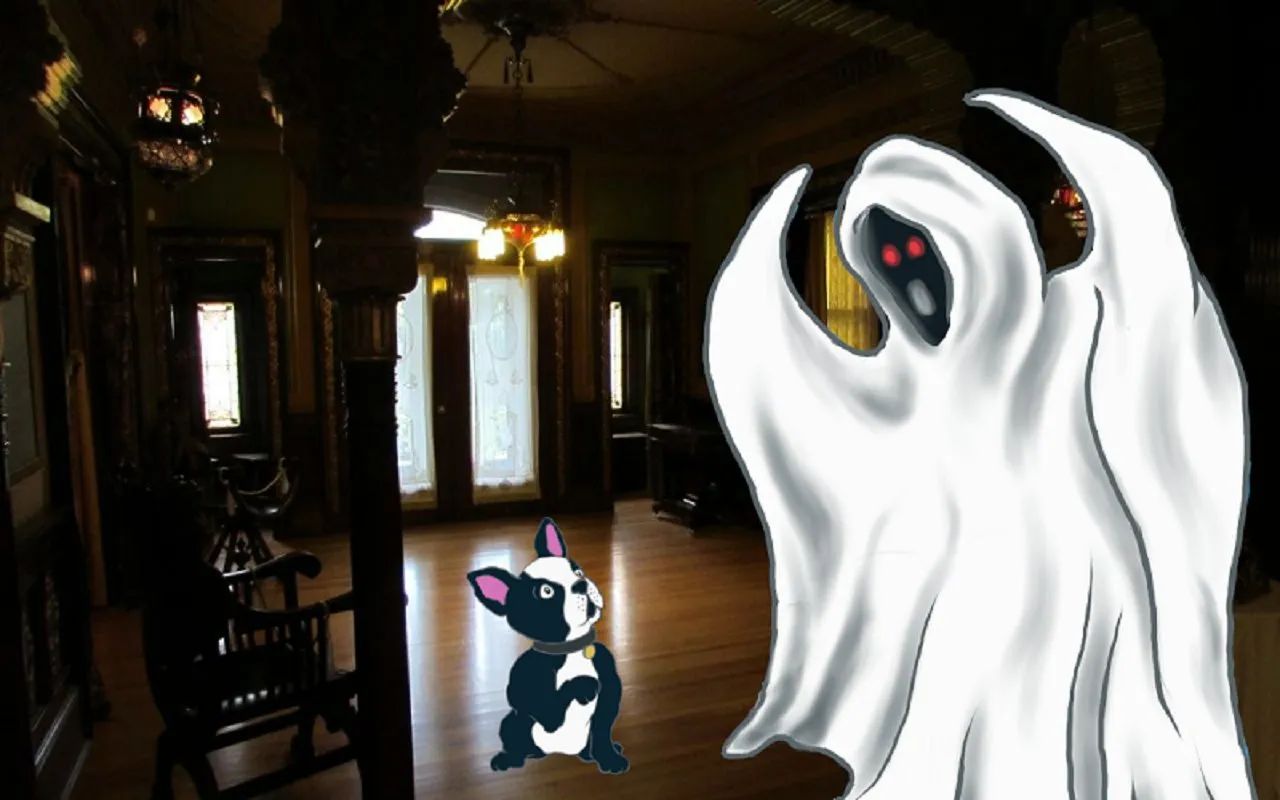 Mysteries at the Moss - Scooby Doo! Edition
Sept 30, Oct 7, 14, & 21, 2021 at 4:00 PM
Ruh-roh! Mysterious things are happening at the Moss Mansion and we need your help to get to the bottom of it! So, Scooby Gang, are you ready to investigate and prove that there's no such thing as ghosts? There just has to be another explanation! Explore the passageways and corridors of the Moss while looking for clues, meddling in museum affairs and solving puzzles – all to unmask the culprit.
This adventure is part escape room, part detective work and a whole lot of nostalgia. We recommend it for super sleuths ages 6+. Players will receive a detective book and use their reading, math and reasoning skills to unlock the mystery, making it a special Moss experience for young and old! (Adults – we know you love Scooby too! When purchasing admission, you have the option to sign up and receive your own player pieces to participate with the kiddos or you can forego being an official game player and provide puzzle solving assistance if needed.)
Register online or call 406-256-5100 to book: $12 per player, $8 per non-player; 4pm to 6pm. (Walk-ins welcome in October.)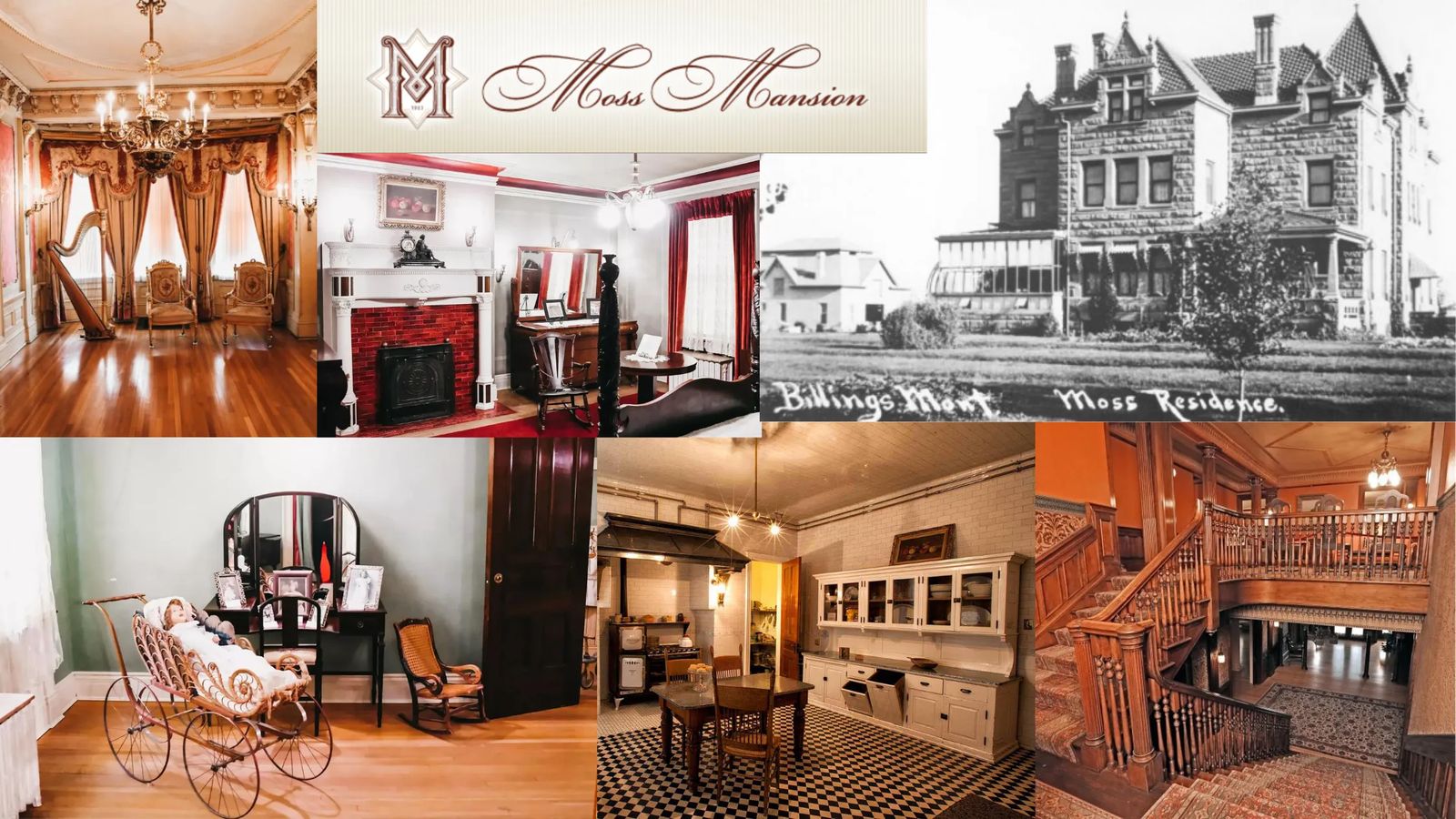 Never Been To The Moss Mansion? YOU NEED TO GO!!!
The Moss Mansion Museum is a turn-of-the-century home, designed by New York architect Henry Janeway Hardenbergh and built in 1903. Listed on the National Register of Historic Places, today The Moss is a cultural center that celebrates the influential entrepreneurial accomplishments of Preston Boyd (P.B.) Moss and the ongoing legacy nurtured by wife, Mattie and daughter, Melville. From social events to fundraisers, from daily tours to educational partnerships, every visit is an opportunity to experience some aspect of this legacy. You are invited - come make history with us!
Melville Moss, the middle of five siblings, resided in the home until the mid-80's and the house and its original fixtures remain intact. Modern day visitors marvel at the home's amenities including heated indoor plumbing on each floor, an electric bell system for the servants, and an early rotary telephone among other impressive feats of technology for the period. The home represents early Billings development and culture but also interprets the inner workings of the family through various letters and other documents preserved in Moss Mansion Museum archives. It is truly incredible to see all of the original items still reside in the home; making it truly unique amongst historic homes throughout the U.S.
For more information on visiting the Moss Mansion itself click here.