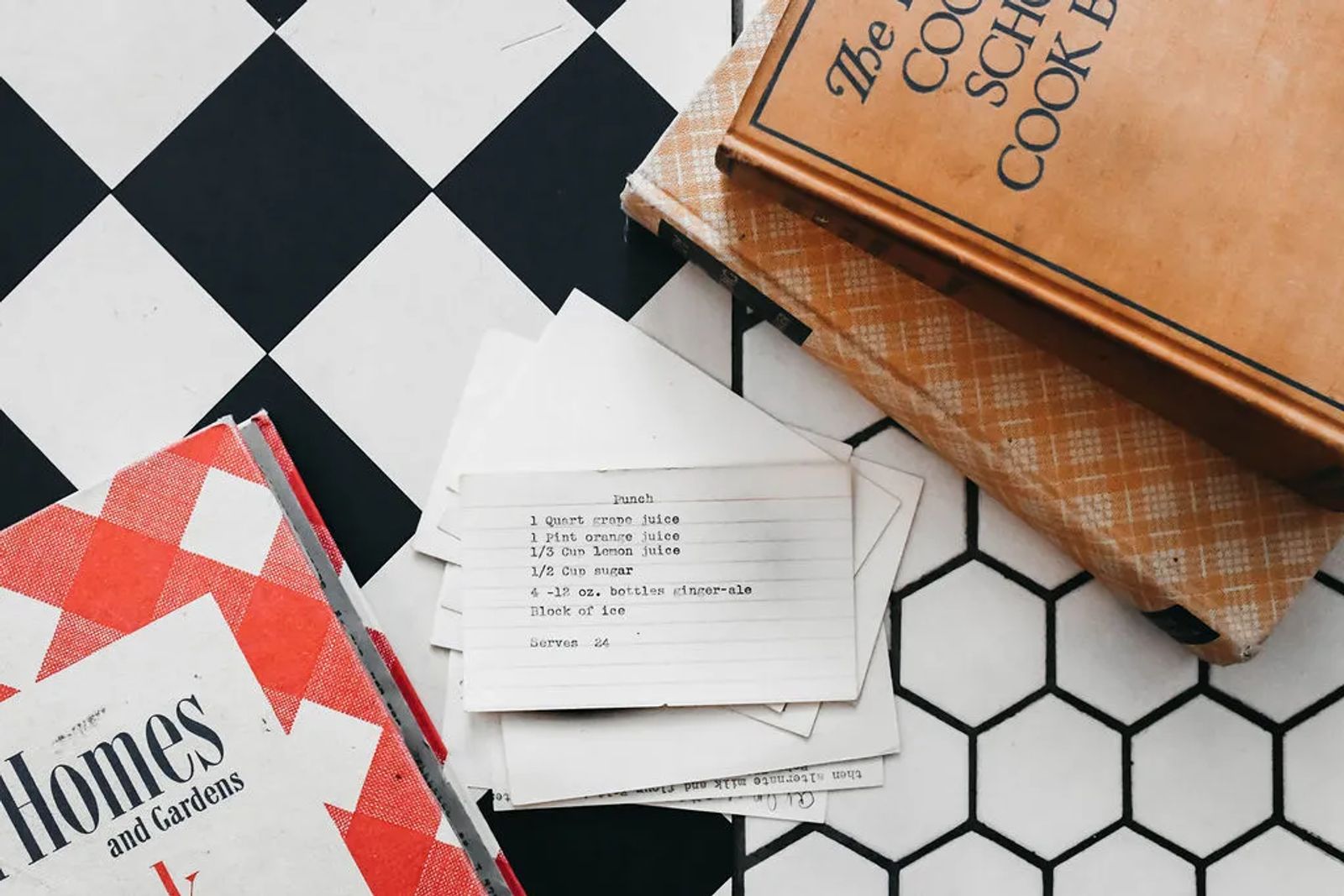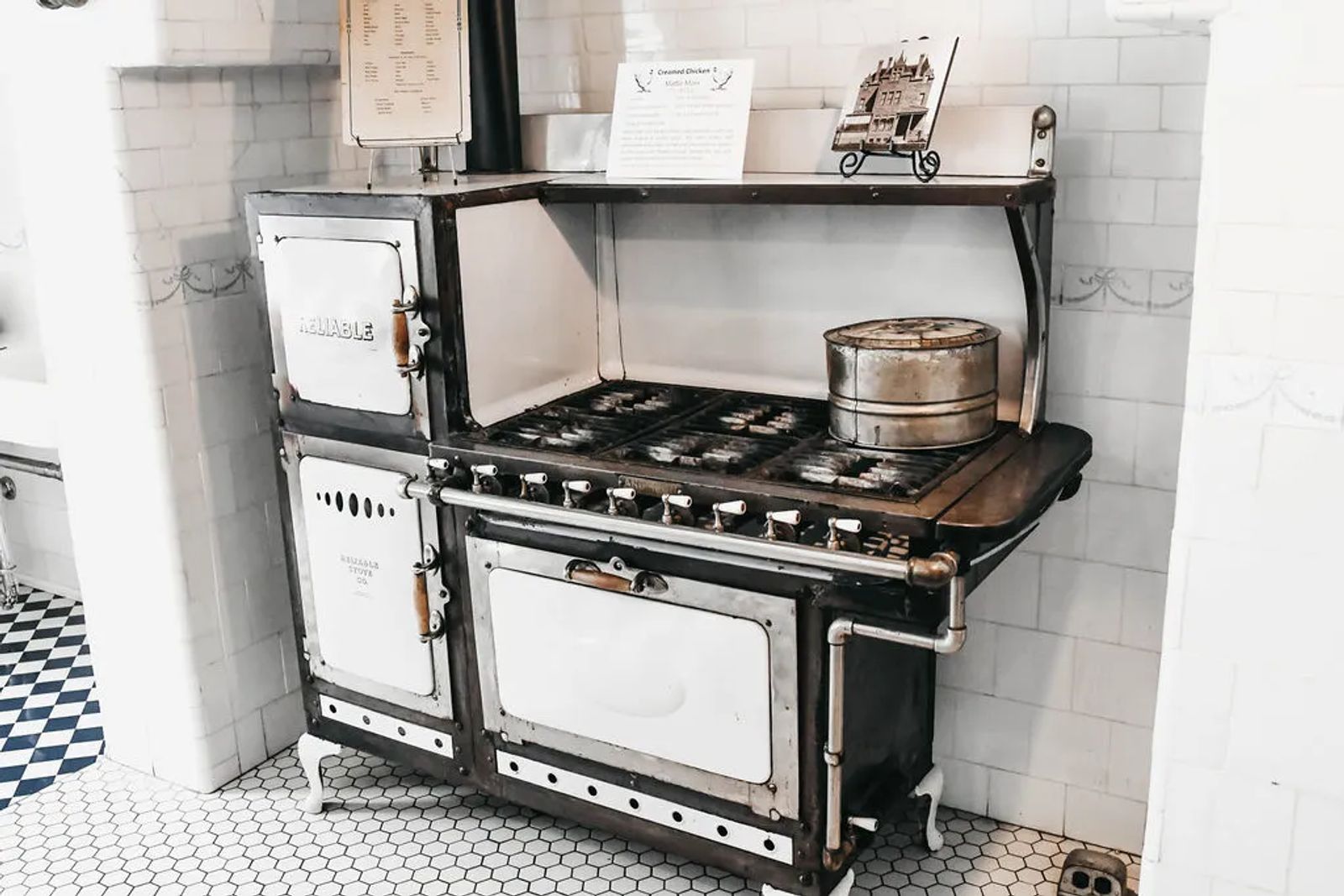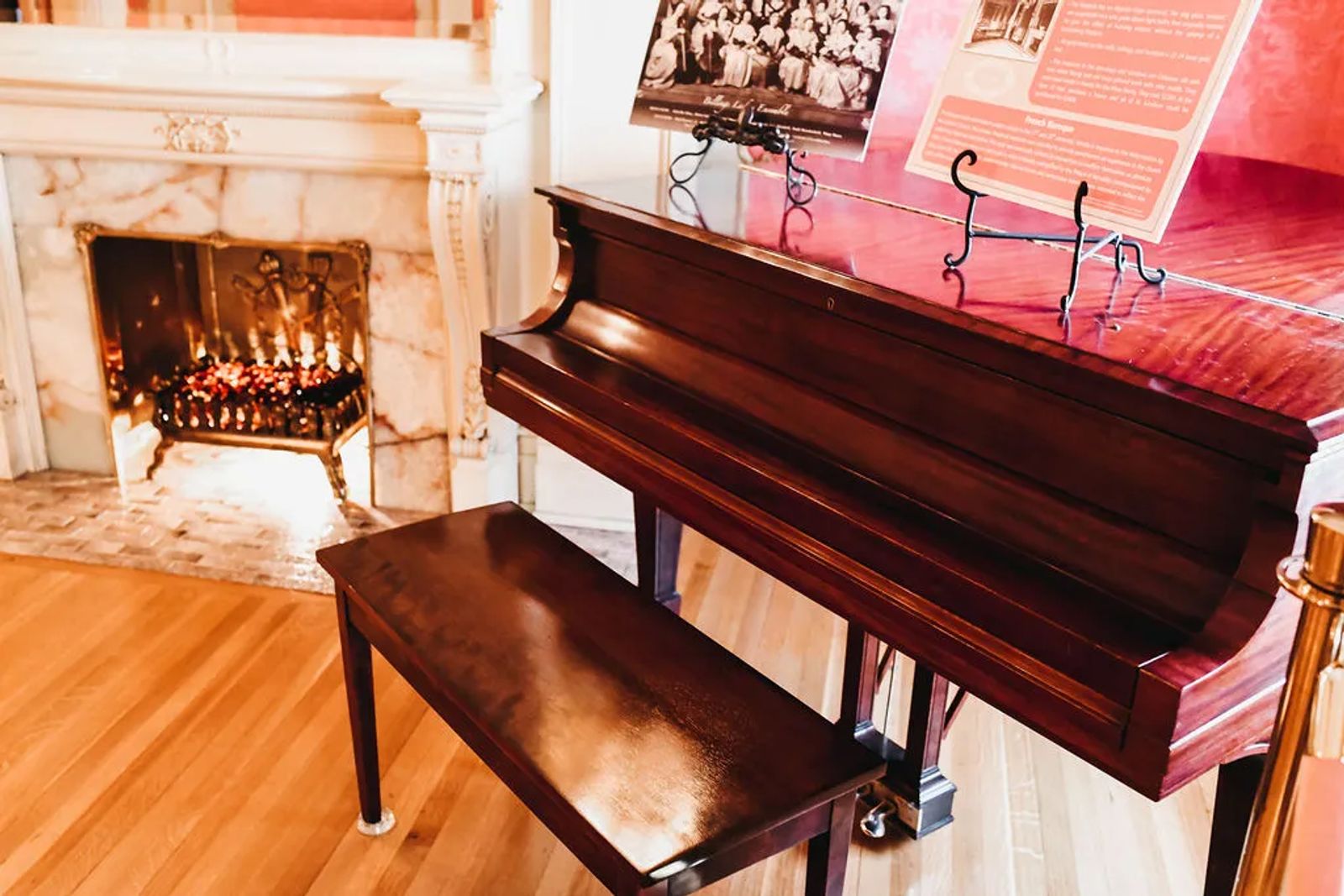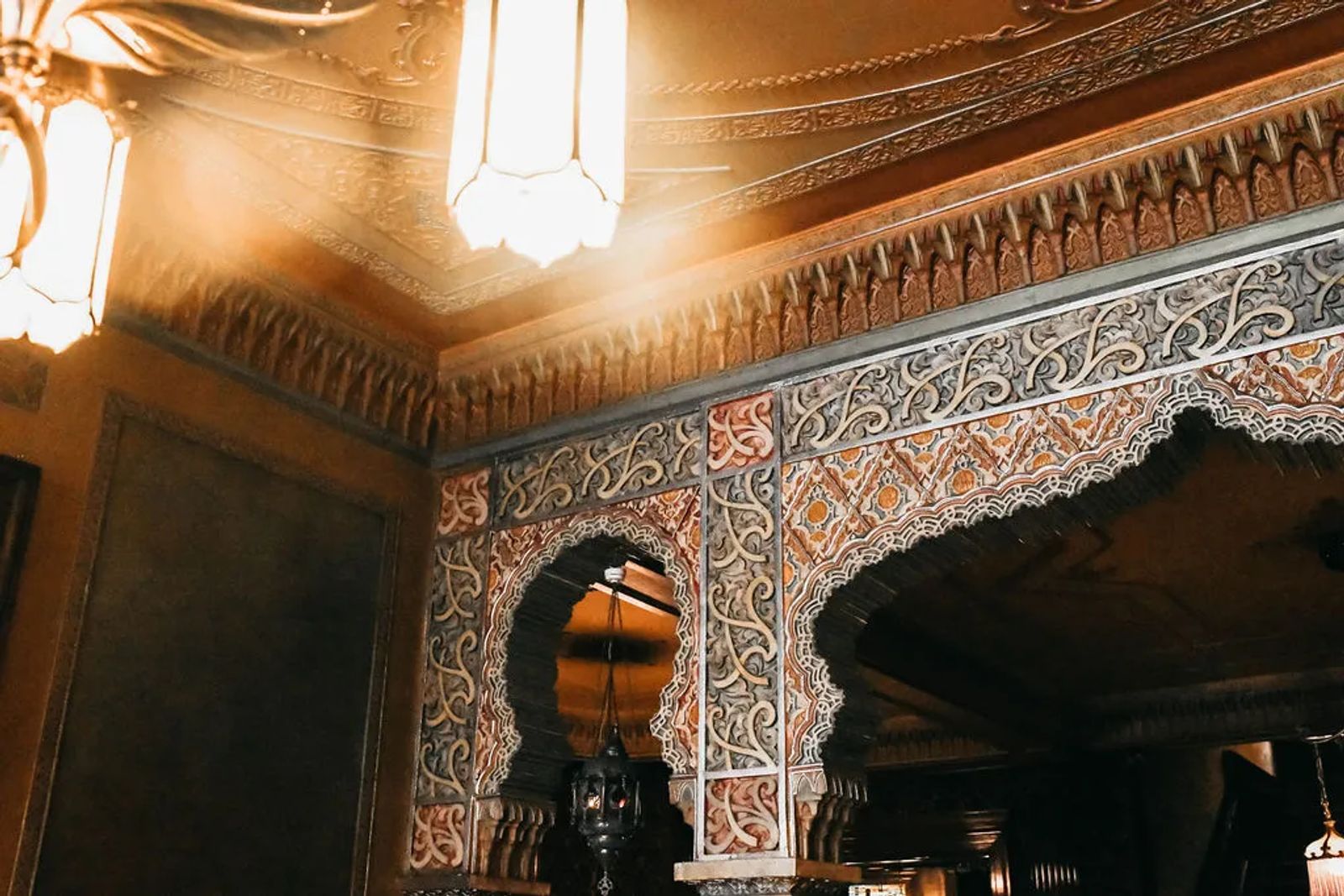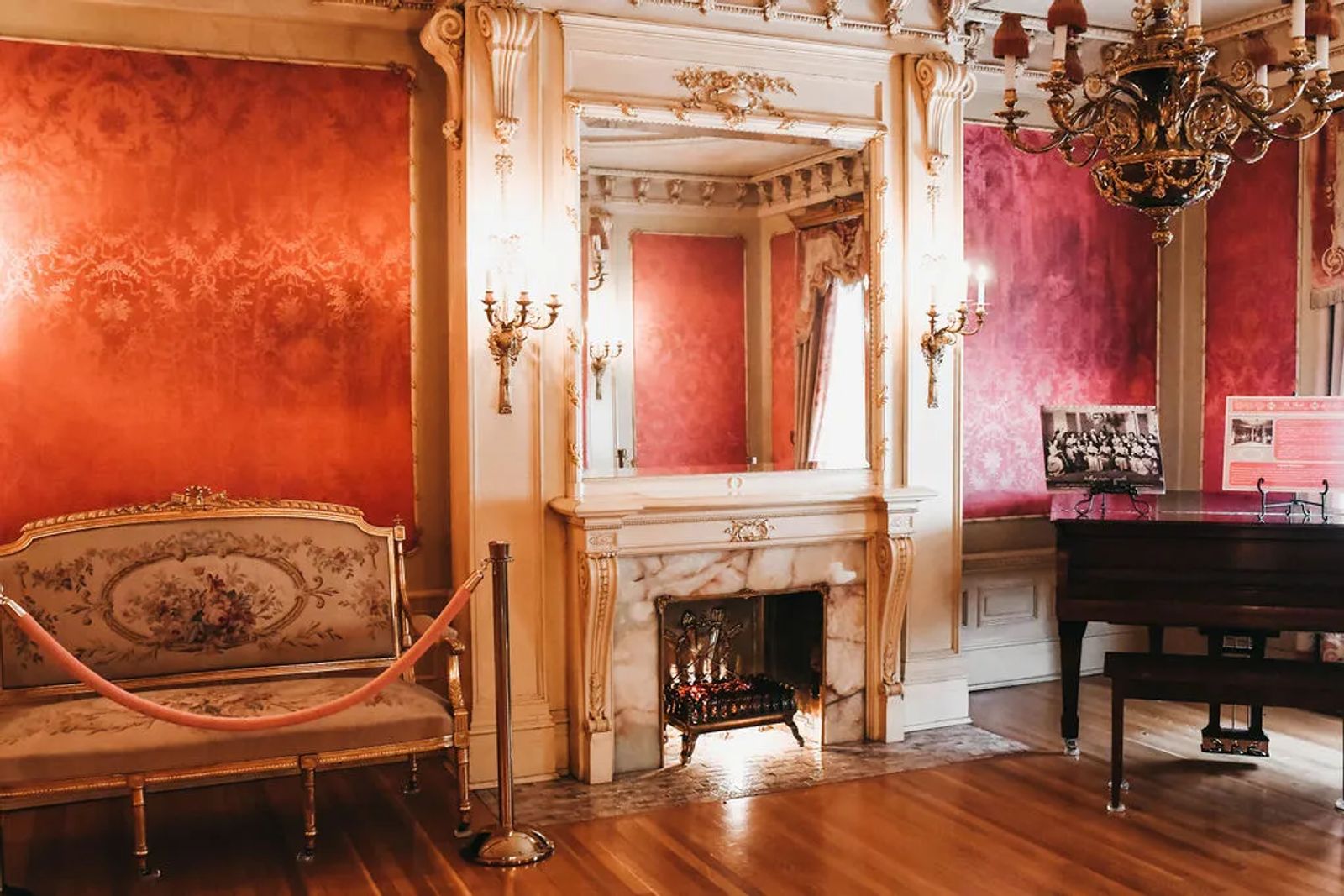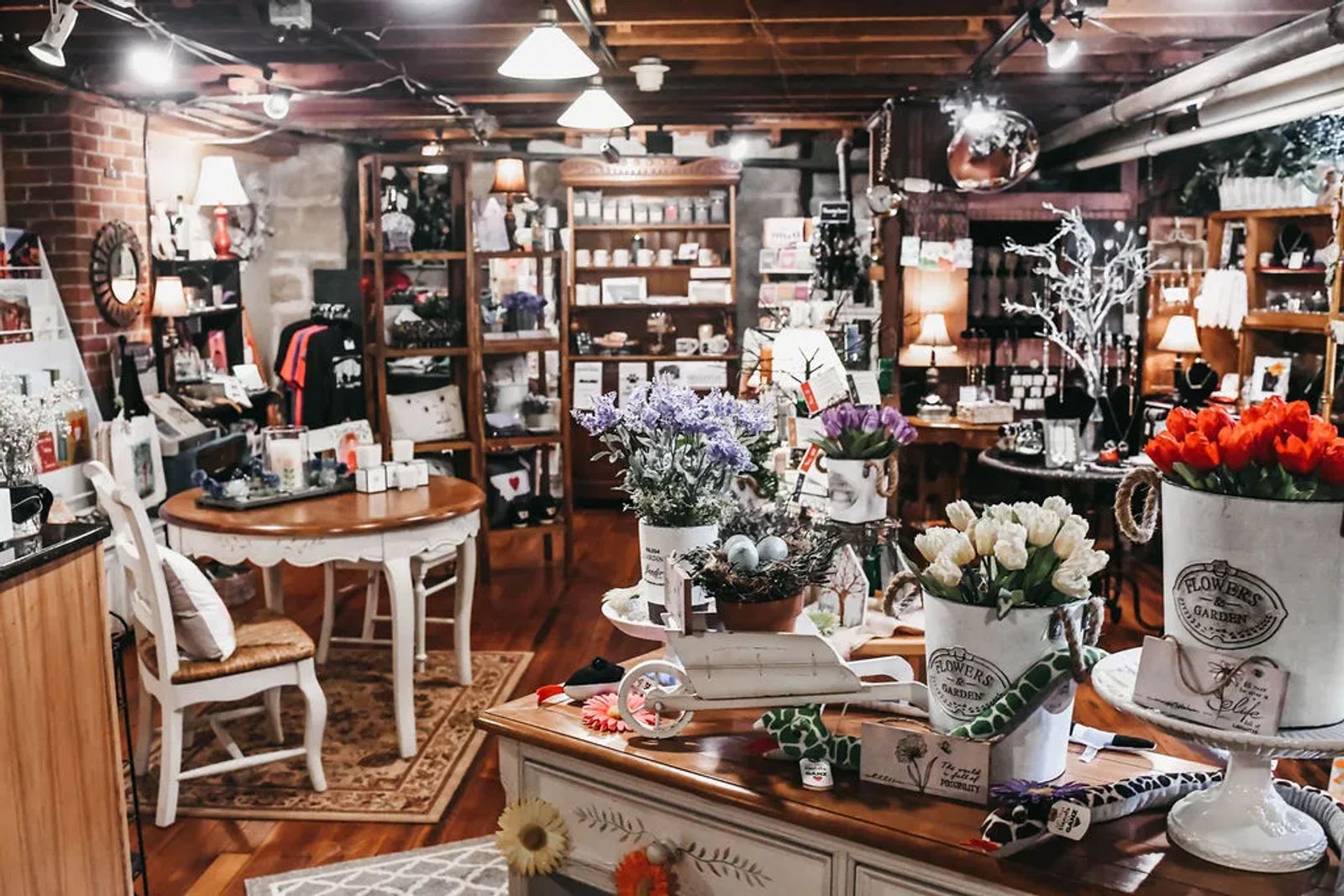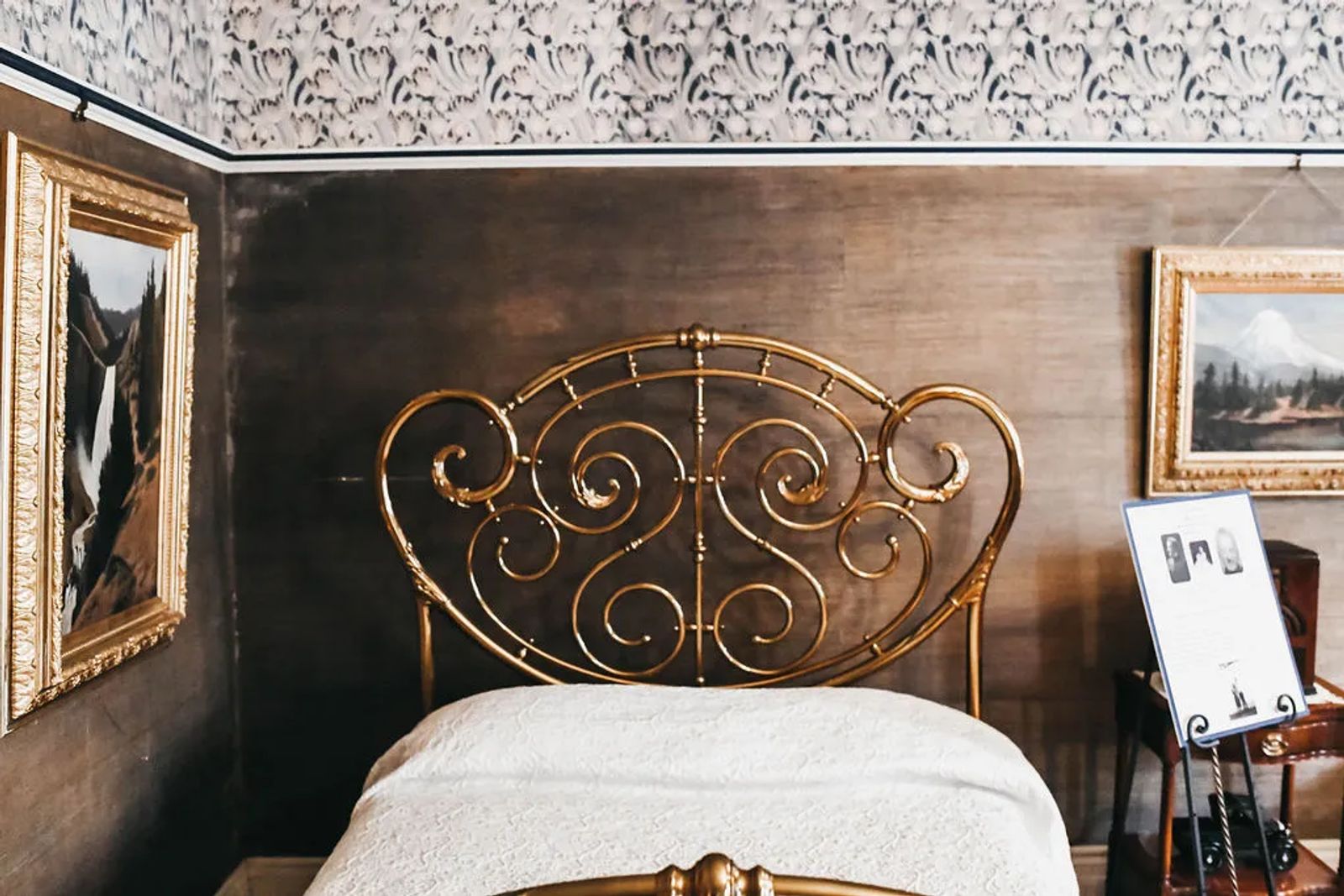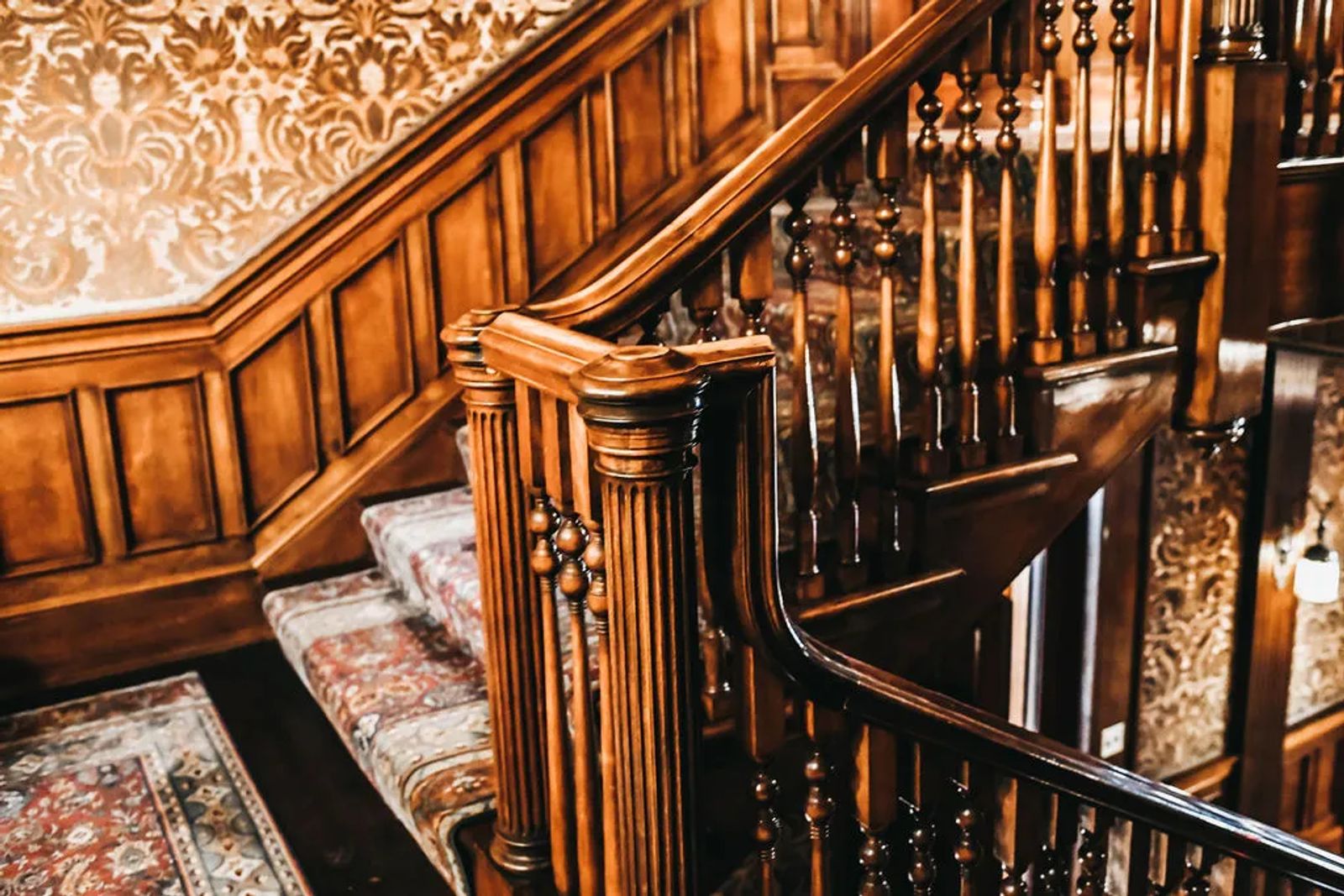 Moss Mansion Museum
Our rooms are filled with details from a bygone era, our docents and staff excited to share history, stories, and more, and our grounds are peaceful and splendid. Every visit to the Moss Mansion holds a new treasure to discover, with interesting exhibits and special events, educational tours and volunteer projects, rental opportunities for weddings and private meetings and parties, and a lovely little gift shop.
Step into history with a one hour guided tour of the Moss Mansion Historic House Museum. The tour captures turn of the century life just as the Moss Family lived it. Guests will see the original draperies, furniture, fixtures, Persian carpets and artifacts displayed in the 1903 red sand-stone structure which was designed by New York architect, Henry Janeway Hardenbergh.
The Moss Mansion holds several public events throughout the year. It is also available for private events and weddings!
Upcoming Events at The Moss