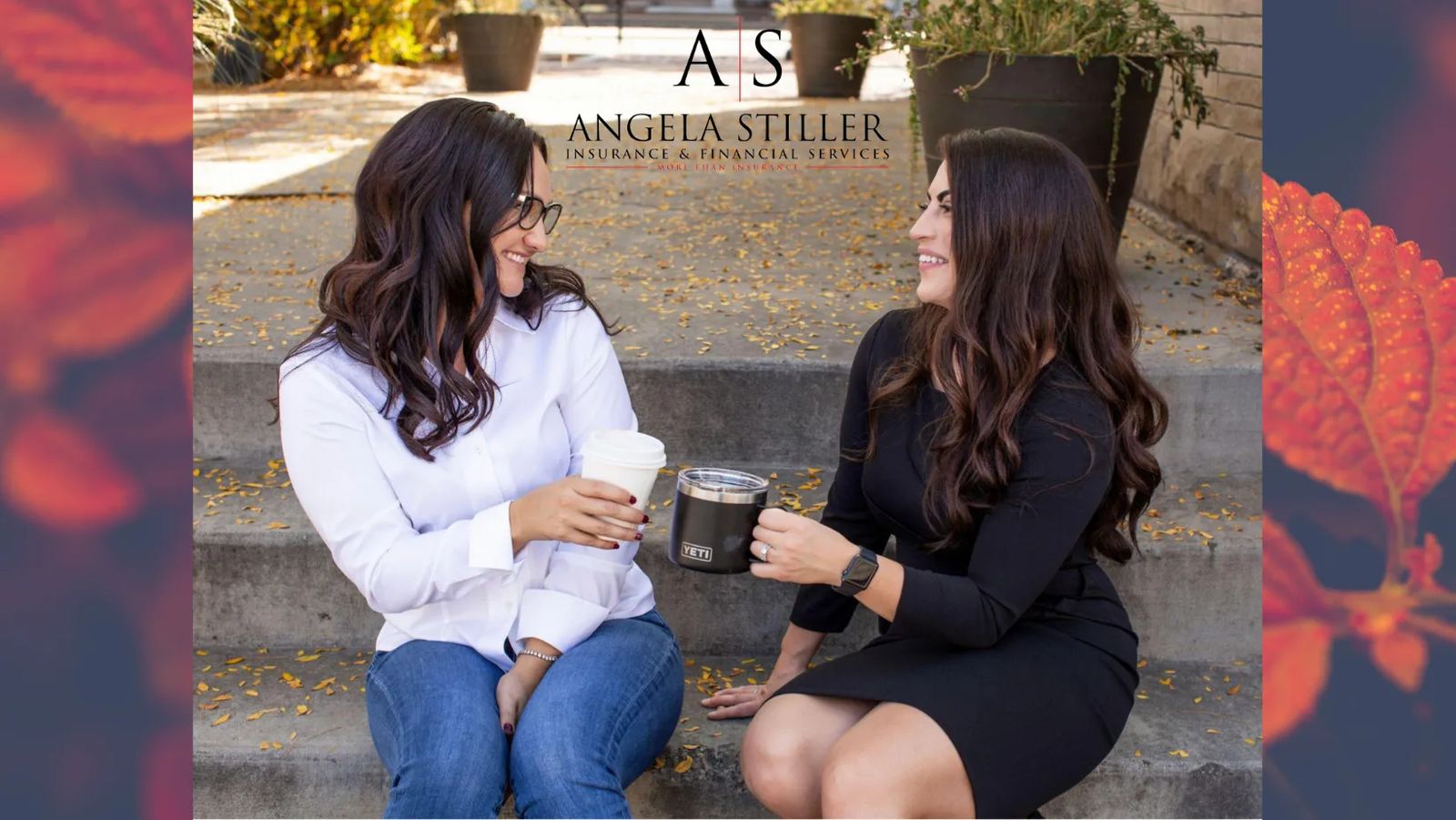 Keep Your Home Safe this Fall
Most Common Insurance Claims
by Angela Stiller Owner of Stiller Insurance
-october 2021-
Insurance Companies have the ability to pull stats to find the most common claims per month, and keep detailed records for cost, cause and frequency. Here are the top 3 home claims in the Fall and how to avoid the loss:
WATER DAMAGE: The Fall weather in Montana is beautiful, but often can be unpredictable and often early freezes catch homeowners off guard. Please check out Home Depot's tip on how to prevent frozen pipes.
● Be sure you have your sprinkler systems blown-out in a timely manner
● Leave the heat at a base temp even while out of town so the water pipes inside the house don't freeze
What if I have damage?
● Call a professional to assess and clean up the damage immediately. Your Insurance company may have delays in sending out an adjuster due to Covid regulations and delays. Protecting, mitigating damage and getting professional advice is important to protect your investment and insurability.
● Call your Insurance Agent to discuss and turn in the claim.
FIRES: During the cool weather and Holidays many families use candles, cook at home and turn the fireplace on. Remember to be safe when setting that cozy vibe in your home. Check out the National Fire Protection site to see more on top fire causes in your home.
● Blow out candles when you're not in the room.
● Never leave a fireplace unattended
● Update your fire detectors in your home
● Never leaving a burner or oven on when you leave the home
● Have a family evac plan for a fire and practice: Billings Fire Department
● According to ready.gov more than 2,500 people lose their lives in home fire
Do not attempt to save any items in the home if there is a fire. Protect yourself and family and call 911. Your Insurance company is there to help put your home back together, but your life and the life of your family is more important.
HOME BURGLARIES: The holidays are coming and unfortunately the statistics support an increase of roughly 33% in home break-ins and theft.
● Install a home alarm and security system: CALL BART @ Advanced Protection Systems 406-371-5281
● Secure your valuables in a home safe and never post details of valuables on social media
● Never post on social media when you will be out of town
● Create a network of trusted neighbors to check on your home while you are out of town
● Always lock the interior door from your garage
Remember: My Team and I are always here to help answer questions and point you in the right direction. Let us take care of all your insurance needs and help you build a network of people in Montana who can help you in the event of a loss.