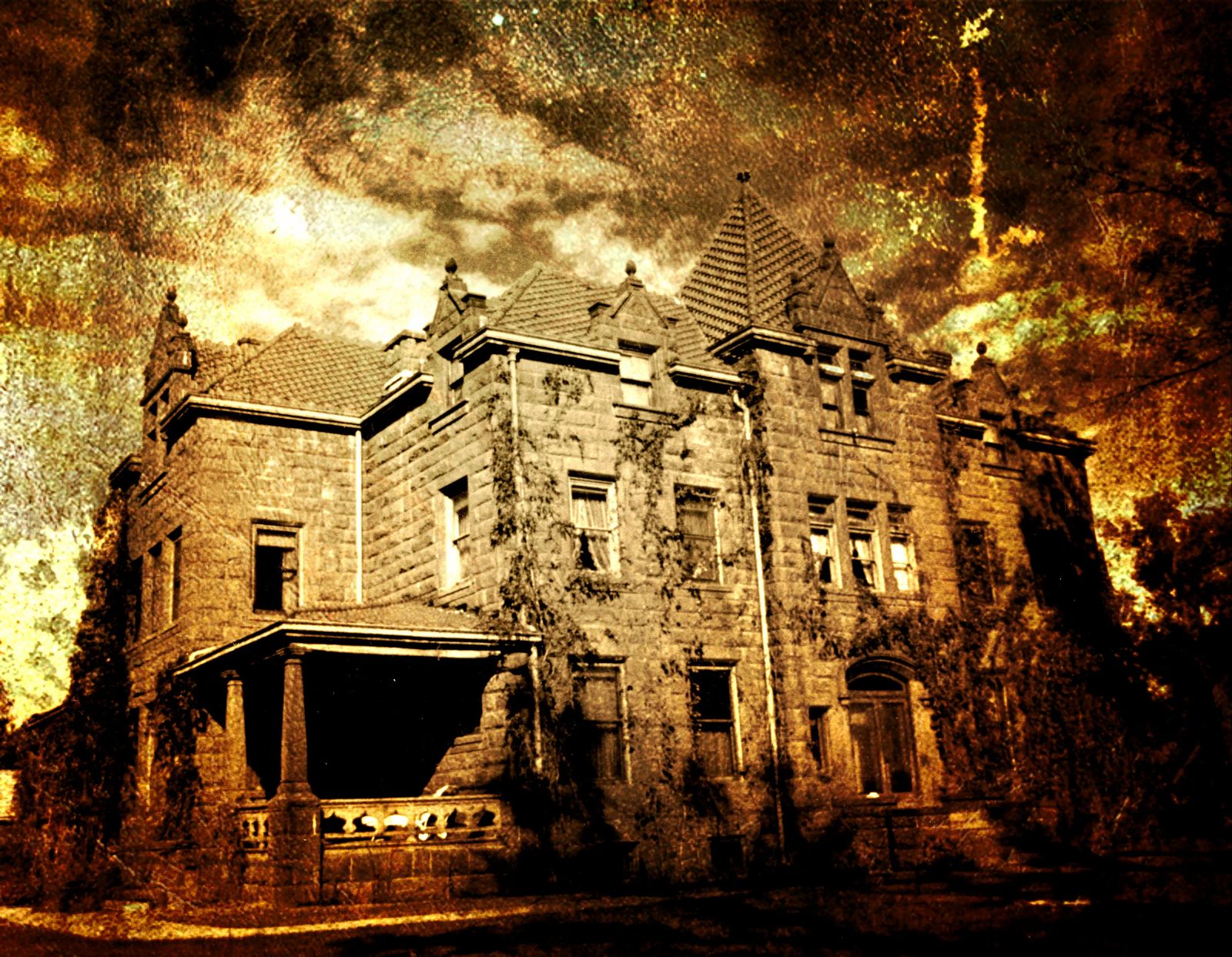 Horror Theater: Mansion in the Woods
oct 29, 30, & 31, 2021 beginning at 6:30 PM
Stranded in the middle of nowhere in the pouring rain is the last place you want to be, but that is where you find yourself. Too bad there's no cell service. Seeking help or just a place to wait out the storm, you spot a Mansion in the Woods. Abandoned-looking and hulking in the shadows, you second guess yourself before opening the door. What will you find? A place to stay for the evening? Or an encounter like no other!
For over 25 years the traditions have grown at the Moss Mansion, and this Halloween season will be like none other. These three nights we will offer our signature Halloween indoor and outdoor thrills, with new twists!
October 29th, 30th and 31st. Opening at 6:30 pm with tours running every 10 minutes. First come, first served. Tickets are $20, gate admission only, no pre-sale, first come first served. Watch this website and #HauntedMoss for all the details!
This will be a Level 3 Scare!
#Haunted Moss Mansion Scare Levels 1-4
(Begins at Level 1 = some fright, but suitable for most children......Up to Level 4 = Extremely scary, so be prepared!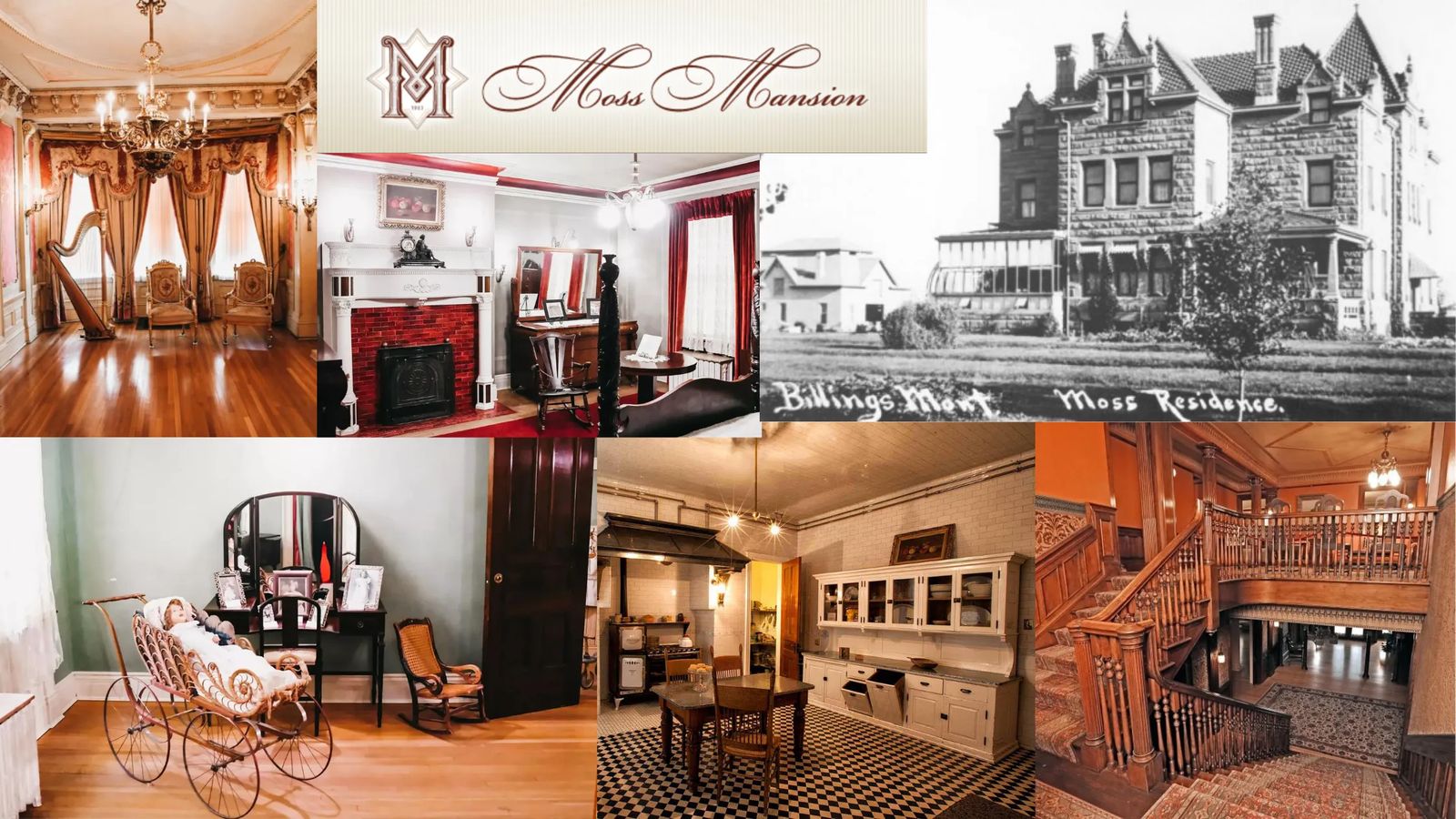 Never Been To The Moss Mansion? YOU NEED TO GO!!!
The Moss Mansion Museum is a turn-of-the-century home, designed by New York architect Henry Janeway Hardenbergh and built in 1903. Listed on the National Register of Historic Places, today The Moss is a cultural center that celebrates the influential entrepreneurial accomplishments of Preston Boyd (P.B.) Moss and the ongoing legacy nurtured by wife, Mattie and daughter, Melville. From social events to fundraisers, from daily tours to educational partnerships, every visit is an opportunity to experience some aspect of this legacy. You are invited - come make history with us!
Melville Moss, the middle of five siblings, resided in the home until the mid-80's and the house and its original fixtures remain intact. Modern day visitors marvel at the home's amenities including heated indoor plumbing on each floor, an electric bell system for the servants, and an early rotary telephone among other impressive feats of technology for the period. The home represents early Billings development and culture but also interprets the inner workings of the family through various letters and other documents preserved in Moss Mansion Museum archives. It is truly incredible to see all of the original items still reside in the home; making it truly unique amongst historic homes throughout the U.S.
For more information on visiting the Moss Mansion itself click here.