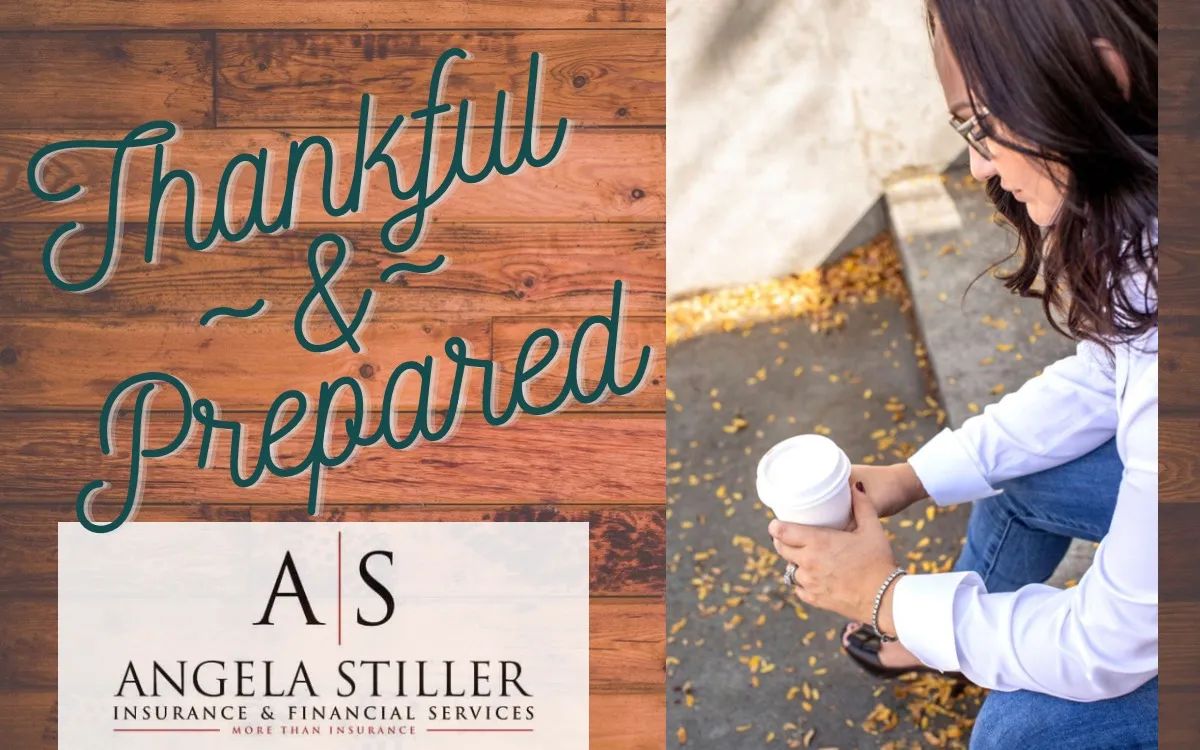 Common Myths About Life Insurance
November 2021
By Angela Stiller, Owner of Stiller Insurance
November is a month dedicated to Thanks. We celebrate Thanksgiving with friends and family. We busy our schedules with holiday vacations and feel the end of the year drawing near. Many of our friends and clients begin reviewing their insurance portfolios and family planning paperwork as they have more free time. Here are some of the more glaring myths around Life Insurance.
LIFE INSURANCE IS TOO EXPENSIVE: According to the 2020 Insurance Barometer Study by LIMRA, about 70% of people overestimated the cost of a 20-year $250,000 life insurance policy for a healthy 30-year-old.
Life insurance is based on age and health
The younger you are, typically, the better the rate
Speak to an actual agent - as online life quotes don't take into consideration your health
WHAT I HAVE THROUGH MY WORK IS ENOUGH: Most Life Insurance through work is GROUP TERM Insurance and you do not own it. If you leave your job you will lose the policy.
Owning your own Term policy may give you the option to convert that policy into permanent life insurance later
Employer policies often limit the face amount based on salary not need
Once you leave your job, you will have to start over often at a higher rate
ONLY BREADWINNERS NEED LIFE INSURANCE: A breadwinner who loses a spouse who is the primary caregiver or a stay-at-home parent may have to compensate for that loss financially, by hiring a childcare provider or a housekeeper.
Emotional need to take time off of work from loss of spouse
Life on partner can ensure the children are not financially impacted by the loss of parent
If breadwinner becomes disabled or passes away, stay at home parent is now breadwinner
I'll GET IT LATER: The cost of waiting is a real threat to your pocket book.
Insurance costs increase as you age
With age comes illness and opportunity for accidents
Many with the mindset of waiting - never get it at all and leave their families with the financial burden
Want to get a quote? Or ask Questions? Fill out this Quick App!
My Team and I are always here to help answer questions and point you in the right direction. Let us take care of you and your family.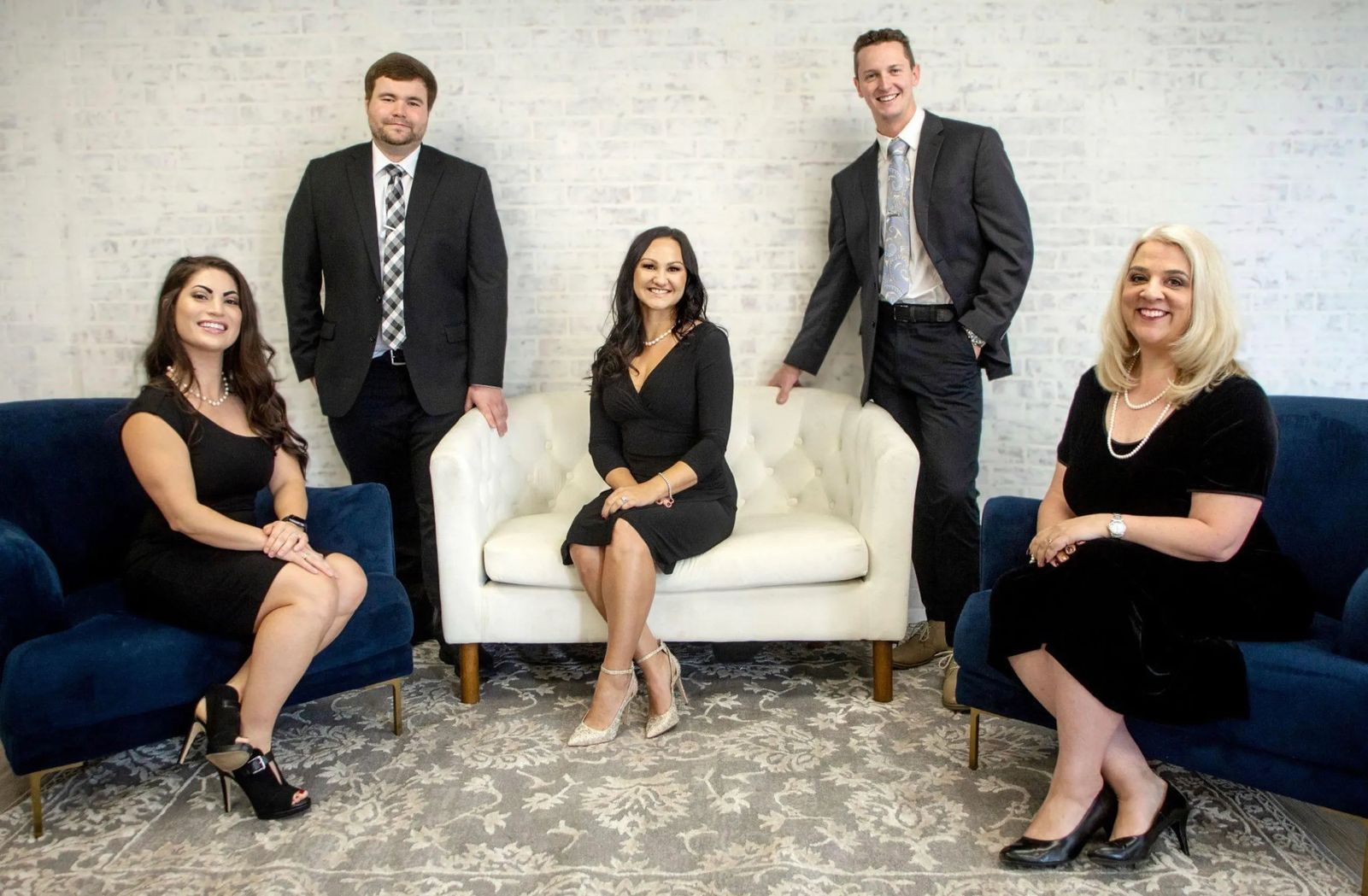 2646 Grand Ave Suite 3,
Billings, MT 59102
406-294-8226