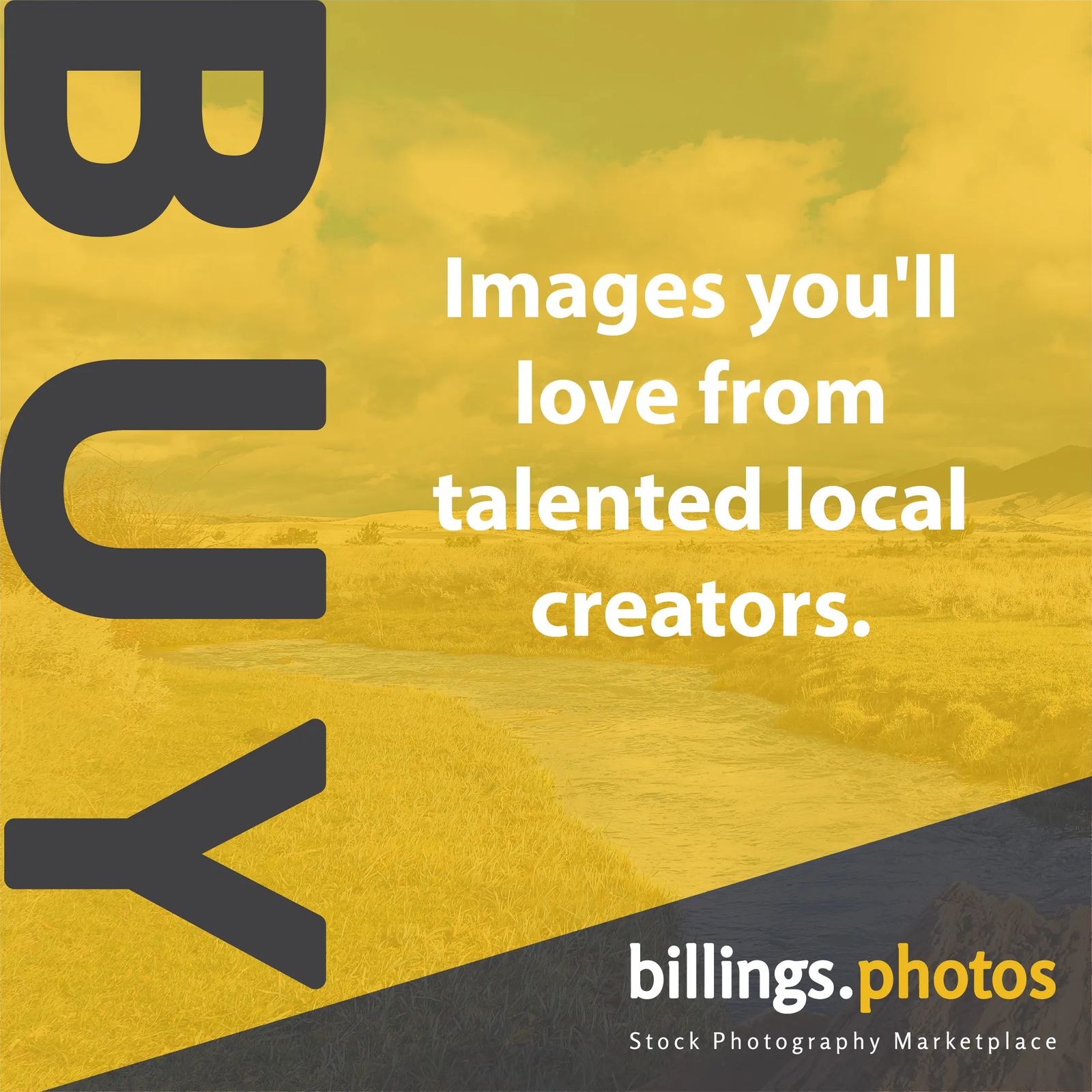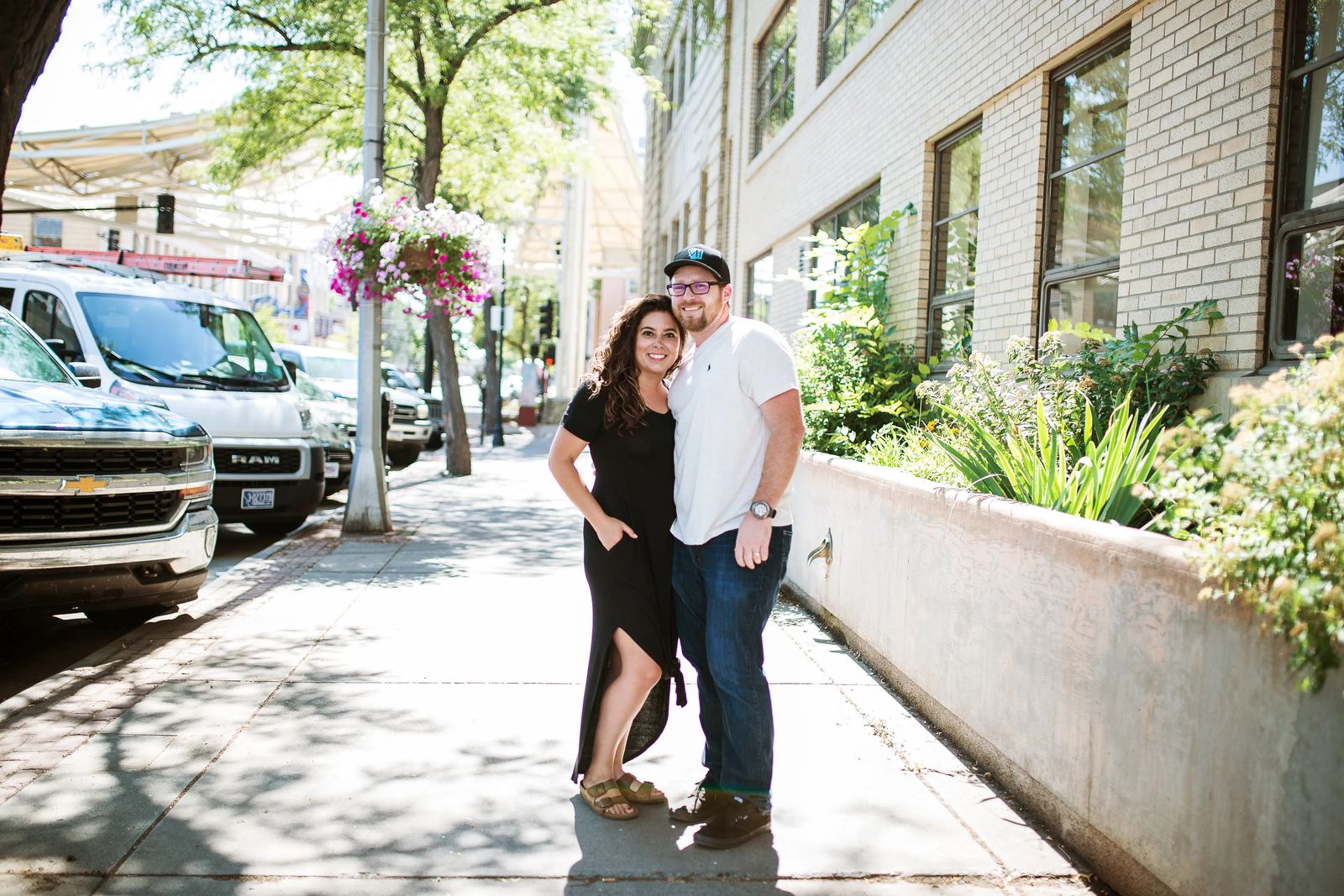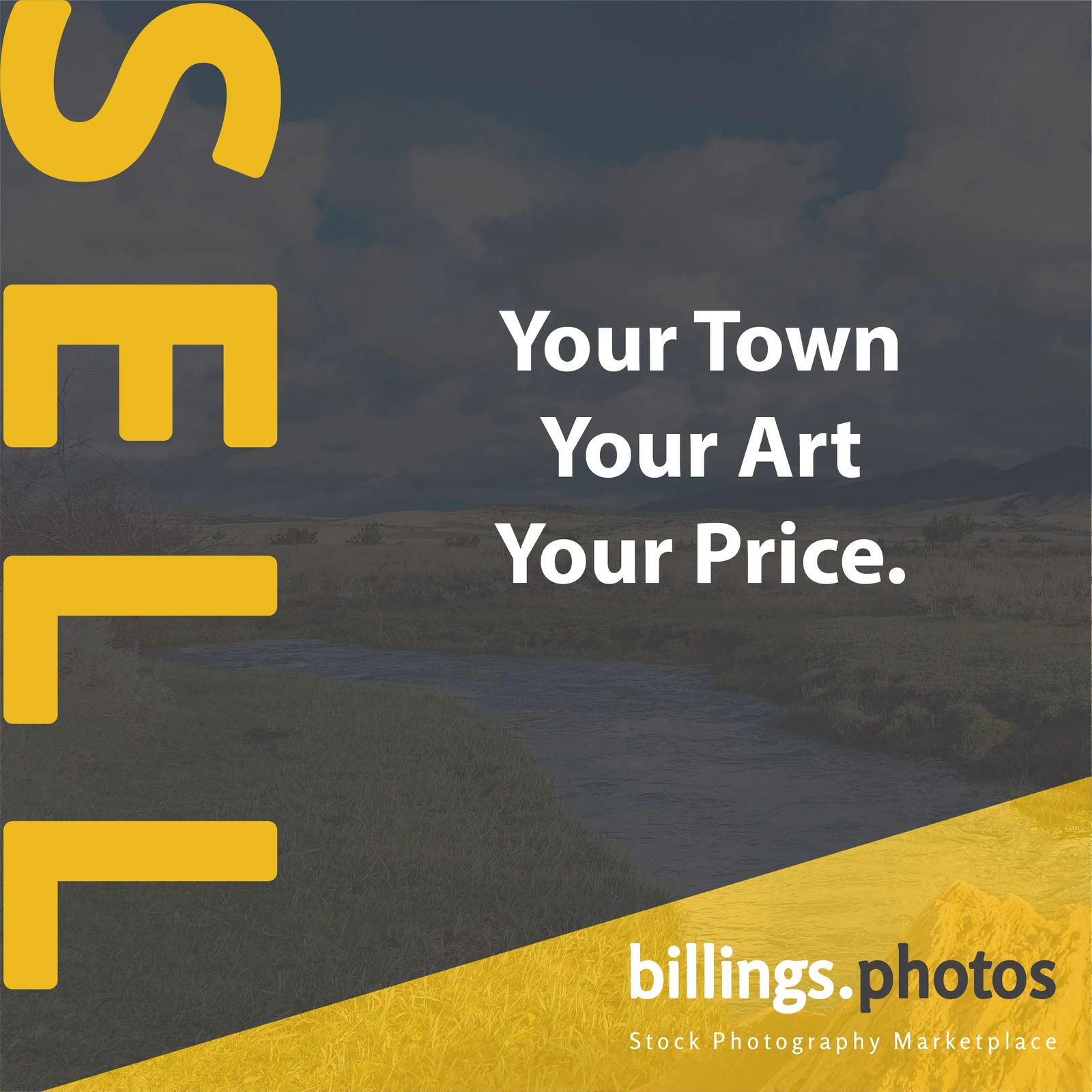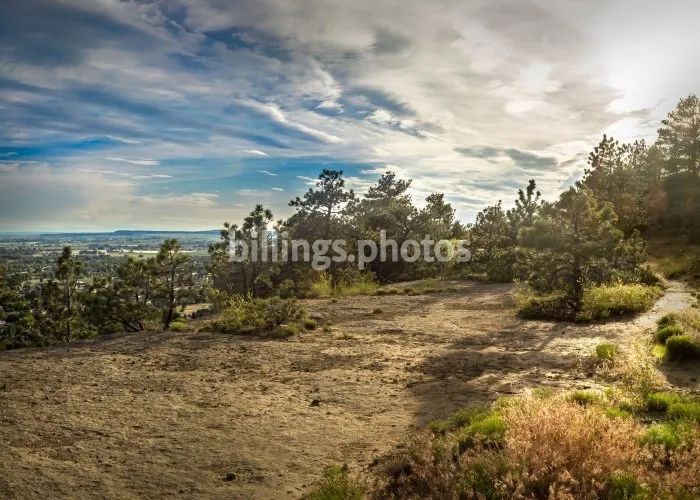 Billings.Photos - Your Town, Your Art, Your Price
Do you work for a local business and find yourself looking for good photos of Billings and surrounding areas? Do you like supporting local? Are you a photographer or someone with a camera that can take decent photos AND who wants to make money?
Look no further!
Billings Photos is a genius idea concocted by Aaron and Genia Waller. They own and operate Graphic Finesse here in Billings, and one day came upon the realization that there is a large need from local business owners for good quality photos of our great town.
How does this benefit you and why is it so awesome?!
Anyone can submit photos- Right now, they are building up the content on their website and the majority of it is photos for different places around Billings from professional photographers. However, anyone can submit photos, and you set your price of what you're willing to sell each of your photos for. Yes, there are parameters for what can be submitted, minimum and maximum sizes of photos, etc. but they will gladly review the requirements and copyright rules with you!
Supporting Local- Currently, when professional photographers submit photos to large box sites like Getty Images and Shutterstock, they receive $1 per image (on average). On Billings Photos, Stock Artists receive 70% commission from each sale of their work. And don't forget, each artist also sets the price for each image and what they're comfortable selling it for.
Calling all local business owners and marketing/advertising folks! If you are needing quality, unique photos of Billings areas, Billings activities, or anything Billings, this is the place for you. You can support local Billings artists and get up-to-date, relevant photos for your marketing efforts! What could be better?!
That's how we discovered Billings Photos here at Billings365!! We are always producing ads and content about our city and we couldn't find great photos that represented modern-day Billings. After we came across Billings Photos, we reached out immediately and learned more about what they're doing and how it originated. As stated earlier, the founders, Aaron and Genia, found a real need for great photos of our city from all of their clients, and that's how they came up with Billings Photos. Yes, getting access to these photos for marketing may cost a tiny bit more than using big-box stock websites, but the money goes straight to our local artists and the rest of the funds from your purchase go into keeping the website running.
All in all, we are thrilled to help get the word out to our amazing community about Billings Photos. If you have any questions or want to learn more, please reach out to Aaron and Genia at team@billings.photos or check them out on Facebook or Instagram. To check out what's available on the marketplace or open up your shop visit https://billings.photos.