Billings365 Owner Liz Francis on Being Community-Oriented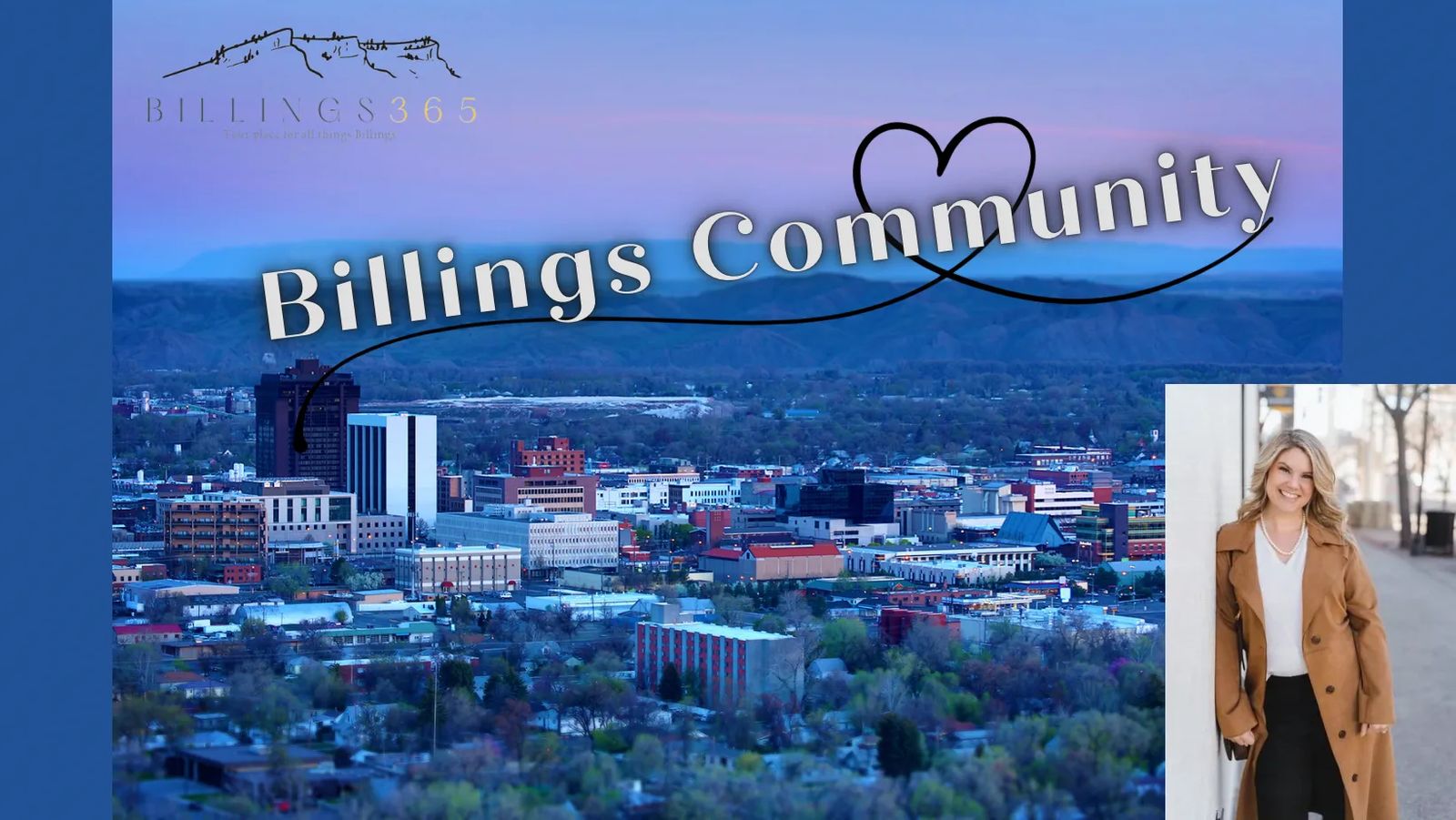 why we love our home
Billings has so much to offer with things to do and nearby places to experience; but it can be difficult to know everything that's happening and finding more information about other things to go do aside from specific events themselves. Billings365 was created in 2009 by Jessica Baldwin, who kept hearing people lament that they couldn't find anything to go do. It doesn't matter if you're visiting, newly moved here, or lived here your whole life... there's always new things to be part of and areas of the community to support in order to help Billings and the surrounding areas thrive.
This is something that Liz (a Billings native) feels passionately about. She was a consistent sponsor for Billings365 before purchasing it two years ago. She knew the power and importance of a site like Billings365 to our community so it was an easy decision when she was presented with the opportunity to take over.​​​​​​​​ ​​​Her goal has always been to show off how incredible our town is and just how much it has to offer. She is a strong believer in the value of community and supporting the community of Billings & Beyond. Liz, as a local real estate expert, doesn't just sell houses... she sells living in Billings. She sells the Montana dream. She sells the idea that you could live anywhere else in the country, but you chose to move to Billings (or stay here), because it's awesome here.
When someone new comes to town, they need a house and a place to live. But more importantly, they need a community. Somewhere they can get plugged into, somewhere they can find many things to experience and enjoy, somewhere they can feel included, less lonely, less isolated, and not so bored. But, honestly, even those that have lived here a long time can forget just how many things there are to newly experience, or even re-experience. We all need to find things to bring us joy and entertainment as well as feel connected.
Billings has a unique blend of nearby places to explore nature and small-town life or staying in town for any number of places that host live music, theater, dining experiences, outdoor activities & hobbies, family-oriented events, history, and education. How much of it have you experienced?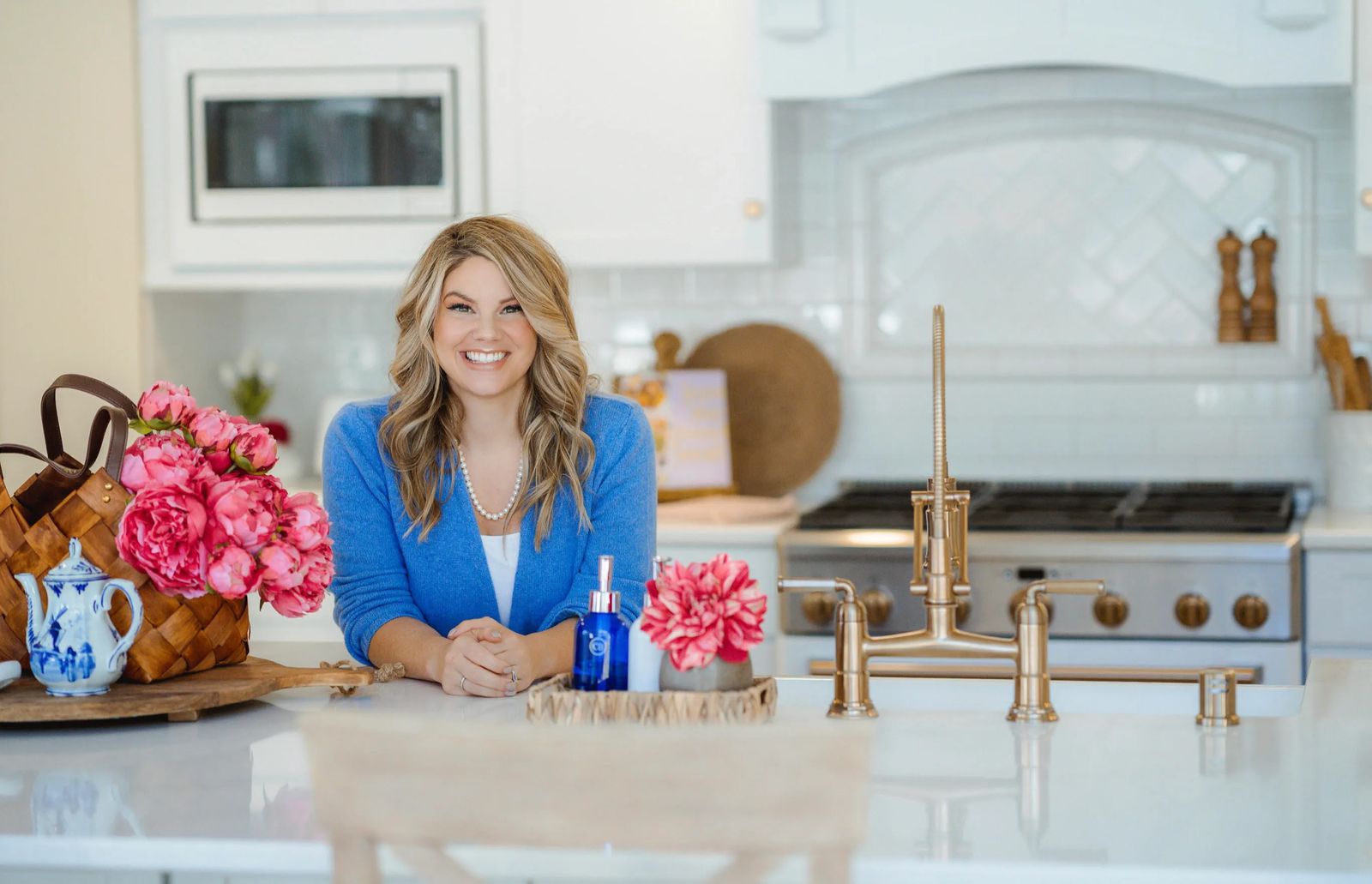 More about Liz Francis
-Billings, MT native
-College degrees in psychology and international business
-Started her career in real estate industry as the Marketing Director for a local title company before pursuing her real estate license and becoming an agent
-After achieving her brokerage license, she opened her own local boutique real estate company in 2017: North Acre Real Estate
-Two-time readers' choice award (Billings Gazette) winner for Billings Best Realtor
-Current president for the Billings Association of Realtors - 2023
-Selected as a Billings Gazette "40 Under 40" Winner - 2023
"I absolutely LOVE Billings… including finding dream homes for clients in addition to showing off all the incredible things Billings and the surrounding areas have to offer. I admittedly have a soft spot for Red Lodge in particular, but I love any opportunity to escape into the mountains and nature for a change of pace. I'm a strong believer in the value of community and supporting the community as everyone benefits. I also love being a mentor to others and the incredible relationships I've made."