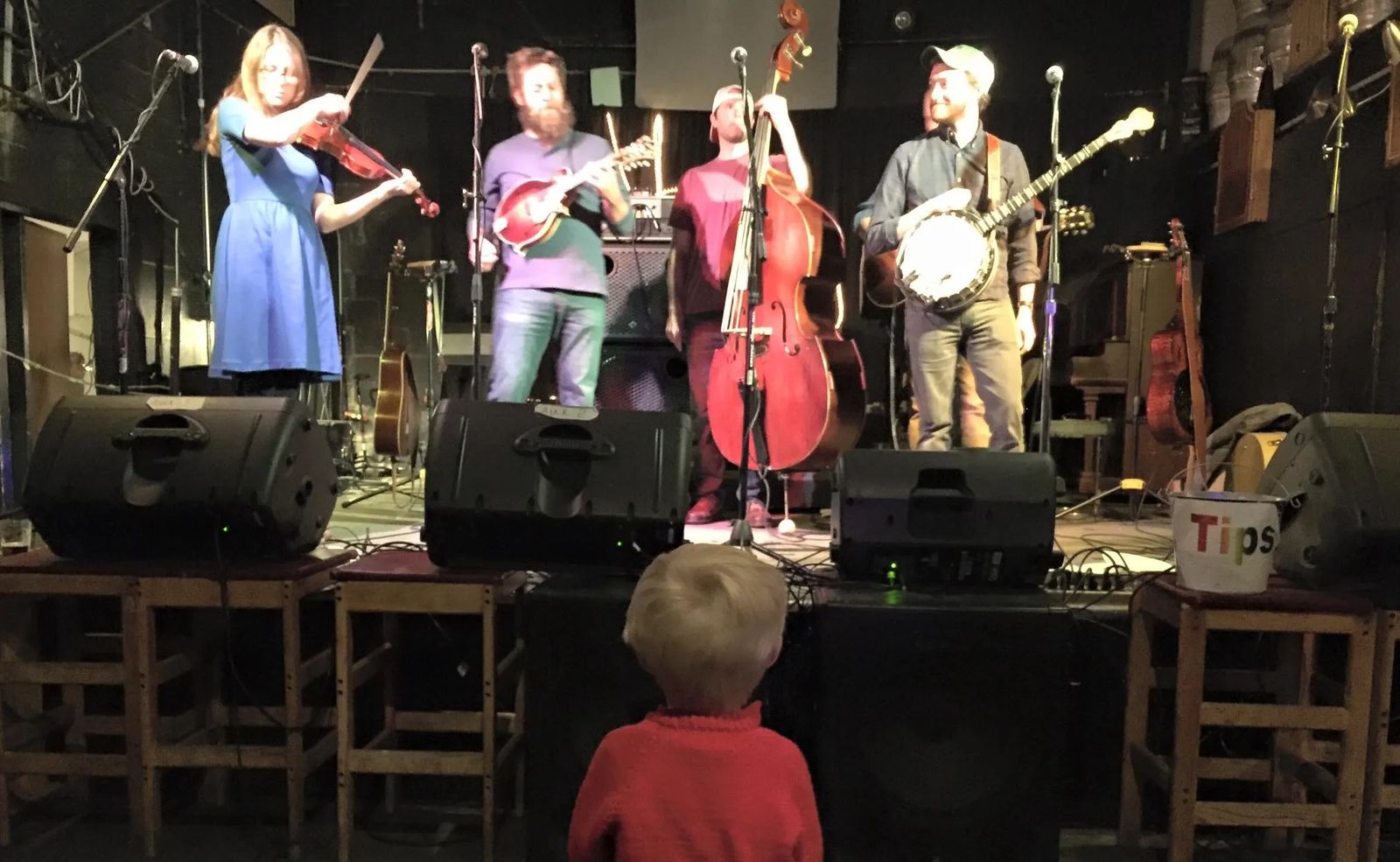 8 Places for a Pint and Tunes
February 16, 2023
Billings Has Awesome Venues; Check out These Eight Unique Spots
Local artists bring a bit of a spark to our lives. Across all mediums, they fill us with awe, wonder, and entertain. Musical artists have the ability to turn a simple night out, into a night to remember.
Around town, we have no shortage of spots to take in a show. I've rounded up eight venues that regularly host musicians, where you can sit with a pint and enjoy the atmosphere, the tunes, and conversations with good people.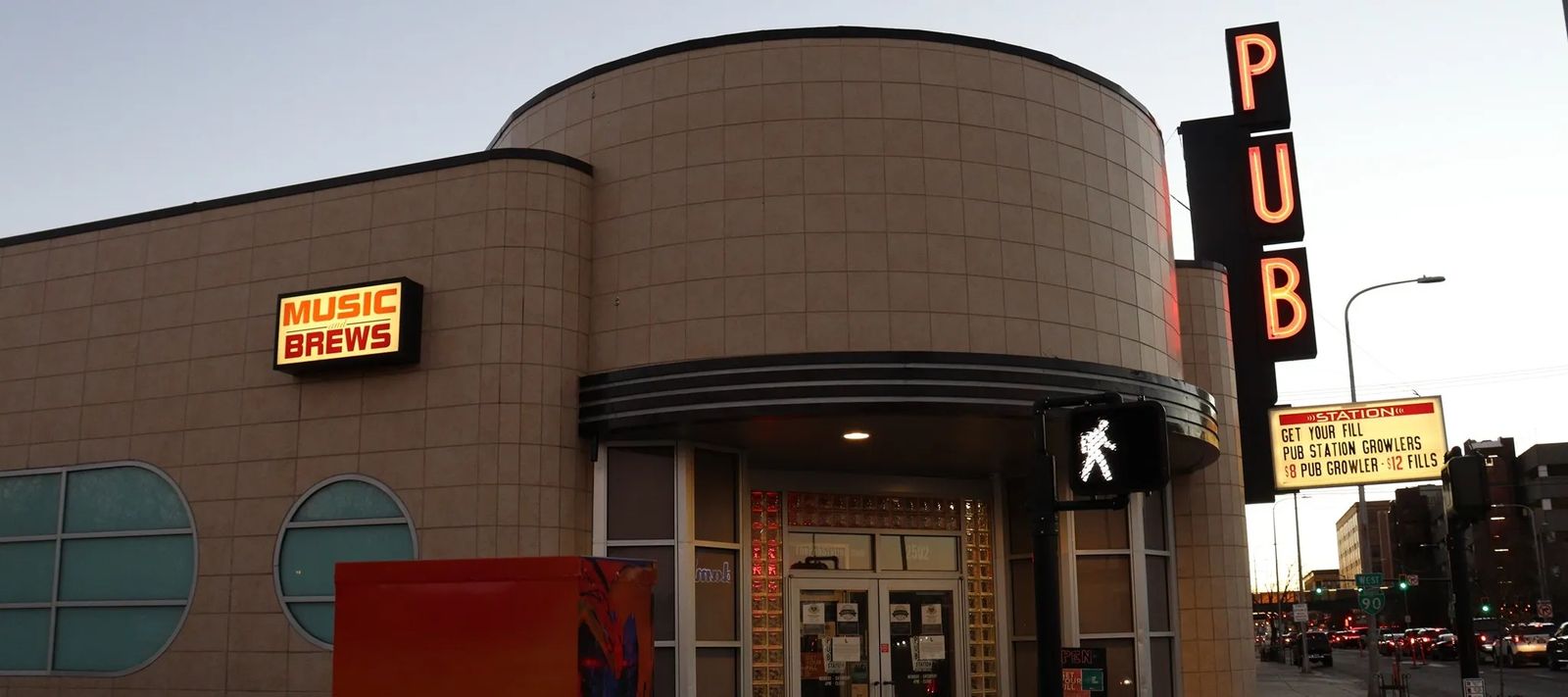 The Pub Station
Located in the old Greyhound bus depot, the Pub Station was remodeled into a concert venue that hosts up to 800 people at a time. What's that mean? It means even if a big-name musician comes through, you're bound to have a good seat.
With events going on most nights of the week, there's almost always music. Even on nights without a live performance, the taproom is open from 4pm to 8pm.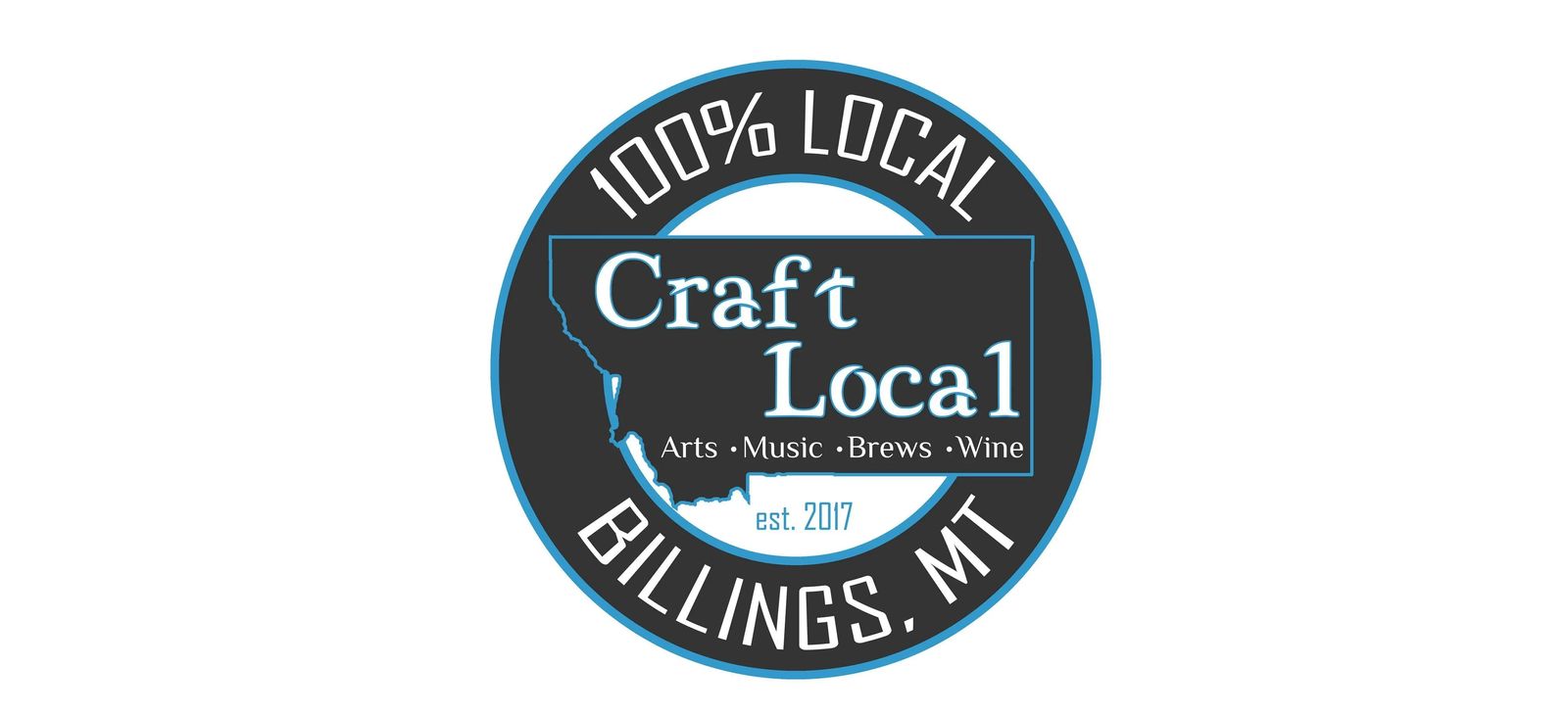 Craft Local
Craft Local recently took over the corner unit in the Carlin building. The expansion means they can host more people, more bands, display more artwork, and provide better service.
Designed as a non-profit to support the art scene in Billings, there's plenty going on. With a dedication to local (Montana) craft brews, you can get your favorites on tap and try others from around the state. Often the bands play without a cover charge.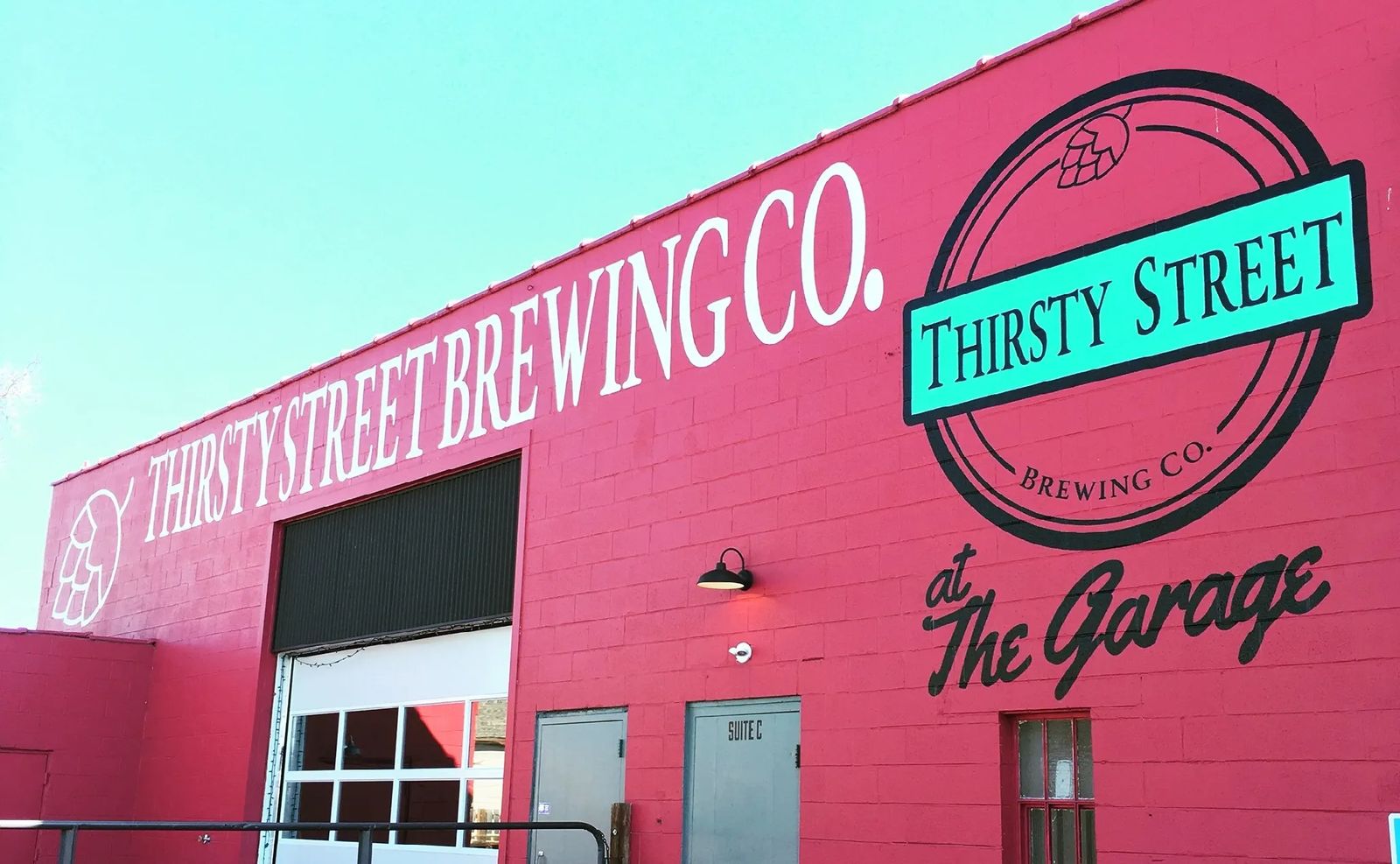 Thirsty Street at the Garage
Thirsty Street consolidated to one location at The Garage. Closing down the taproom has allowed them to focus more attention on creating an overall experience with their phenomenal beers.
With something going on every night (not just bands performing) you can sip one of their award winning sours and take in a great show. Even when there's a cover charge, it's usually just five or ten bucks, far less than a ticket to the movies and usually better entertainment.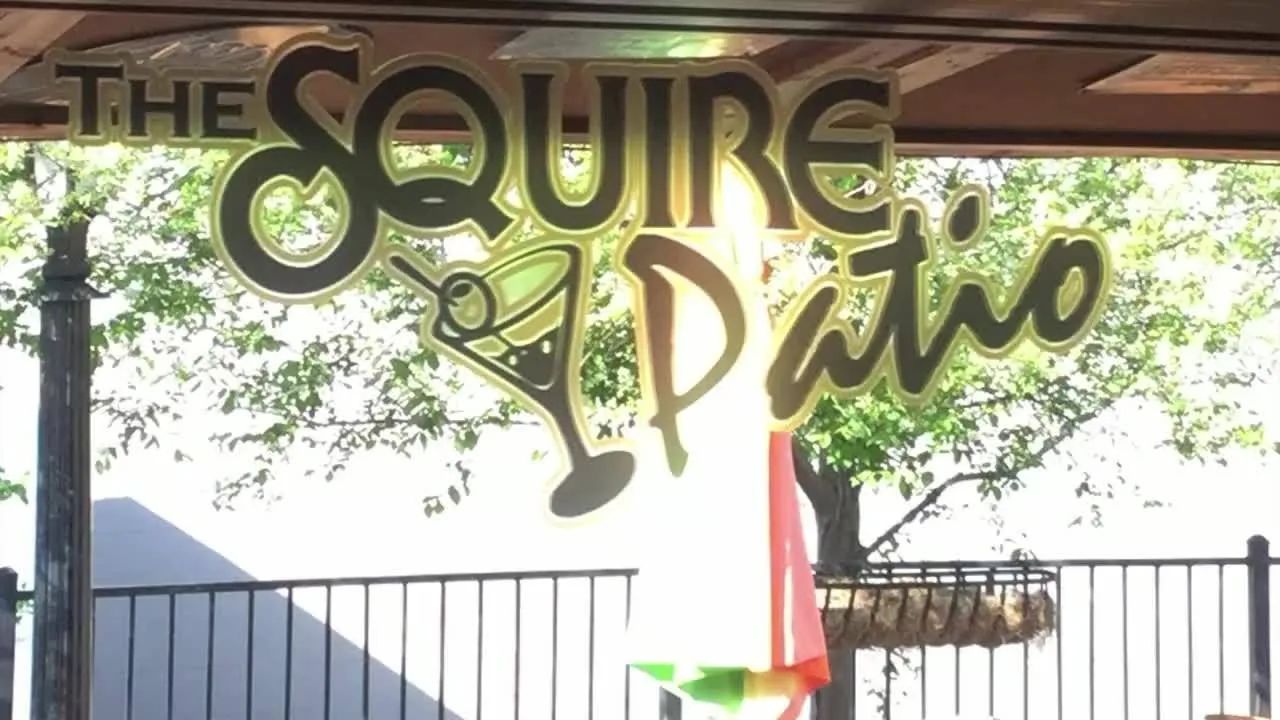 Squire Lounge & Patio
It's been almost 60 years since the Squire Lounge opened their doors to the public, and since that time they have been serving up cold brews to thirsty patrons. But it's not just the beer that draws people in.
Every weekend there's some live music going on at the Squire, and it's always without a cover charge. Once the weather warms up, things move outside to the patio where great food accompanies great music.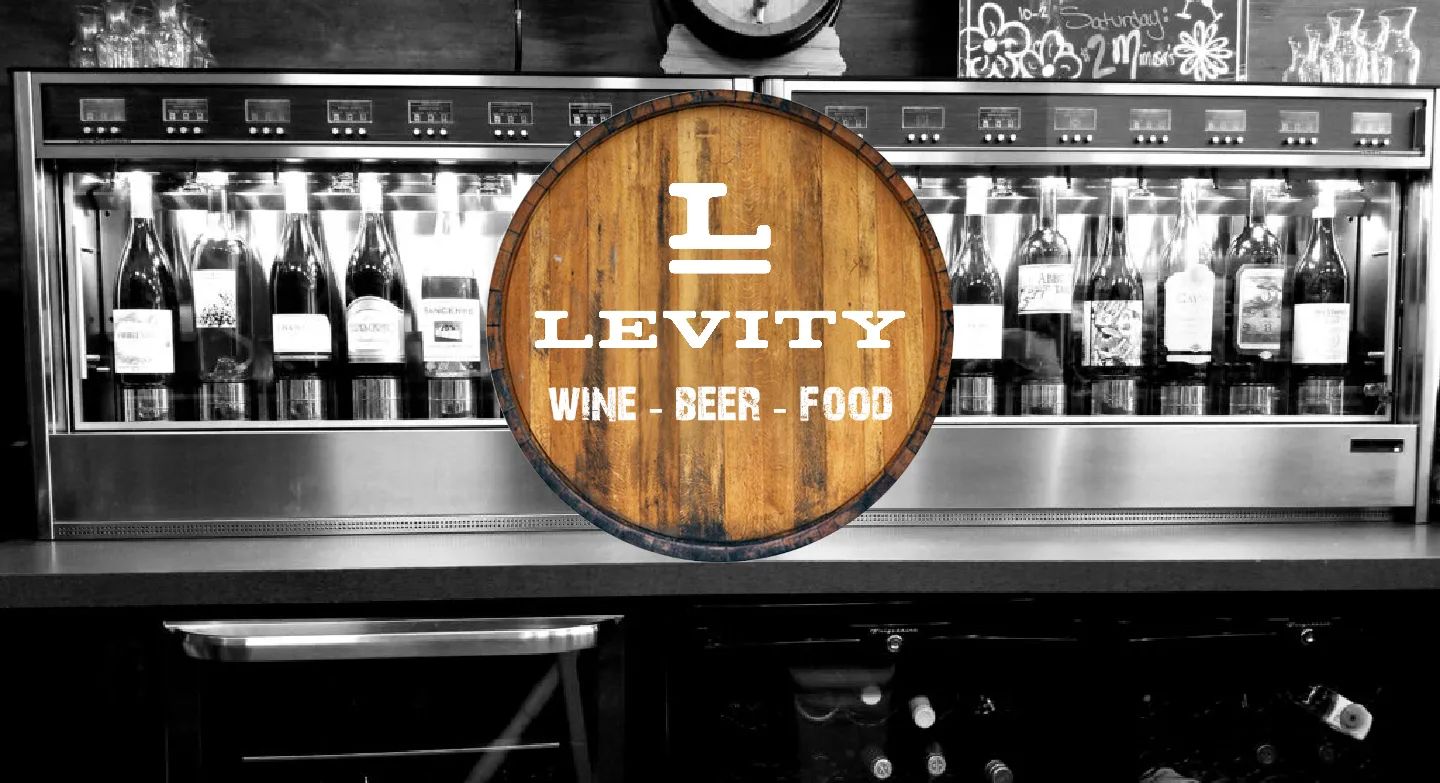 Levity Bar and Casino
Over in Shiloh Commons, Levity Bar is tucked away into one of the little units near Scheels. But their non-descript location only means they have big offerings.
With live Jazz on Wednesdays, you can take in some great tunes without the crowds. An intimate crowd that feels like the band is playing just for you and your crew.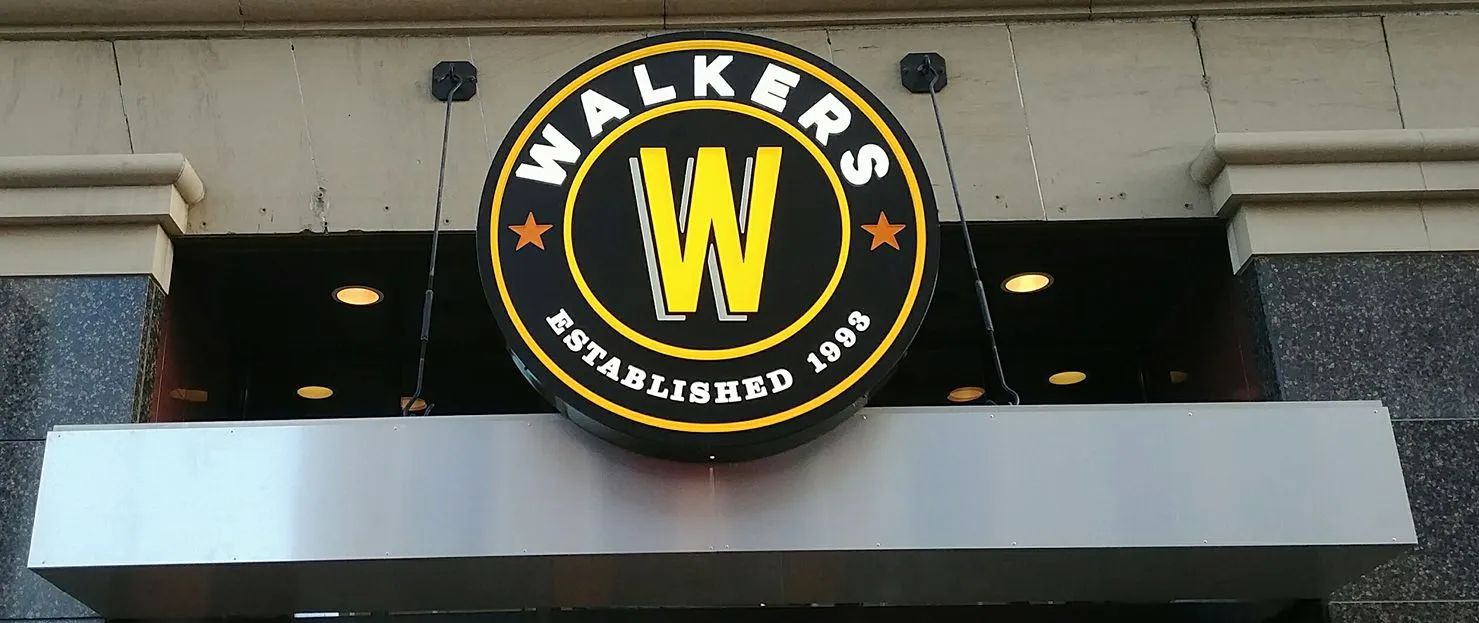 Walkers Grill
Speaking of live Jazz, Walkers Grill downtown often hosts more of the same. With an amazing food menu, and a wide selection of drinks, Walkers can be a place for a quick stop or an entire evening.
Music is often played on the weekends, and the bands or singers are tucked into a corner of the bar. That doesn't mean they're an afterthought, though. The acoustics are great, and the sound carries throughout the restaurant.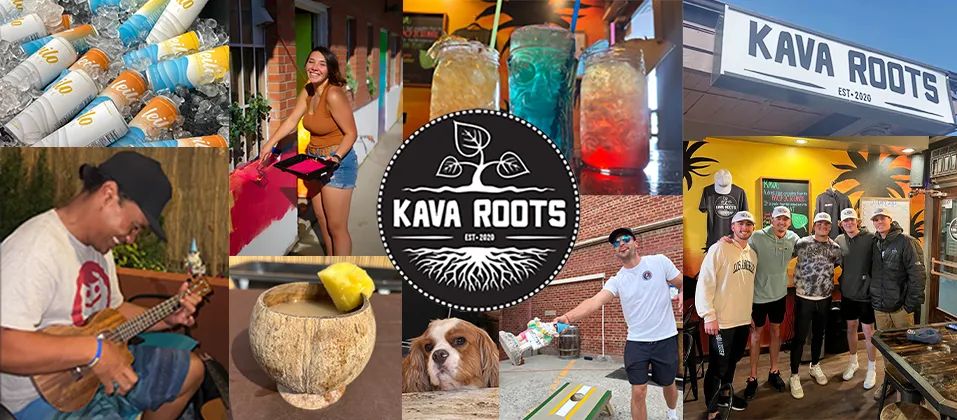 Kava Roots
What if you're not an avid drinker? Your live music options aren't limited! Just a couple of years ago, Kava Roots was established here in Billings as a way to bring a non-alcoholic social venue to the area.
The first Kava and Kratom bar in the area, it's where you can socialize over tea or kava, listen to some tunes, and not worry about needing an Uber to get home.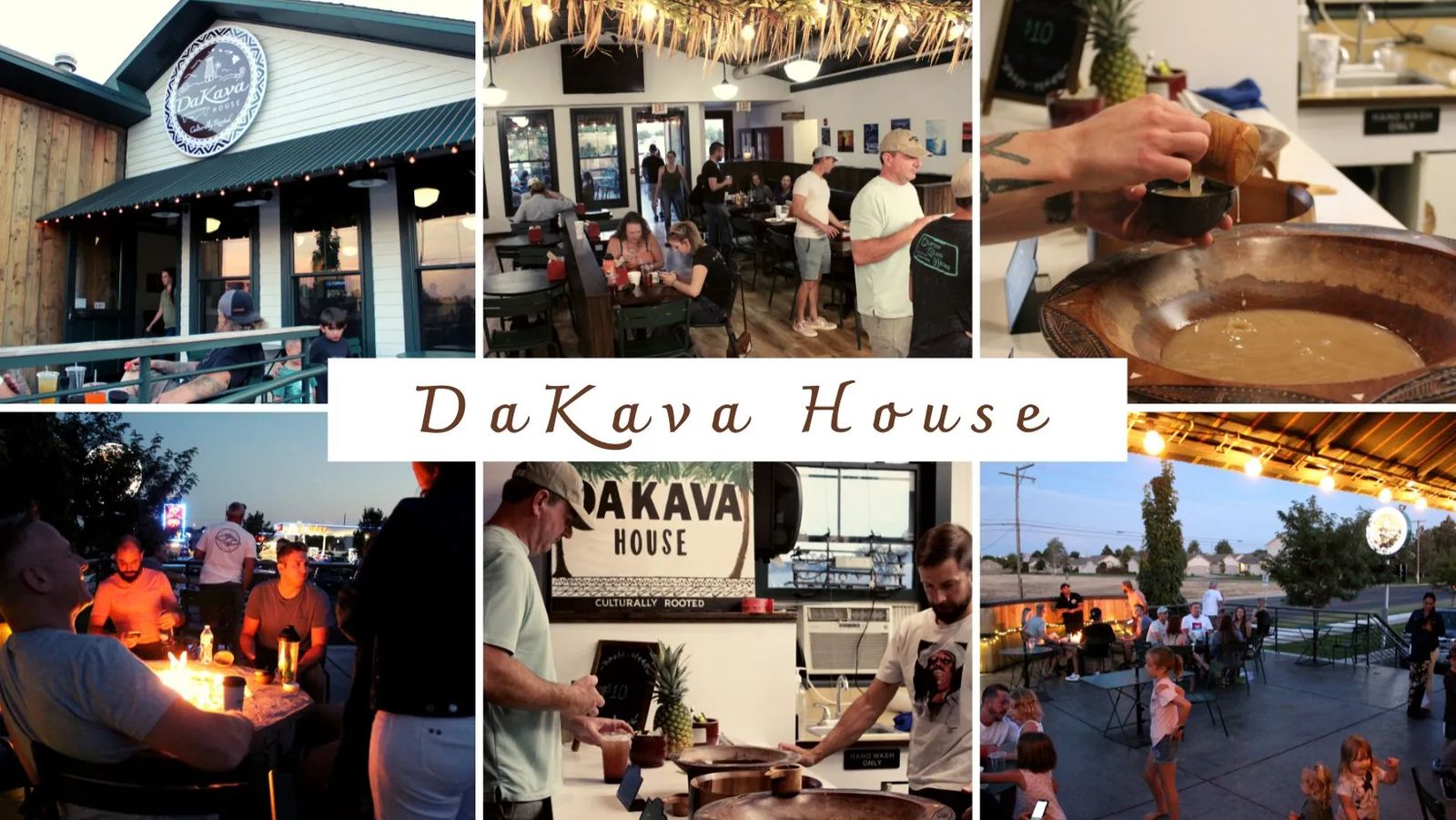 DaKava House
Just last year DaKava House joined the likes of Kava Roots filling the building that once was home to The Pickle Barrel off 32nd Street West.
With similar offerings, DaKava House has a little more space, and a great lineup of music, comedy, and more for those on the west end of town that don't want alcohol in their lives. A pint of tea or a shell of kava, and a band to relax to is all you need.
Where Do You Listen to Live Music?
Once the summer weather picks back up, we'll have a bunch more concerts going on. Alive After 5, Saint John's Summer Concerts, Josephine Crossing performances, and more will fill the air with music.
Until then, we have a bunch of small venues that bring us smooth melodies.
Where do you like to sit with a pint and listen?