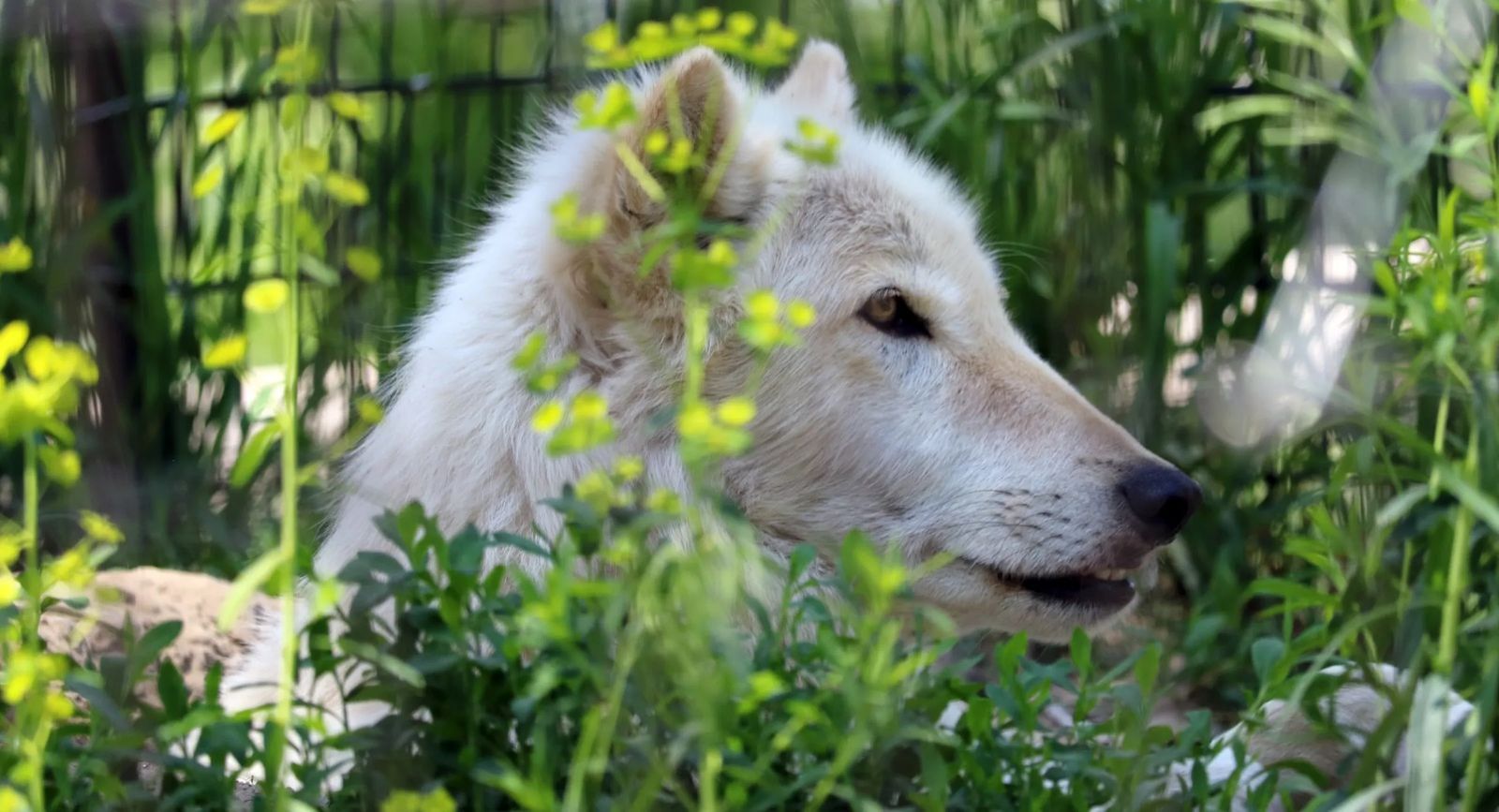 ZooMontana
2100 Shiloh Rd, Billings, MT 59106
Things to Know about ZooMontana:
ZooMontana is the only zoo in Montana!
It offers a zoological park along with a botanical garden.
Approximately 50% of the animals are exotic (northern latitudes of Europe and Asia) and 50% native species.
A playground and nice walking paths make this a great place for kids and families.
ZooMontana hosts a variety of fun events throughout the year including family events, food and brew festivals, concerts and more.
Yes! You can book your party or a wedding at the zoo!
More Places You Might Like