Thrifting in Billings
Article by Katie Gilroy
Everyone enjoys finding products that they love. Now, imagine finding one of a kind items at a discounted price. During my free time, my friends and I love to go thrifting. The thrill of the unknown and unique finds is what drives us deeper into this passion. Thrifting is not only fun and adventurous, it also benefits our environment and helps us practice sustainability. Many thrift stores also support local charities that give back to our communities.
Now, if you've ever been into a thrift store, at first it might look a bit overwhelming. Don't worry, you're not alone! The best way to tackle this is to go rack by rack/shelf by shelf, looking at everything (and I mean EVERYTHING). You never know what might be hiding! Oftentimes, the best finds are located where you would least expect them. Something to be aware of is that thrifting can take a good chunk of time. This is a great activity to do whenever you have free time. Every visit you're guaranteed to walk out with different items. There is no better place than a thrift store to discover these unique finds at a discounted price!
Here are some of the thrift stores that I have visited in Billings, Montana, that are totally worth checking out!
Goodwill - 951 S 29th Street W, 823 N 27th St, & 1636 Main St
Goodwill carries anything from furniture to clothing. They just about have everything you could possibly find. Looking for more home decor? This is a great place to check out! The clothing areas for both men and women are always packed with new finds. You are guaranteed to always walk out with something!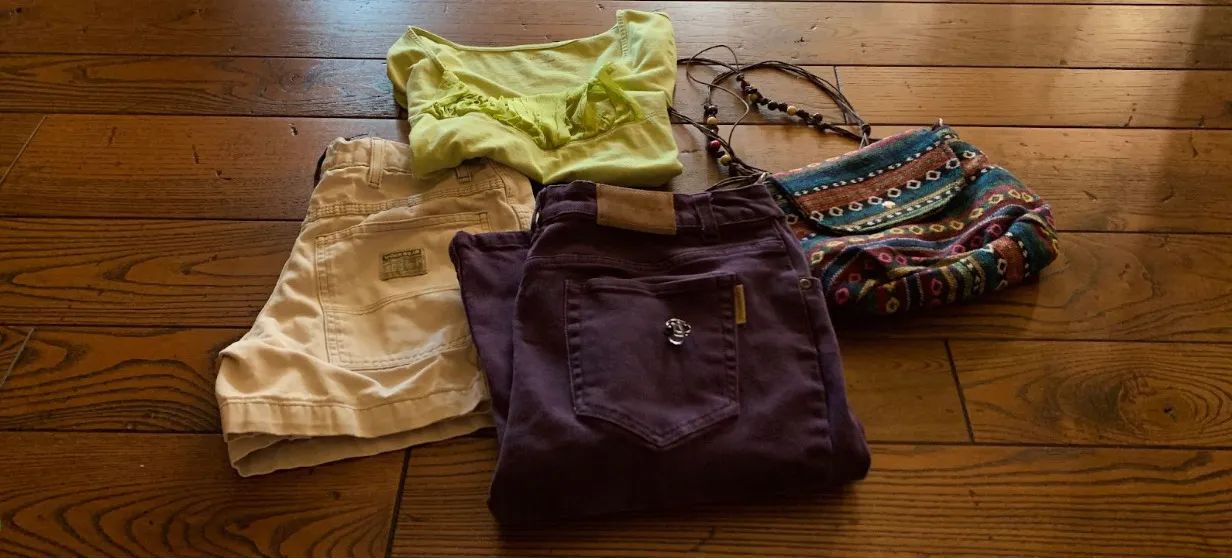 Located in downtown Billings, this place offers many cute and trendy clothing pieces. They also carry some vintage items! At this place, you can sell or trade your pre-loved clothing and accessories. When I walked in, it felt way less overwhelming compared to other thrift stores. Everything was organized and neatly laid out. This store would be a great place to begin your thrifting journey!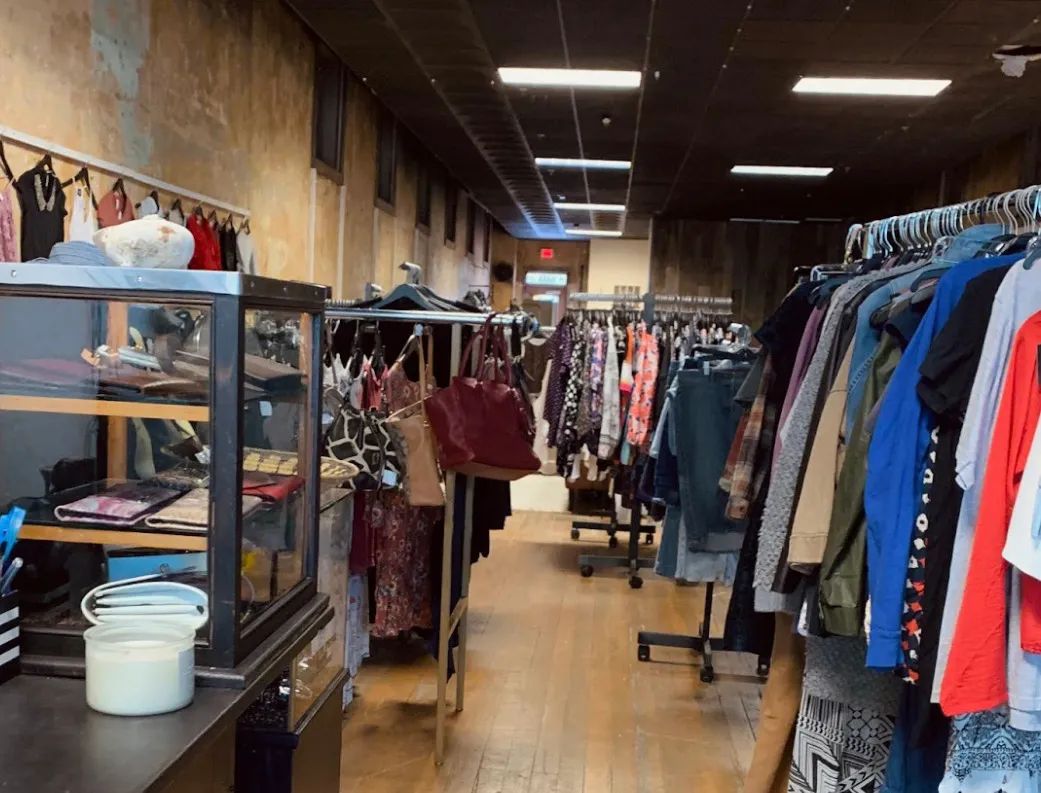 Many of the clothing items in this store are only $1-2! Without breaking the bank, this place offers a good selection of both men's and women's clothing. In the back of the store there are also discounted items and decor. If you're looking for a great bargain this is the perfect place for you!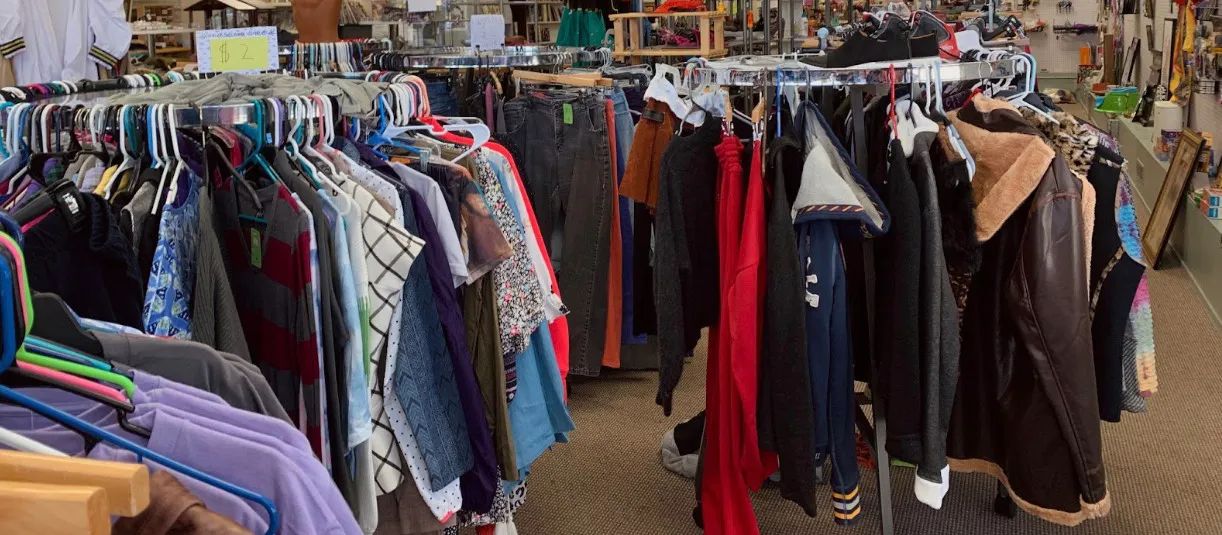 Runway Fashion Exchange offers a great selection of clothing, shoes, and accessories. They also have many items that are tailored towards junior to young adults. Here, you can also bring in your gently used clothing in exchange for in store credit or cash upfront! I highly recommend this place if you are looking for the latest trends at a discounted price.