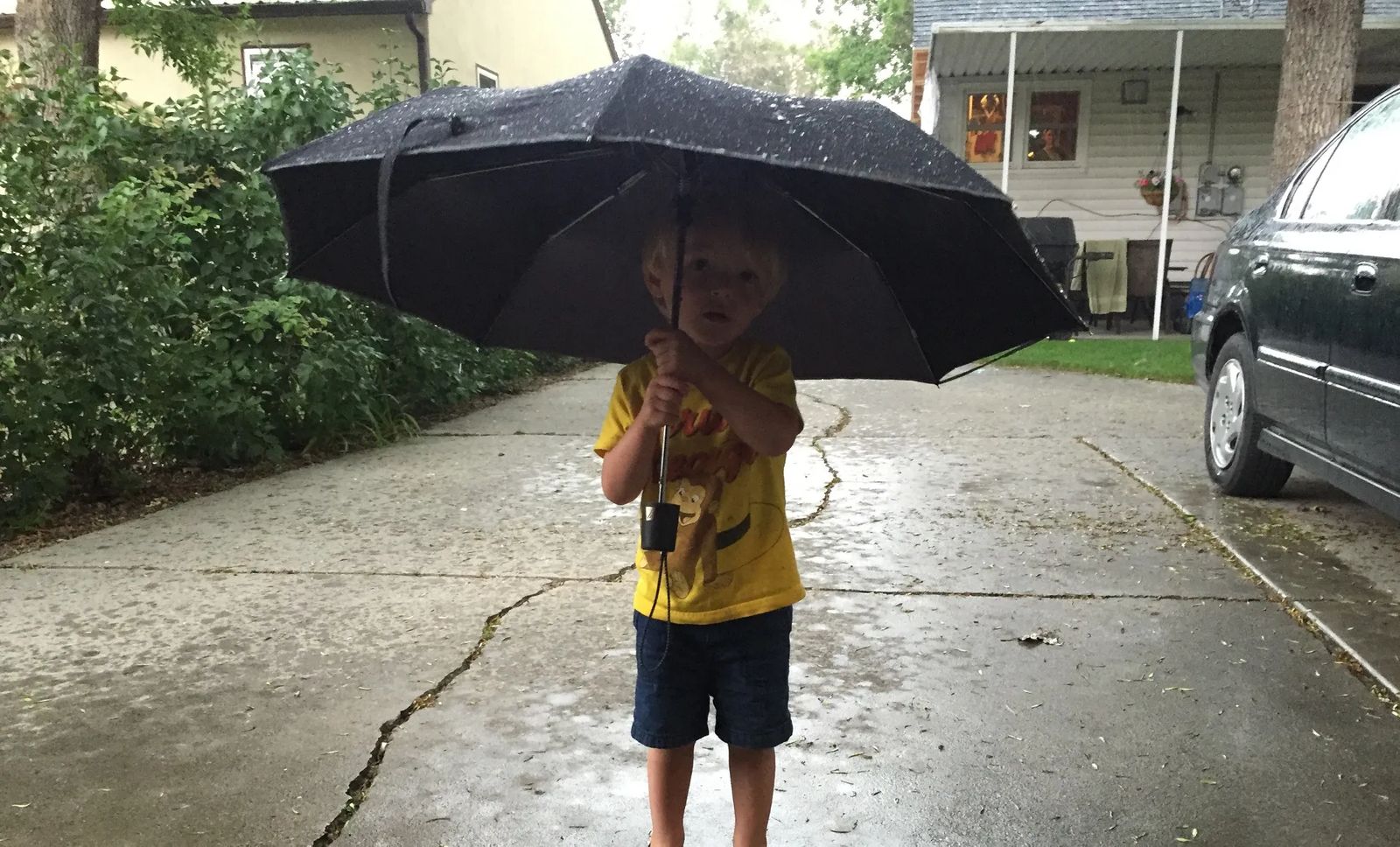 Things to do in Billings When it Rains
It's Raining Right Now; What Are you Doing?
Billings adopted the nickname "Montana's Trailhead" a few years ago. From here, you can head just about any direction and get into the mountains. You can play on the Yellowstone, fish some nearby lakes, hunt, fish, mountain bike, and more.
We get about 14 inches of rain each year, which is only 4 inches over desert status. That is to say, we have many more non-rainy days than we do rainy days.
But it's raining today. And after the really hot and really dry summer, it's a welcome relief to get more than a little sprinkle from the sky. Of course that means, what's a Billingsite to do when it's soggy and wet outside?
I've rounded up the most awesomest things to do… or at least some that will keep you from going stir crazy.
Hit Up one of the Museums
We don't really have big museums, but we do have a bunch of really cool smaller ones. Most of them have to do with the history of our area, such as Yellowstone County Museum up by the airport, or the Western Heritage Center. Or there's always the Moss Mansion, that place holds some incredible history.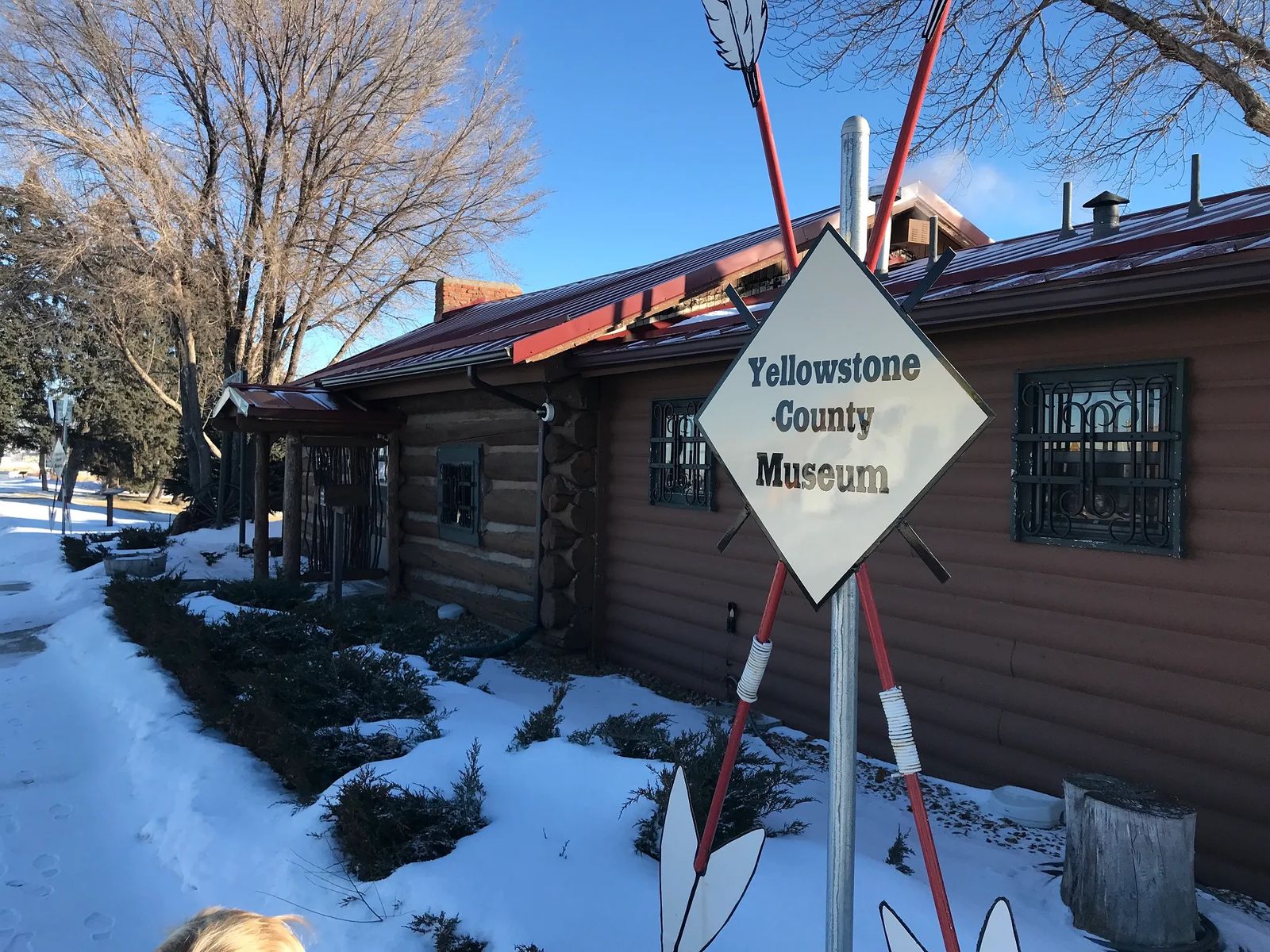 If art is your thing, then The Yellowstone Art Museum that's hard to miss on 27th street downtown. And of course there are a ton of art galleries downtown… they're kind of like museums where you can purchase the displays, right?
Take the Kids to Wise Wonders
So, Wise Wonders Children's Museum really should be in the list of museums in the preceding section. But it's broken out because if you have kids, then you really don't want to be dragging them through the historical museums with all the artifacts and breakable things. Maybe as they get older, but for now, let's not destroy history.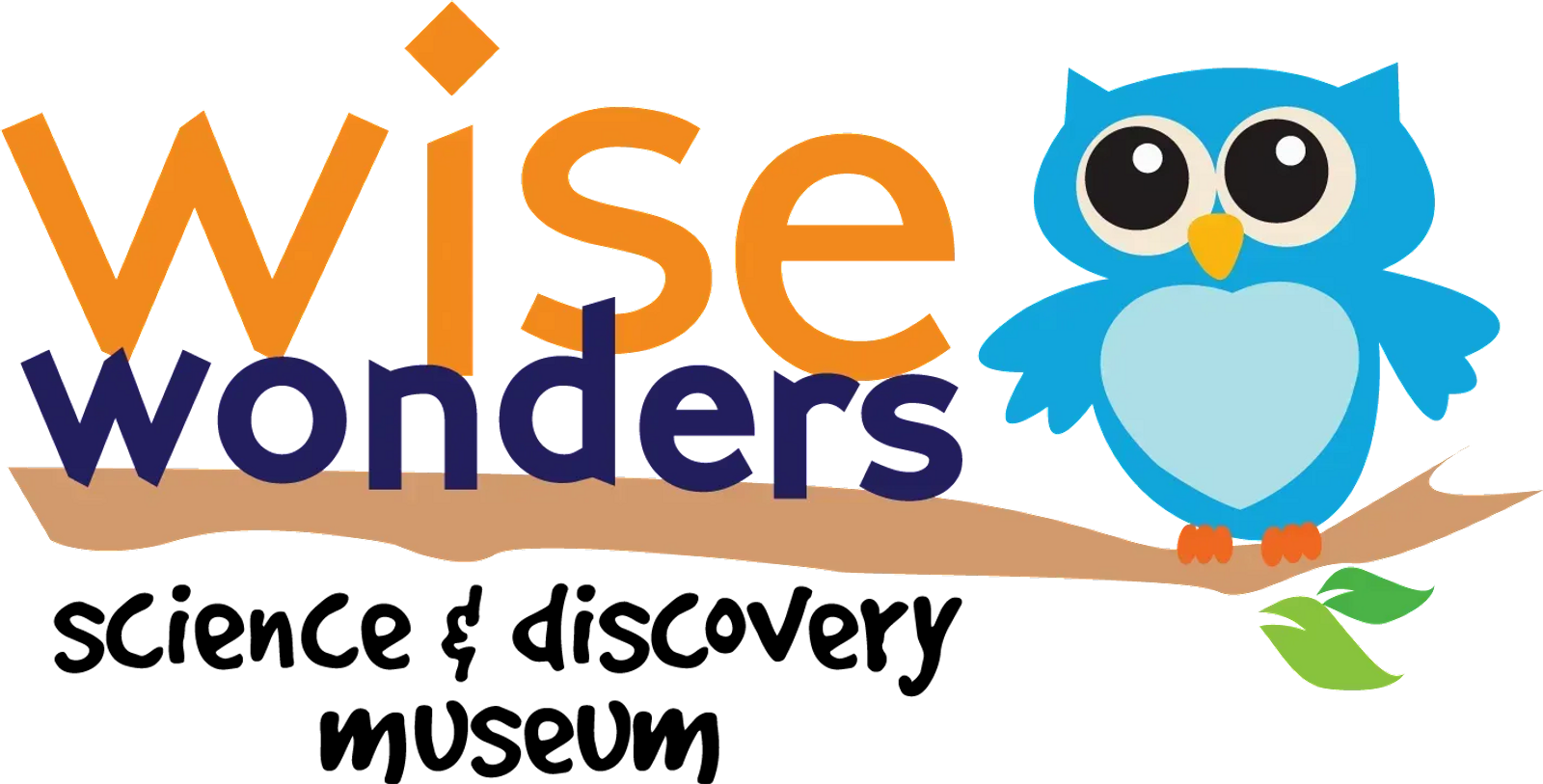 Instead, take them to Wise Wonders with a ton of interactive displays, exhibits, stations, or whatever you want to call them. Let them play and stretch their brain in an environment made just for them.
Take a Brewery Tour
In the evening, when the kiddos are safely cared for by a responsible adult, it's time to hit the town.
Most of our breweries are within a few blocks of each other downtown. You could grab an umbrella and hoof it between them, then call for an Uber when it's time to head home and you're a few microbrews deep.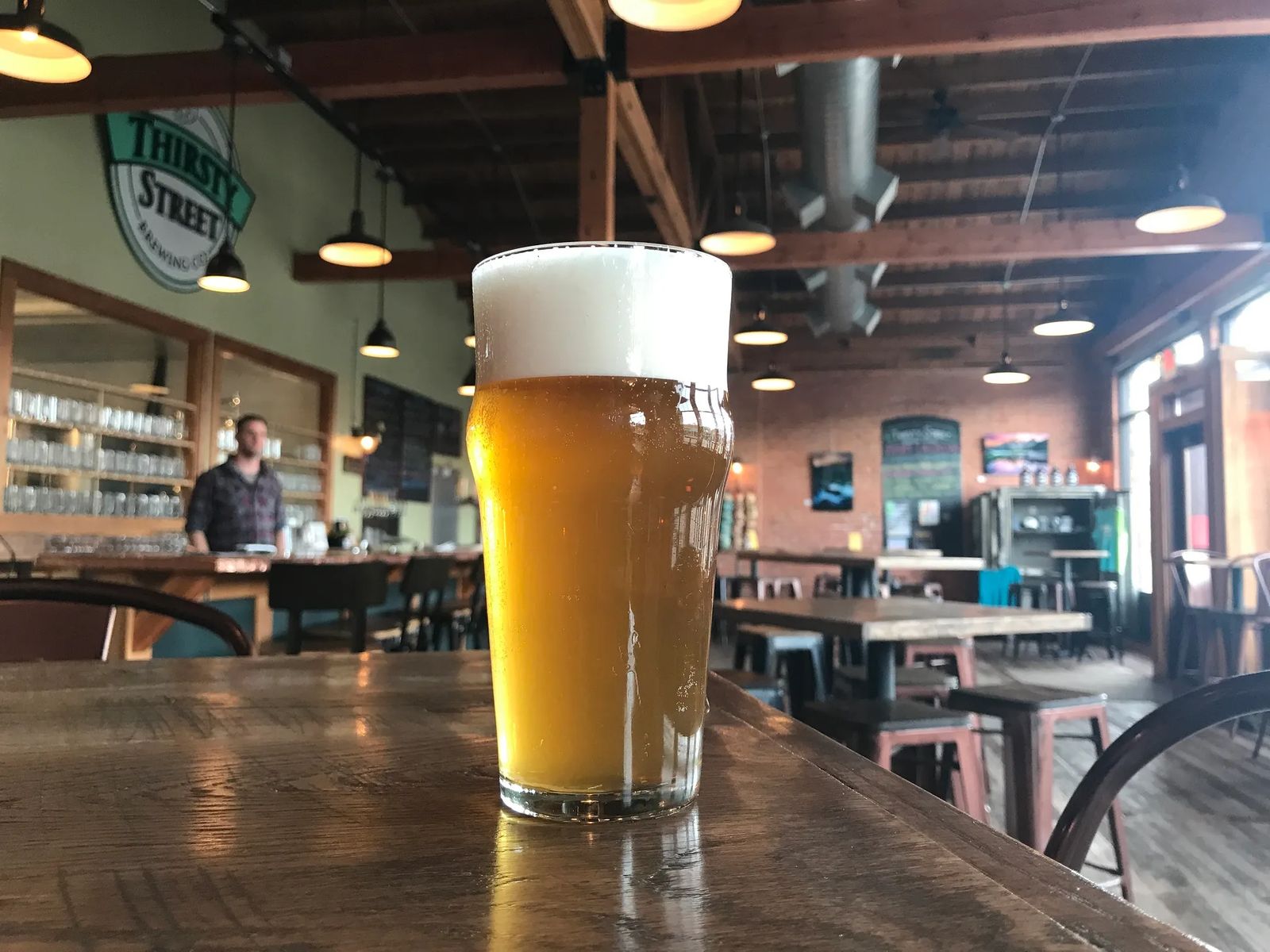 Get Your Bounce On
It's the middle of the day and the kids are going nuts from being cooped up inside all day long. What do you do?
Well, you can kick them out and let them play in the rain. But most likely they'll get cold and muddy and then be right back inside half an hour later.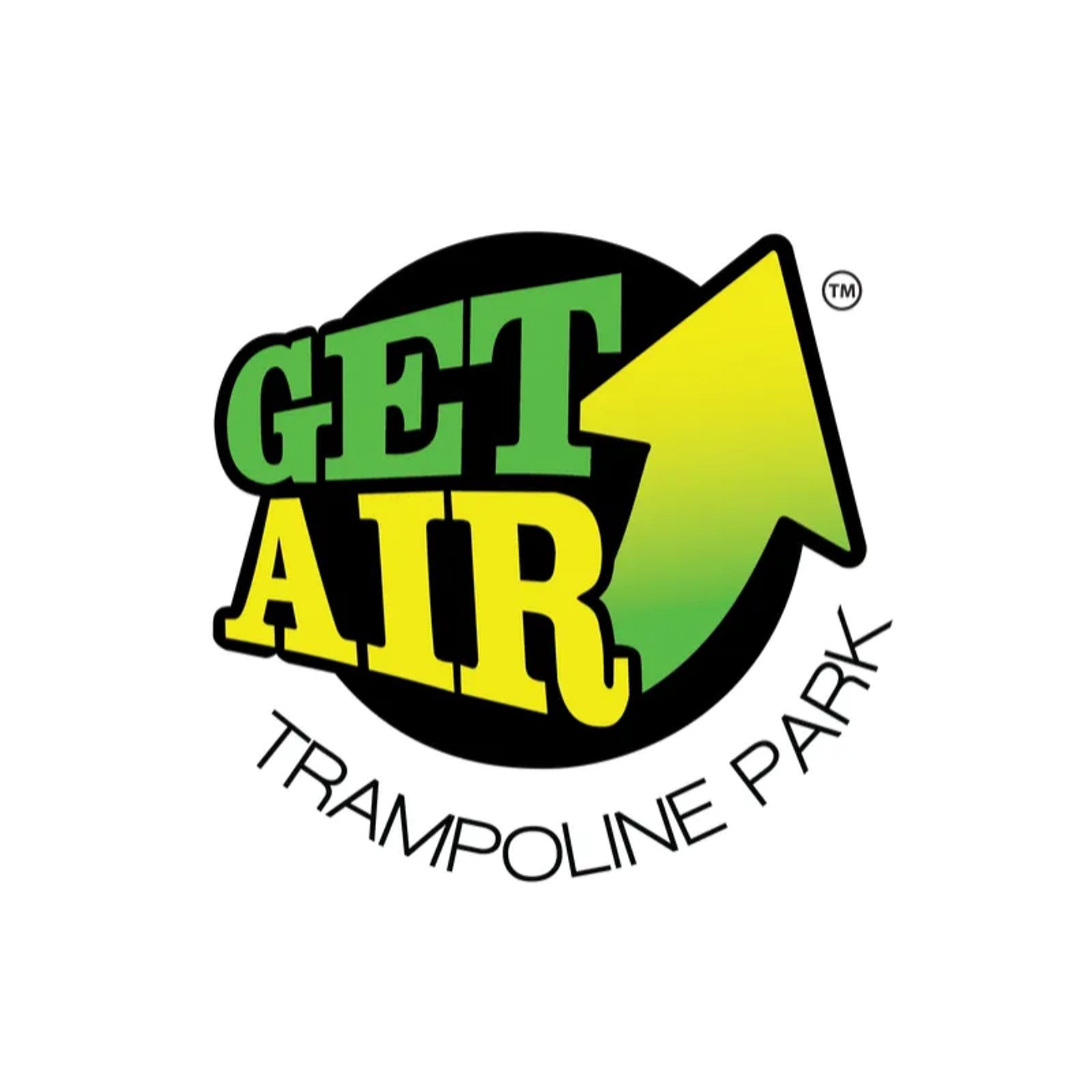 then be right back inside half an hour later.
Instead, head over to Get Air, and invest a few bucks into some physical activity. They can jump, bounce, and do the mini-ninja course to get all their wiggles out. Then when it's time to head home, they're exhausted and will hopefully be out of your hair.
Catch a Show
The Alberta Bair Theater has its grand re-opening coming up soon. NOVA Center for Performing Arts is putting on shows, and so is the Billings Studio Theater.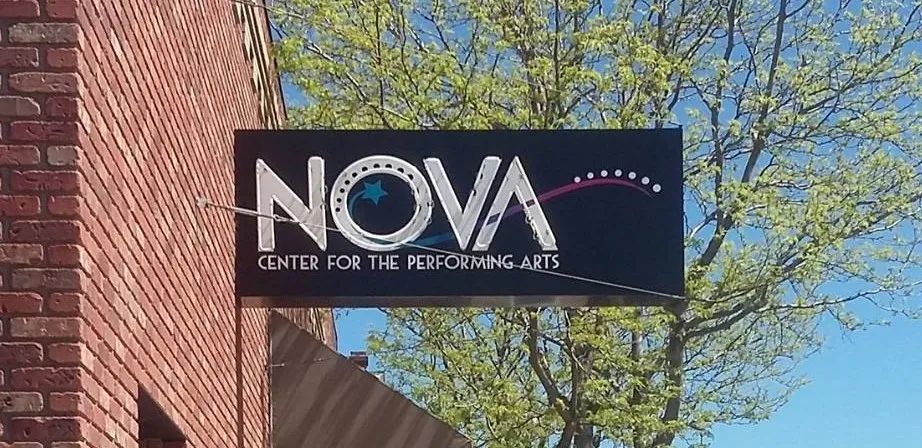 Three places to feel sophisticated as you watch live performances; some drama, some musical, some hysterical, but always cultural.
Throw a House Party
When it gets a little gloomy and rainy out there, it's reasonable that you want to just stay in and not even drive anywhere.
So why not make people drive to you? Throw a themed party and invite a handful of your favorite friends. Here are some ideas to get you thinking:
Chili Cook-off: vote on the best chili
Wine Party: put the bottles in paper bags, and have people guess the style
Tupperware Party: Everyone brings all their Tupperware you burn it in the backyard… this might be illegal, check with the fire marshal.
Ethnic Cuisine: choose a foreign style, and everyone brings a dish. You can play music from that part of the world to set the mood.
What's Your Favorite Rainy Day Activity in Billings?
That last one will really only work if you have a totally sweet house in the best neighborhood of Billings. Well, it doesn't have to be the best, because which neighborhood really is the best? Mine is, of course, but not everyone can live here, there are a limited number of houses in the area.
But if you're looking for the SECOND best, well then you need to talk with Liz Francis, Billings, Montana Realtor. She can get you closest to your favorite rainy day activities so even if you do have to drive somewhere, you won't be in the car for long.