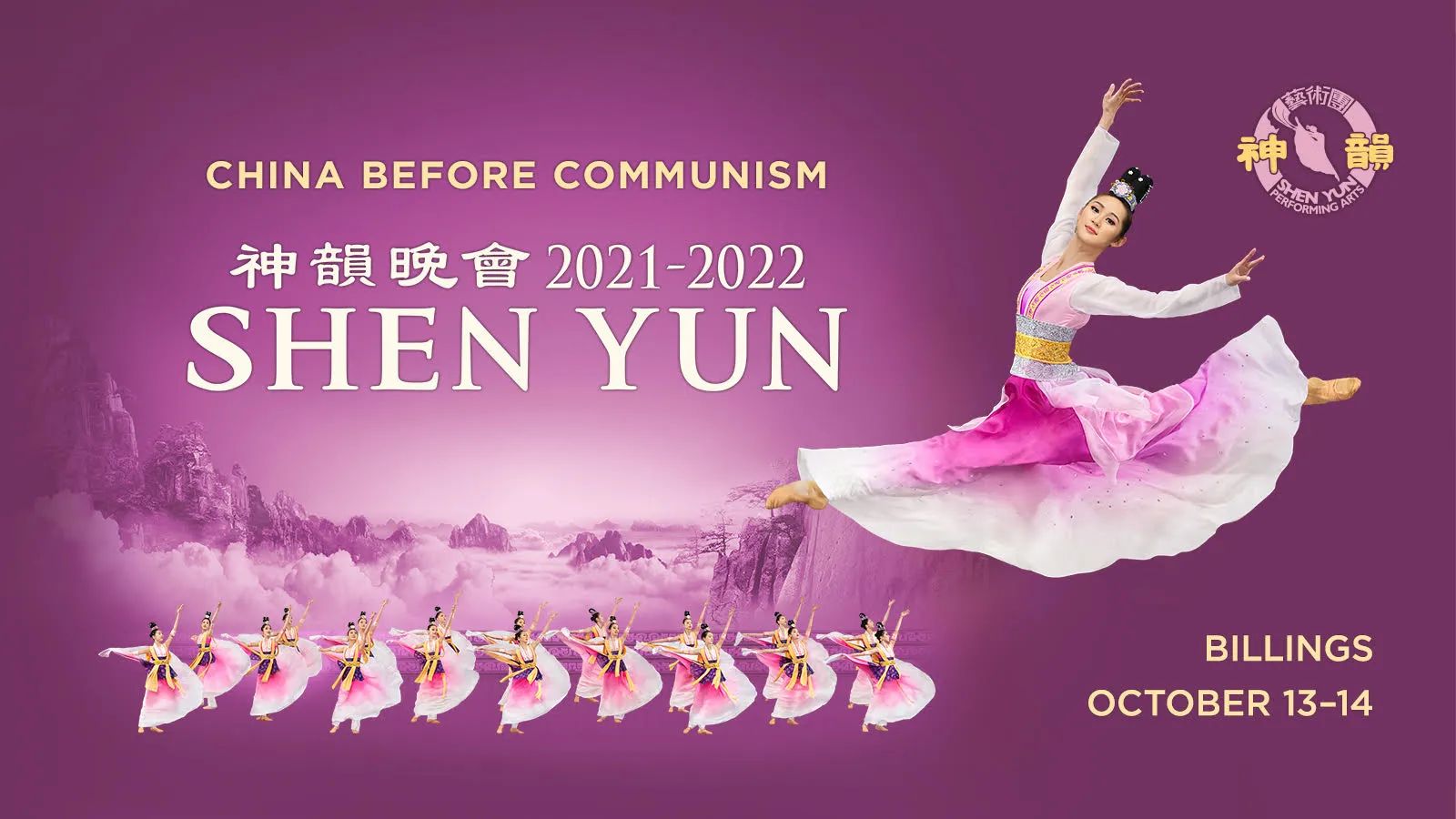 Shen Yun
Oct 13th @7:30pm and oct 14th @1:30pm
Show info:
CHINA BEFORE COMMUNISM
Travel back to the magical world of ancient China. Be inspired by heroic tales of courage and sacrifice, integrity and loyalty, compassion and virtue told through the unique and ancient art form of classical Chinese dance. Experience cutting edge theatrical techniques like high-tech backdrops and an orchestra that blends eastern and western tradition to stunning affect.
Shen Yun presents what Chinese culture was like before it was destroyed by decades of communism. For 5,000 years, China was home to a deeply spiritual civilization, one that treasured virtue, kindness, loyalty, and integrity. But when the Chinese Communist Party came to power in 1949, the first thing it did was obliterate traditional Chinese culture, its values, and its beauty. Based in New York, Shen Yun is now reviving this lost heritage through mesmerizing performances. It is 5,000 years of civilization—reborn.
Shen Yun invites you to travel back to the magical world of ancient China. Experience a lost culture through the incredible art of classical Chinese dance, and see legends come to life. Shen Yun makes this possible by pushing the boundaries of the performing arts, with a unique blend of stunning costuming, high-tech backdrops, and an orchestra like no other. Be prepared for a theatrical experience that will take your breath away!
The performance is a little over two hours and includes a 15-minute intermission. What to expect?
• Stunningly beautiful costumes and dance
• A cast of award-winning, world-class artists
• Powerful storytelling that evokes a lost culture
• State-of-the-art patented backdrop technology
• A full orchestra with mesmerizing, original scores
For more information and to buy tickets: https://www.shenyun.com/billings
Watch the trailer here: https://youtu.be/0JwBQxKbzeo
At the Alberta Bair Theater: 2801 3rd Avenue North, Billings, Montana 59101
888-633-6999 (presenter)
877-663-7469 (ticketingbox)