The Sassy Biscuit Co. is back open and committed to keeping Billings healthy and full!
The Sassy Biscuit's current hours of operation are currently 7am to 1pm.

To Celebrate Mother's Day The Sassy Biscuit Co. Is introducing their
Mothers Day Meal Kit: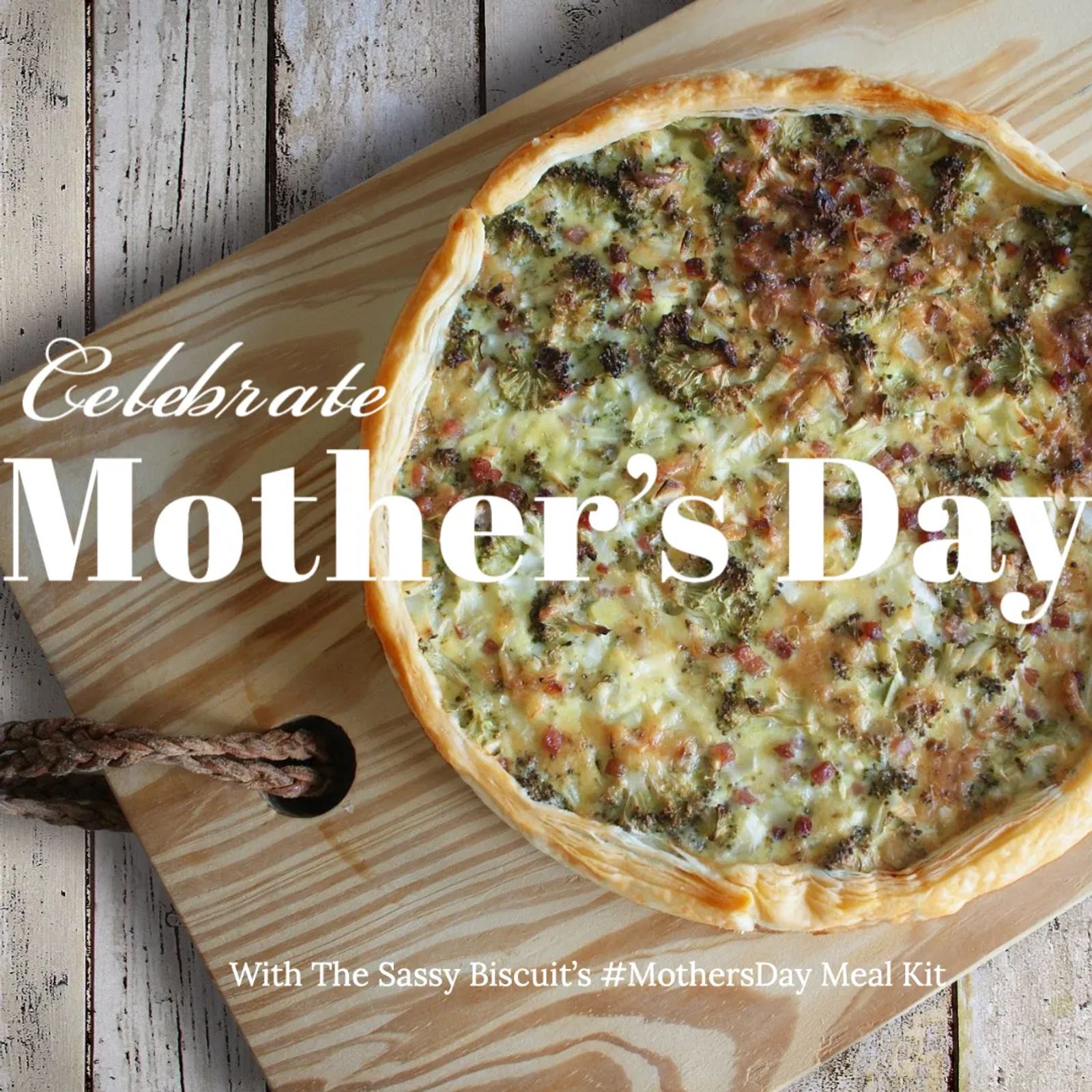 Mama will know you love her when you pull our Bacon, Goat Cheese and Arugula Quiche out of the oven, accompanied by a Spring Mix topped with a strawberry Balsamic Vinaigrette. She'll know you love her even more when you pour her that glass of Pear Shrub mimosa.