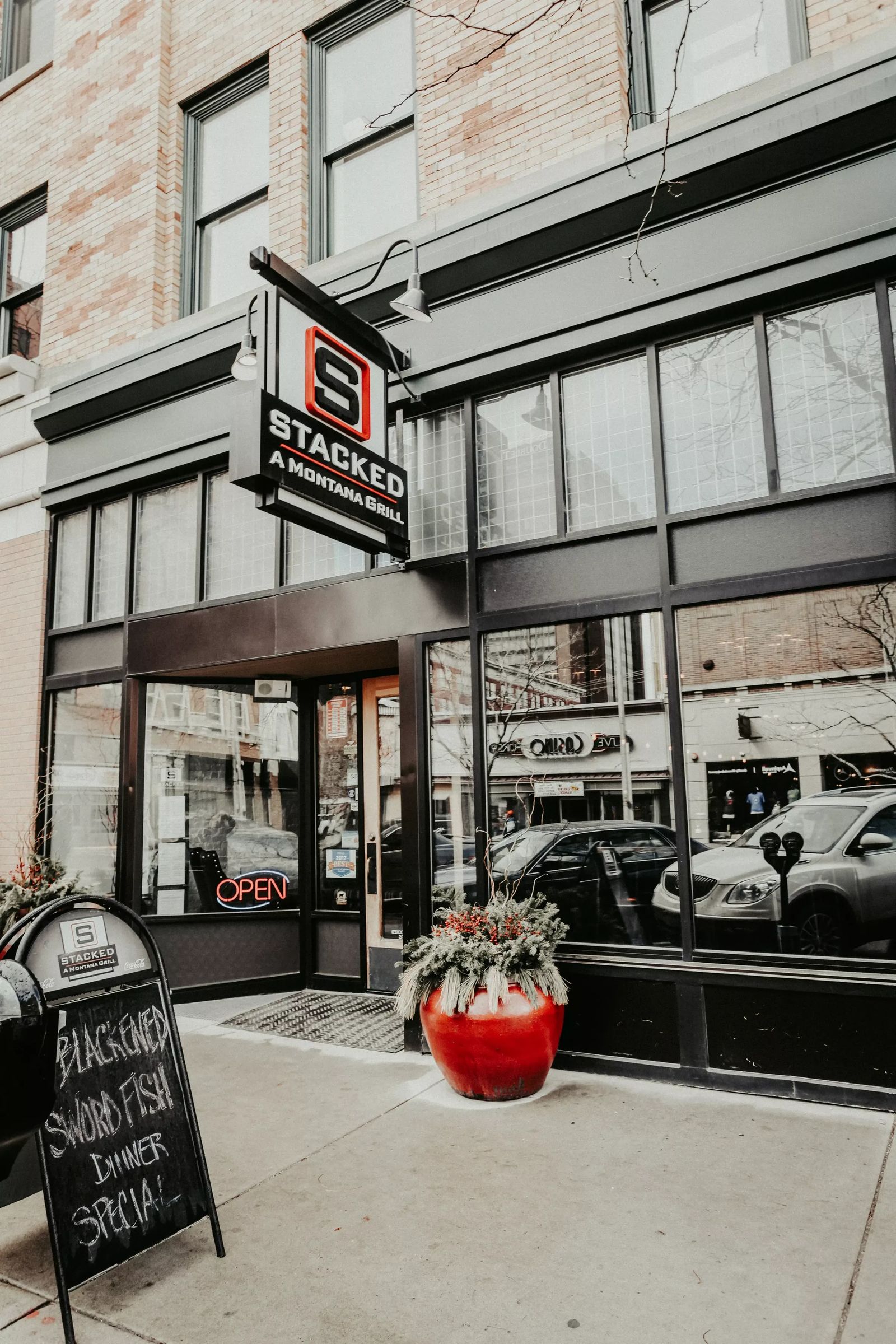 Nestled in Downtown Billings is the Stapleton Building, built in 1906 by the same architect who designed the State Capitol building. It was the tallest building in Montana when built and has served many illustrious purposes throughout its storied history. In the present day it serves as the home of Stacked, a Montana grill restaurant whose menu consists of inventive twists on classic entrees like burgers, steaks, pork chops, and more.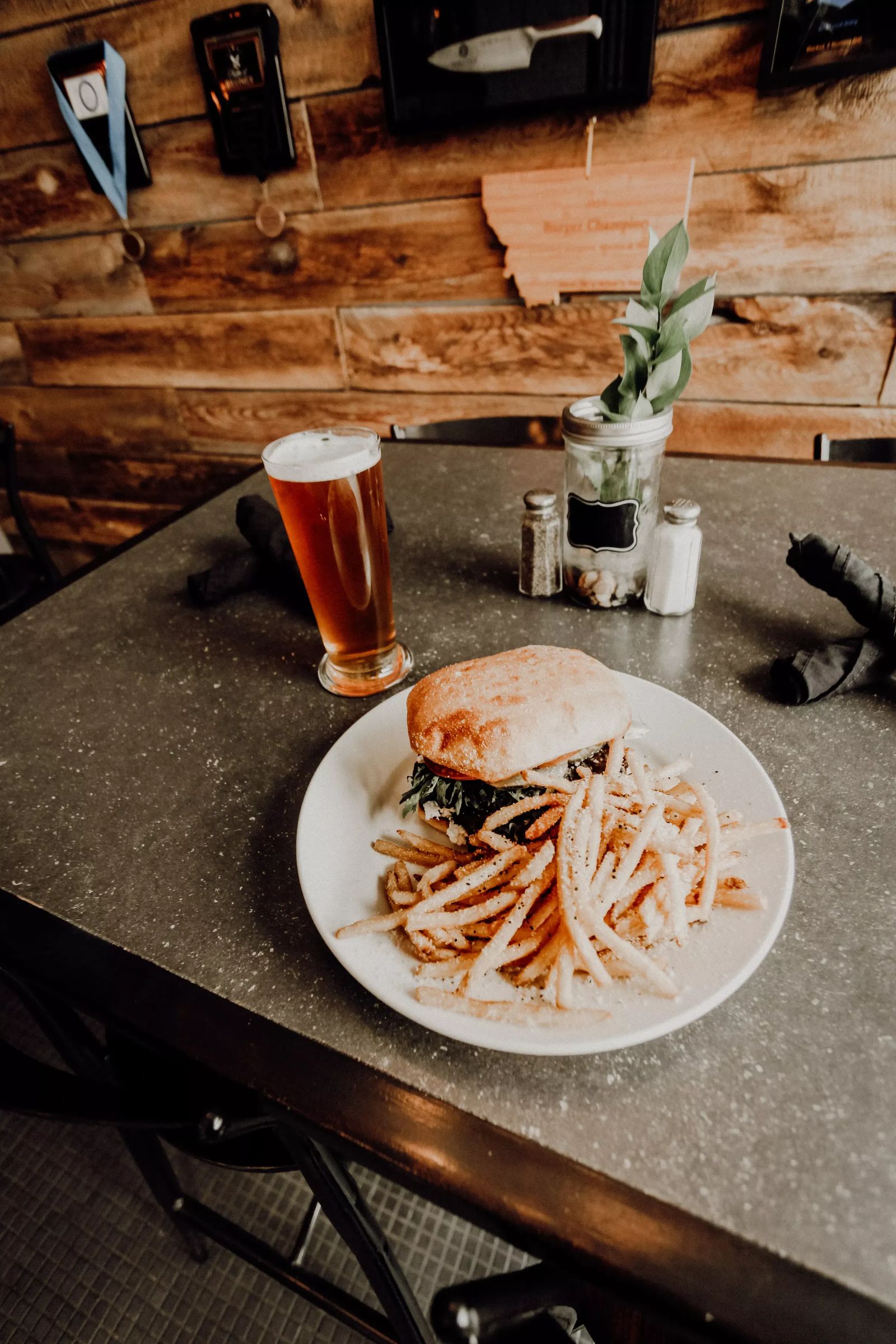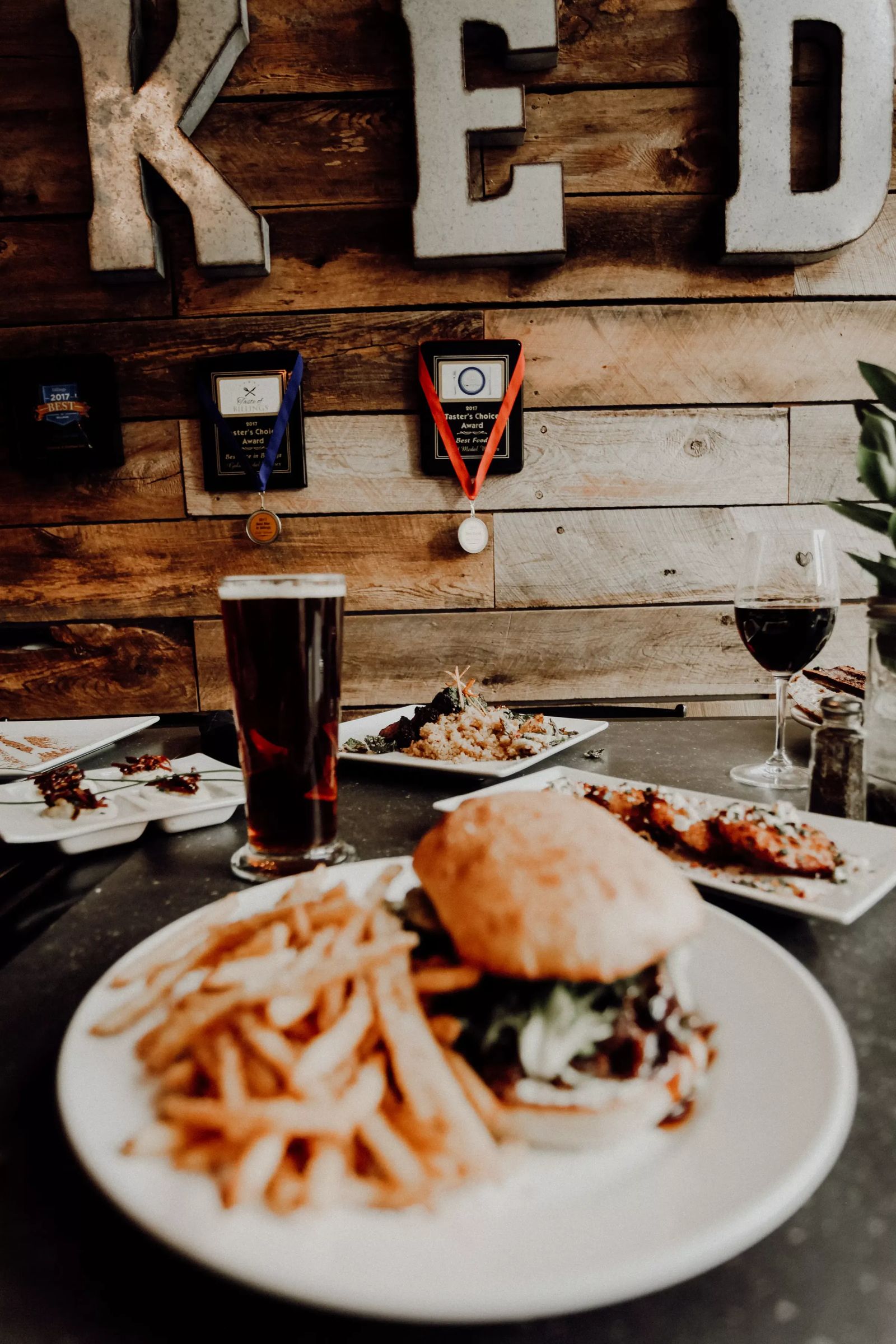 The sleek and modern interiors of Stacked are accented with photographs depicting pastoral scenes of Montana, serving as a visual analogy for their cosmopolitan take on classic Montana dishes.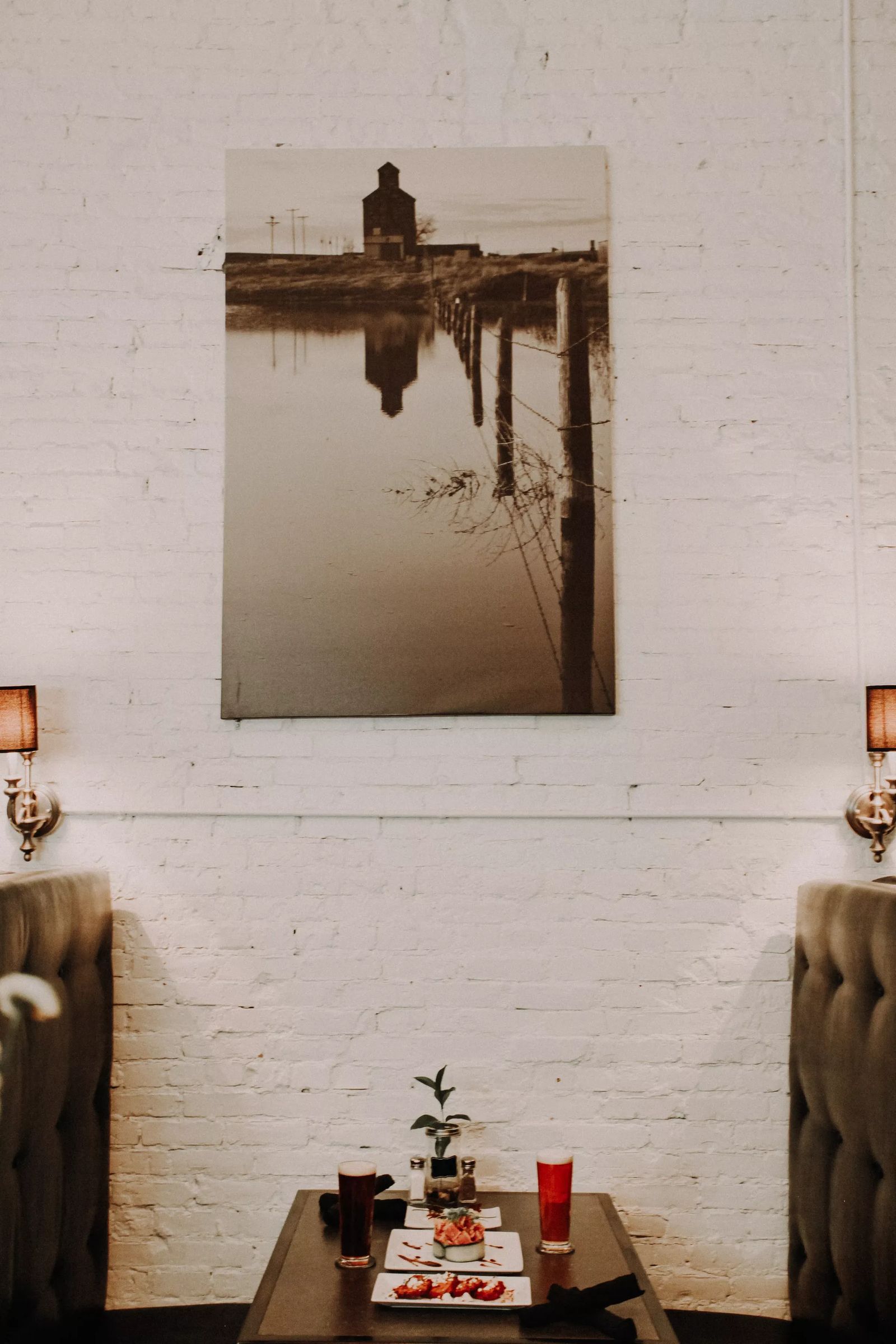 Stacked is a casual and inviting enough place to bring children, but its sophisticated menu is on par for a properly indulgent night out. Their striking dishes can be enjoyed with a variety of local craft beers or a respectable selection of wines.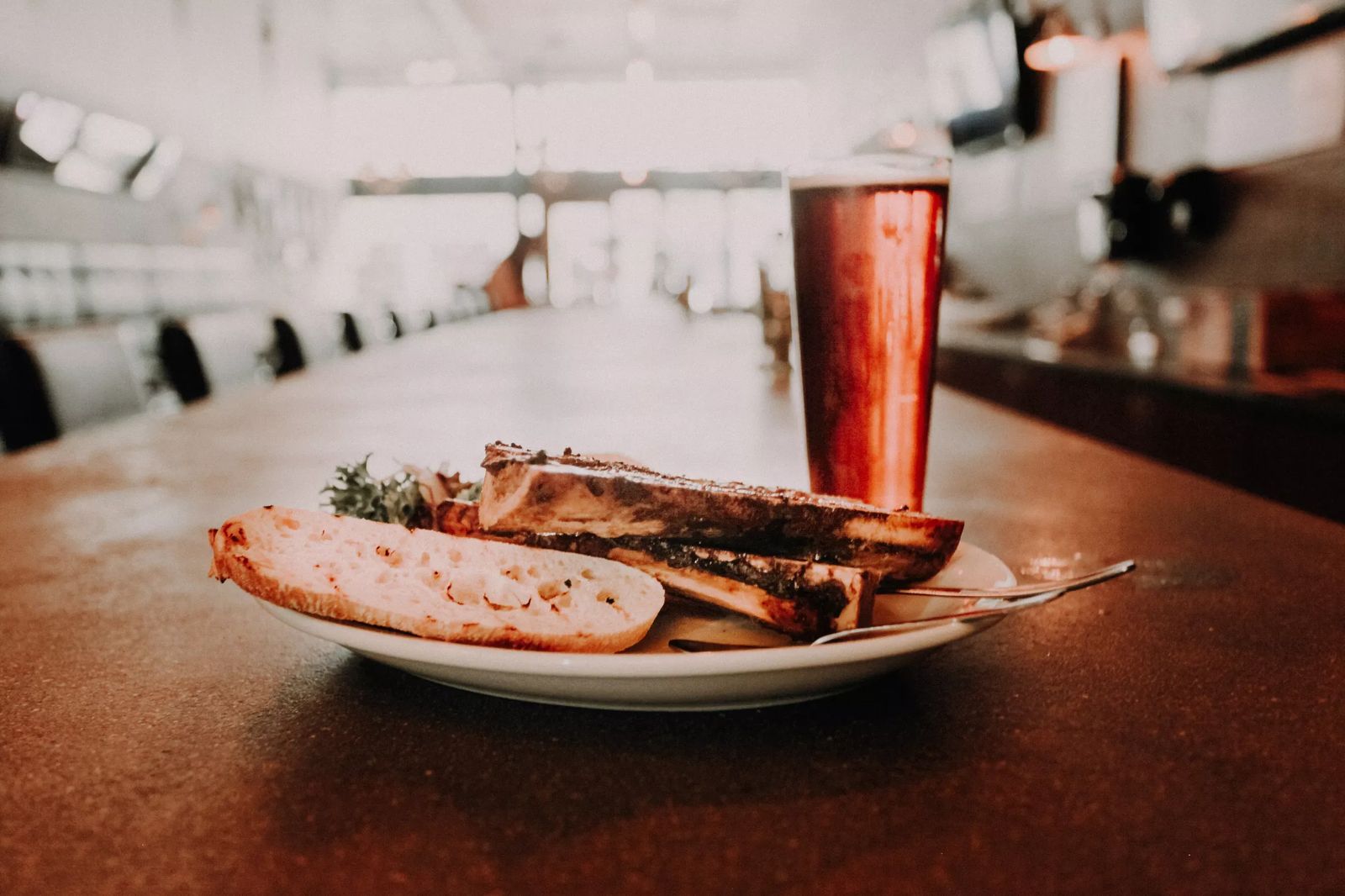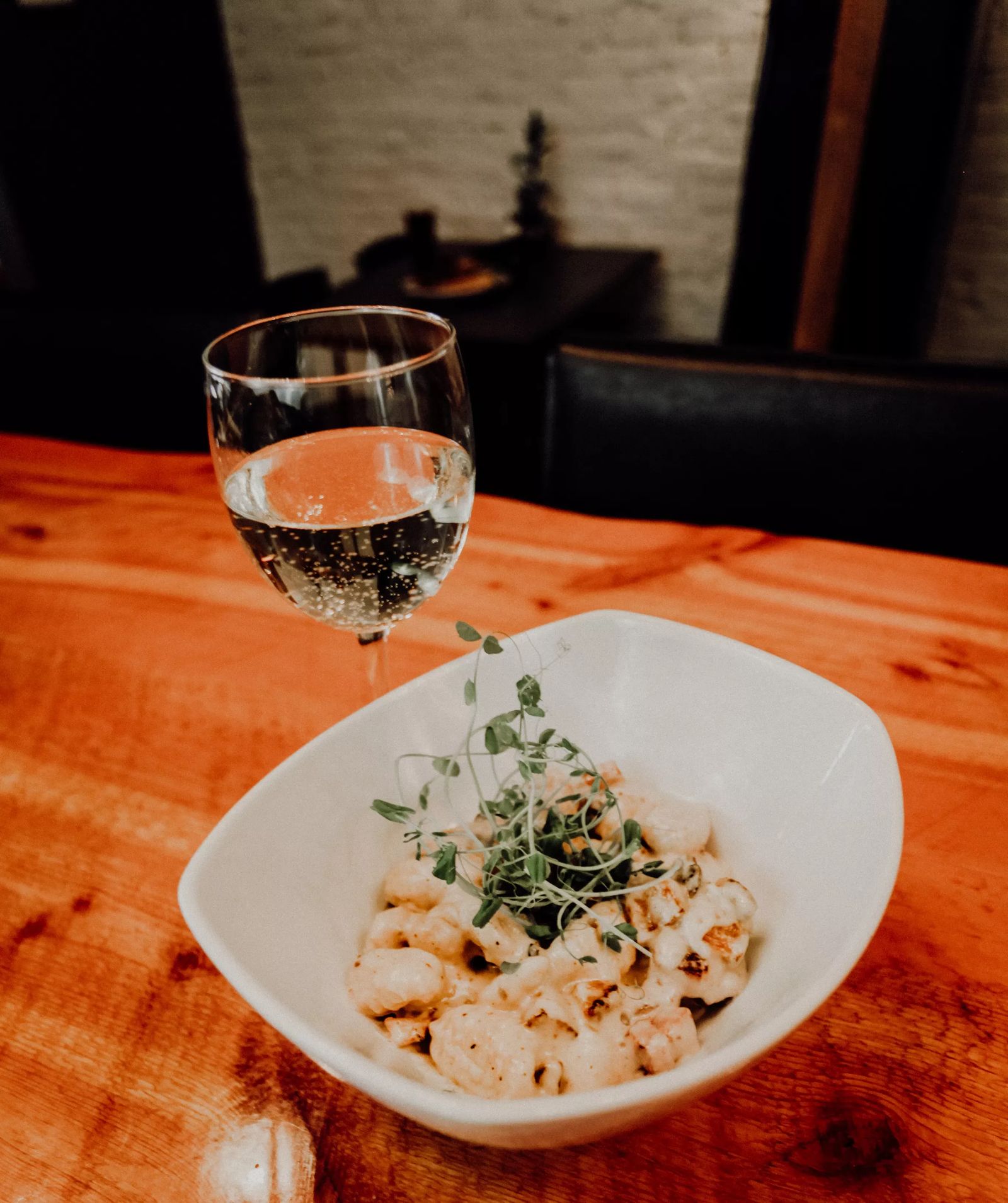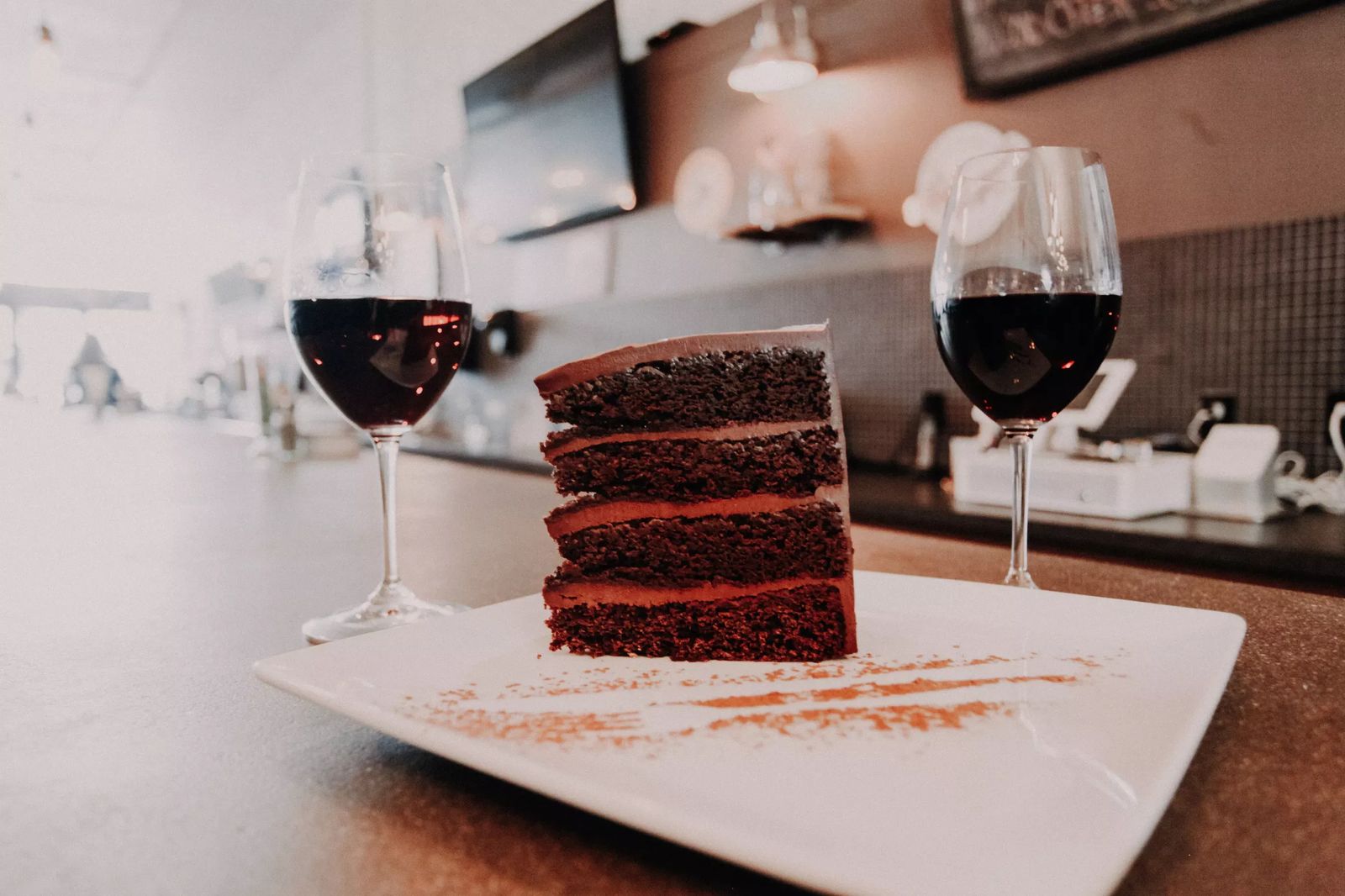 Being a Montana grill, Stacked didn't set out to cater to vegetarians but have nonetheless grown a strong vegetarian selection in addition to its ample carnivorous offerings. Its strong commitment to culinary exploration has also led to ample gluten-free selections. Stacked has a penchant for creative tweaks on familiar favorites, often with an international flair such as an Argentine-inspired Chimichurri sauce to accompany their Kobe steak.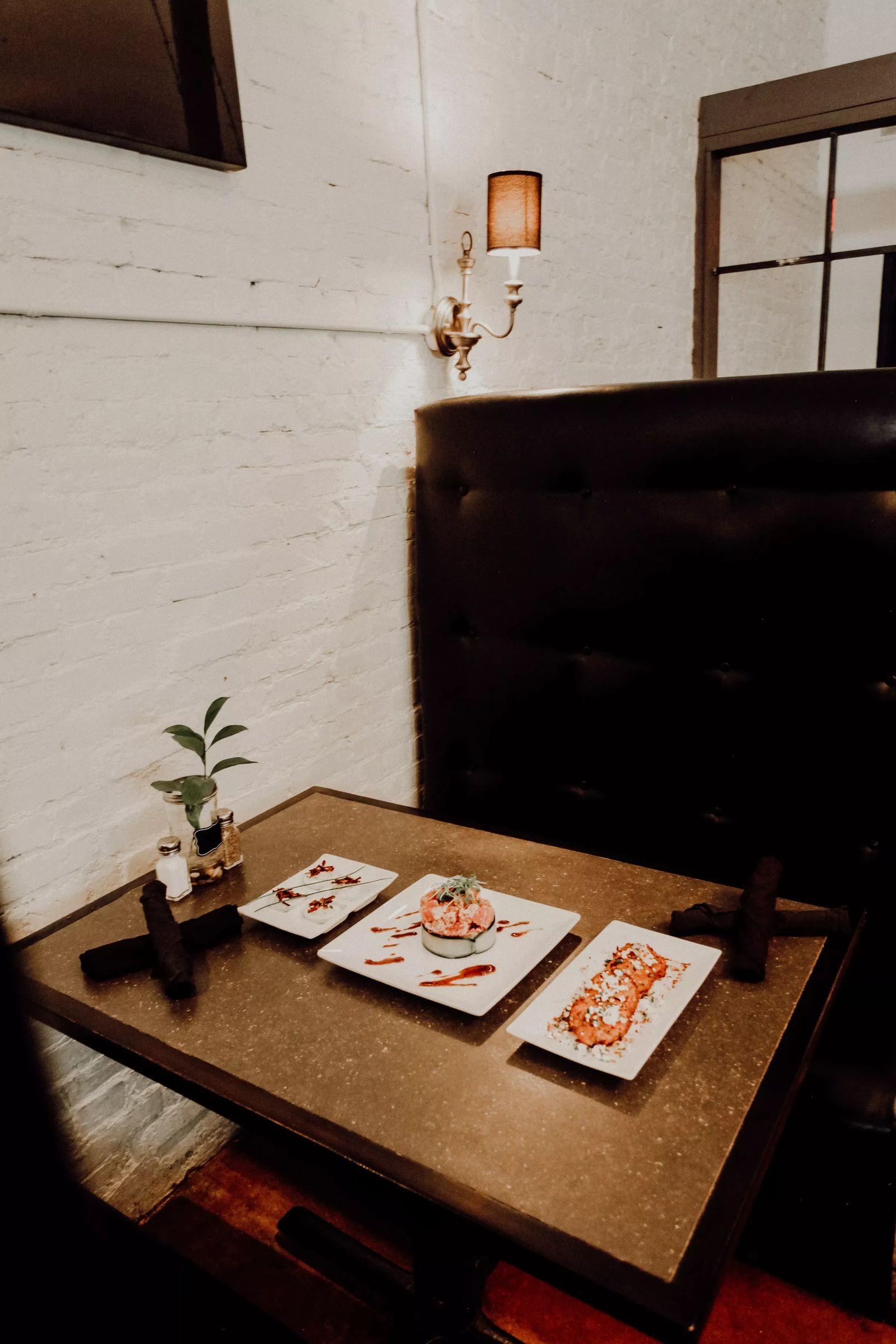 For those searching for a unique dining experience in Billings, Montana Stacked is a downtown destination not to be missed.