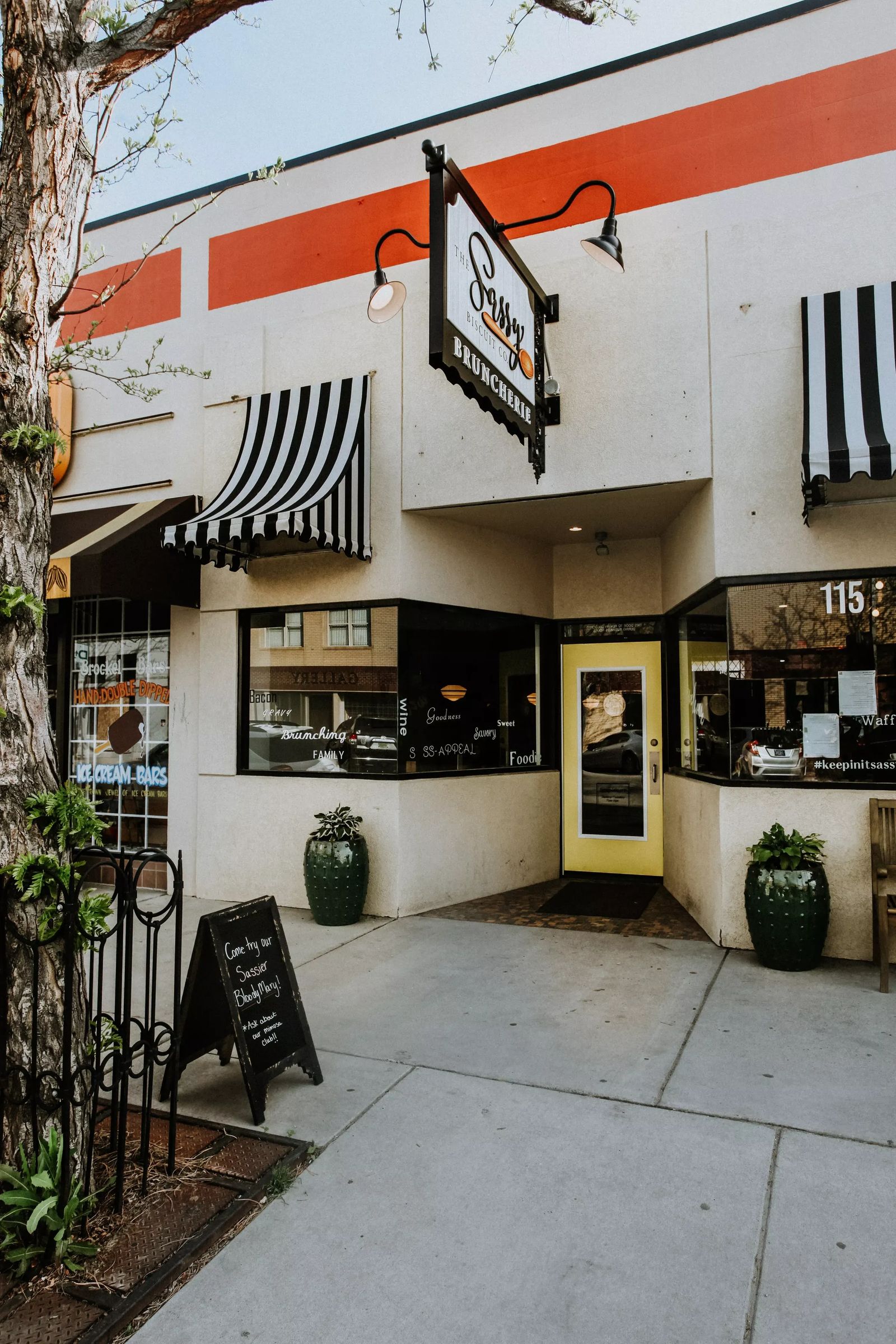 Downtown Billings has opened it's arms to a new sweet & savvy bruncherie by the name of The Sassy Biscuit Co located off of North 29th street. With Local ingredients and unique,sophisticated plates, the Sassy Biscuit brings a new element of style to the downtown area.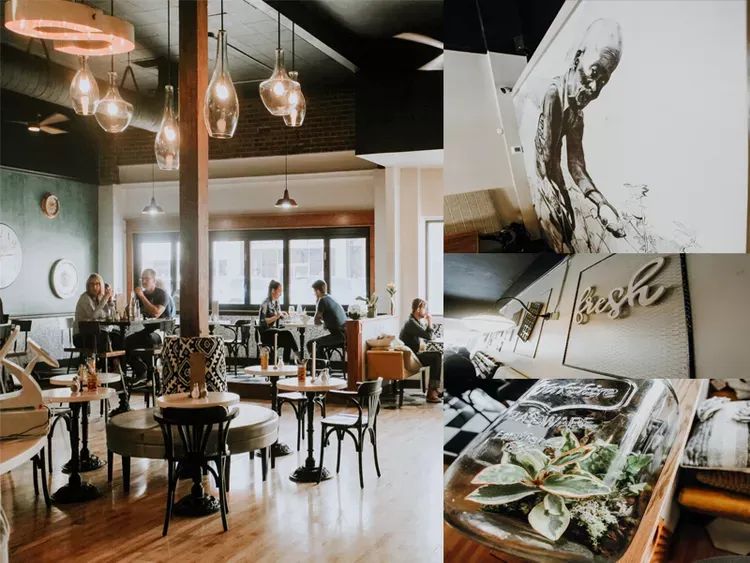 Owners Jilan Hall- Johnson & DeMarco Johnson, have always been passionate about great food, friends, and family. DeMarco's military commitment enabled their family to travel across the country from the east to the west coast, giving them the opportunity to sample all kinds of cuisine. With doing this, the couple found that good food comes with a good experience.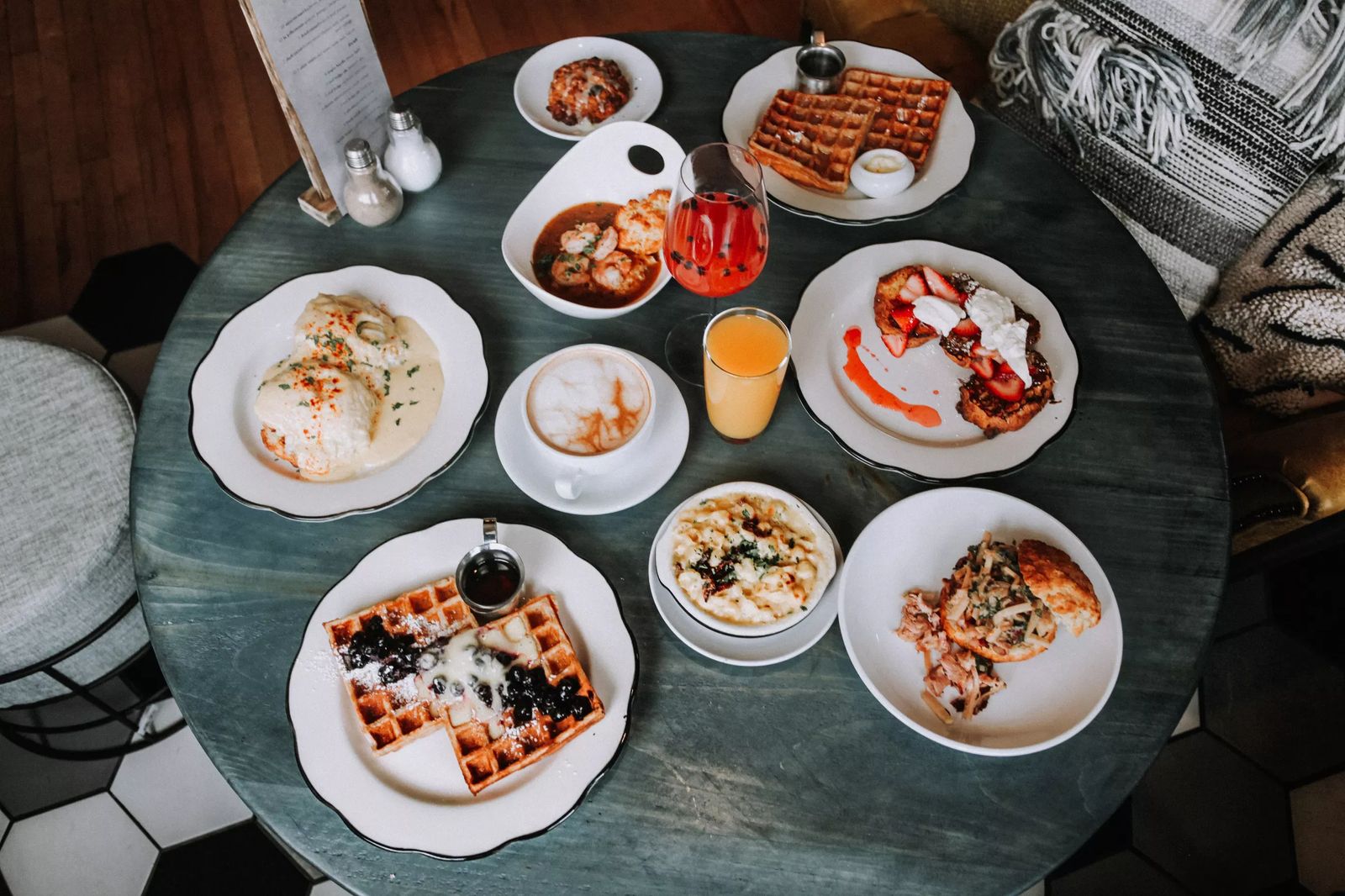 "We want people to experience our life through our food…so we've picked up little pieces of the country along the way and transformed them into something magnificent."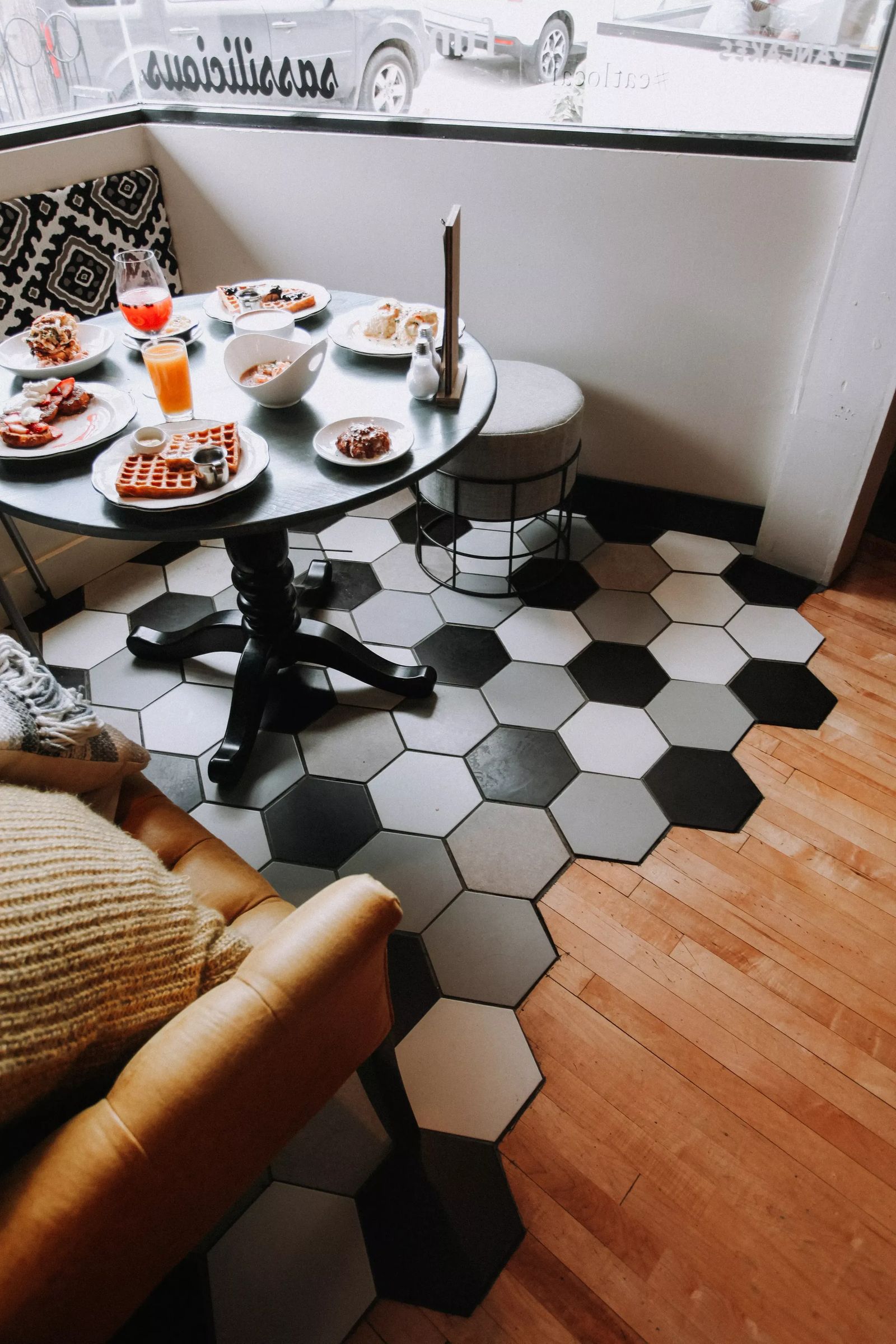 With incorporated recipes and techniques from Jilan's childhood to present day she hopes to share a little bit of who she is with everyone. Jilan states," What started as a silly idea of making biscuit waffles for my kids suddenly blossomed into a unique food venture".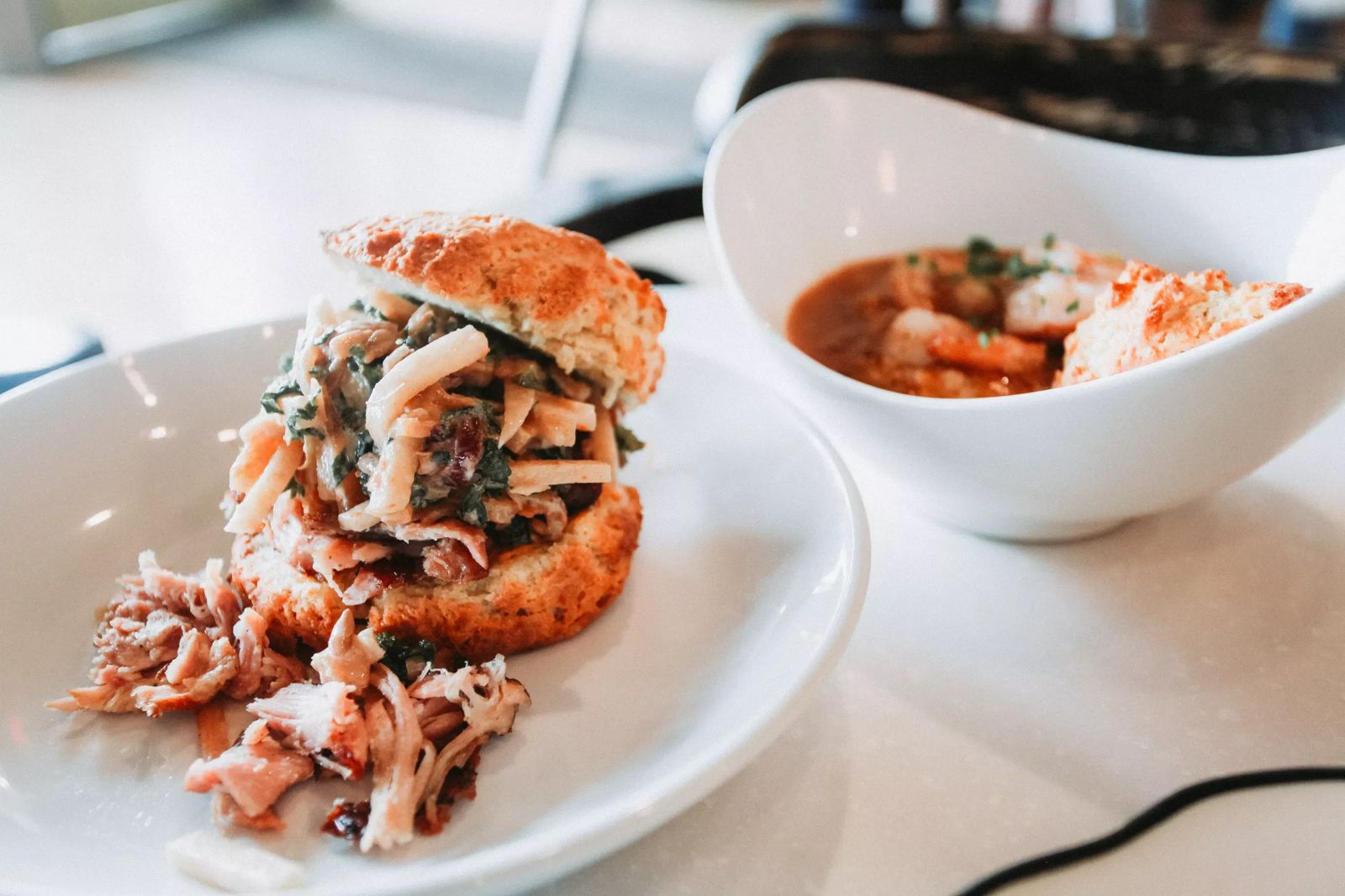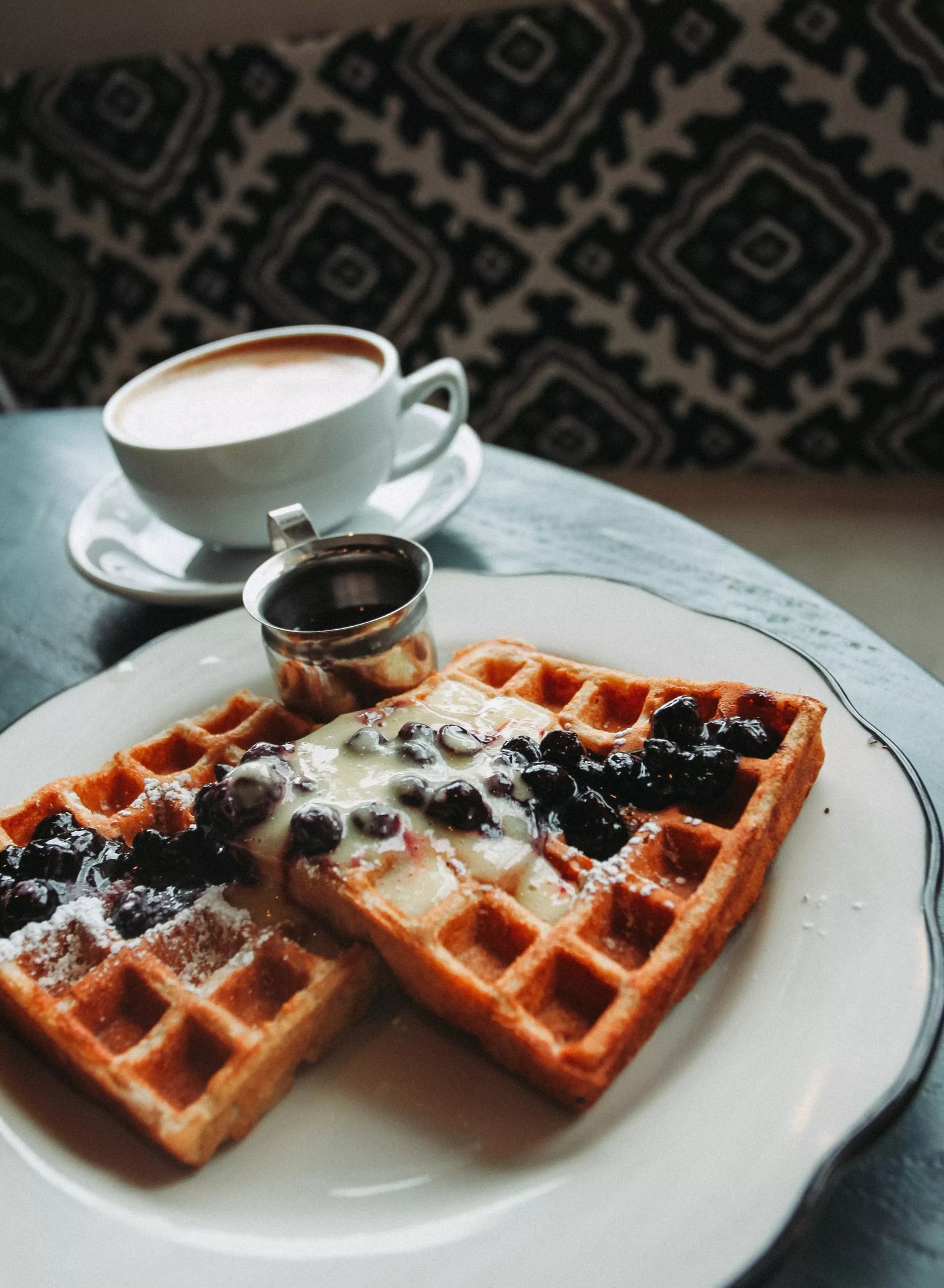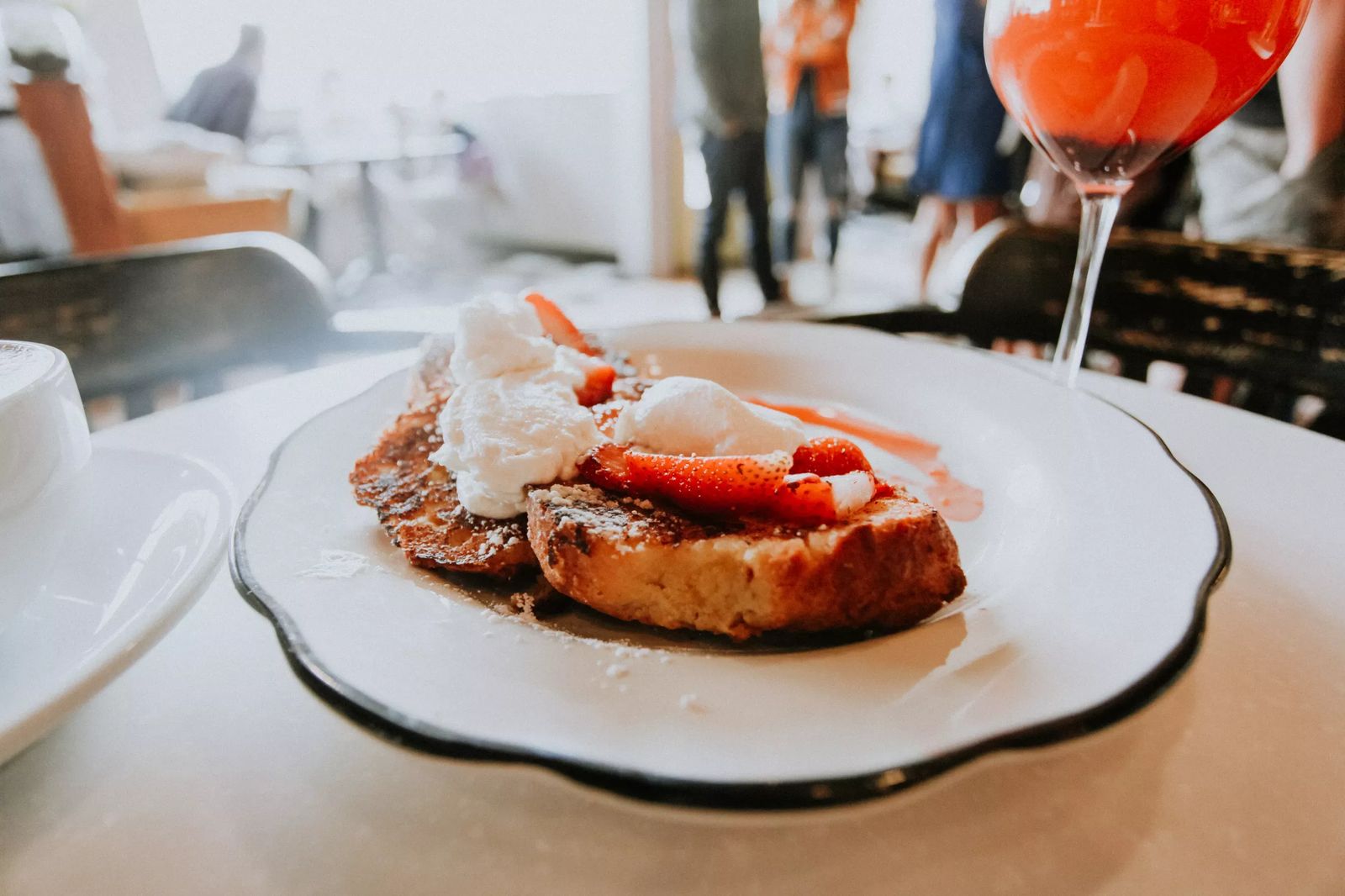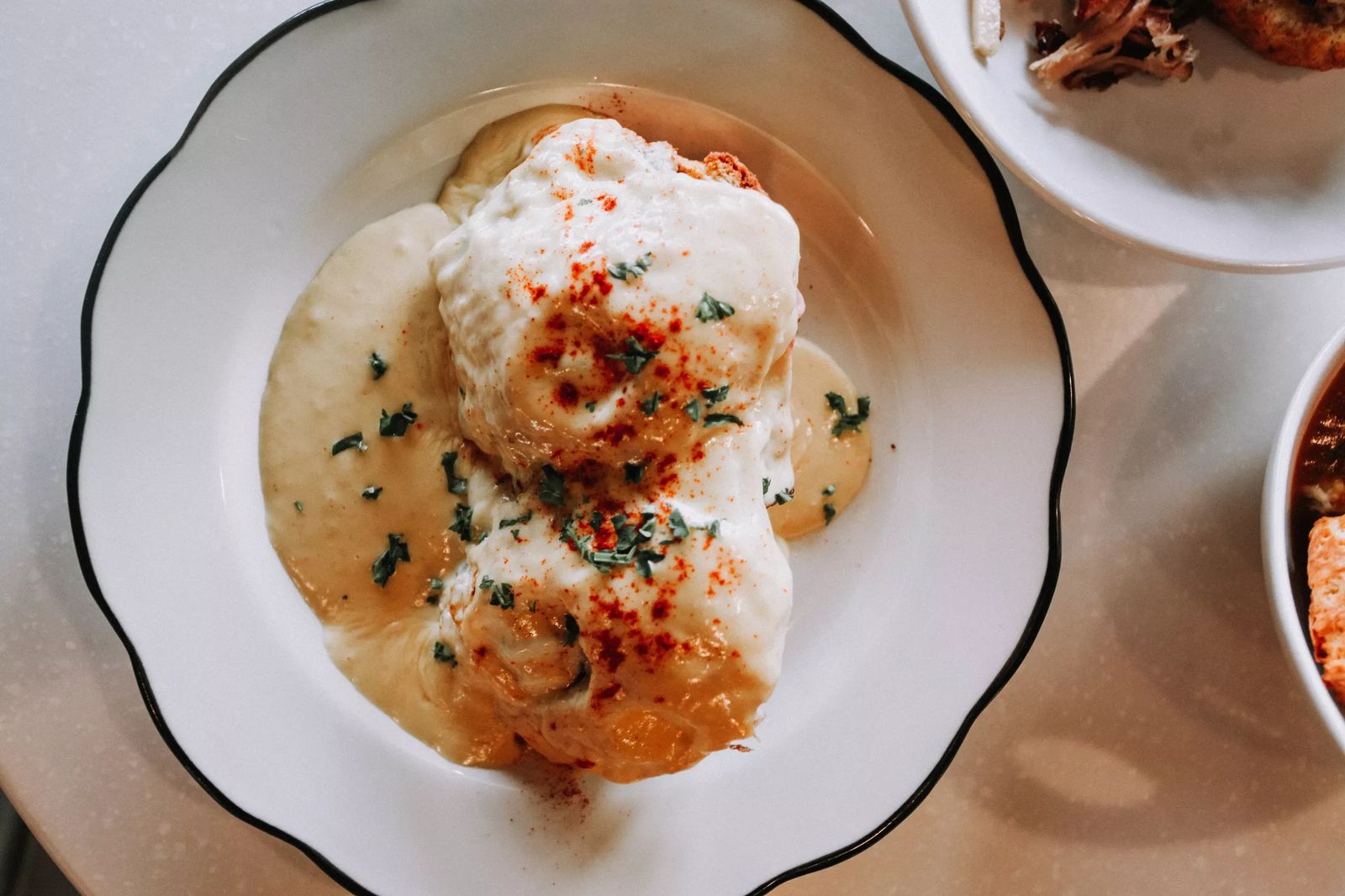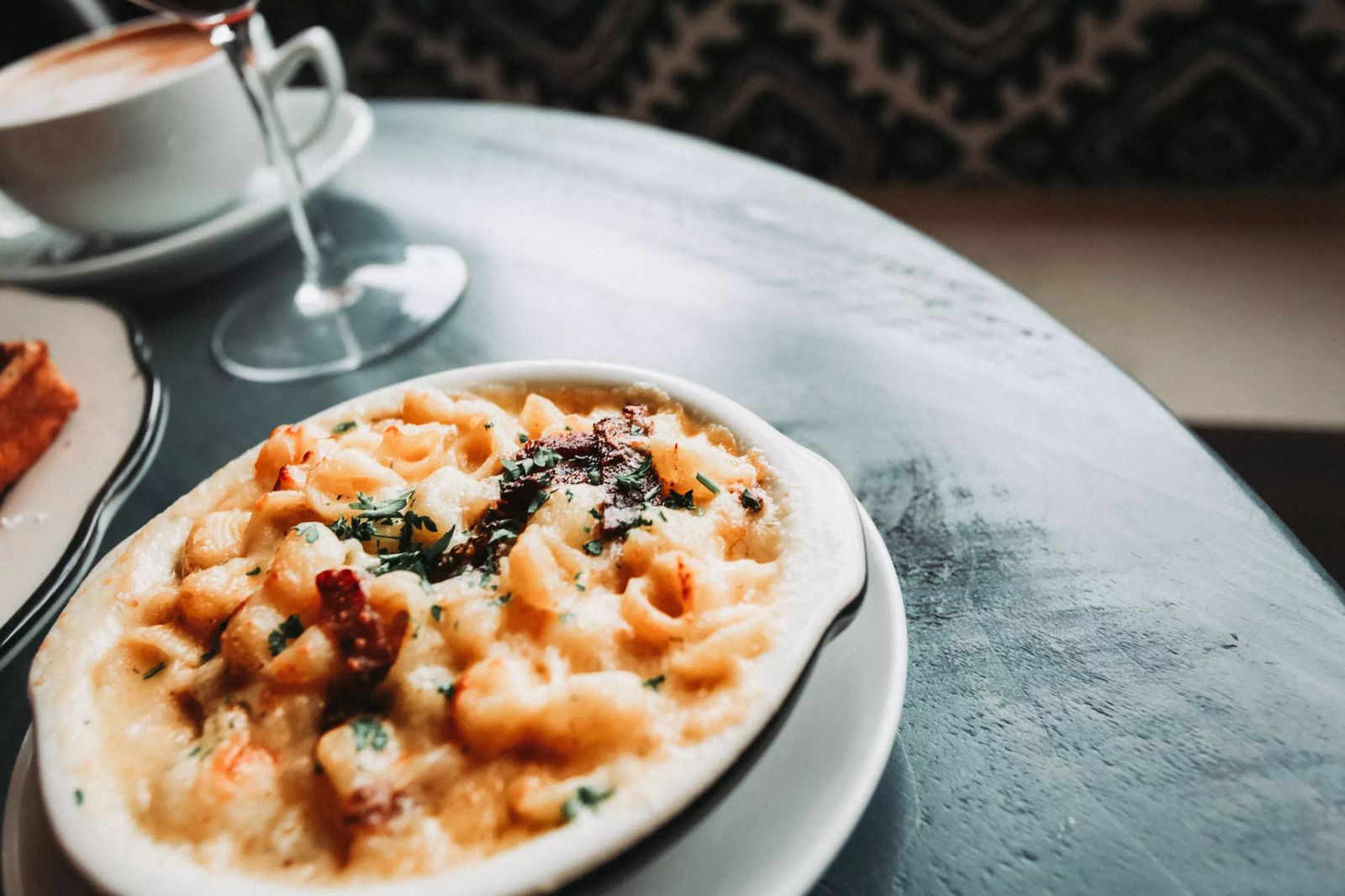 The Sassy Biscuit is not just a name – it's a culinary inspiration. Their biscuits are made from scratch using their very own recipes. Apart from the normal biscuit they also present Pressed Shortcakes (waffle pressed biscuits), griddled cakes (biscuit pancakes and French toast), and spooned cakes (dropped biscuits). Because of these unique twists on the original biscuits the title Biscuits and Gravy goes a whole lot further here…
They also make granola by hand using natural ingredients such as fresh fruits, nuts, whole grains, with a hint of sass. Soon you will be able to take home some of Sassy Biscuit's soft bake granola.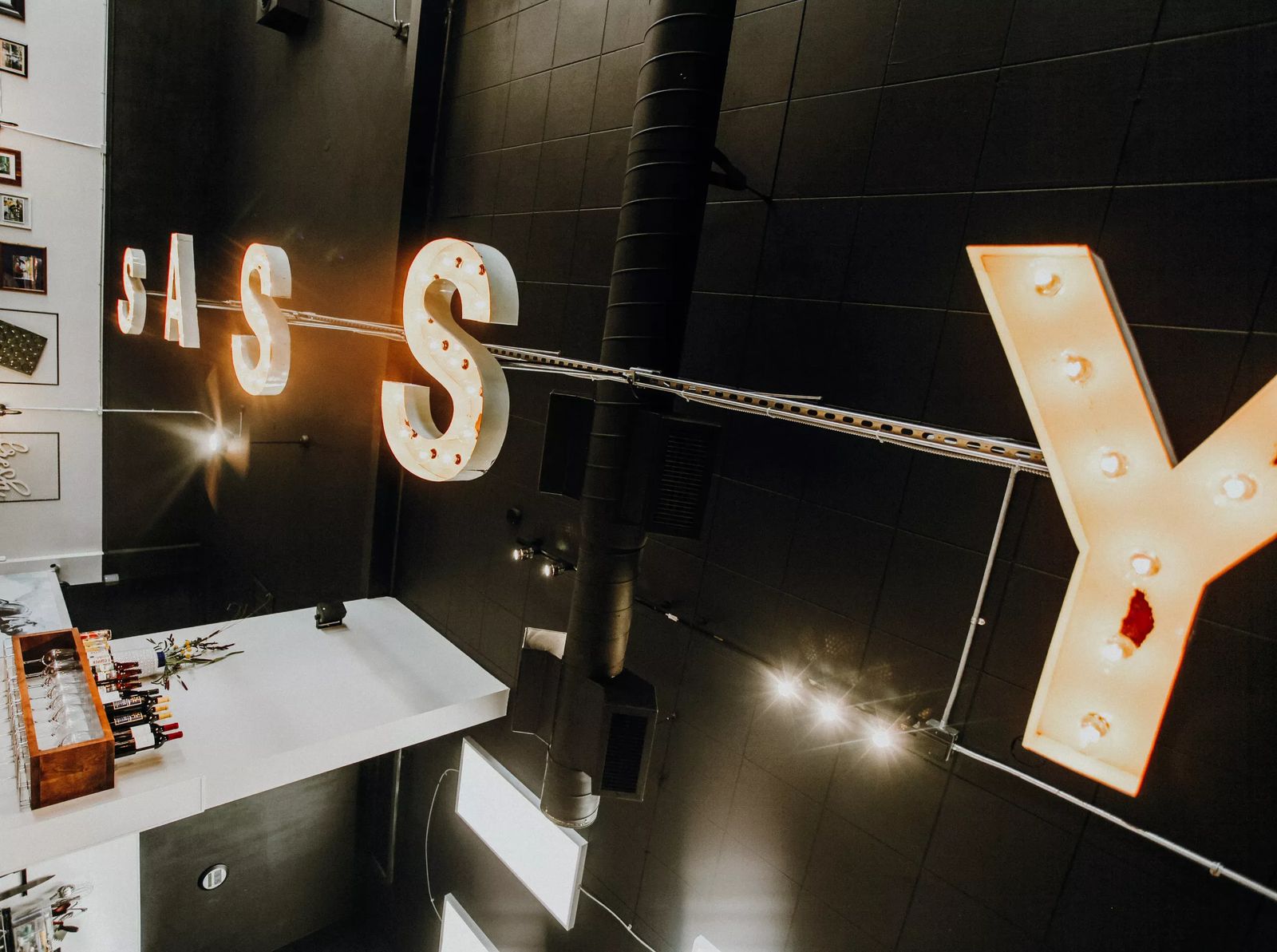 If brunching is your lifestyle be sure to stop by the Sassy Biscuit Co. to enjoy a sweet mimosa and savory plate with your group of gal friends. OR bring the family by and enjoy some southern comfort food while enjoying their trendy atmosphere and décor.
Either way don't miss out on this new addition to Billings, Montana.