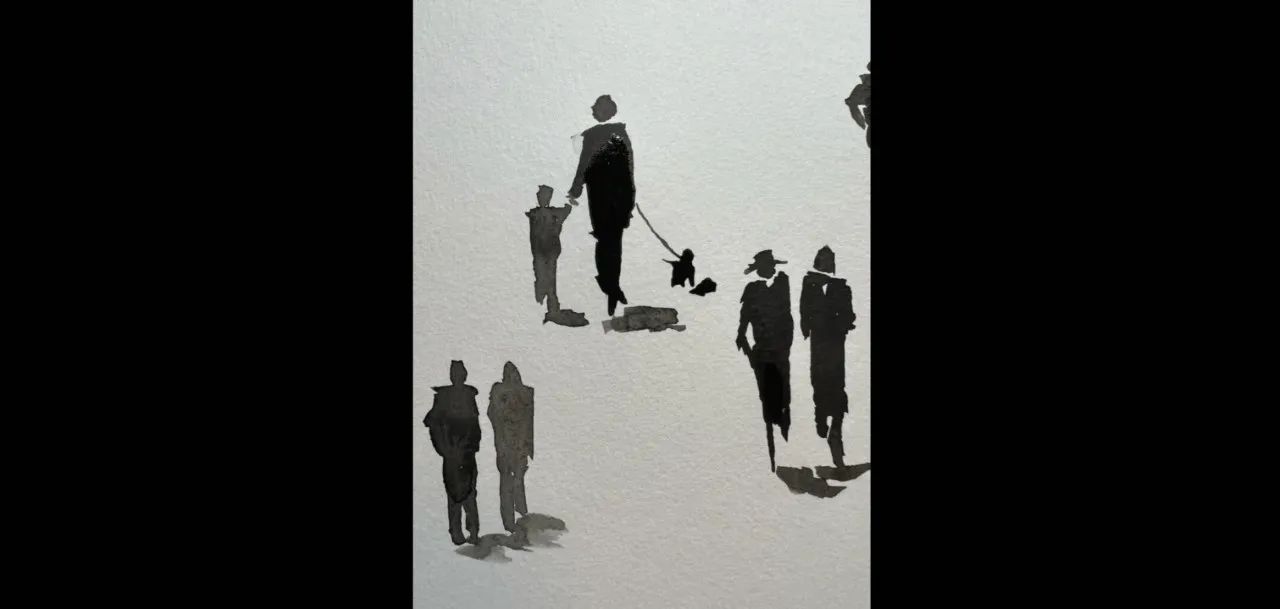 Painting Figures in Silhouette 1 with Claudia Wrightson
mar 11 & 12, 2022
Learn to paint figures in silhouette with a minimum number of brushstrokes.
These figures will be without facial expressions or features, but interesting because you will learn to capture their body language.
You will create individual people - male, female, children - walking, running, walking their dog, etc., as well as groups of people. Then add these figures to your art work to add life, interest and to suggest a story, scale and perspective.
All supplies provided.