The Joy of Giving | For Kids & Family
A HOLIDAY GIFT GUIDE FEATURING THE JOY OF LIVING
Let's face it: a huge amount of holiday shopping is for children. Kids get so many toys and parents start to feel overwhelmed by it all. This guide features our top ideas that are functional and/or educational that help you branch out on ideas for Christmas shopping for the kids on your list while also supporting local & small business!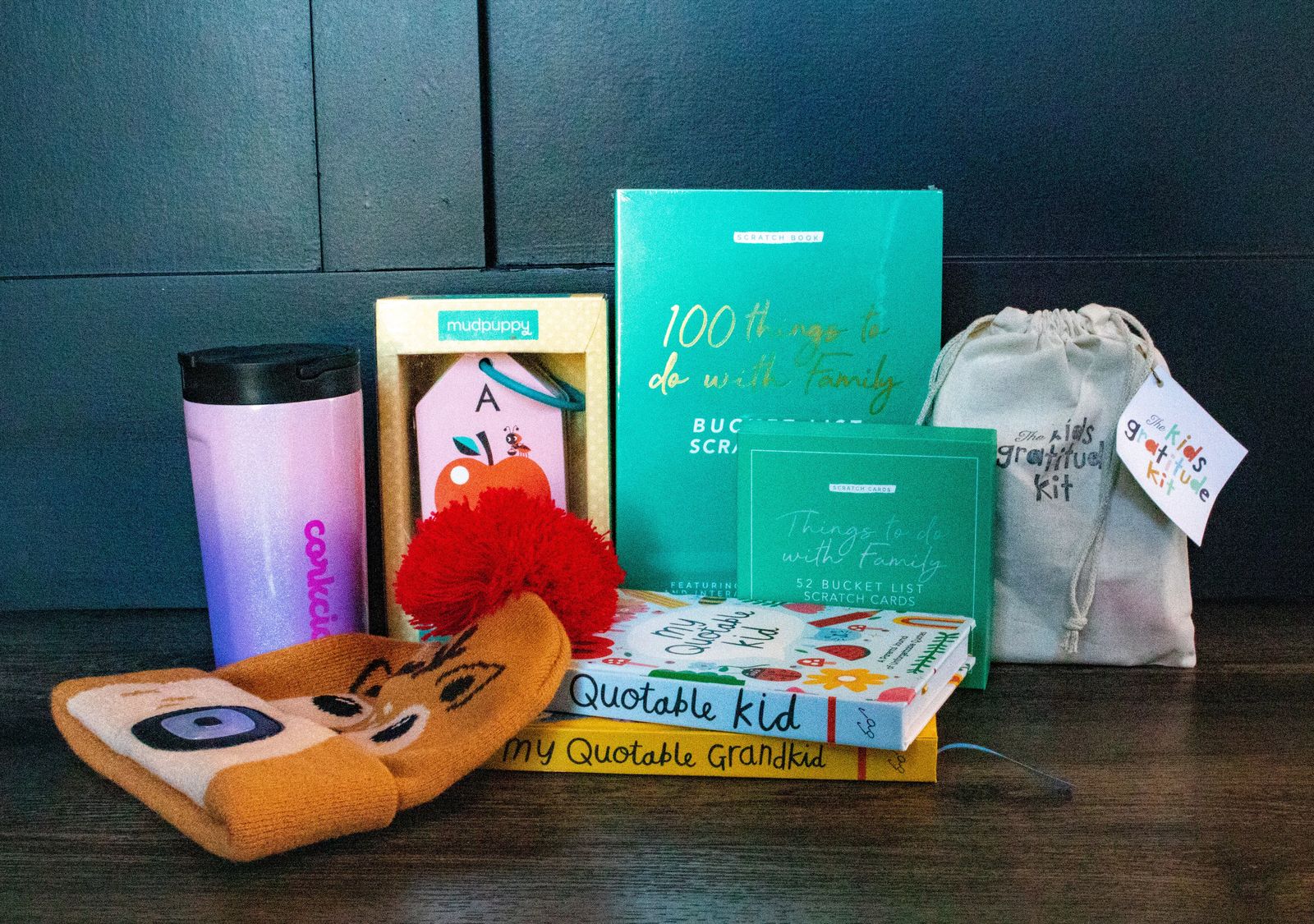 Kids Gratitude Kit
This unique and special gift idea comes with a changeable colored pencil and postcards. It's a great activity kit with parts for "how I feel," "person who brought me joy," and "3 things to be grateful for today." It's perfect for travel and daily activities and is makes an important lesson and habit into something fun!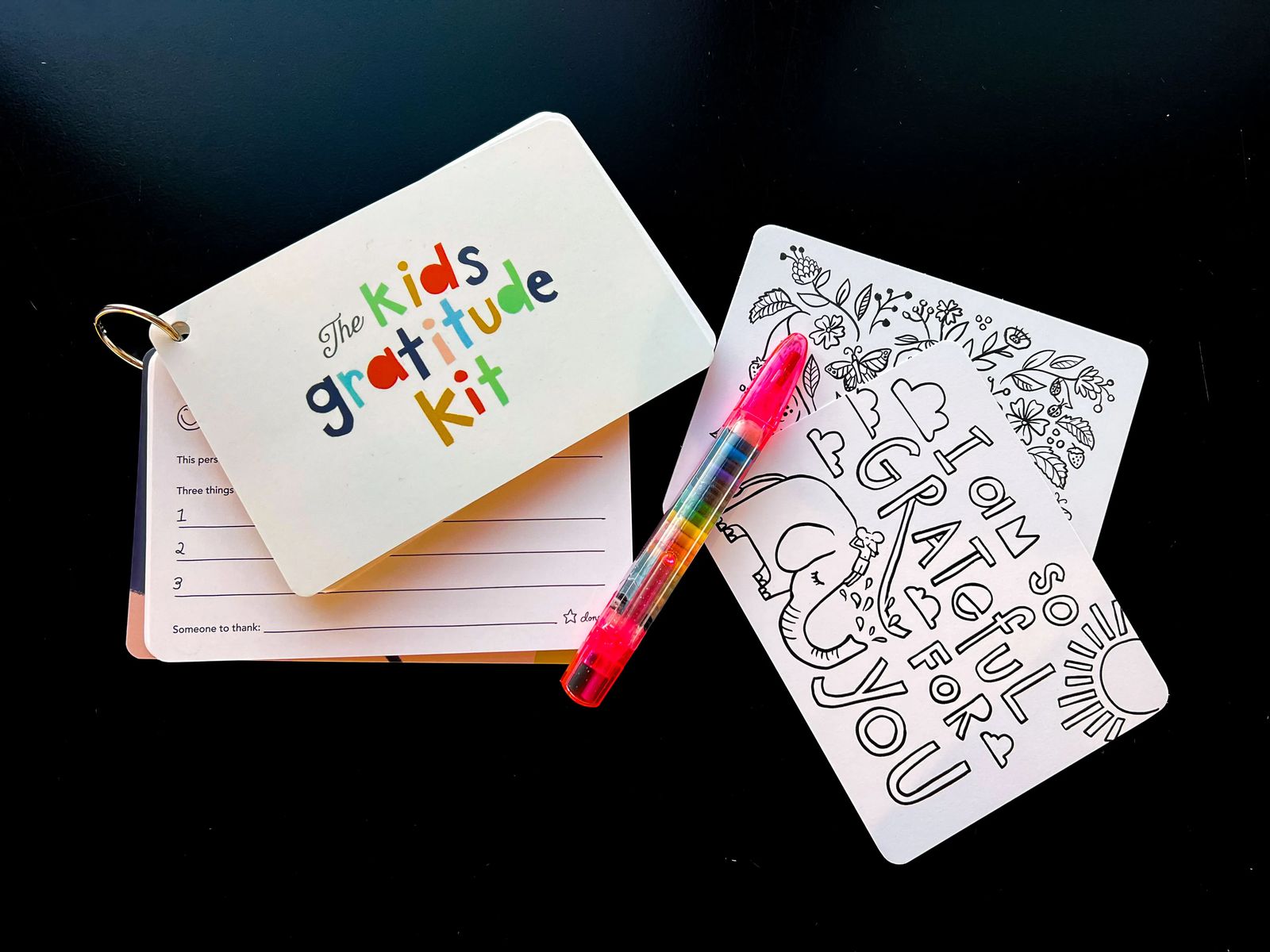 Corkcicle Kid's Cup
This is the perfect cup for on-the-go! 12 ounces, flip & sip kid lid, keeps drinks cold for 18 hours, and a silicone coated handle. BPA-free, triple insulated, easy-grip sides, and (best of all) multiple colors/varieties!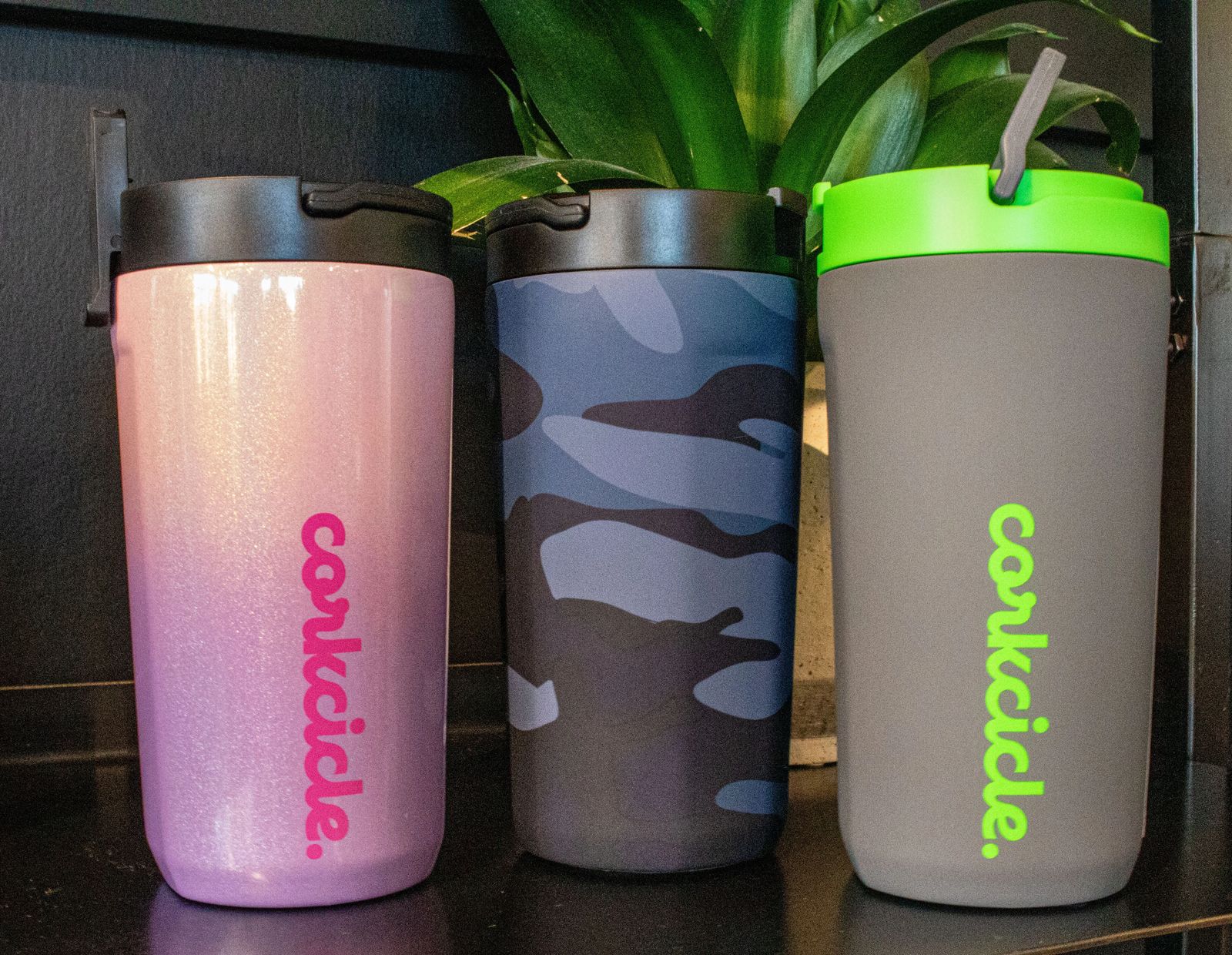 Madd Capp Puzzles
These creative jigsaw puzzles have unique borders to break out of the puzzle square! Over a dozen options make it perfect for multiple ages and interests. This is a great family activity during the holiday break and all of the inevitable cold days coming up! *Be sure to also check out the puzzle mat to safely preserve puzzles in progress*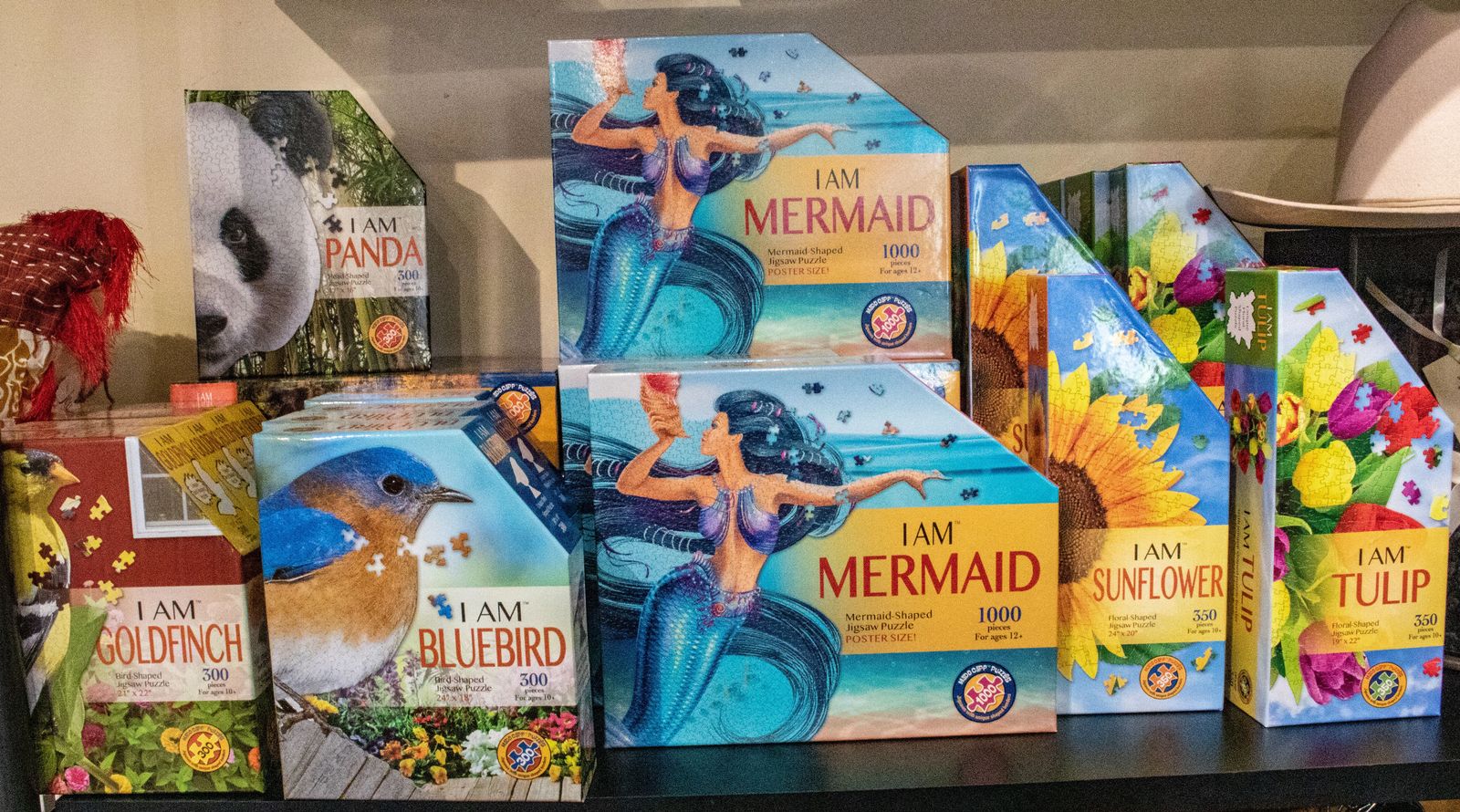 Ring Flash Cards
These durable and educational cards are held together by a re-closeable ring to keep together or play with individually! Great for travel, the classroom, or fun at home. Available in ABC's, Spanish-English words, My First Words, and Counting.
My Quotable Kid / Grandkid
This is a unique keepsake journal for unforgettable quotes that need to be recorded for future entertainment and memories! "Use it to capture the unintentionally hilarious, disarmingly poignant, and surprisingly witty things kids say." The perfect gift for parents and grandparents!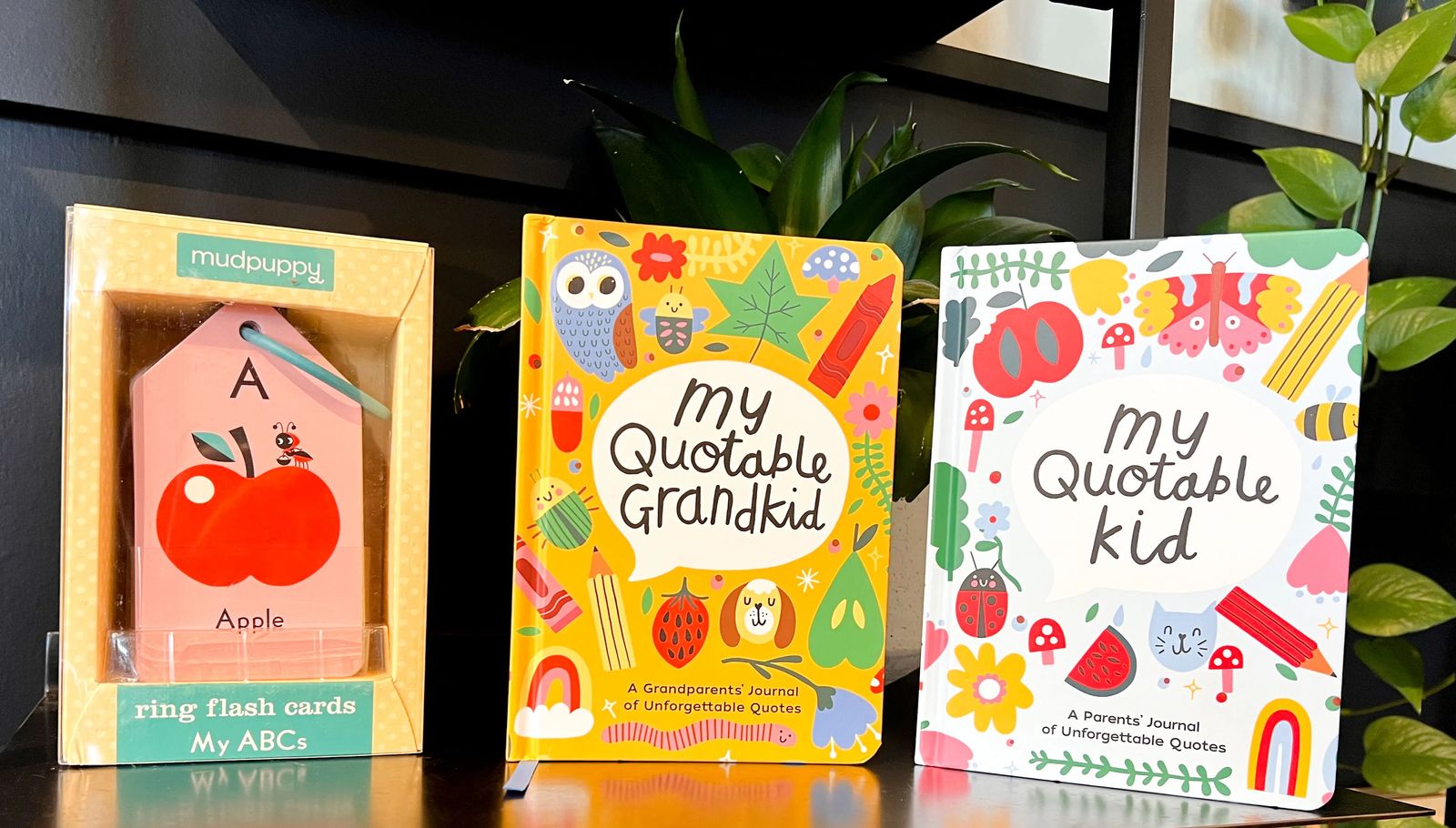 Night Scope Hats
These hats are perfect for nighttime adventures, exercise, dog-walking, reading, and more! The beanies each have a rechargeable LED light with a USB charging port. The light is also removable for easy cleaning! Multiple varieties available.
Things To Do With Family kits
100 Things Bucket List Scratch Book -- Document your time with your family using this interactive scratch book filled with 100 activities for you to discover. Personalize the book by adding in photos, rating the activity, a nd documenting your favorite parts. Features activities, quotes, & interactive pages.
52 Bucket List Scratch Cards -- This card pack features fifty-two activities for families to discover together & document/personalize!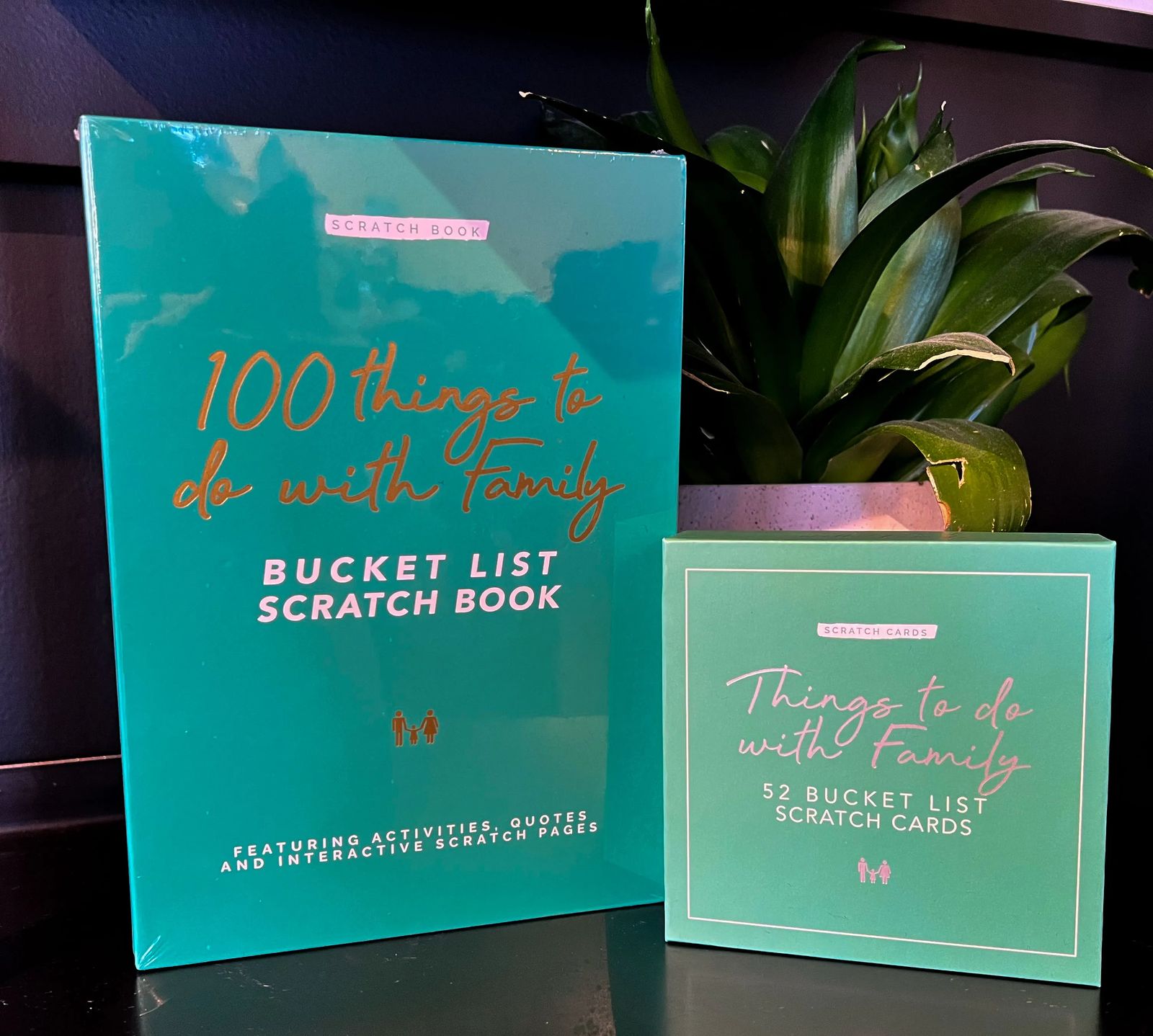 Be sure to stop by The Joy of Living while you're out shopping for these great items as well as much more for kids, families, new/expectant parents, and lots of baby items. Click any of the links below for more info and extended holiday hours. Come experience the joy of the holidays!