The Joy of Giving | For the Person Who Has Everything Else
A HOLIDAY GIFT GUIDE FEATURING THE JOY OF LIVING
Holiday shopping time is almost over. But there are always the last-minute gifts and the people who are the most difficult to buy for. Some people just seem to have everything and finding the perfect gift for them feels like a near-impossible task! These are our top picks for gifts for those people that have everything else that will also support local & small business!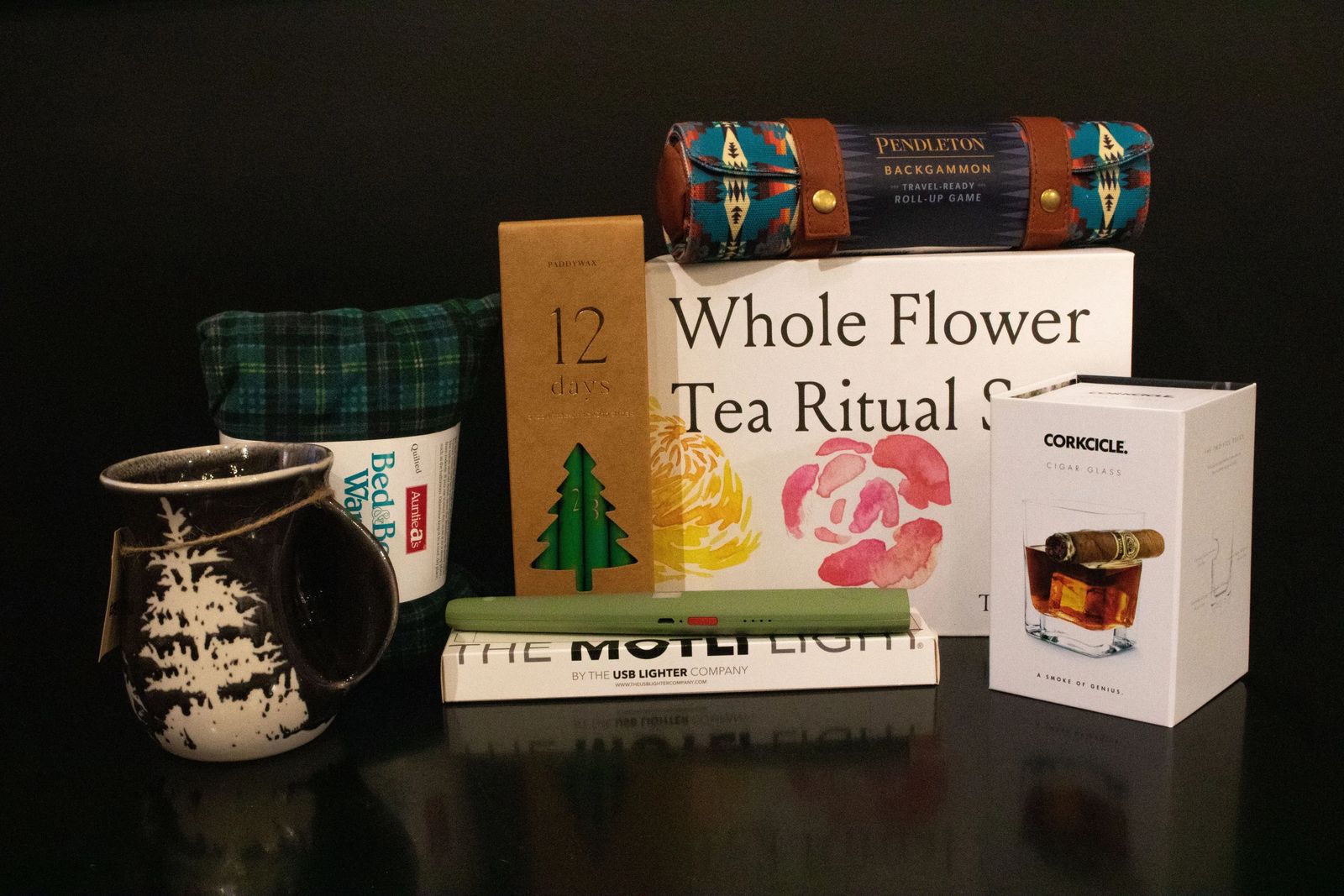 The Bed & Body Warmer
This quilted and comfy warmer is perfect for anyone... especially with our super cold weather right now! It's all natural, environmentally safe, and long-lasting. All you do is heat in the microwave for a few minutes to gain an hour or more of warmth. Perfect for a bed, to wrap around your neck to relieve tension, or lay it at your feet.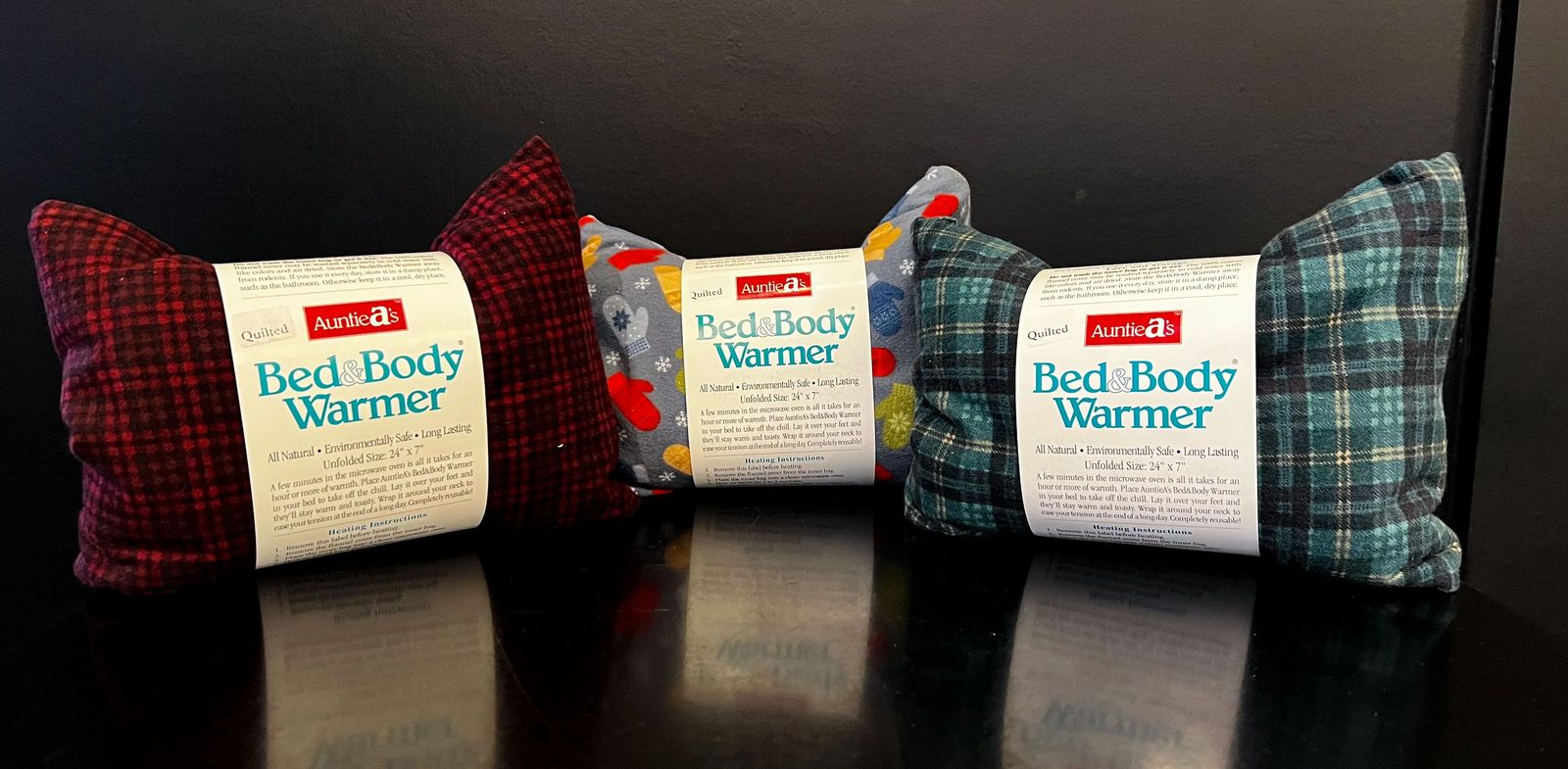 Pendleton Backgammon
This travel-ready roll up game includes detachable pouch, thirty wooden checkers, four dice, a doubling cube, and instructions. Creative and unique design to make a perfect one-of-a-kind gift!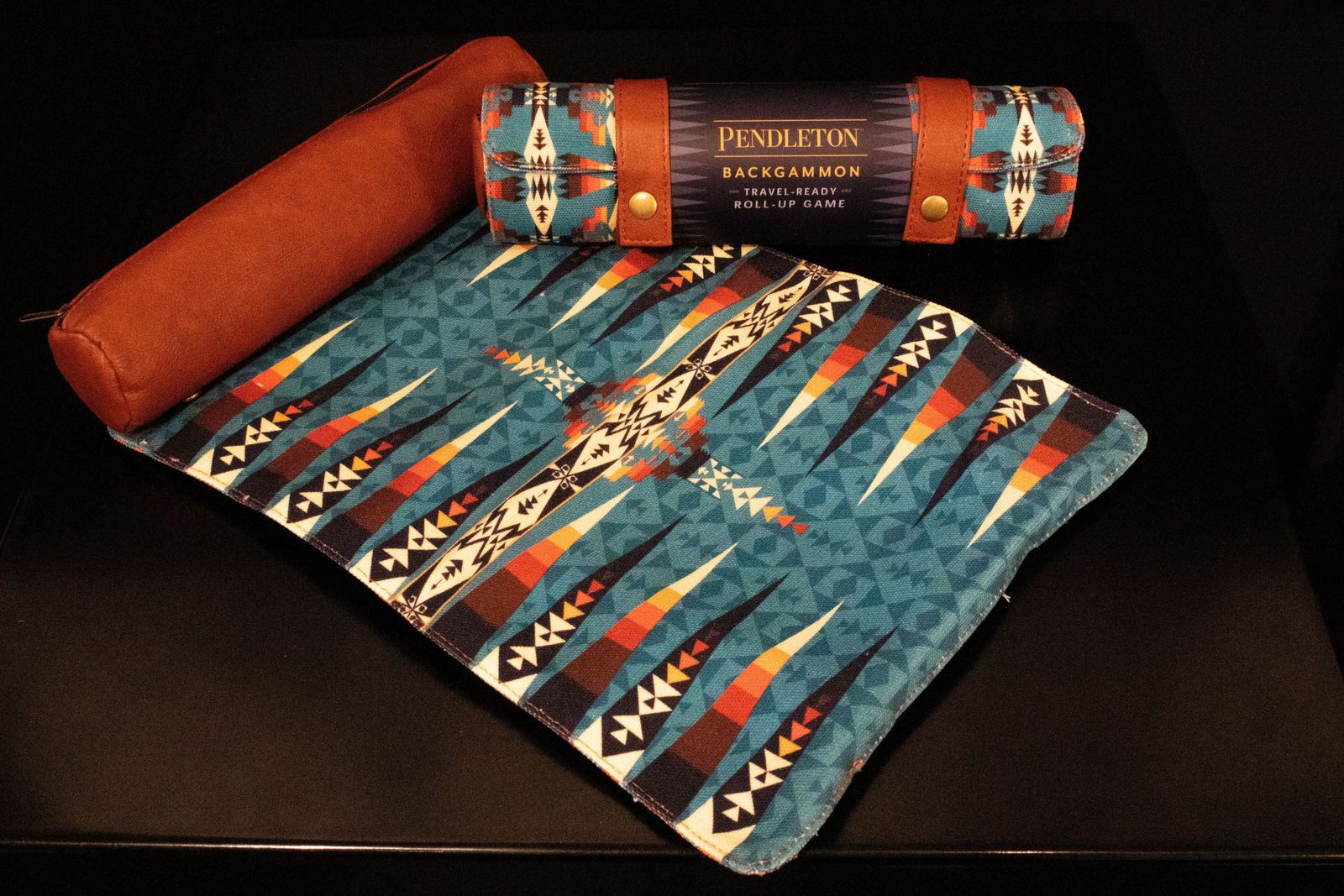 The Motli Light
This is made by the USB Lighter Co. The Motli® Light features a patented design, longer battery life, and a new LED flashlight feature, which means it can light just about anything. It features: an On/Off Switch - for improved child safety, a Larger Battery - up to 1000 lights per charge, Multi-Light Battery Indicator, and a High Powered LED Flash Light! And yes, it can be use to light a candle with flame! Charging cable included.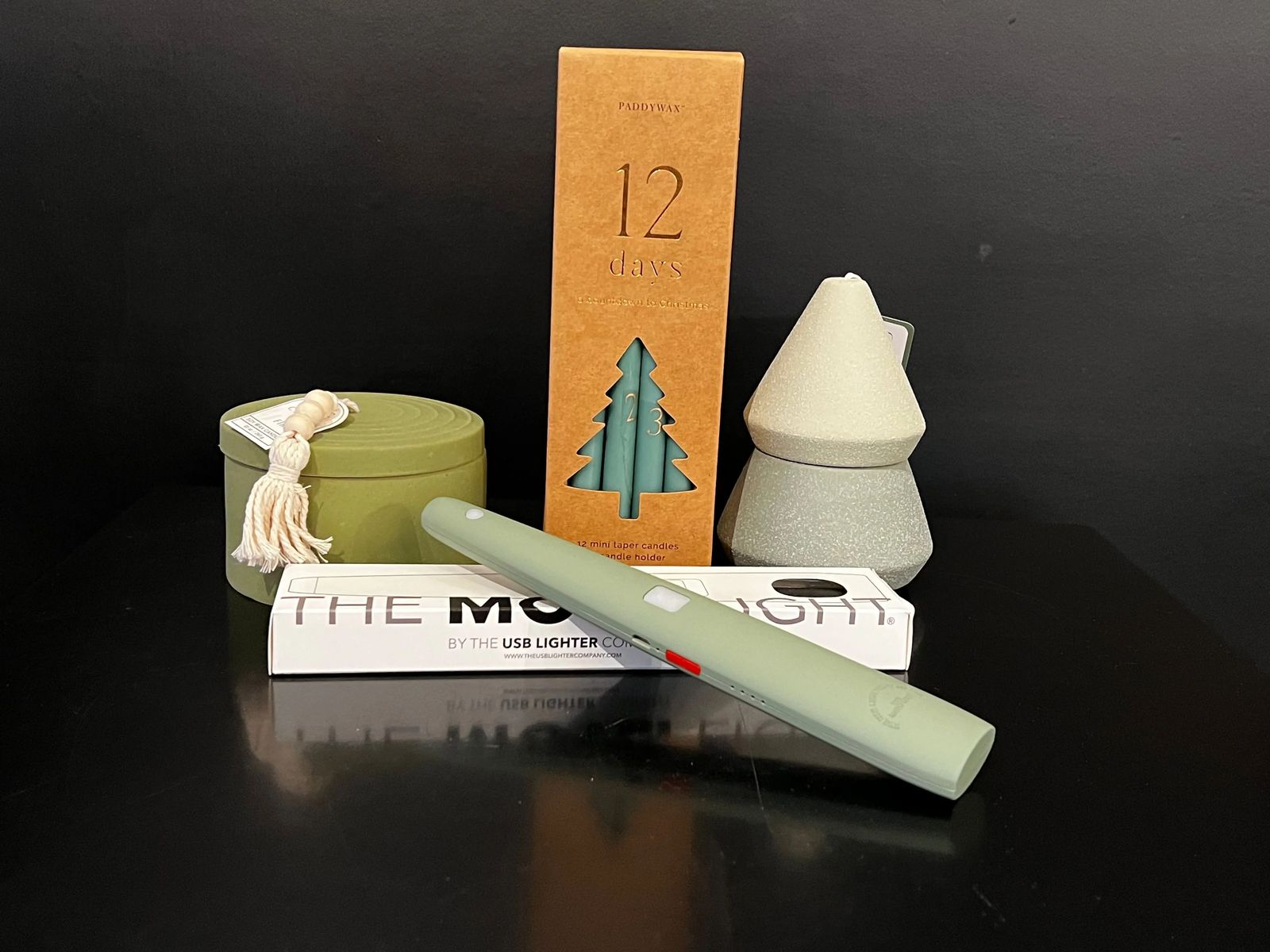 Corkcicle Cigar Glass
This unique glass is a handmade, dishwasher safe double old-fashioned whisky glass with an ergonomic built-in cigar rest. The perfect addition to any home bar set!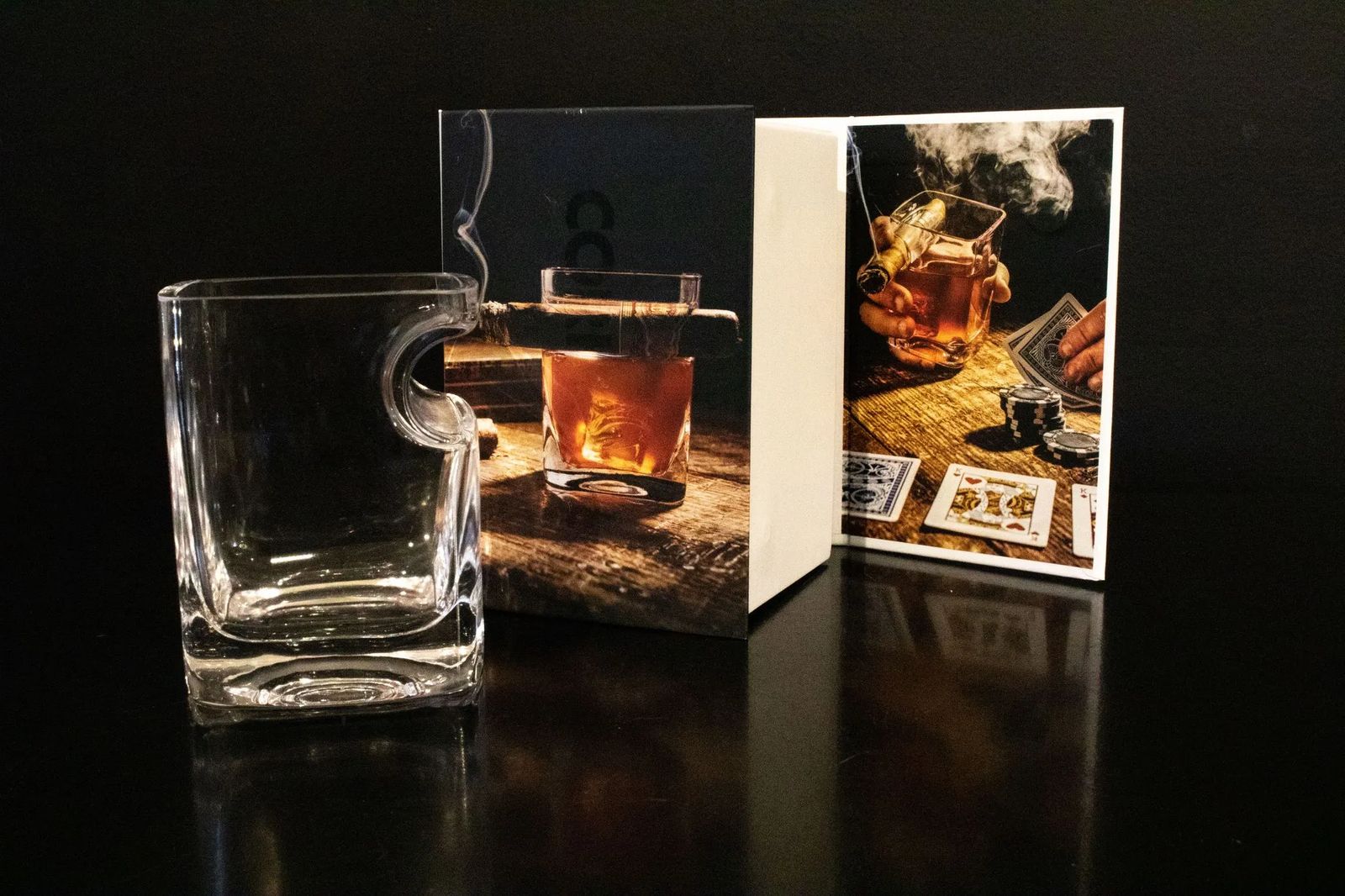 Handwarmer Mug
This mug is perfect for keeping your favorite warm drink hot and also your hands! Dishwasher and microwave safe.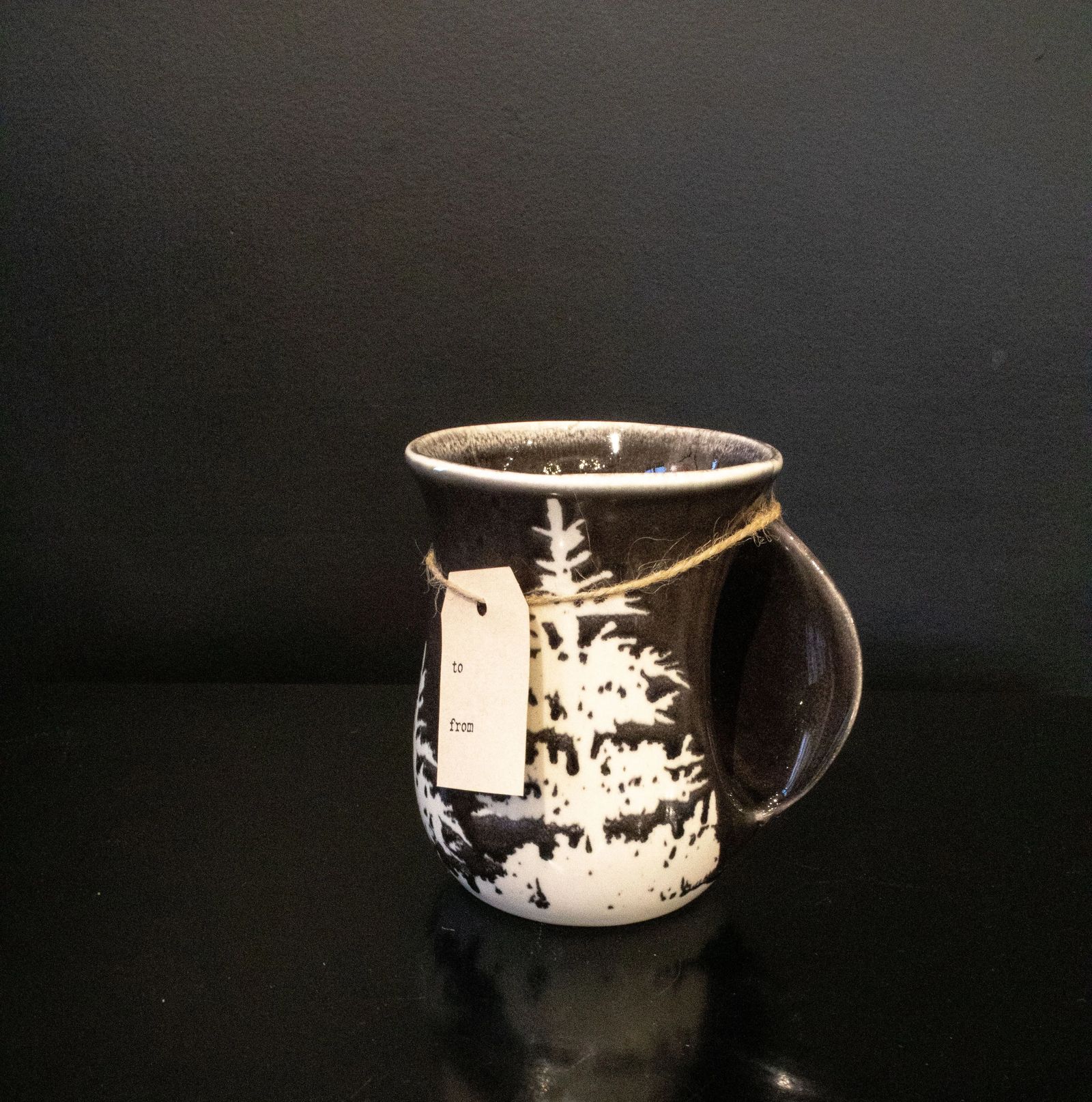 Whole Flower Tea Ritual Set
This comes with a collection of fine organically grown whole flower teas, a glass vessel, and bamboo tong ritual set. This gift is made to give joy, beauty, and inner calm on a daily basis through gorgeous sensory whole flower tea rituals.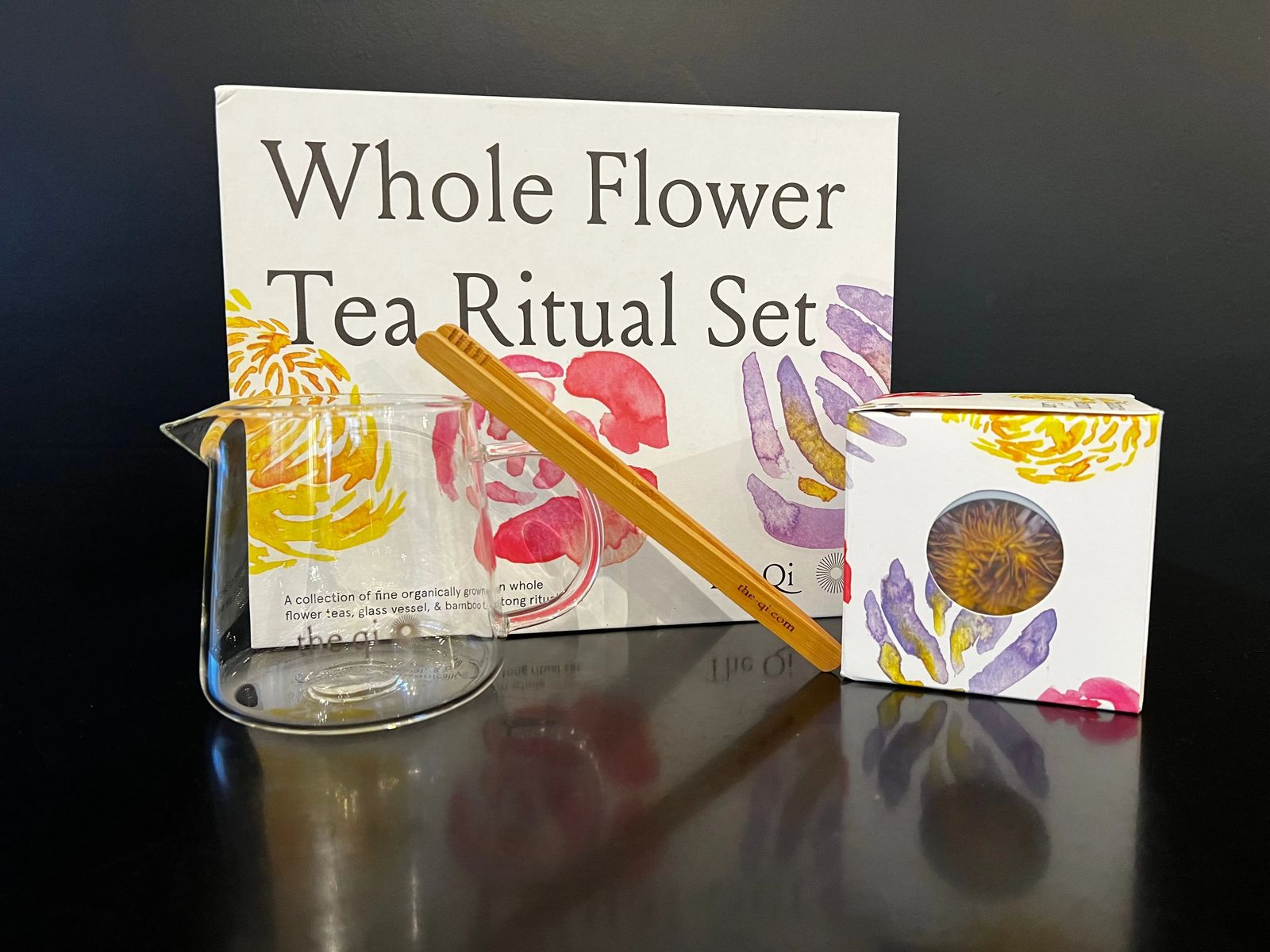 Not what you're looking for? A gift card is always a perfect gift so the hardest-to-buy-for person can pick out something fun and unique for themselves!