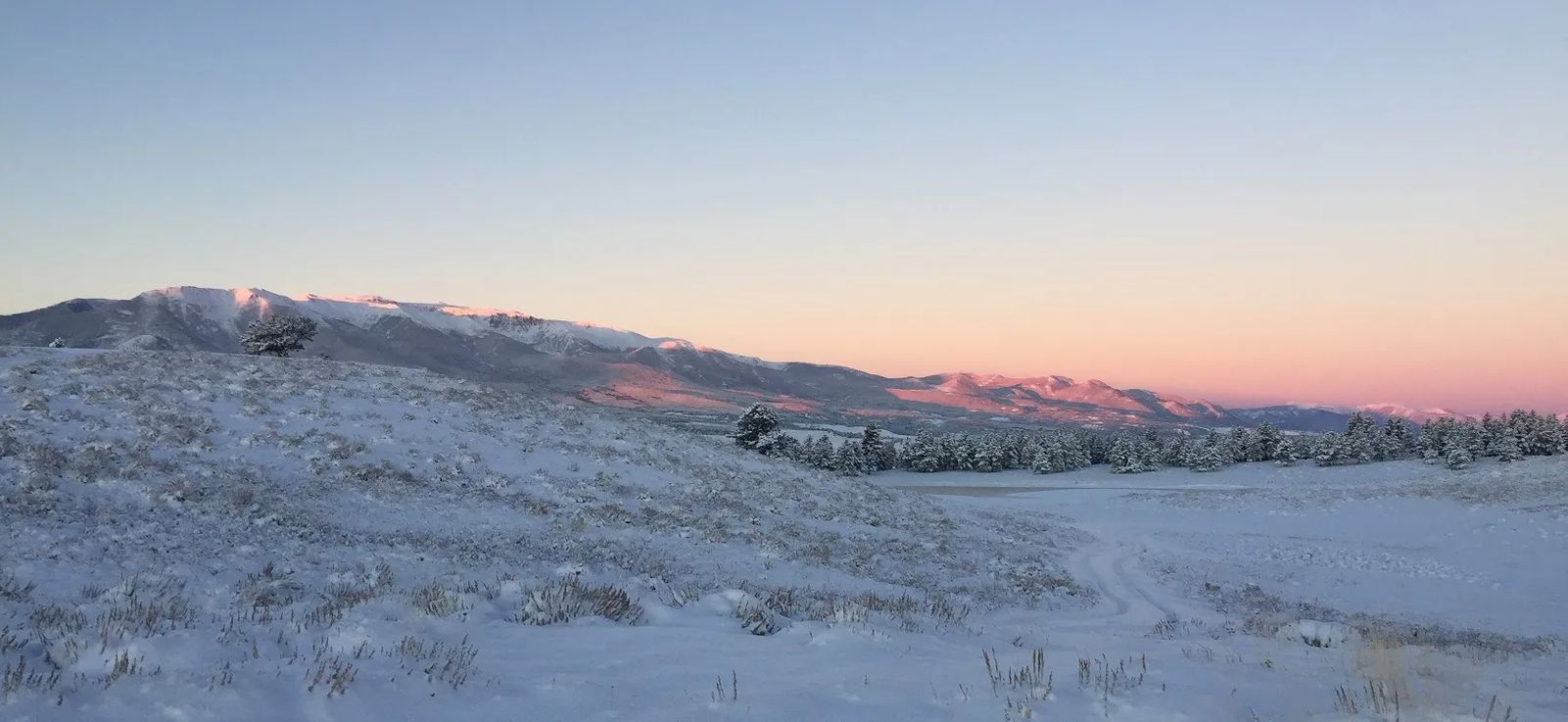 Have Fun Around Billings in the Cold
December 20, 2022
8 Ways to Beat the Cold but Stay Active
We're big tough Montanans around here, we don't let a little cold weather stop us! Of course, when the thermometer is dipping into the double digits below zero, things really aren't safe to be outside for too long.
It's time to get inside and enjoy some of the great things that Billings has to offer. From learning opportunities to sportsing opportunities, you can have fun despite the cold weather.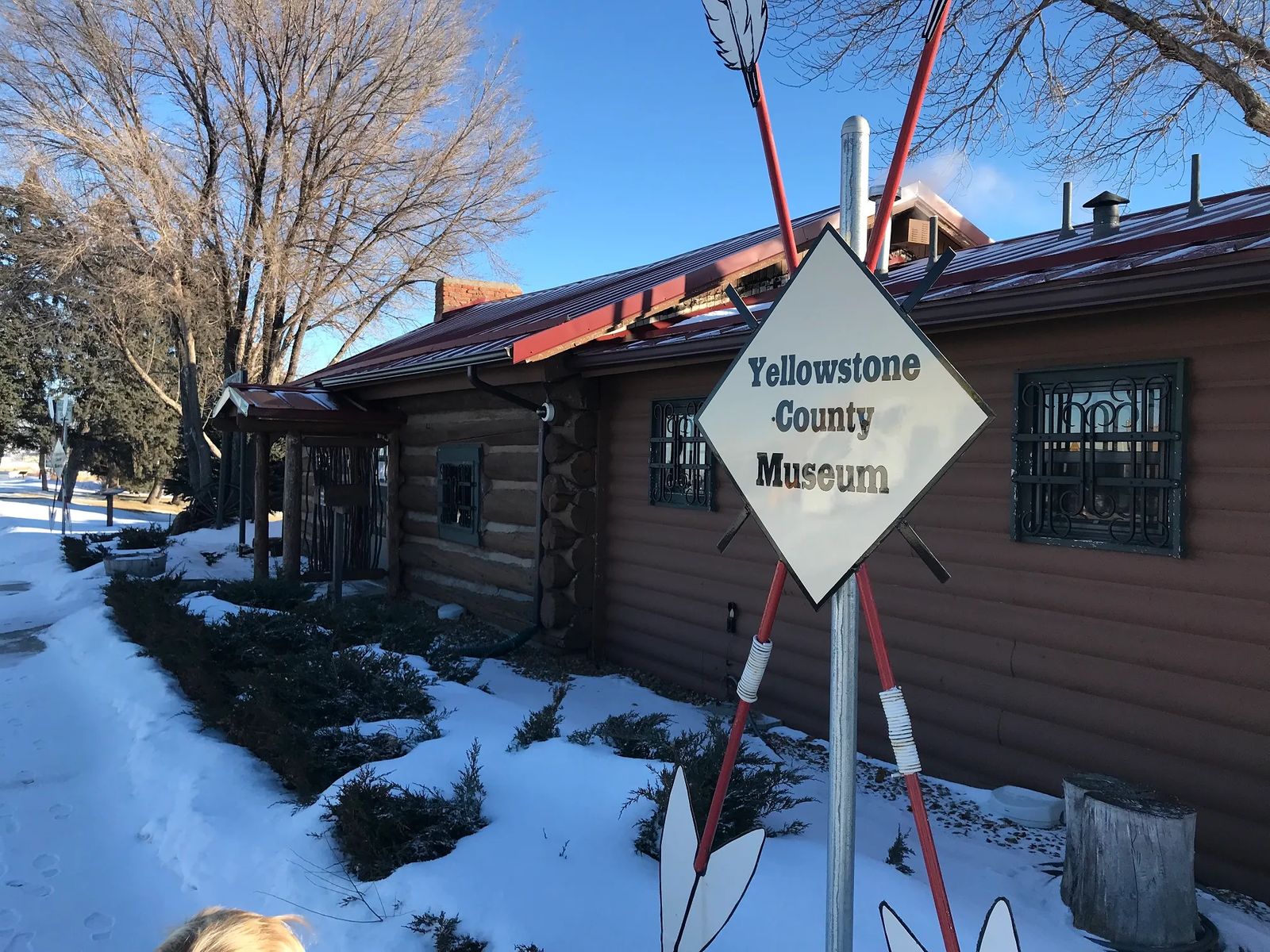 Visit a Great Museum
I learned recently that the USA has over 35,000 museums; almost five times as many as the country with the next highest number of museums (Germany has, like, 7,200 or so).
We have a bunch of them here in Billings. From art museums, to children's museums, to history museums; you can spend a handful of hours in the heated warmth learning and getting cultured.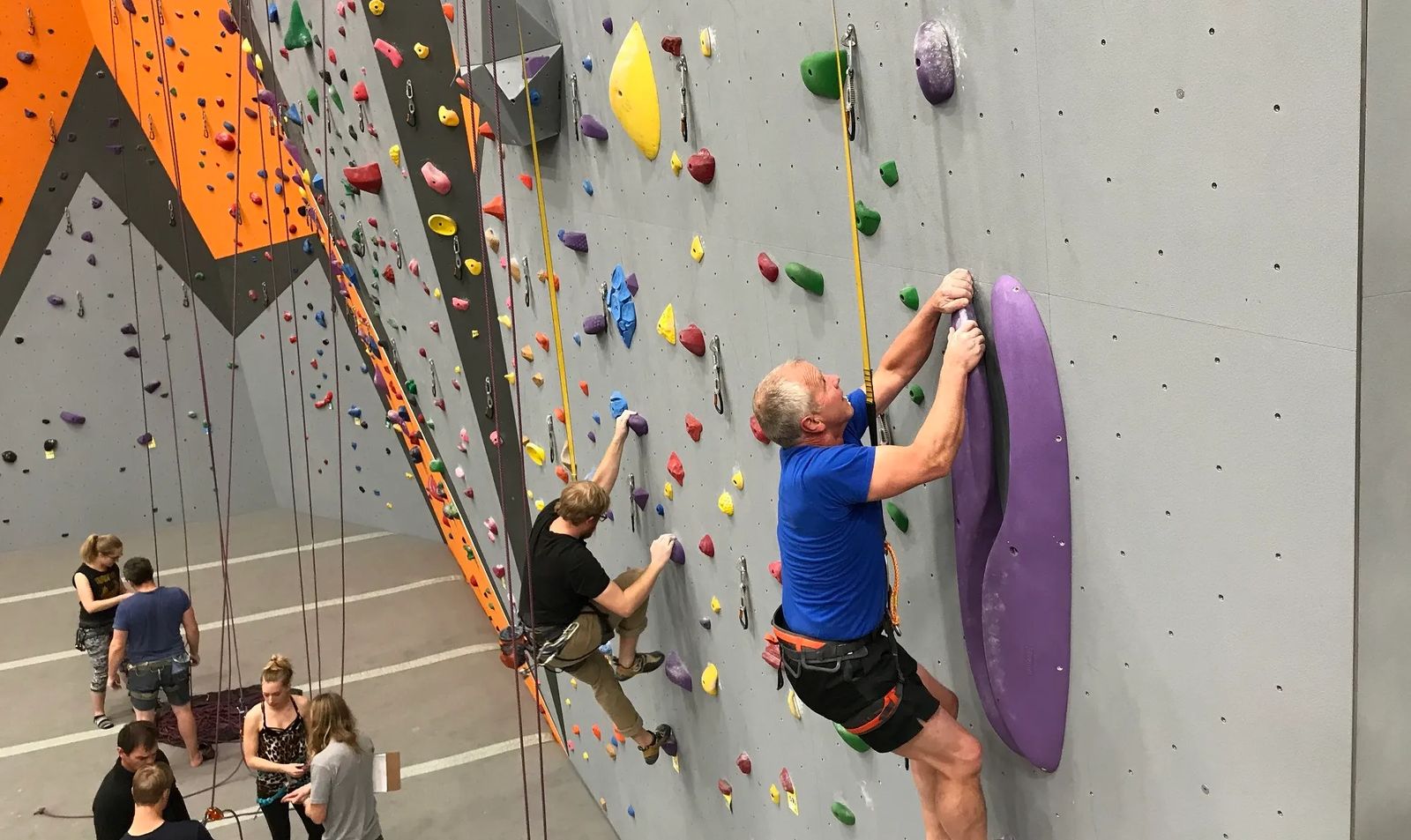 Go Rock Climbing
Outside you might last a few minutes before your fingers go numb and toes fall off. But that doesn't mean you can't scale the walls!
Steepworld is the number one spot for indoor climbing around here. But if you have a membership to the YMCA, there's a small climbing wall in there as well.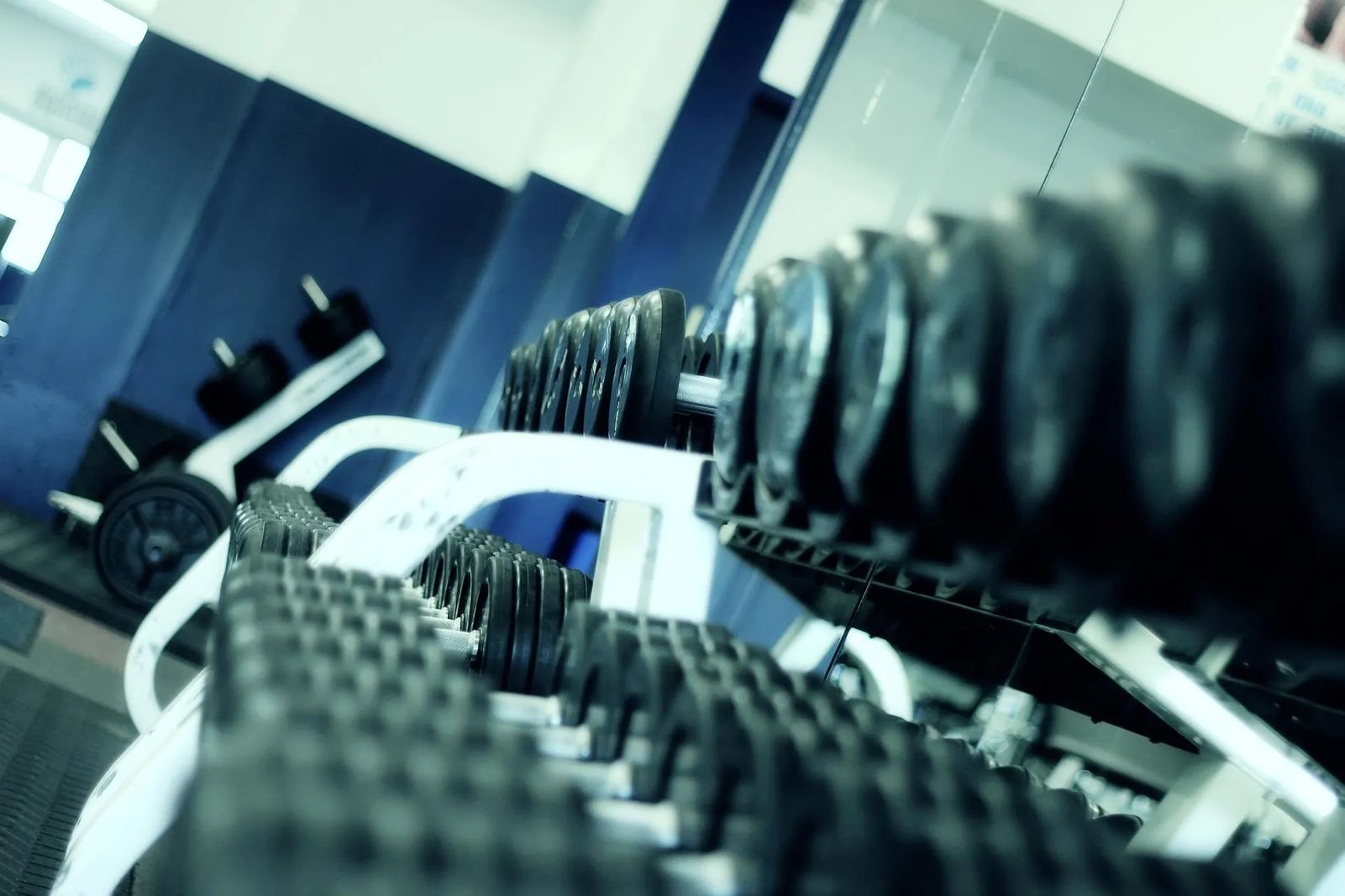 Hit the Gym
If climbing isn't your thing, you might as well work on your gains.
The fun part about hitting the gym is that you not only get to be inside where it's warm, but you work out making yourself warmer. Then, as you get in better shape, your body keeps you warmer because it's running efficiently. That's a win-win-win if I ever saw one.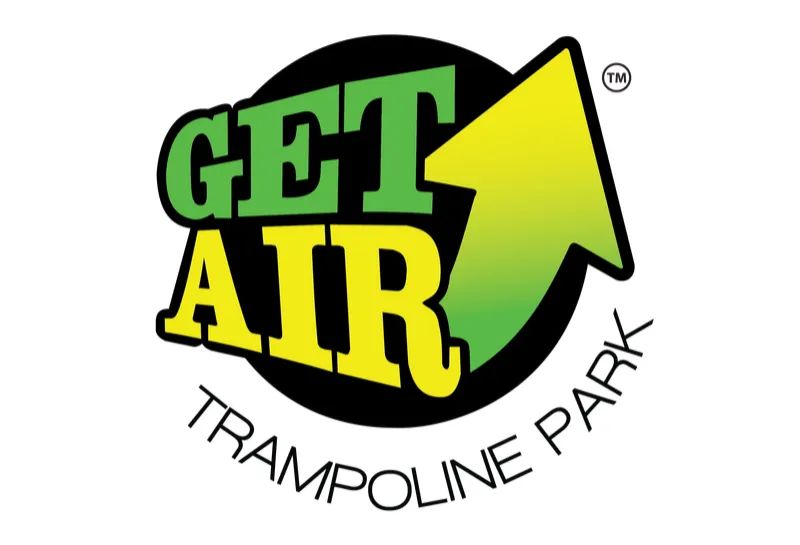 Jump, Jump, Jump Around
Get Air has been letting people get their bounce on for over 6 years now.
And it looks like they may have some competition soon. The old sportsplex is turning into a sort of family fun center that will include another trampoline park.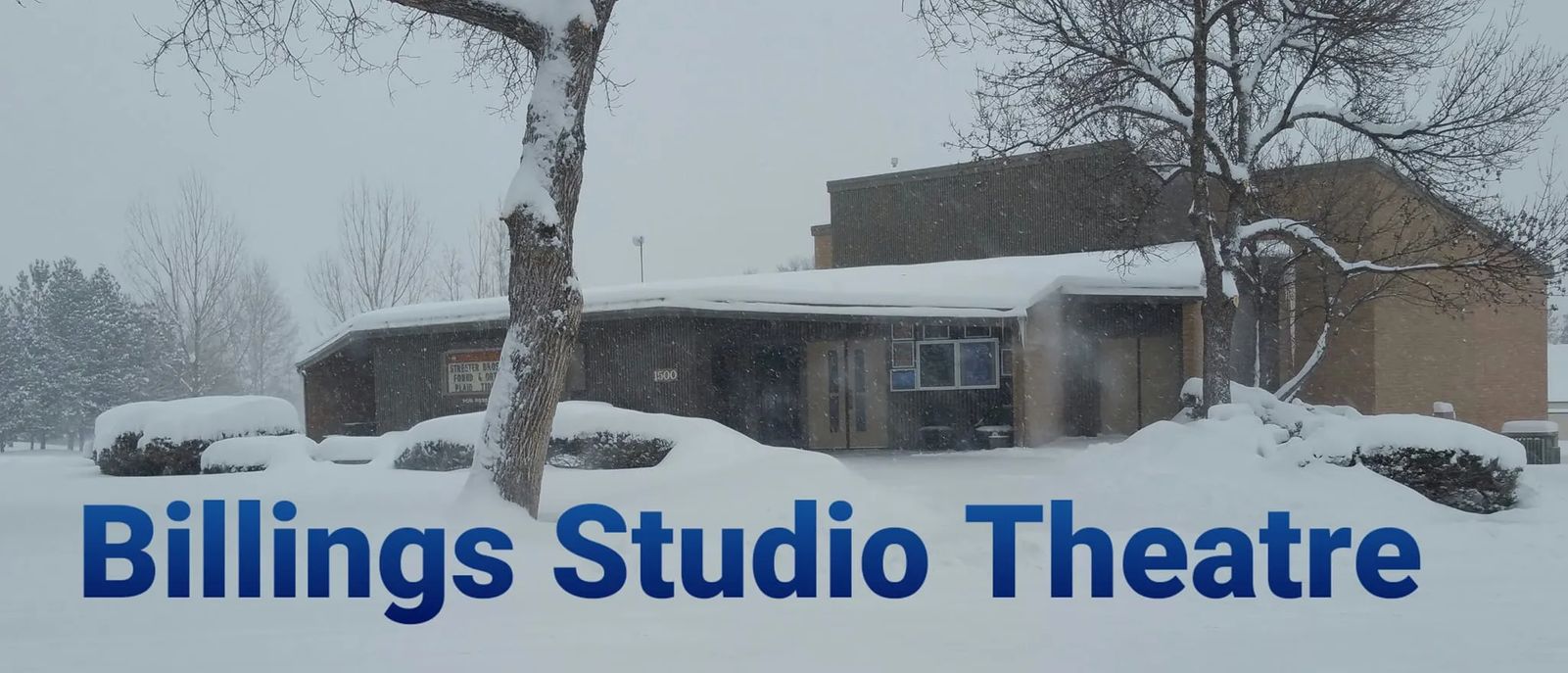 Get Cultured
If you don't want to get cultured at a museum, you can get cultured at the theater.
We have 3ish in Billings. Alberta Bair Theater downtown, Billings Studio Theatre on the west end, and the Babcock Theatre also downtown. Flex a bit by showing off that you're super cultured because you prefer the stage to the screen.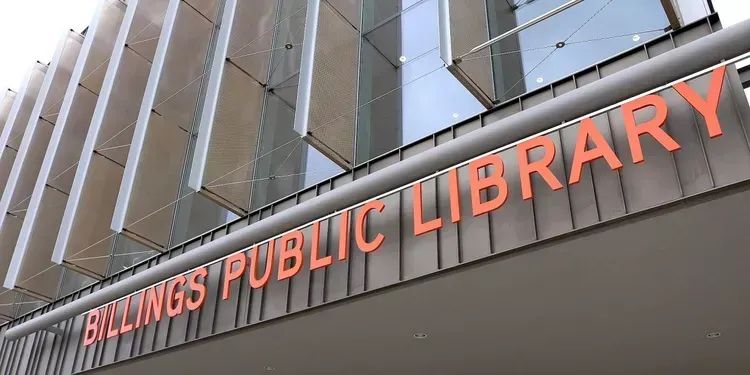 While Away the Hours at the Library
We have a large library with a ton of great amenities. You can plop down in one of the comfy chairs and peruse books in just about every genre you can imagine.
Bonus: there's a coffee shop there too. No need to even leave the building to get your caffeine fix.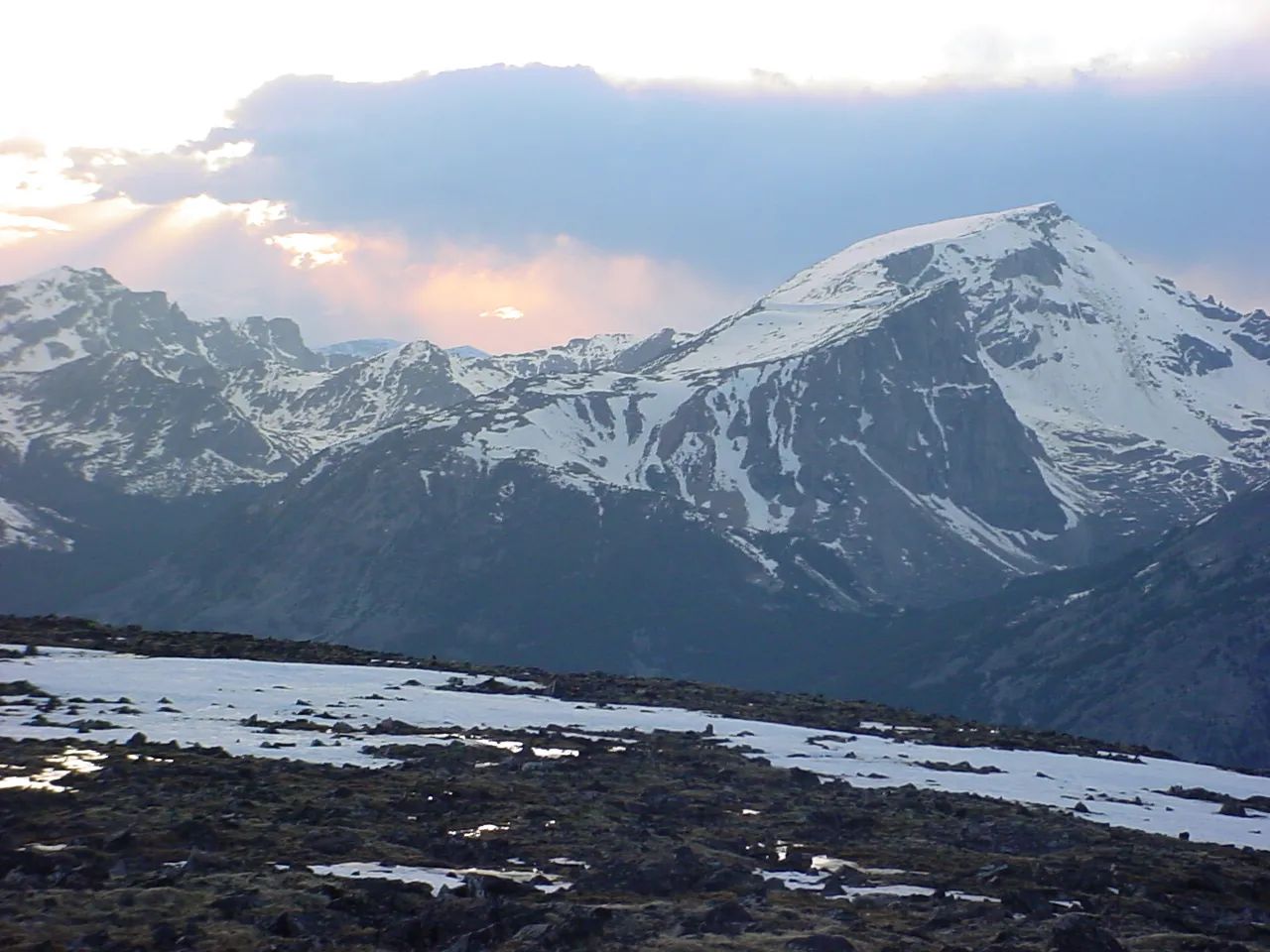 Head for the Hills
When it gets really cold in Billings, it's usually less really cold in Red Lodge and the surrounding mountains.
There have been times when it was ten below in Billings, and we decided to brave the cold and go skiing. It was a balmy 15 above on the mountain… and no crowds because everyone thought it would be too cold.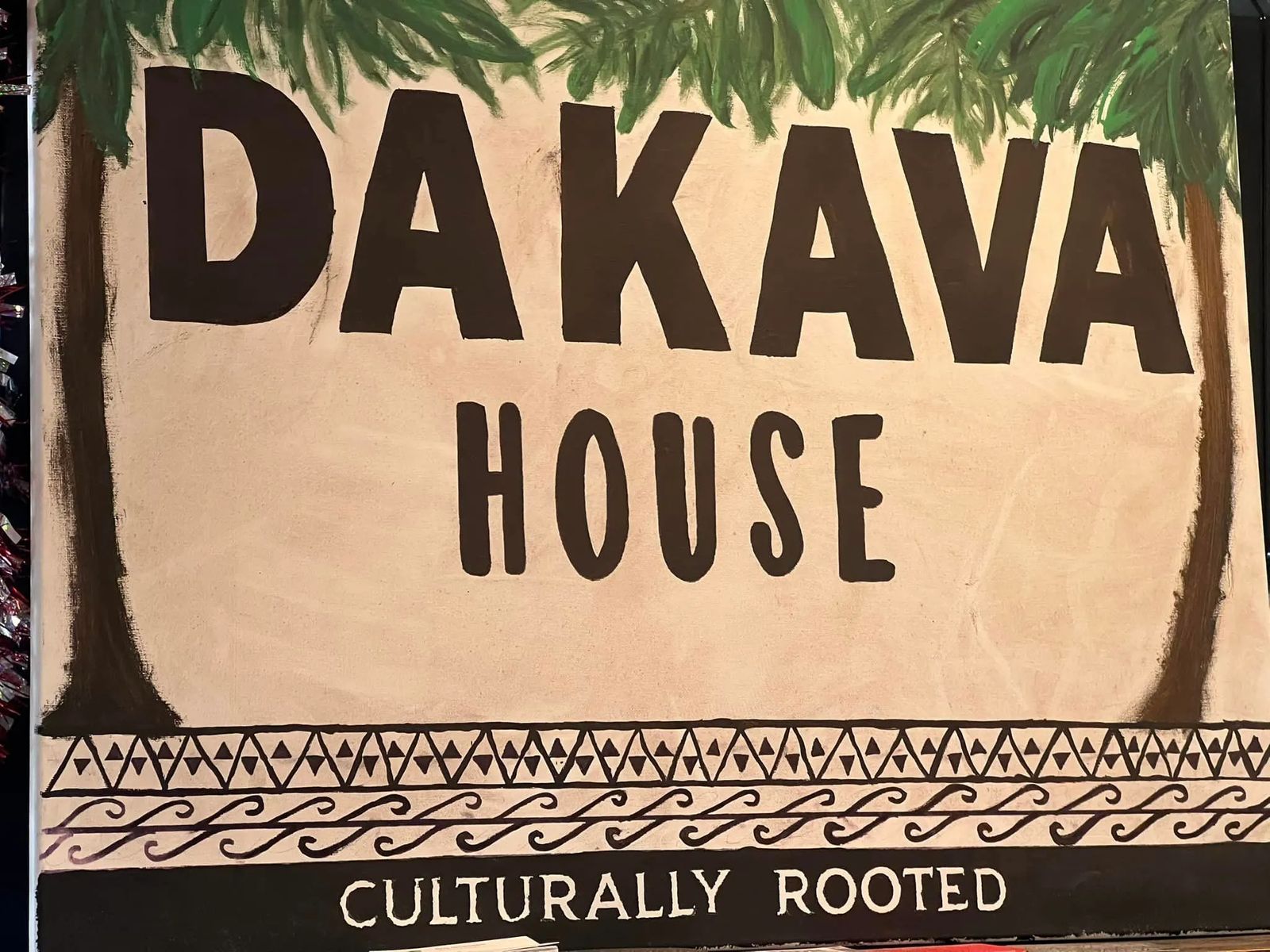 Have a Drink, or Two
What better way to warm up, than to have a cold beer? Okay, so it doesn't really work that way, but if you're keen on socializing, the frigid temps are a good time to do it.
Not keen on cold beer? Have you heard of DaKava House? It's a great place to socialize, try some kava or kratom, and otherwise enjoy life without the alcohol.
How are You Staying Warm?
Every year we get a handful of days where the low temps dip into the double digits below zero. Naturally our social media feeds are filled with screenshots (especially the over-sensationalized wind chill temps), and complaints on how cold it is out there.
Instead of making excuses, go do something warm. There are plenty of places around town to enjoy the winter weather.