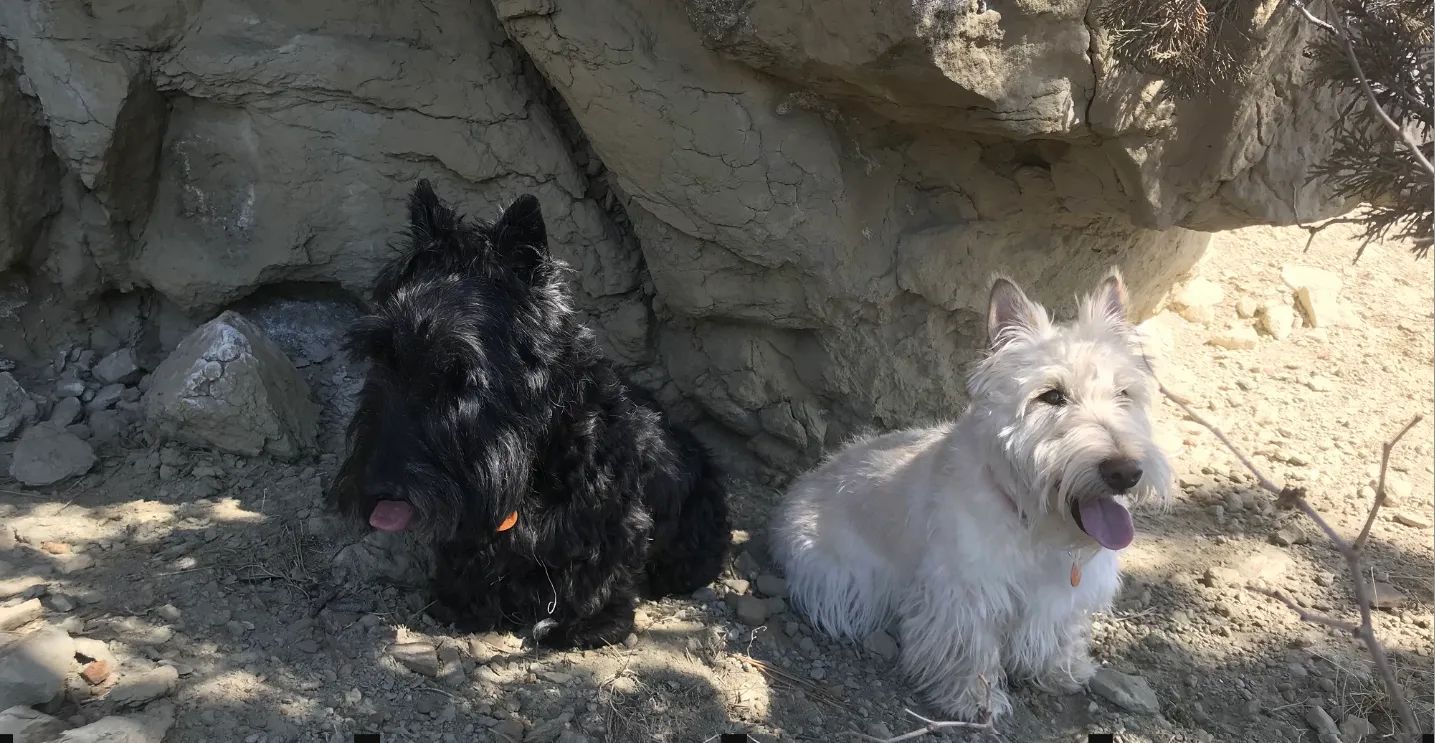 Great Places to Take Your Dog in Billings
March 17, 2022
Family and Furry Friends Friendly Places in Billings
During the pandemic, nearly 23 million households around the country adopted dogs.
It seems that when we're stuck at home, we crave companionship from four legged friends as well as other humans.
With thousands more pets in the Billings area, it's important that we take care of them. That includes not just providing a nice home, it also means getting them out to exercise and socialize. So I've rounded up my favorite places to take my furry friends to do just that.
One of the Three Awesome Dog Parks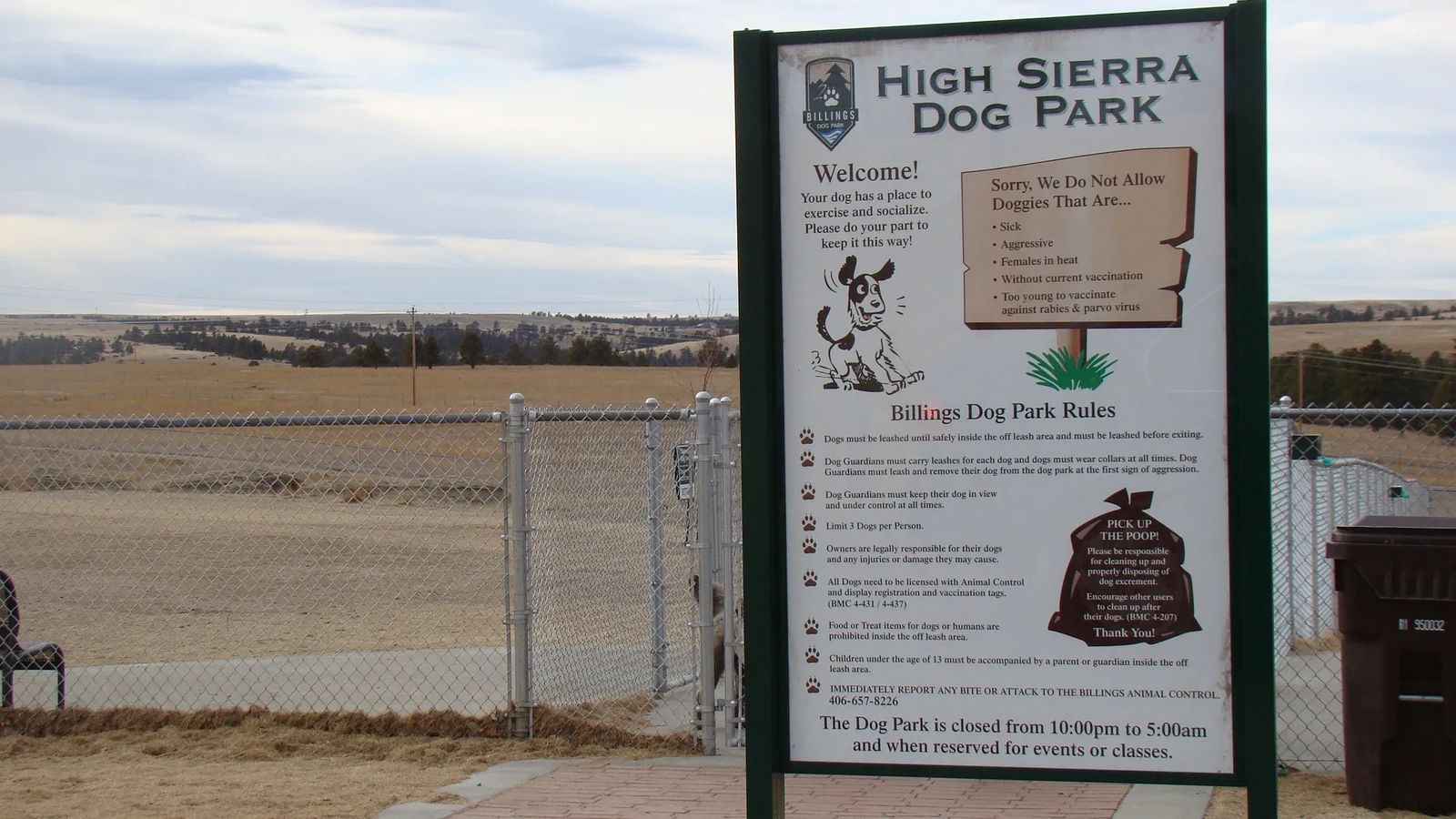 Billings has some great places that are specifically designed with dogs in mind. They're fenced off and made just for the doggos.
High Sierra Dog Park is up in the heights near Skyview High School. It's been around for quite a while, but for those who don't live in the heights, it can be a bit of a drive to get there.
Centennial Dog Park is a recent addition to the dog park world. It opened in the last couple of years and incorporates the same concepts found at High Sierra, but located on the west end of Billings.
Lake Elmo isn't often considered to be a dog park, but there is a small section that is fenced and designed just for dogs. It has access to the water, and a lot of people use it to help train their pups for retrieving waterfowl.
Two Moon Park along the Yellowstone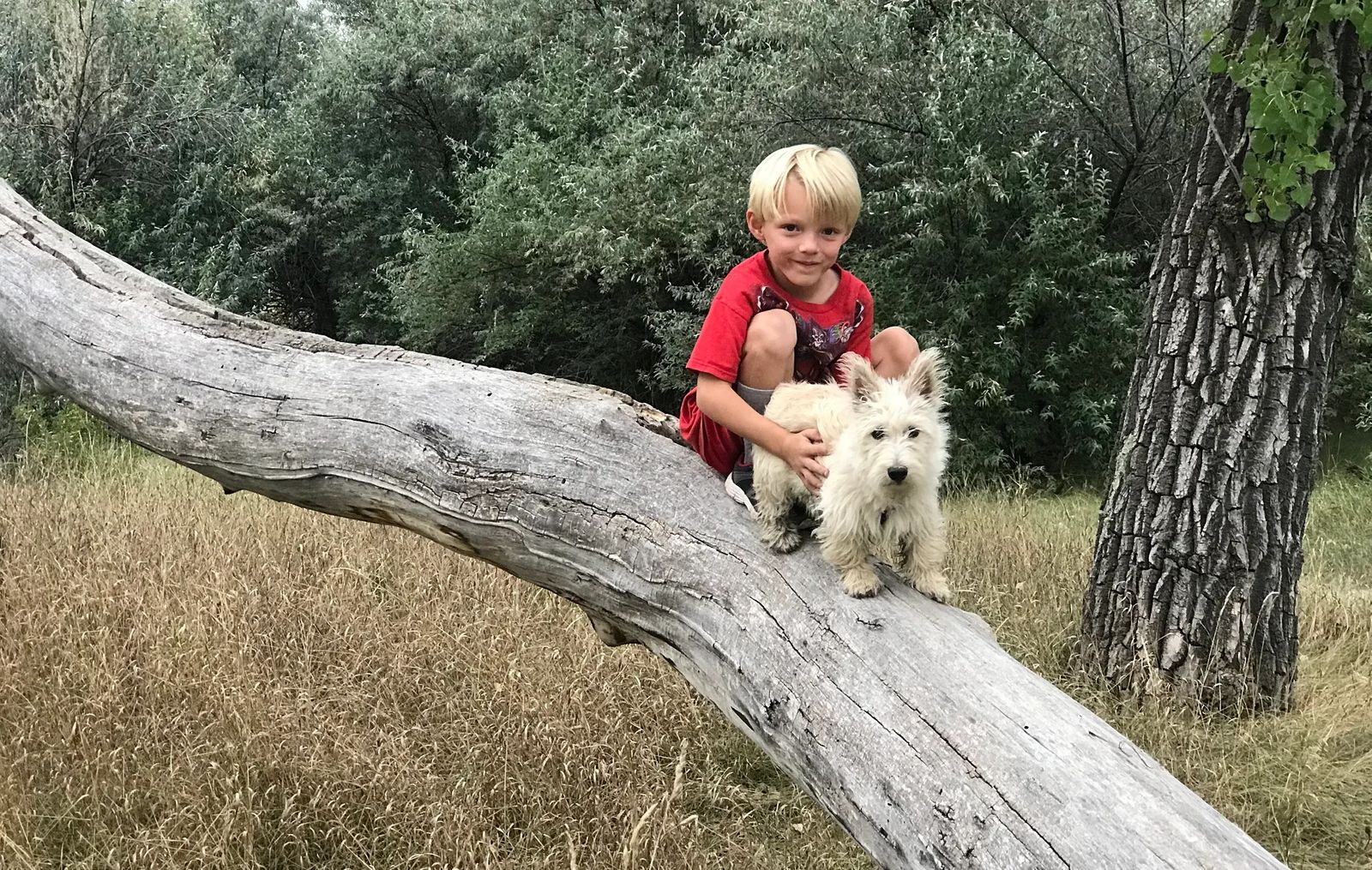 Two Moon Park is a unique little section near the river tucked under the heights. As the Billings Bench area keeps the houses up higher and away from the flood plain, the section that's Two Moon is crisscrossed with trails. Some of them go through the trees, others through open meadows, and others down by the river itself.
Norms Island also along the Yellowstone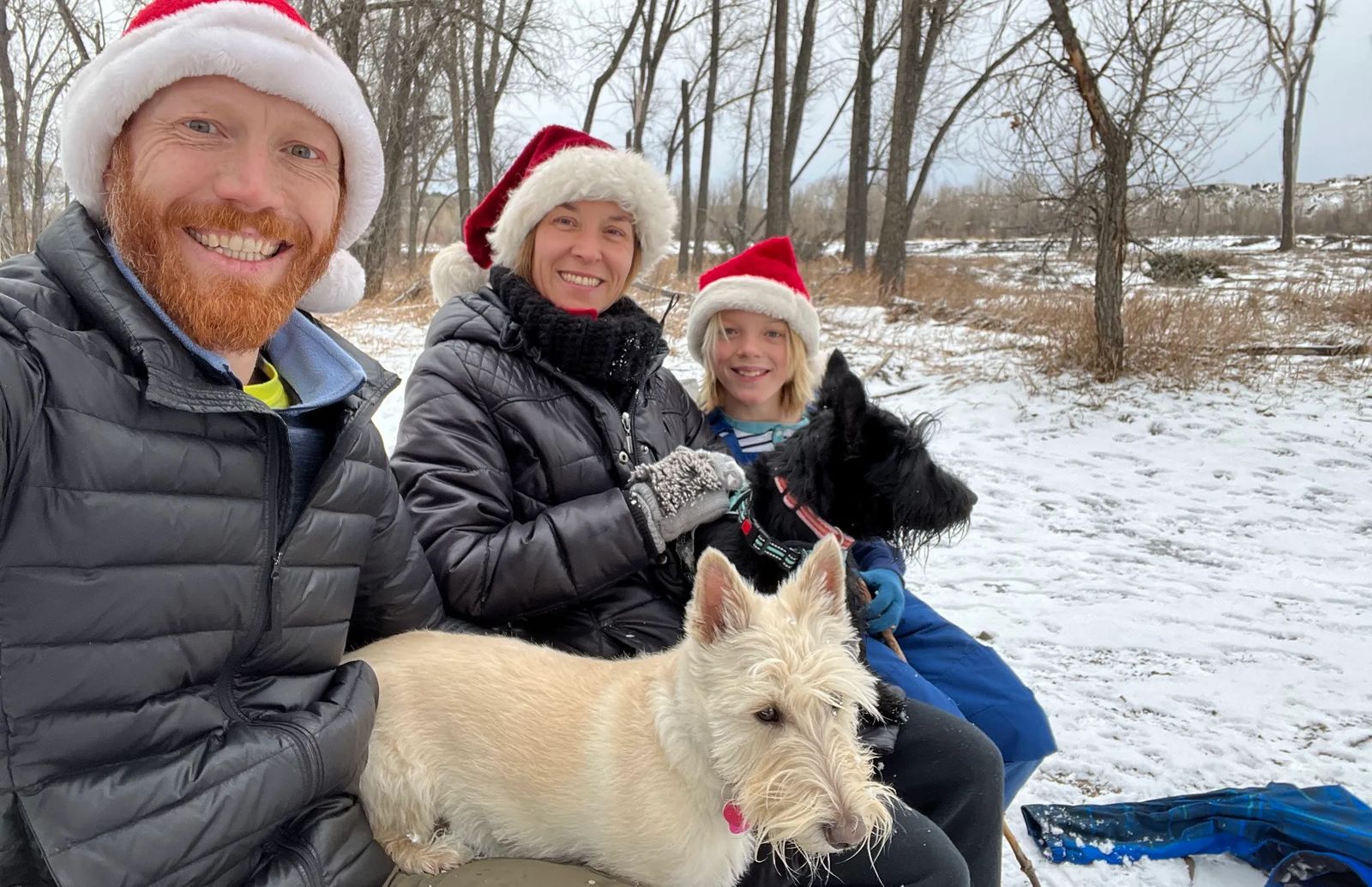 South of town, near Riverfront Park, Norms Island was designed with dogs in mind. It's not exactly a dog park, but if you visit and don't actually see a dog, then the apocalypse is upon us. The maintained trails have an inner loop and an outer loop. You can run your dogs, walk them, or even ride a bike alongside them as they get their energy out.
Diamond X, or Phipps, Park on the Rims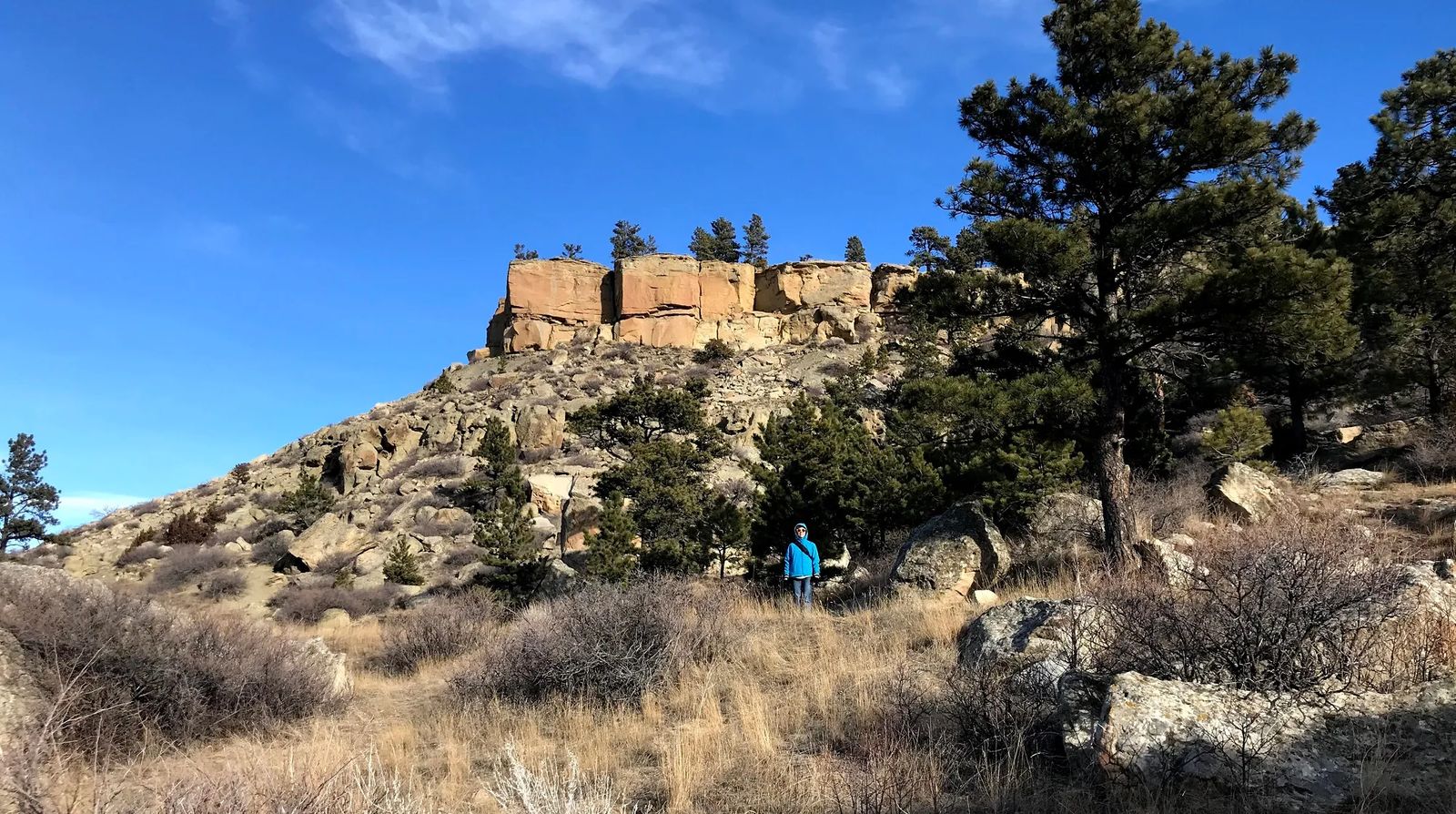 West of town, on your way to Molt, Phipps Park is generally considered a place to go play a game of disc golf. But the course is actually just a portion of this large recreation area. Trails take you through the valley, and up onto the top of the Rims. You can look out over the city, see the new development on that end of town, and explore quite a bit of area with your four legged friend.
Zimmerman Park Also on the Rims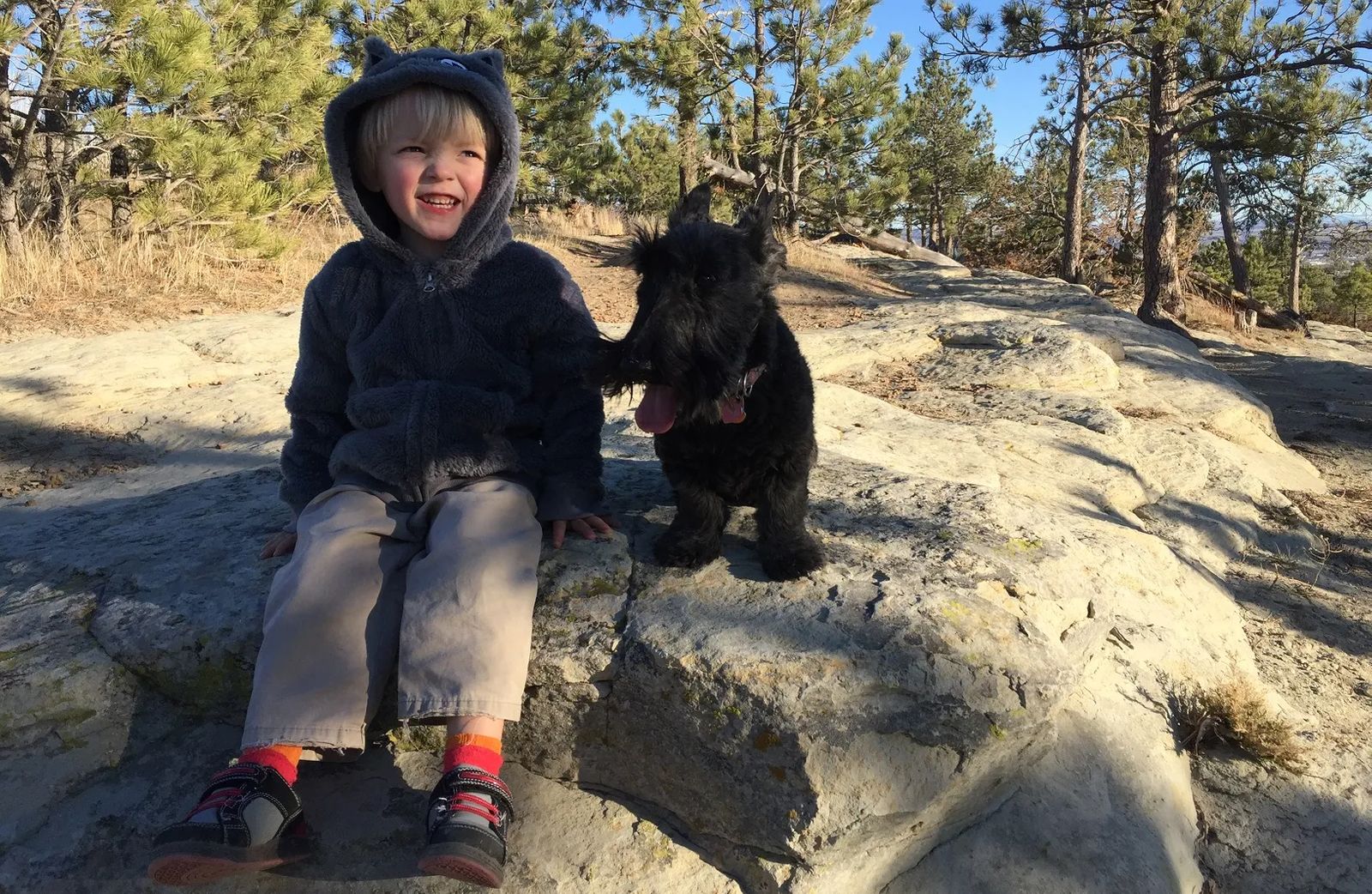 If you don't want to go quite so far out, you can zip up Zimmerman Trail, and park near the highway. From there, you can go east or west along the top of the rims. There are ways to get down to lower sections; some of them are dog friendly paths.
A Dog Friendly Area no Matter What Part of Town You Live In
Regardless of where you end up taking your dog, bring a baggie or two and clean up their doody. It makes me cry when I step in poo because someone didn't spend 11 seconds cleaning up after their dog.
No matter where you live in town, there's a dog friend park nearby. It all depends on where you want to go with your pup.
If you can't find the right place, or you're tired of driving to one of the parks, then you need to get in touch with Liz Francis with North Acre Real Estate. Liz knows Billings like no other person does. And she can help get you into a home that you love, that has great access to the dog park of your choice.