Get Your Kids Outside in the Winter
4 Reasons and 4 Places to Go
Winter is often a time where we would rather put on our comfy pants, curl up under a blanket, and sit in front of the fire reading a book. As adults that's a great way to spend a cold afternoon when you're in between outdoor adventures. But if you have kids, that's probably not going to fly.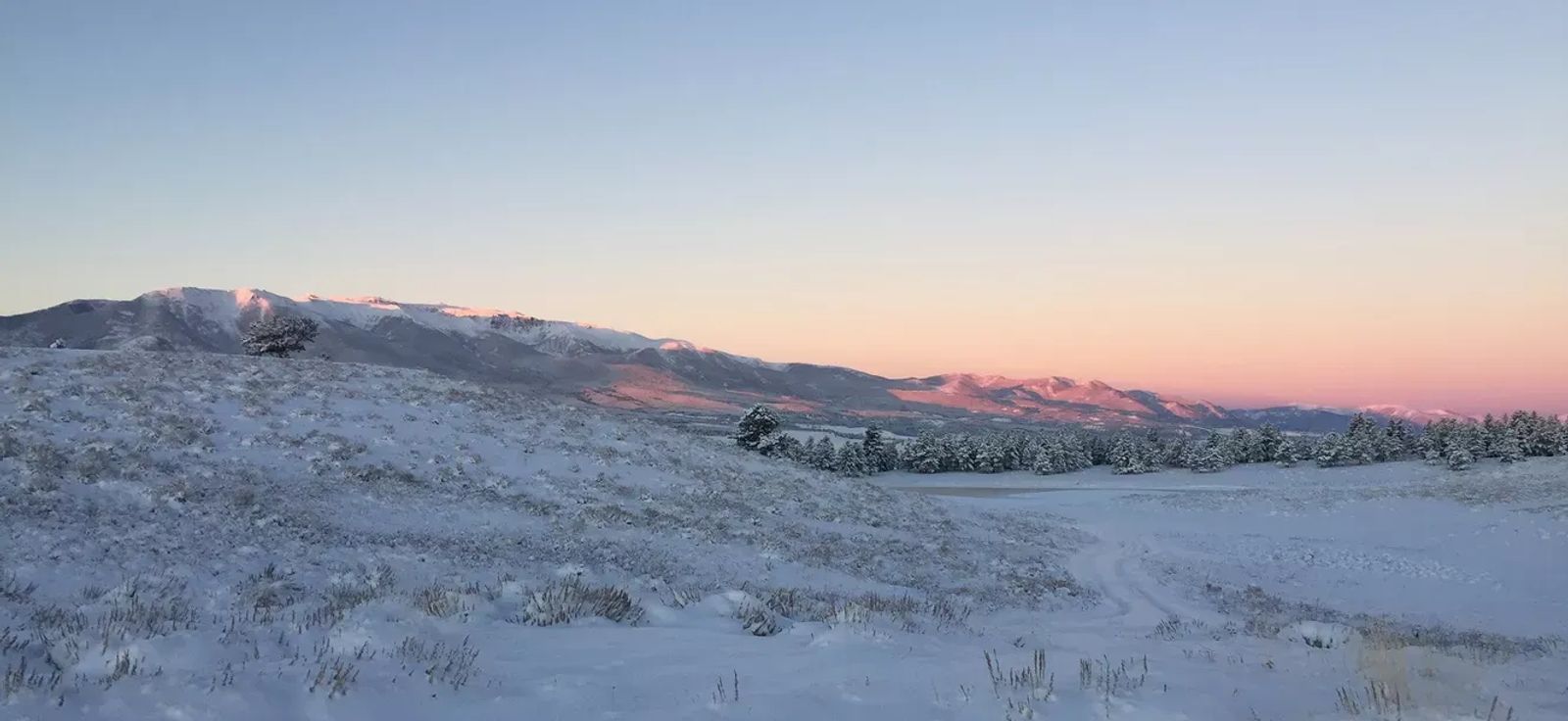 It's tempting to keep the kids inside through the cold months. We worry about their health, if they're warm enough, and of course pack on as many layers as we possibly can so they don't get even a little bit chilled. Worrying is one thing, but there are many reasons that your kids should be outside, even through the winter months.
Get that Vitamin D…
Although a lot of our foods are fortified with vitamin D (milk for instance), we can create it naturally with sun exposure. It's easy to do in the summer when we wear short sleeves and play outside all day long, but the cold doesn't mean the sun isn't good for us. Getting your kids outside to play helps them to get the vitamin D that they need; in turn it helps to regulate serotonin levels in the brain and stabilizes their mood. If your kids are getting a bit wild, get them outside!
… While Sledding at Pioneer Park
Of course there are plenty of sledding hills around town, but Pioneer Park offers one of the best venues. Hills from short and steep to long and calm, there's something for everyone. Avoid the creek at the bottom, and make new friends because if it's prime sledding weather, there will be quite a few people there.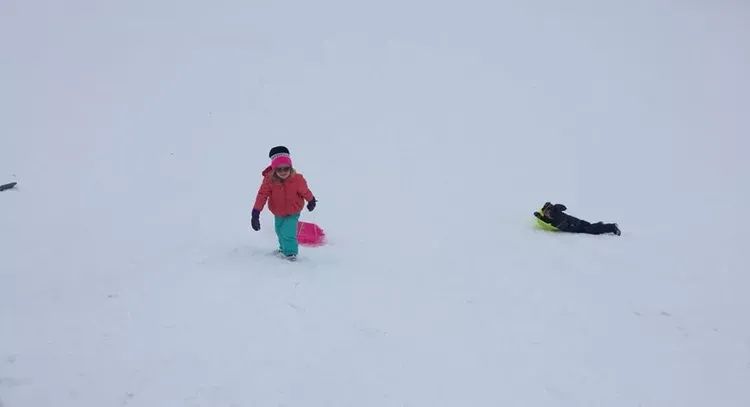 Explore Their World…
Kids have built in curiosity that can never be satisfied. Have you ever caught yours staring at an anthill for extended periods of time? Of course while the ants are underground, the world above ground is transformed into something new. For instance, Mystic Lake is fun in the summer, but feels like a completely different world during the winter. Get your kids outside in the winter and let them discover a whole different world.
… While Discovering Nature at Riverfront Park
An easy place to get to for discoveries is at Riverfront Park. You can start at the picnic area and work your way back into the cottonwood groves. Cross seasonal creeks that may or may not be frozen, and work your way toward the Yellowstone River. See what happens to nature when the cold brings it to a crawl. Of course you will likely want to ice fish Lake Josephine before you head home.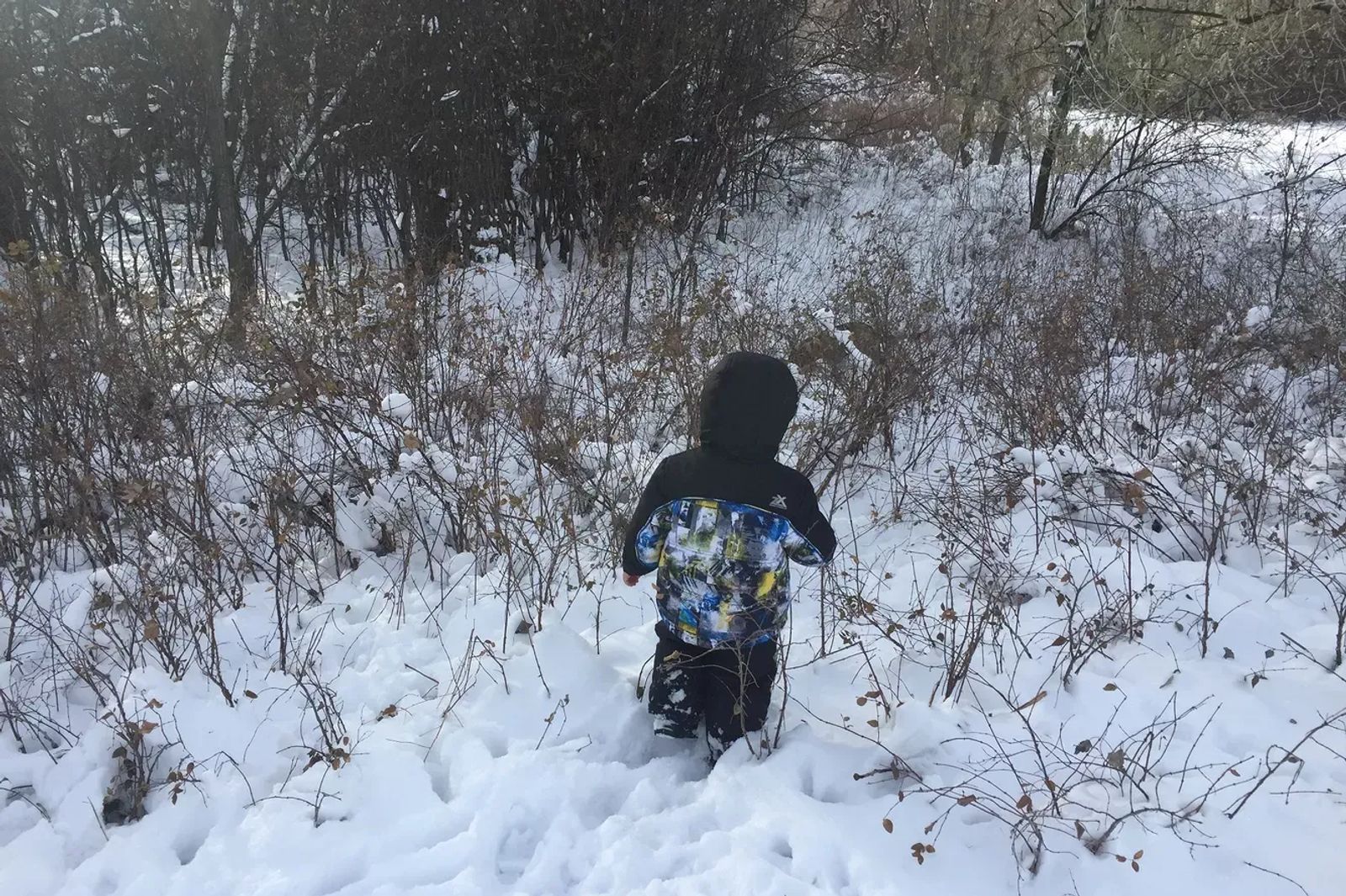 Exercise and Avoid Bacteria and Viruses…
Wintertime is cold and flu season. There are many reasons; from being inside with many other kids at school, to cold weather causing our bodies to dedicate more to keeping warm and less to fighting bacteria, and of course being in cramped quarters. Exercise heats the body up killing off the nasty critters that make us sick; being outside gets us away from that exposure. Kids get healthier, and they stay healthier!
… While Getting a View of Frosty Billings from Zimmerman Park
Personally I find exercise for the sake of exercise boring (I've never been one to join a gym). But climbing, biking, hiking, and exploring is exercise disguised as something fun! Spend an afternoon at Zimmerman Park exploring the area, climbing over boulders, and seeing what Billings looks like when the frosty air settles in. Hint: head up there when it's frigid (0 degrees or lower), and you can likely see where the inversion stops. It's like the steam from factories hits a ceiling and simply cannot go higher.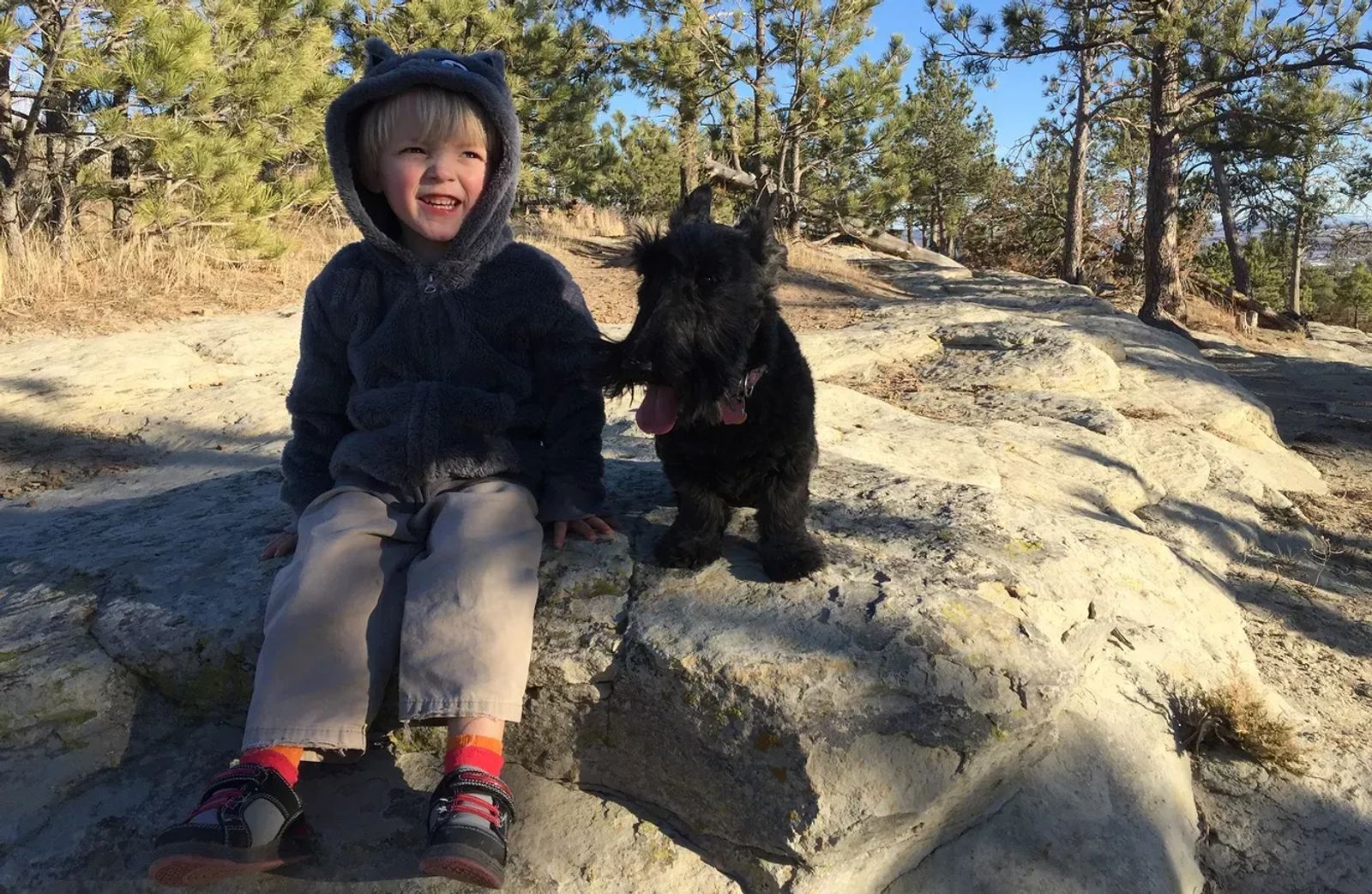 Learn New Skills…
Skills like walking and running are pretty easy to pick up. Most kids will have them mastered by the age of 3 or so. But walking and running on the snow is completely different. Throw in building a snow man, packing a snowball, hiking up a hill, and figuring out how to keep one's hands warm (pockets? Gloves? Shaking them?) are all life skills every kid should try!
… While Crossing Bridges at Dover Park
At the end of Mary Street is a new-ish natural park area. There are multiple bridges that you can hike across, paths that meander down to the Yellowstone River, and more than one flat area that you could roll up the snow and build a snowman. It's a great place to explore and practice new skills that could save your life if you ever venture out to make a snow cave.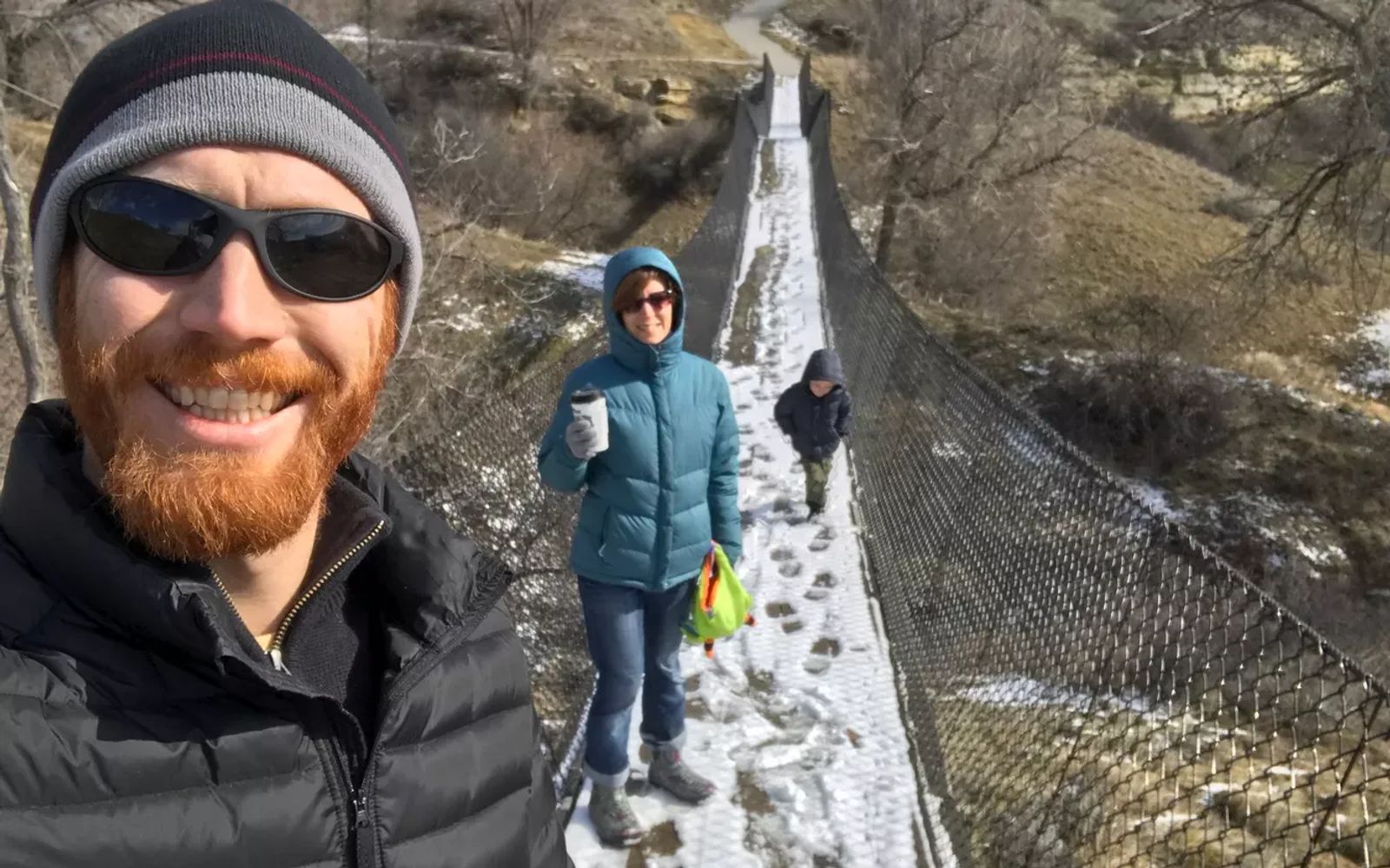 Winter doesn't mean the outdoor activities stop for anyone, especially not for kids. Bundle up, get out and do something.

by Scott Sery
Scott is a writer, outdoor enthusiast, beer snob, and woodworker. When he is not out exploring all of the wonders around Billings, he loves to sit down for a frosty brew at one of the many great breweries we have available to us. You can read about most of his adventures, and many of the fine brews he has sipped right here. Find out more about Scott at ScottSery.com